Programmes
Welcome to our University of Applied Sciences. We offer all kinds of study programmes varying from a bachelor's or master's degree to exchange programmes and a Summer School. Use the search filter to find the right fit.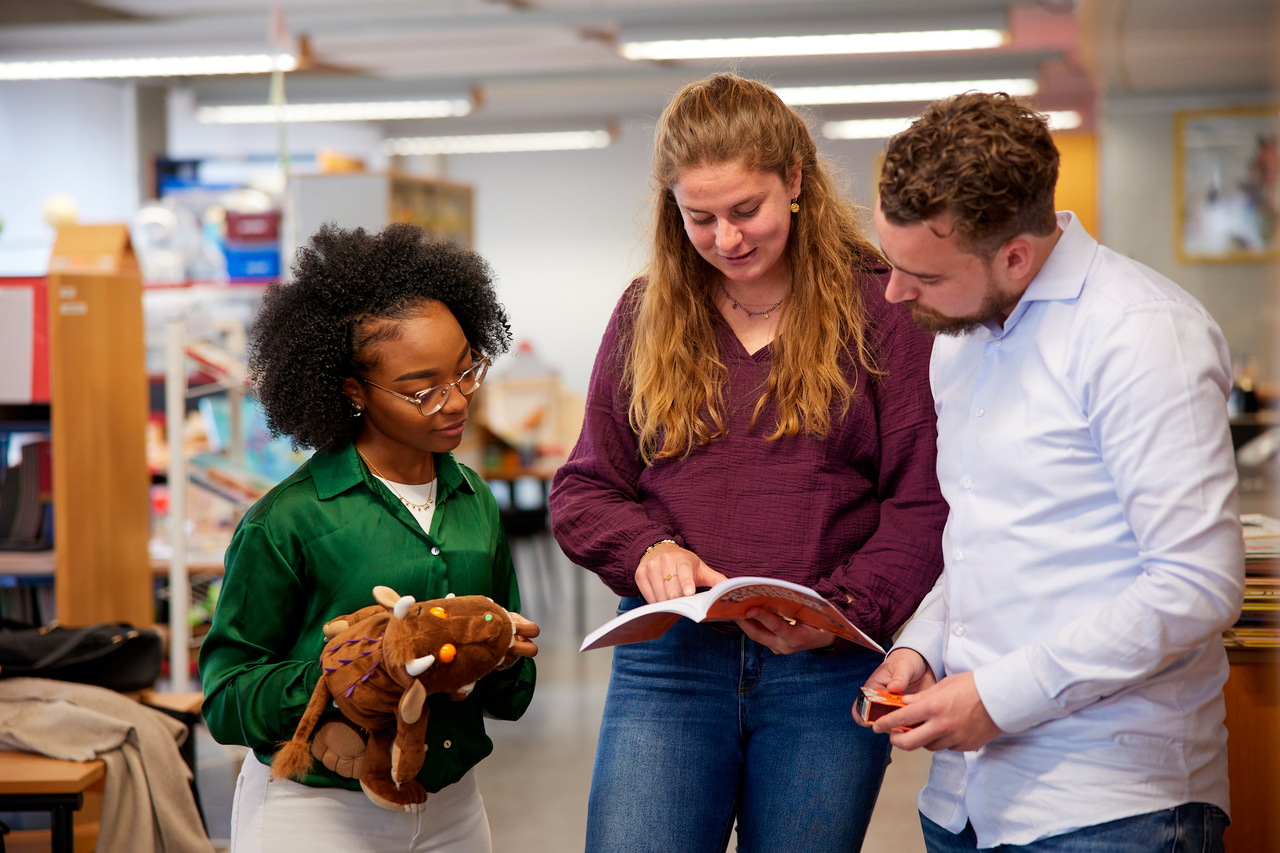 Find quickly
Bachelor | Full-time

Industrial Design Engineering

You don't want to just design a product, but do it together with consumers: co-creation at its best. Sustainable, innovative and easy to use. Read here all about the English-language Industrial Design Engineering (IDE) degree programme and register today.

Bachelor | Full-time

Process & Food Technology - 3 years

Want to help make consumables and foodstuffs more sustainable and eco-friendly? Interested in working in this rapidly growing industry? Enrol in the English-language full-time Process & Food Technology degree programme.

Bachelor | Full-time

Process & Food Technology - 4 years

Experimenteer en vind je weg in de wereld van gebruiks- en voedingsmiddelen tijdens de 4-jarige Engelstalige opleiding Process & Food Technology.

Bachelor | Full-time 3 years

User Experience Design - fulltime

As a UXD student, you will have every opportunity to develop your creative ideas. For you, user experience is at the beginning of every design process.