About
Creating and ensuring equal opportunities for students and professionals. At the Centre of Expertise for Global and Inclusive Learning we research what processes would help to achieve this. We're also looking into the best ways to actively promote inclusive education and an inclusive society. 
We support each learning individual in their talent development to enable them to become responsible professionals and critical citizens.
We study, work and live in a complex and global society in which not everyone is given the same opportunities. A society that is always changing through for example technological developments, and where many wicked issues are at play, such as climate adaptation, migration and integration. Education has to be responsive yet frequently lags behind. That must change. The Hague University of Applied Sciences functions as an incubator, thinktank and lab where learning and development play a role. Using practice-oriented research, debates, dialogue and out-of-the-box thinking, the Centre of Expertise for Global and Inclusive Learning promotes learning processes and exposes hidden assumptions, attitudes and behaviour.  
The centre strives for sustainable innovation within education and beyond by focusing on topics such as global citizenship, talent development, inclusive education, internationalisation at home and practical wisdom within the professional field. Everything is centred around professional and personal development: to last a lifetime. 
Team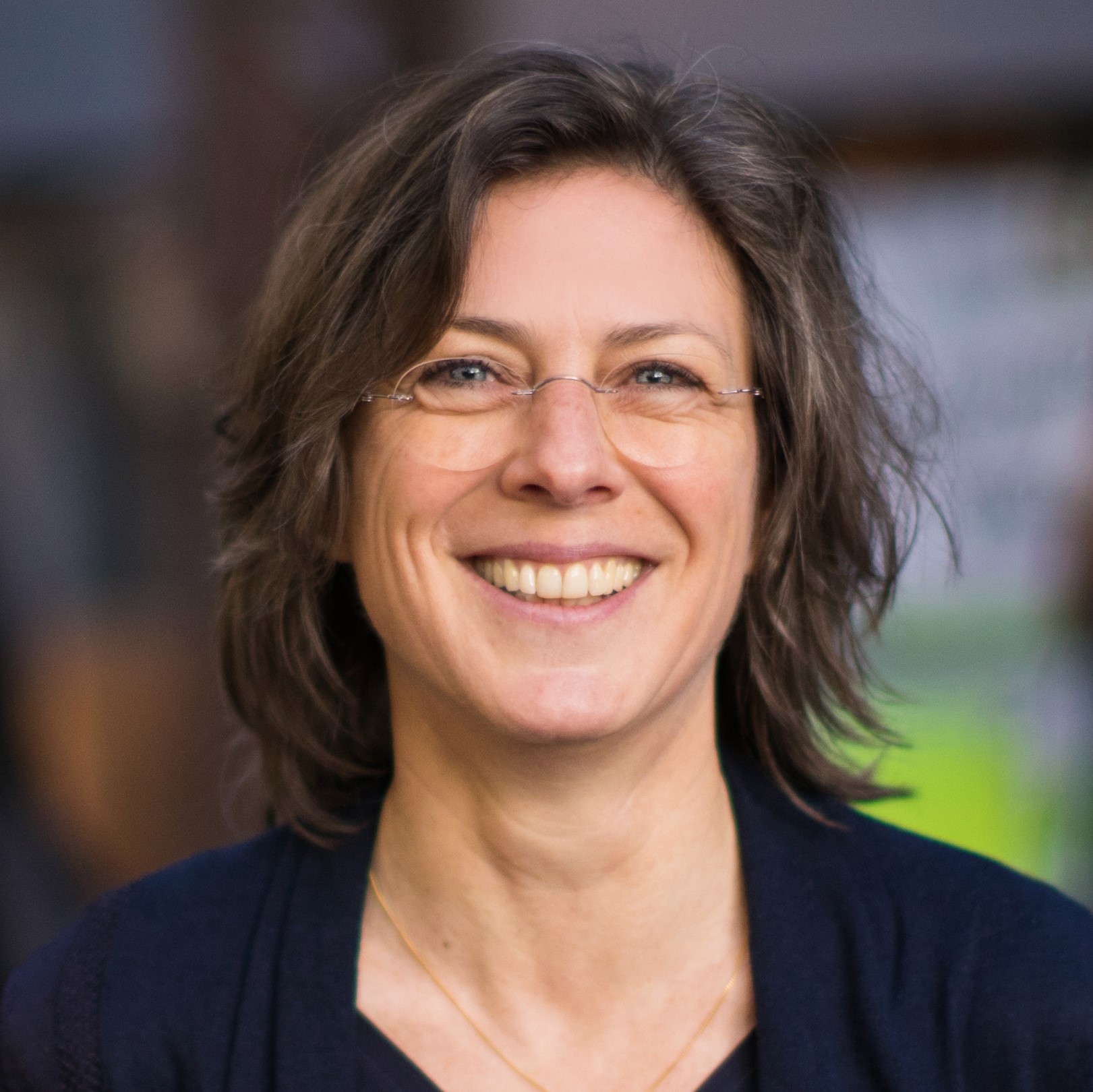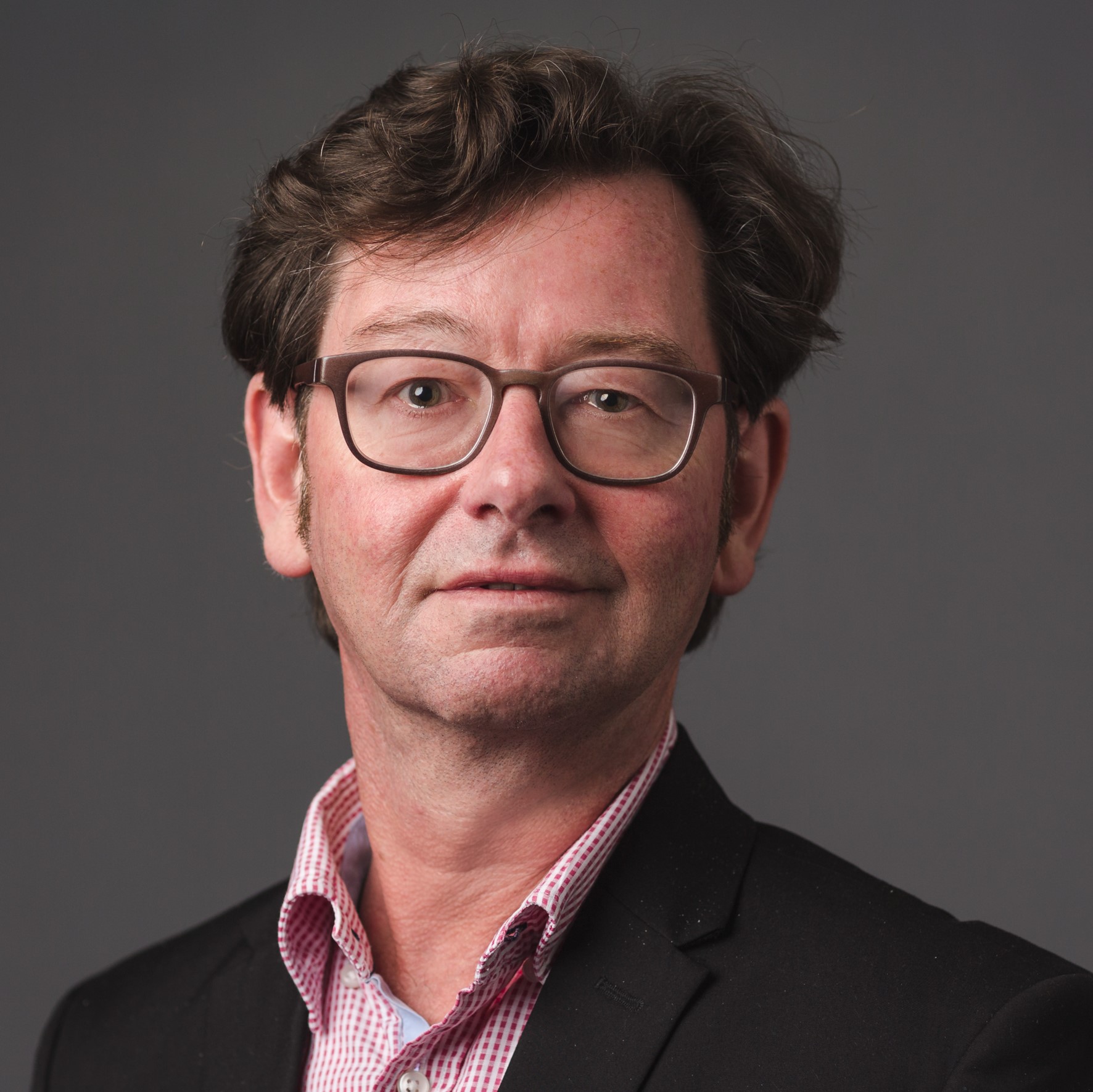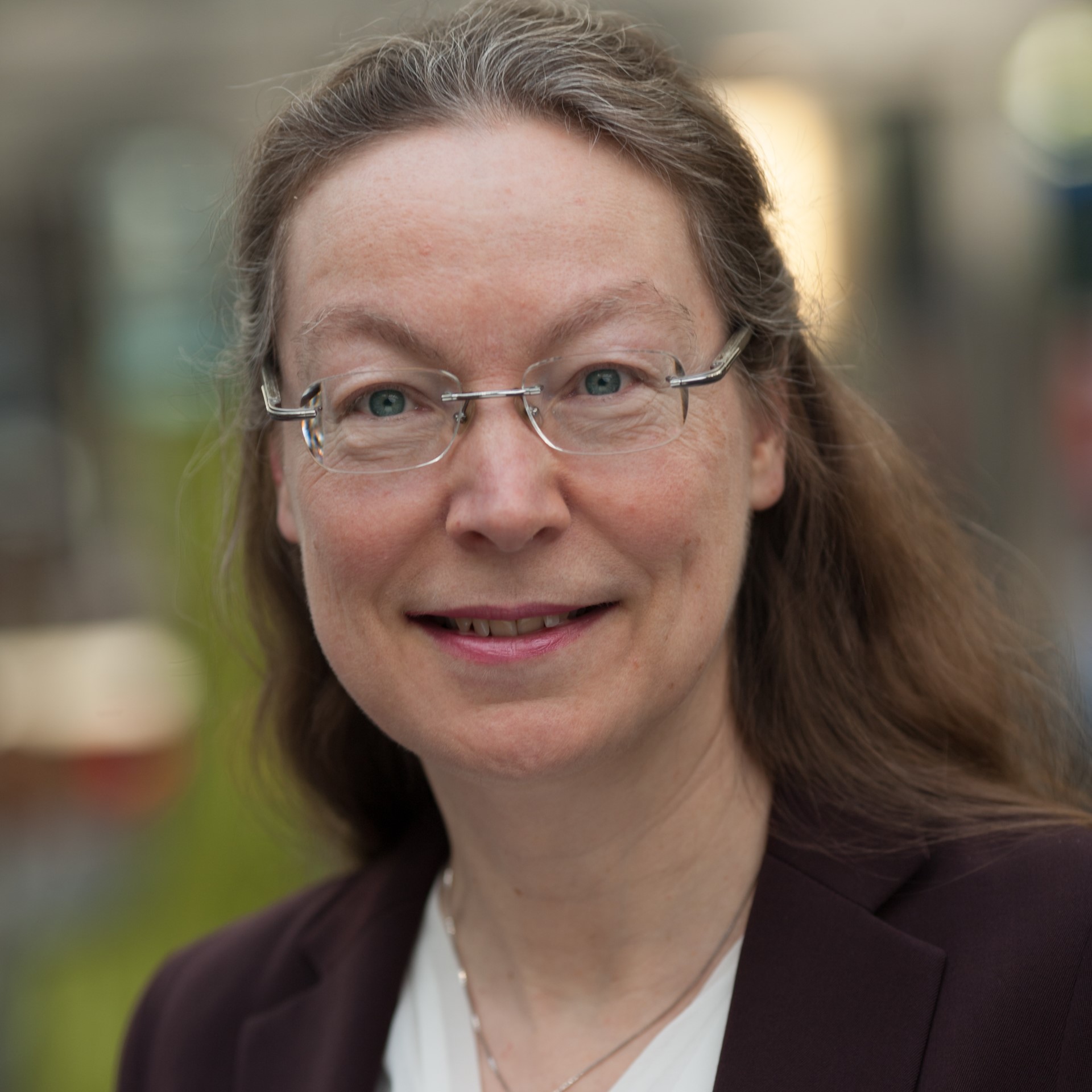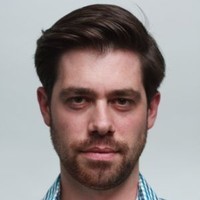 Chris Detweiler
Professor Philosophy and Professional Practice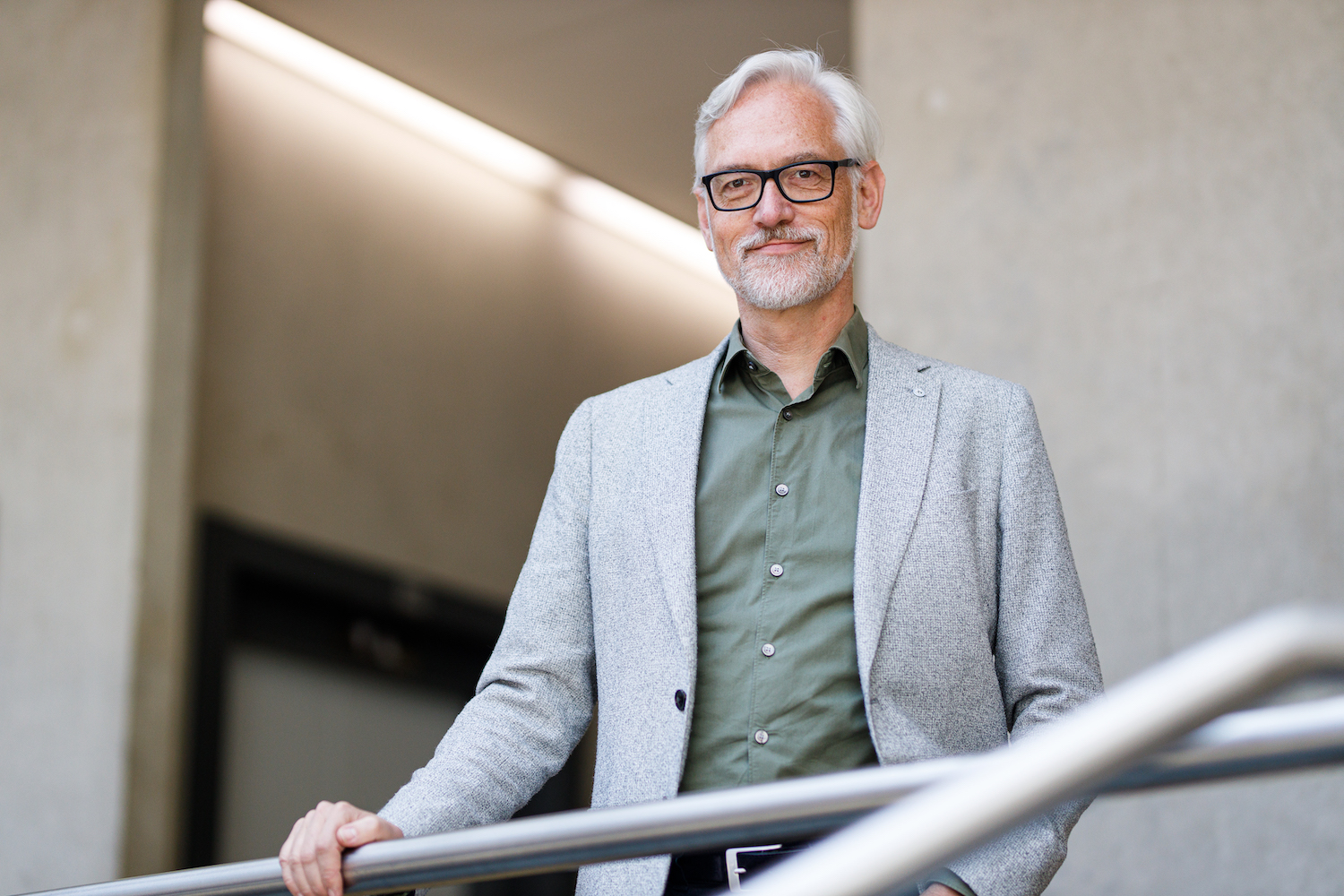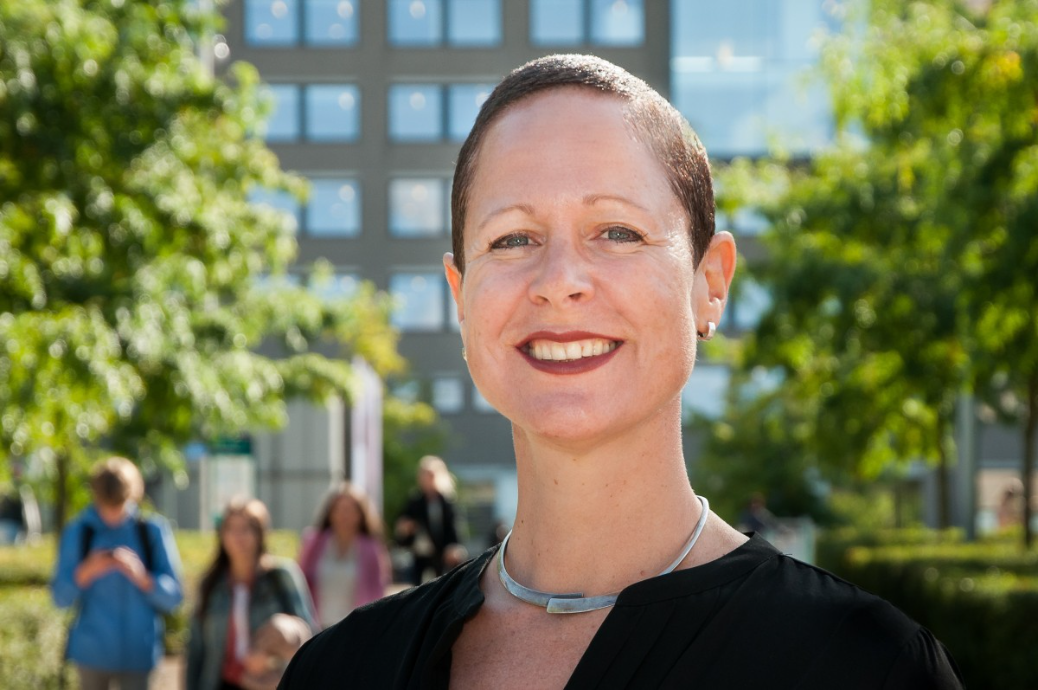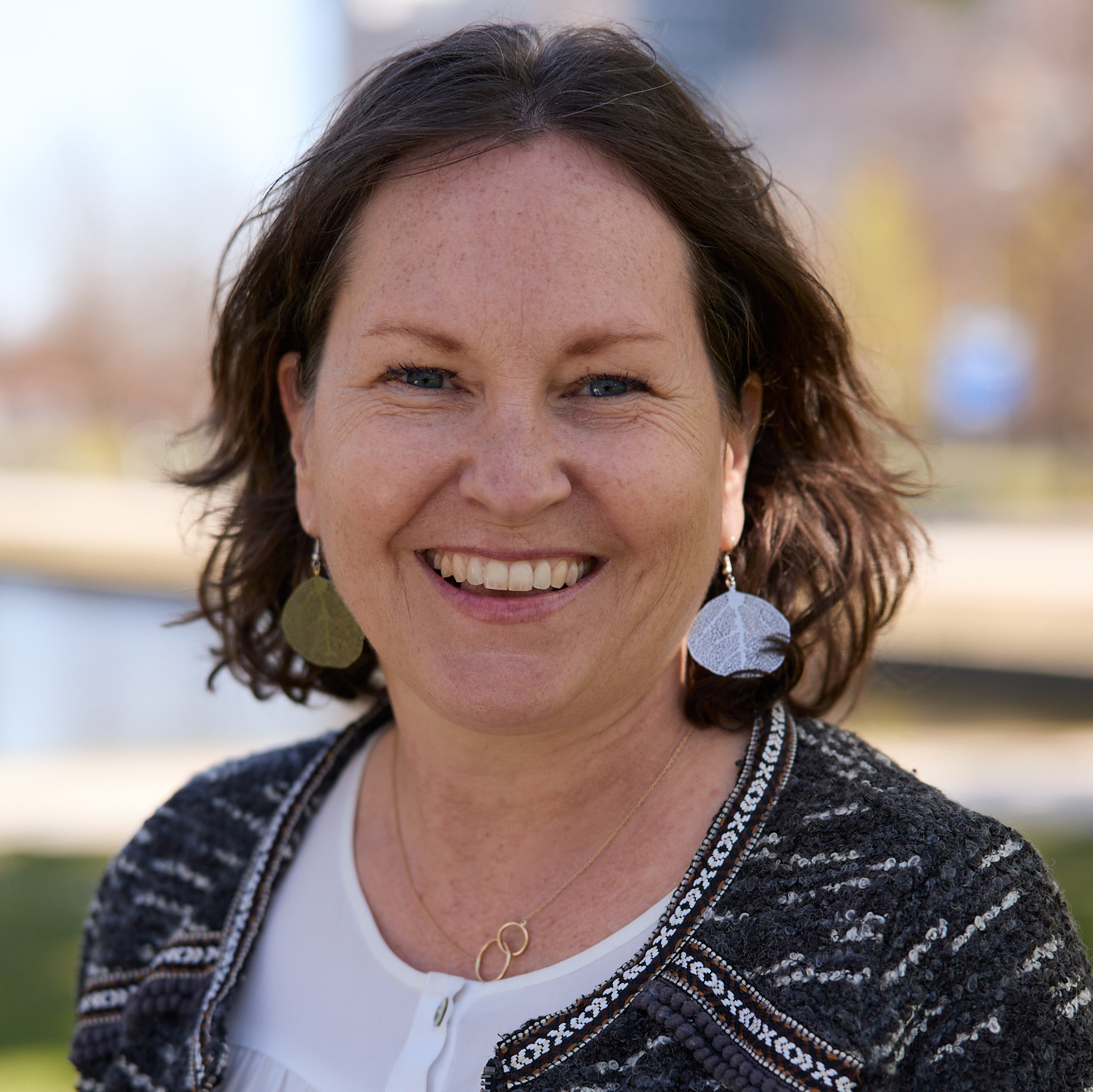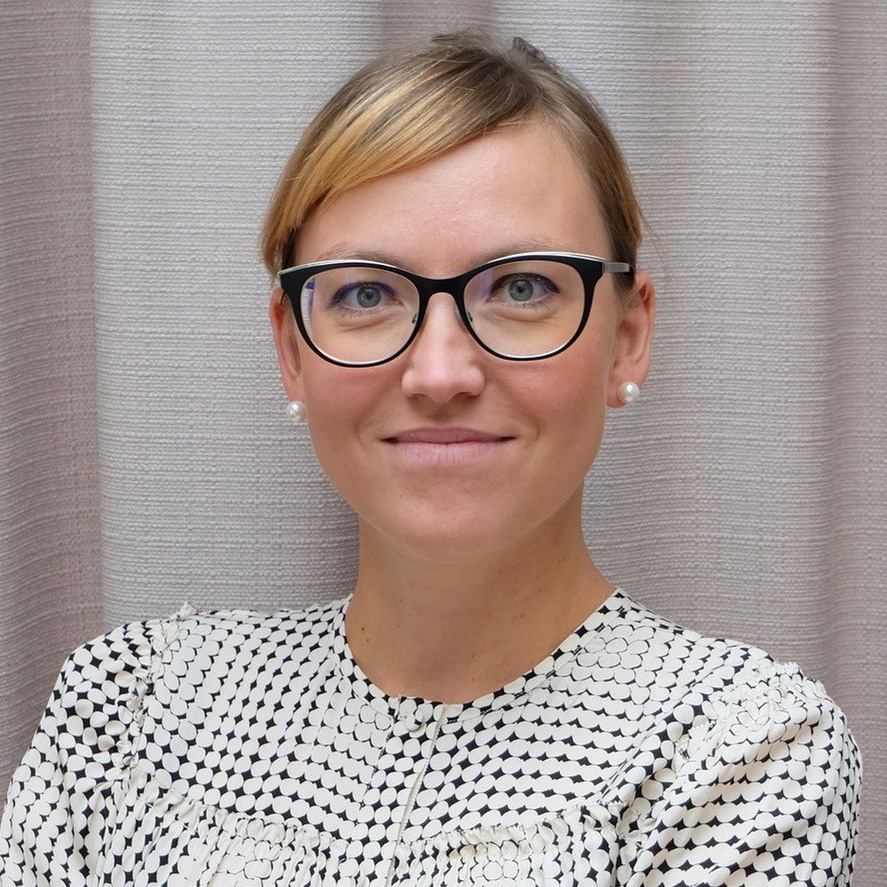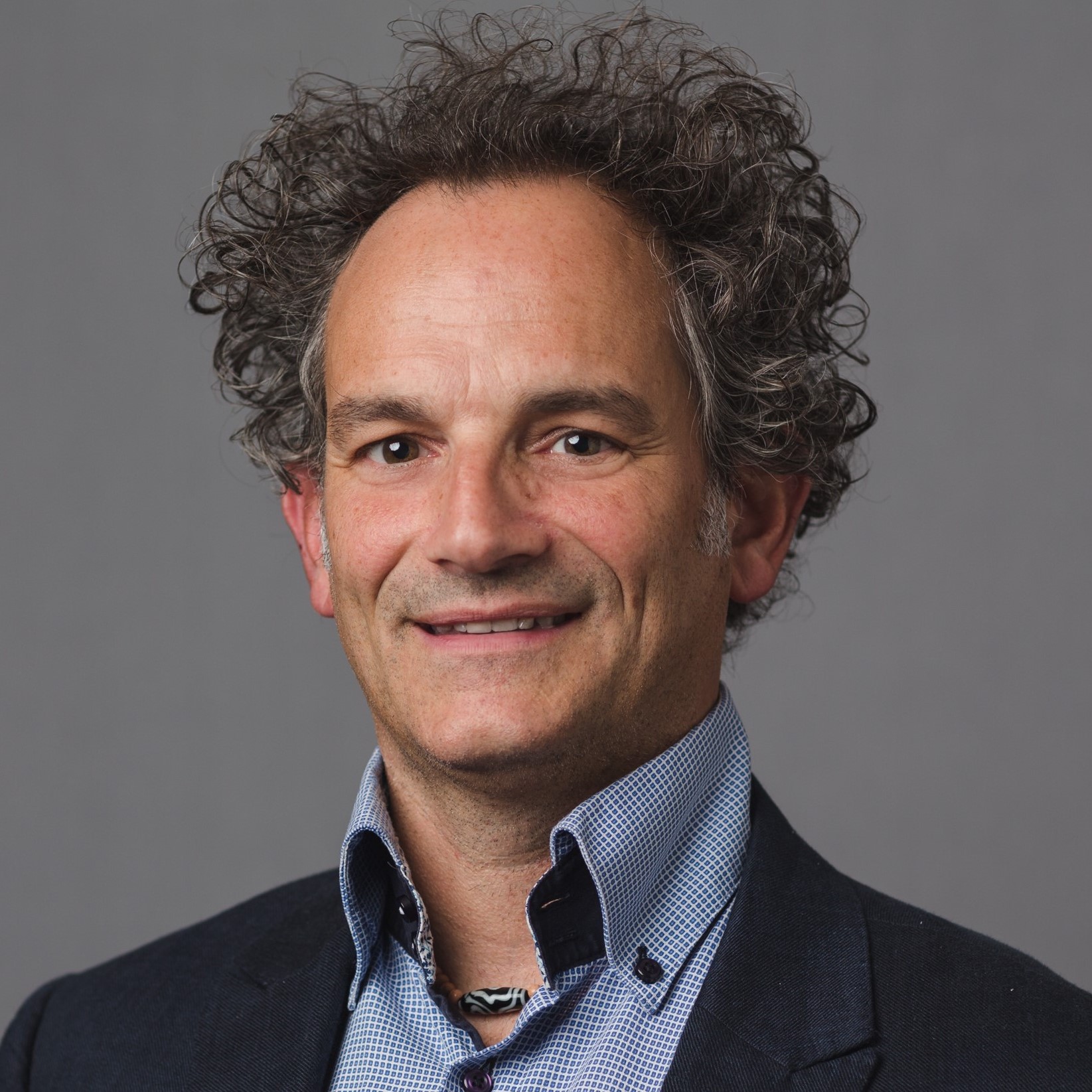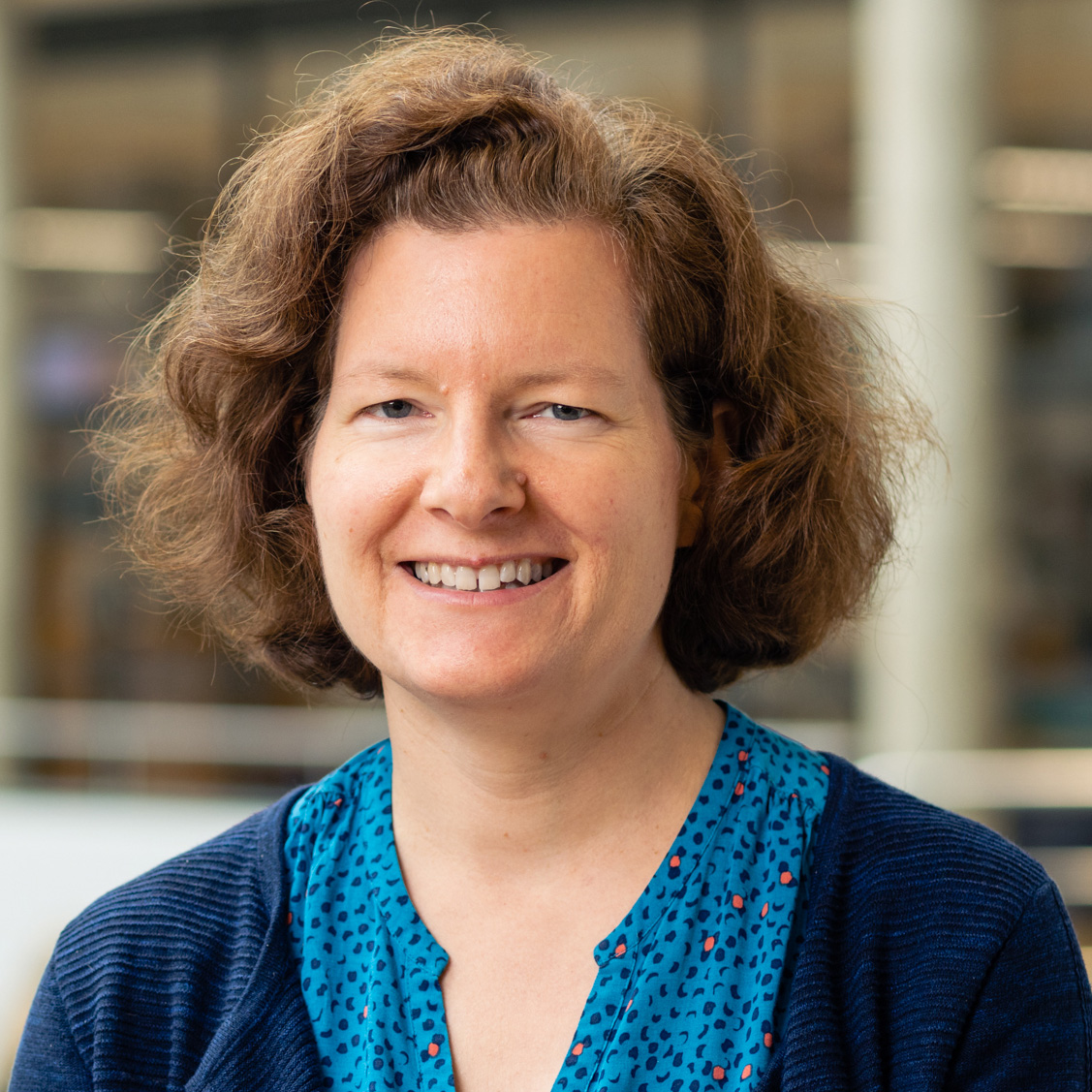 Sylvia Bergh
Senior researcher
Sylvia focuses on multi-level governance of climate change adapation and AI, accountability and the MENA region. She is also Associate Professor at Erasmus University. Contact via s.i.bergh@hhs.nl.
Go to Sylvia Bergh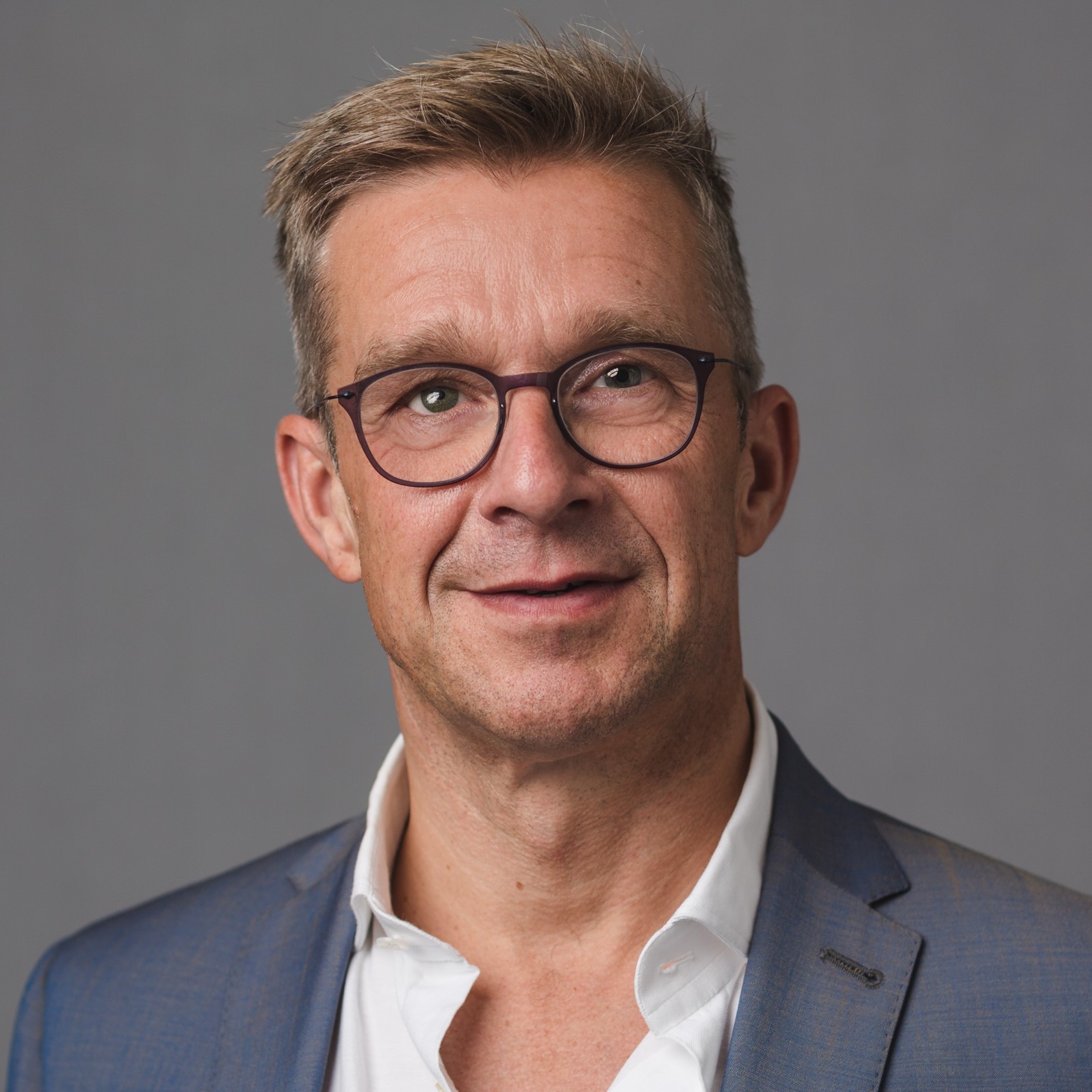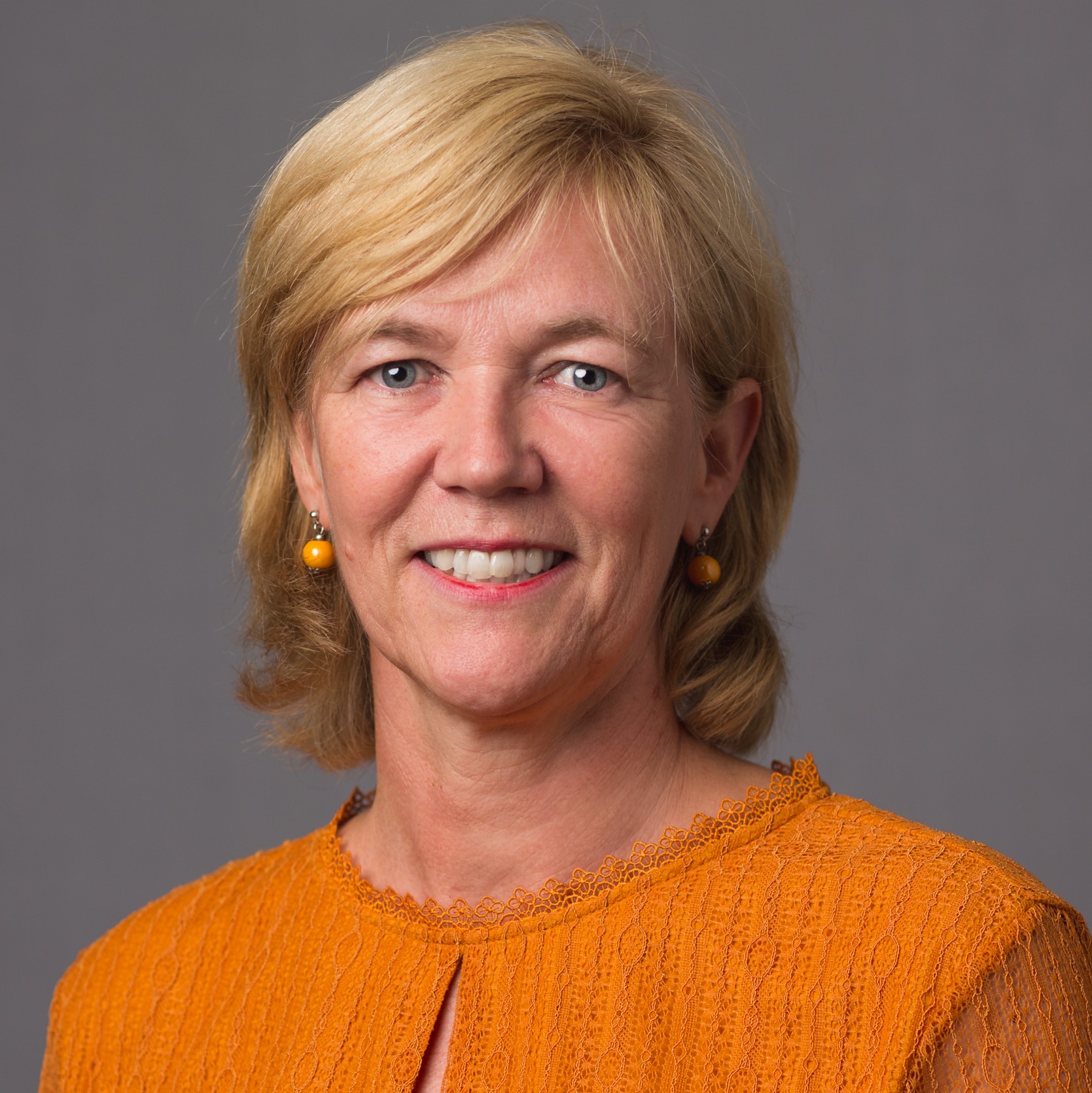 Jolande van der Toorn
Strategic advisor