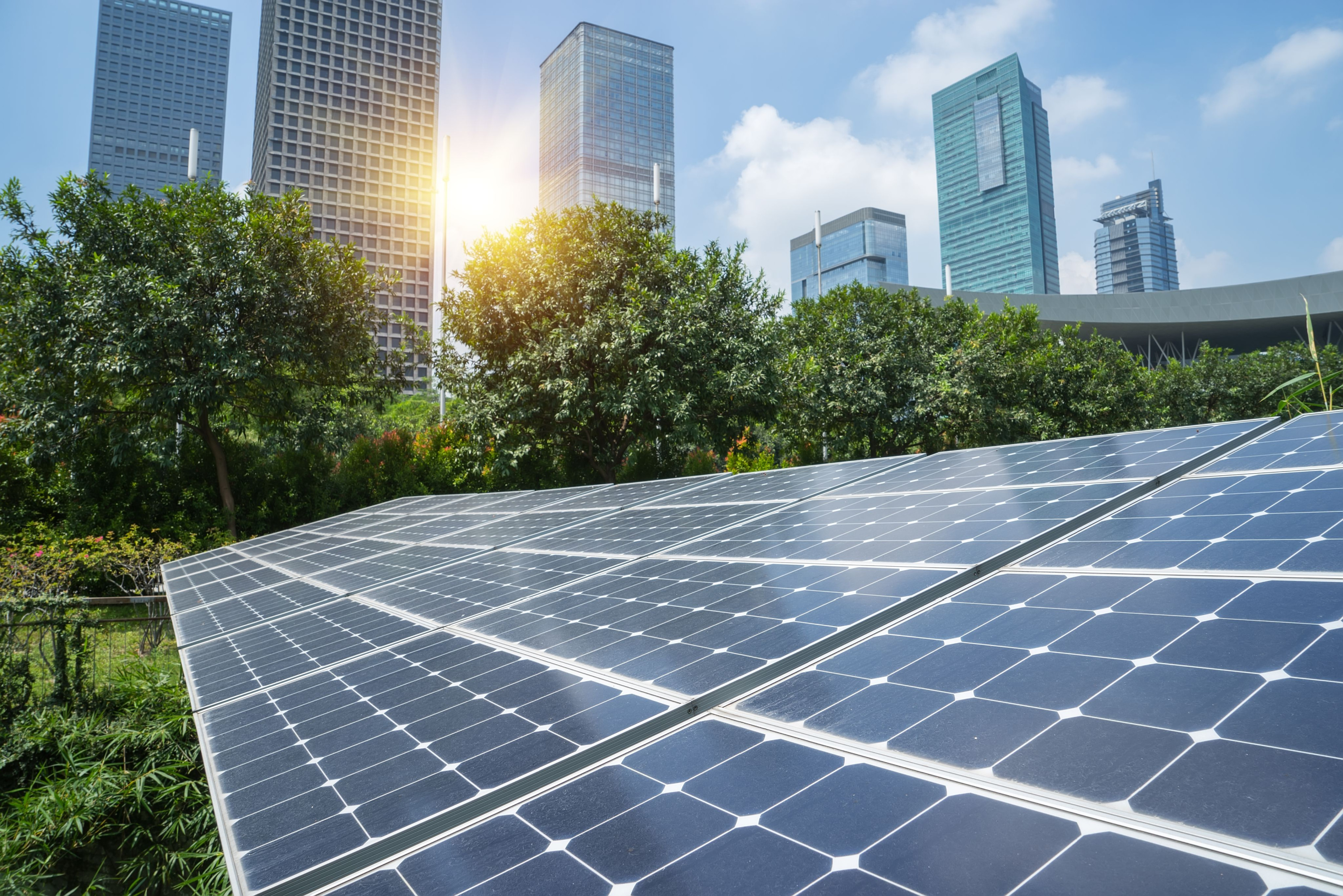 About
Centre of Expertise Mission Zero has a clear mission: to create an economy entirely fuelled by sustainable energy and renewable resources and materials. Or rather: to stop using new resources and unsustainable energy. Finding these solutions requires multidisciplinary research. 
That will mean a holistic approach involving the technological, economic, social and administrative realm.
As a driver of sustainable entrepreneurship and living, we conduct practice oriented research. Professors, lecturer-researchers and students tackle current issues. Issues such as ensuring liveable cities by eliminating CO2-emissions and creating opportunities for using waste. Together with our external partners we develop applicable and useful knowledge and tools for the future.
The Centre of Expertise combines the expertise of four research groups: Energy in Transition, Circular Business, Urban Metabolism and Innovation Networks. We look for the common grounds between these fields and make a difference together. This results in a different way of operating. We discover new values, change our perspective of the world and address current issues with today's knowledge and technology. Focusing on our planet is an inherent part of that. \
Whitepaper
Evaluating Living Labs?
Article
i-did: social impact through circular business
Whitepaper
Policy brief 2023 Circular Business operations
Book
Circular Economy - Challenges and Opportunities for Ethical and Sustainable Business
Paper
Mission Impact: Higher Education as Catalysts for Sustainability Transformation.
Article
Economic feasibility of electrical batteries for NZEB row houses in the Netherlands
Article
Time Series Building Energy Systems Data Imputation
Article
Automated energy performance diagnosis of HVAC systems by the 4S3F method
Article
A Practical Application of DC Droop Control with IoT capabilities
Article
Design of wind and solar energy supply, to match energy demand
Report
Developing a standardised approach of Asset Lifecycle Information Modelling for Semantic Digital Twins in the built environment
Article
Design of a Cloud-Based Data Platform for Standardized Machine Learning Workflows with Applications to Transport Infrastructure
Report
Towards European standardization of digitalization approaches for monitoring and safety of bridges and tunnels
Report
Requirements for sustainable heat storage in the Zeeheldenkwartier district of The Hague
Book
Innovating with labs 2.0
Book
Tools for Future-Proof Labs
Whitepaper
Evaluating living labs?
Paper
Designing a face mask with a high level of filtration
Book
Innovating with labs. That's how you do it!