The Lighthouse
The Lighthouse is a platform for students and staff members of The Hague University of Applied Sciences with a program full of interesting activities on current, social and global issues.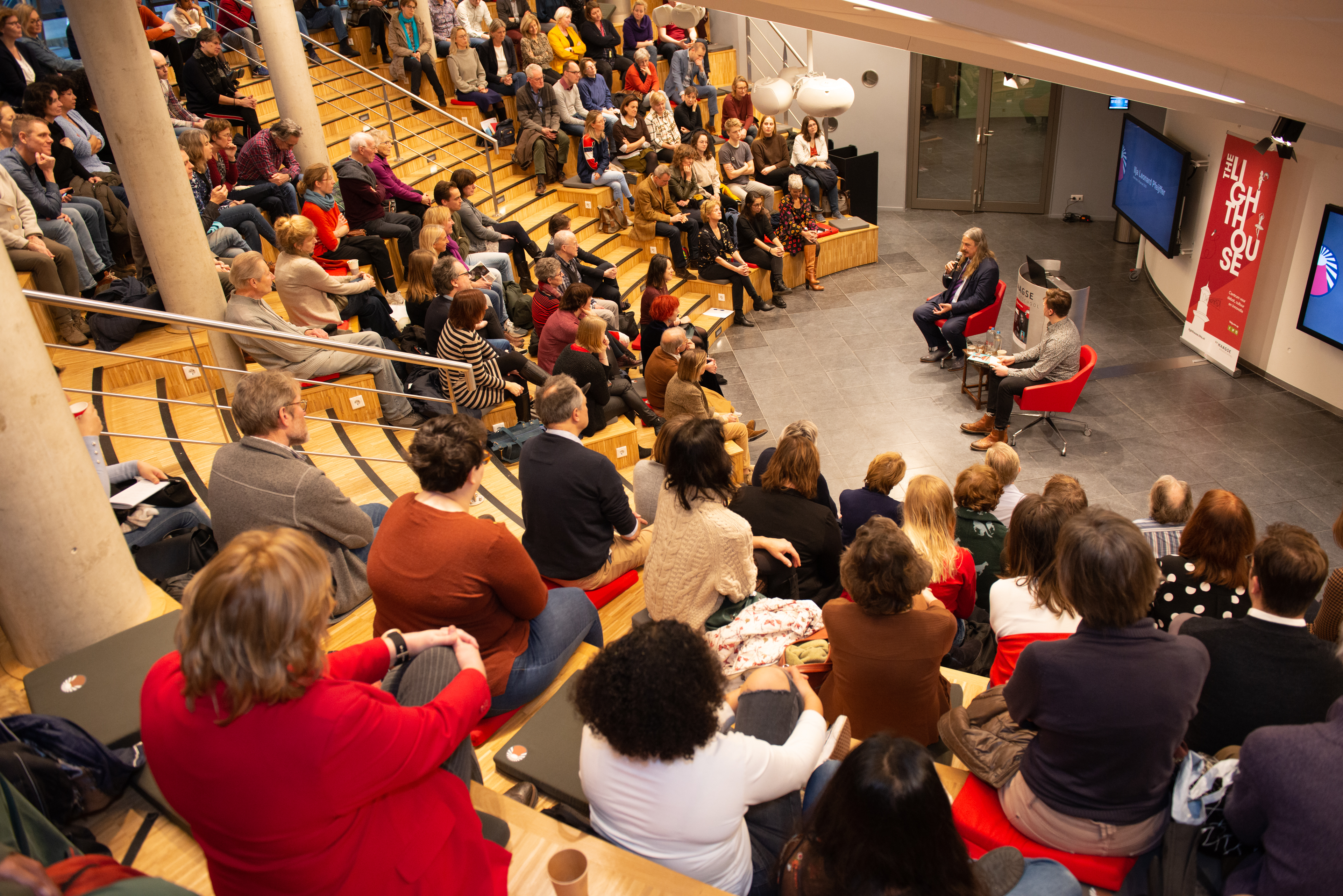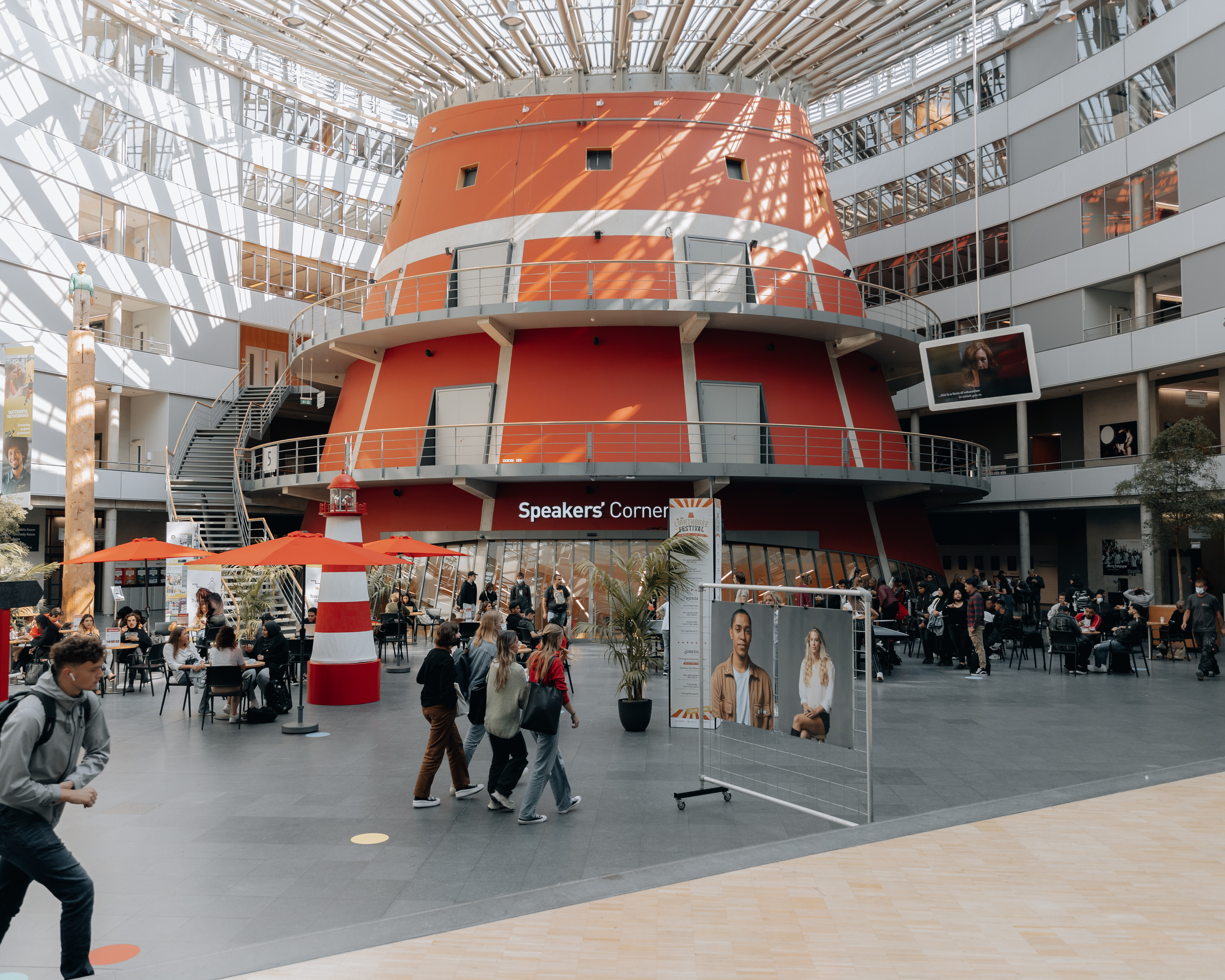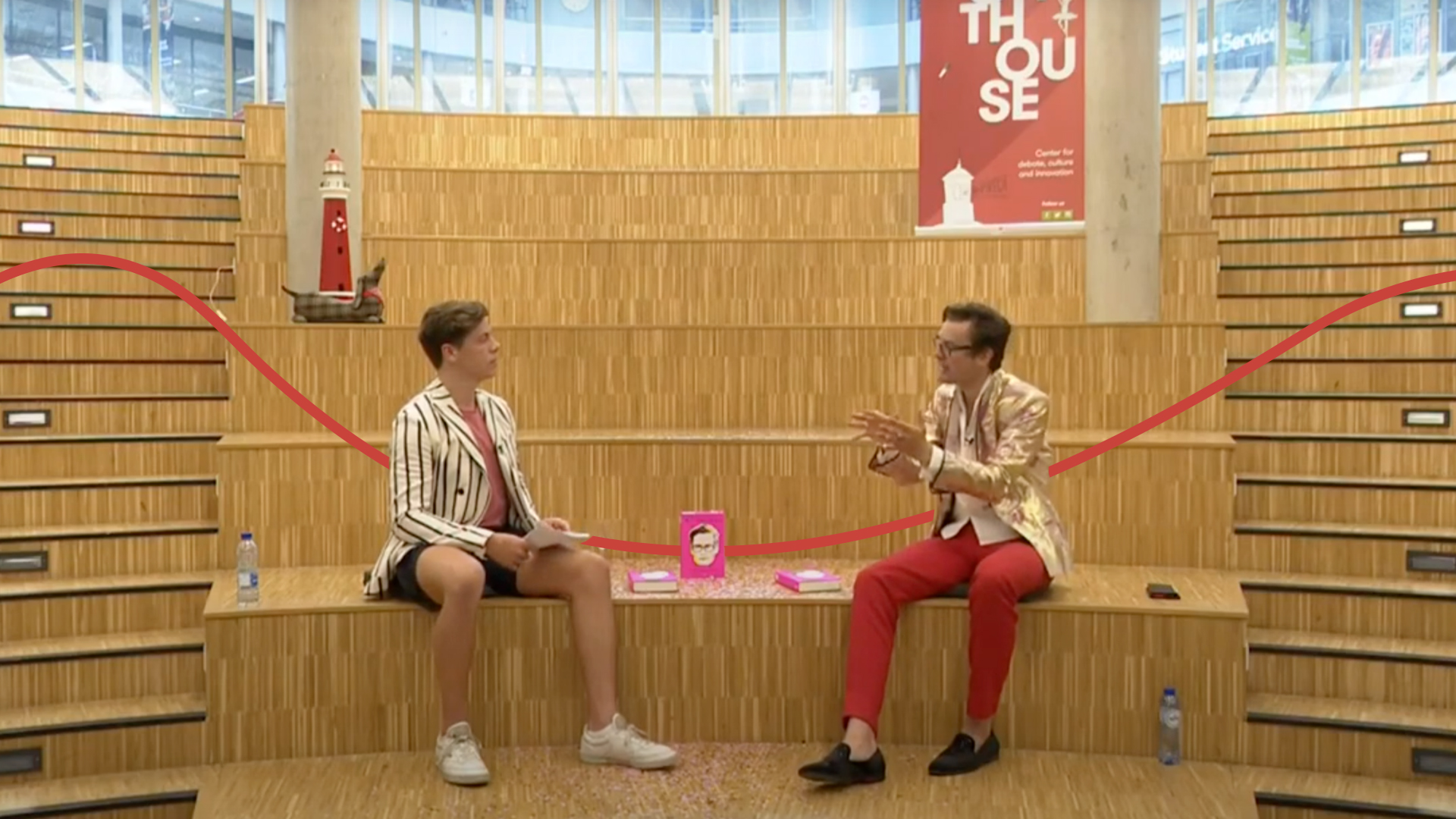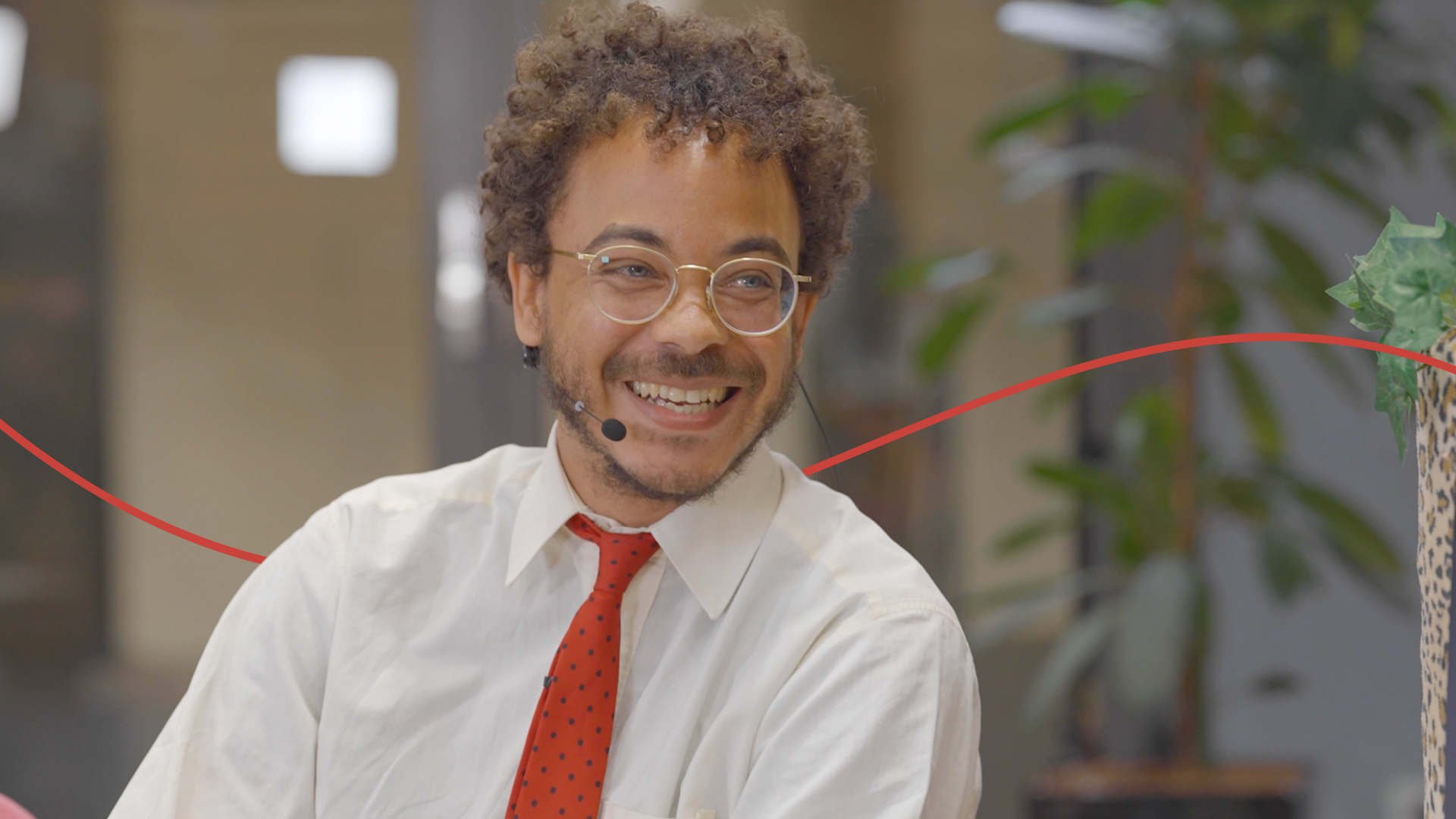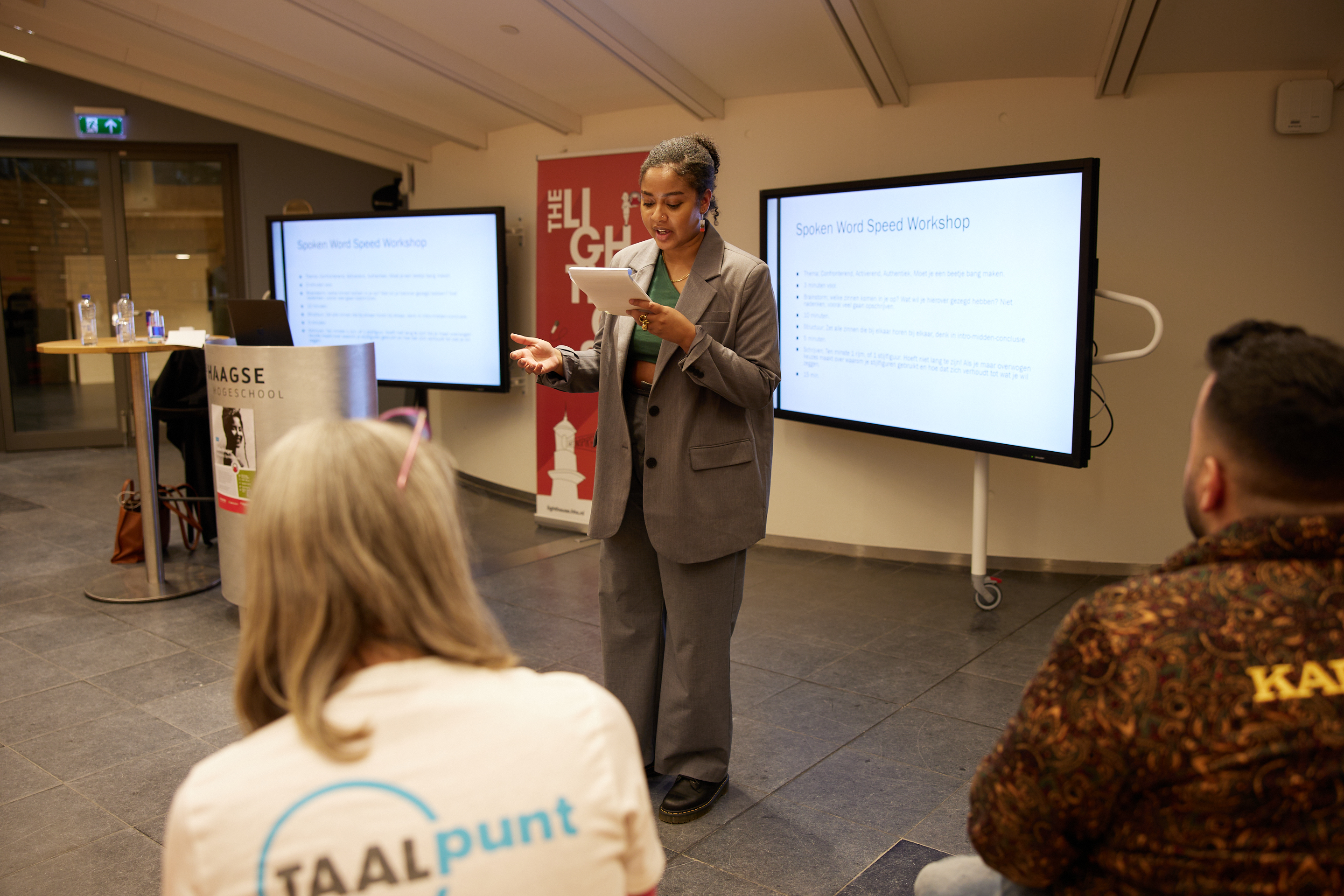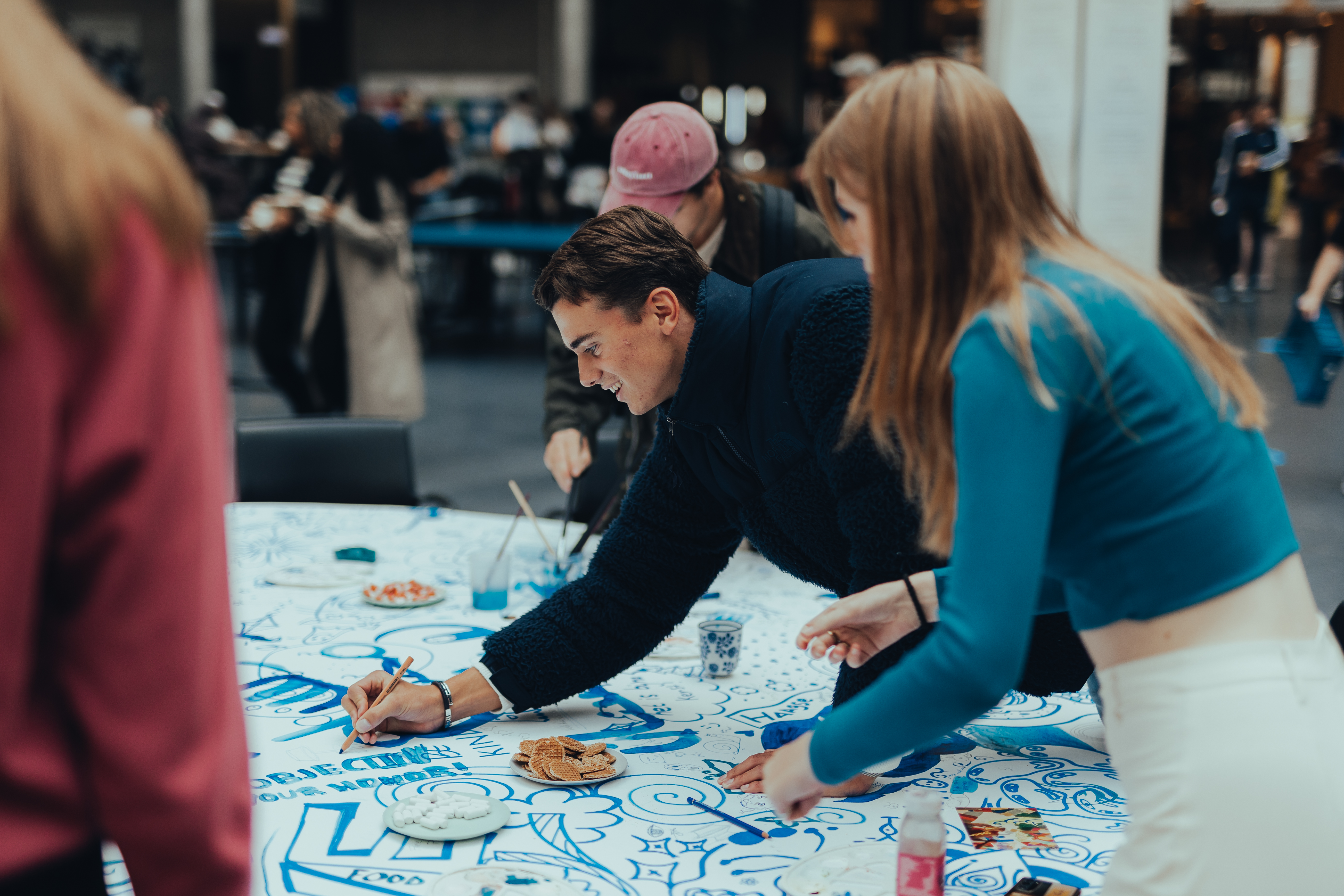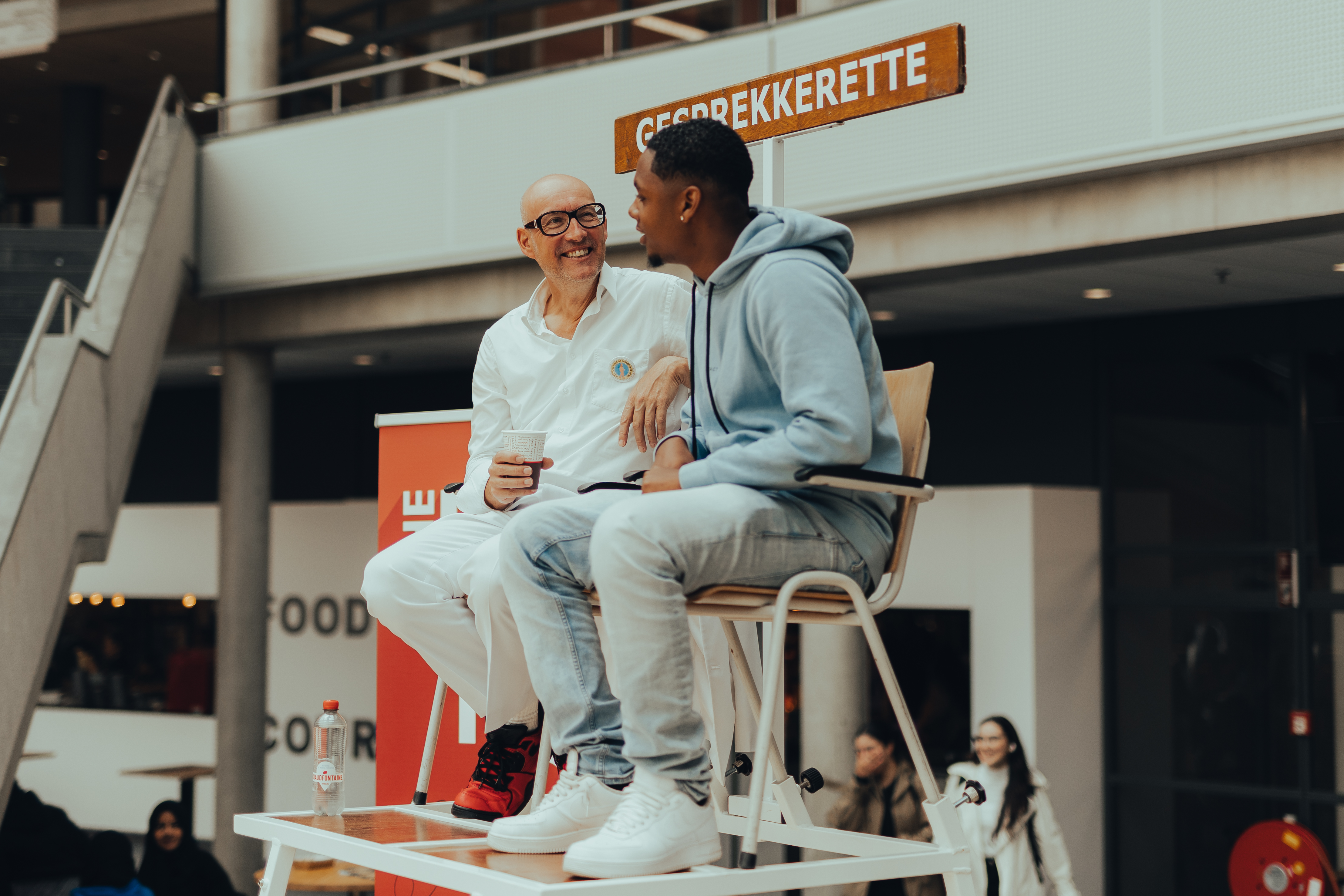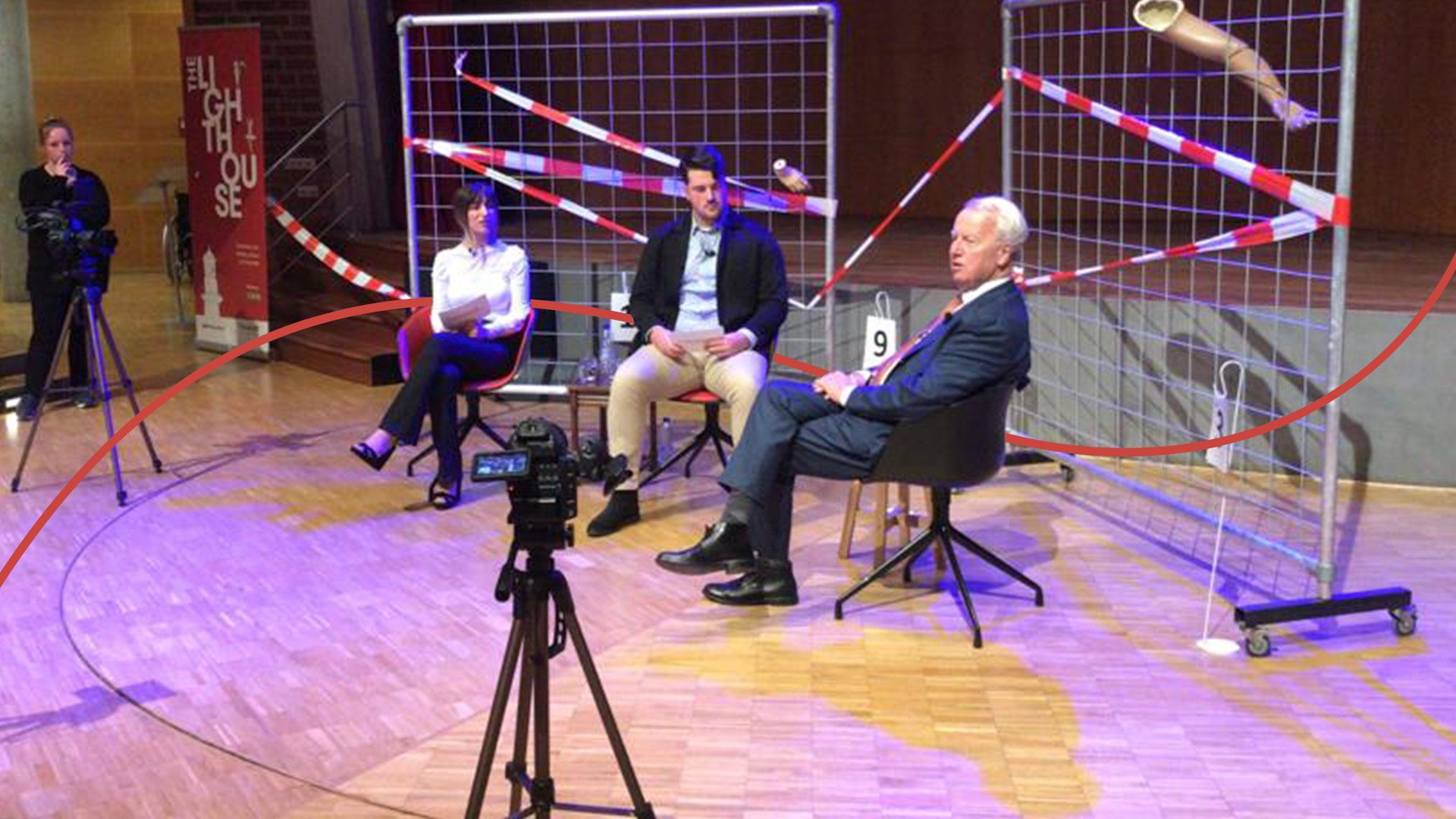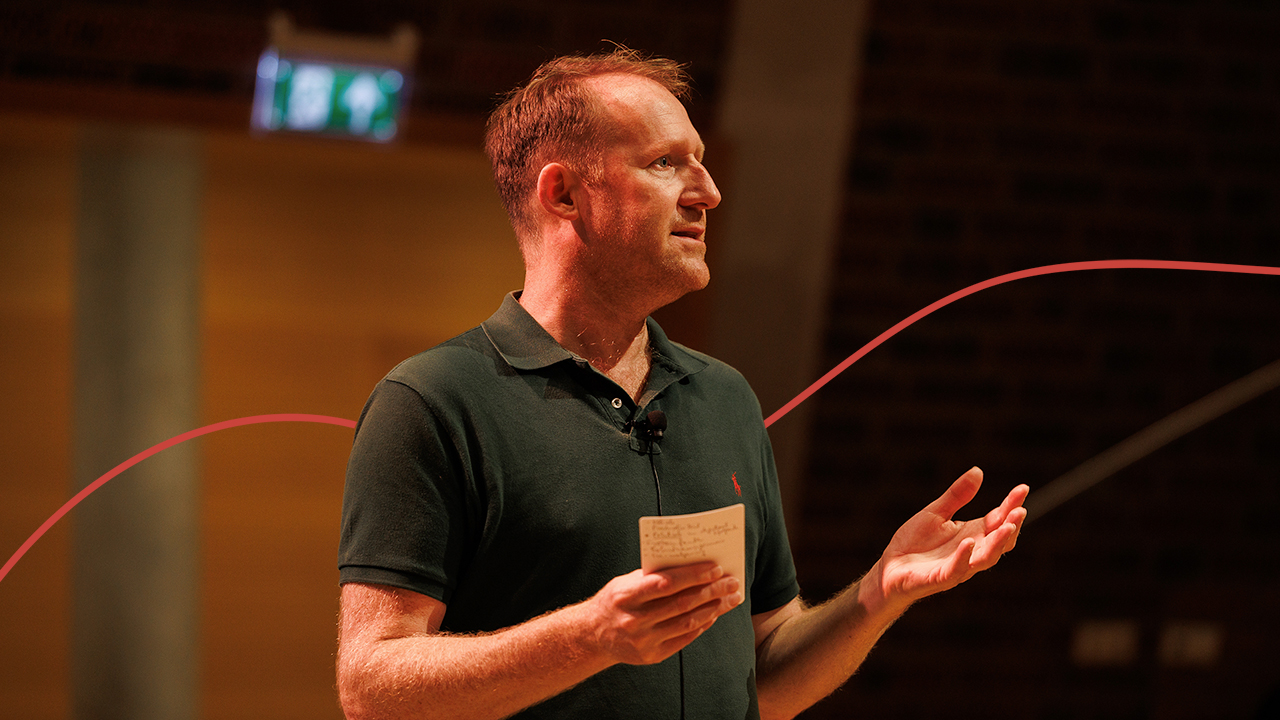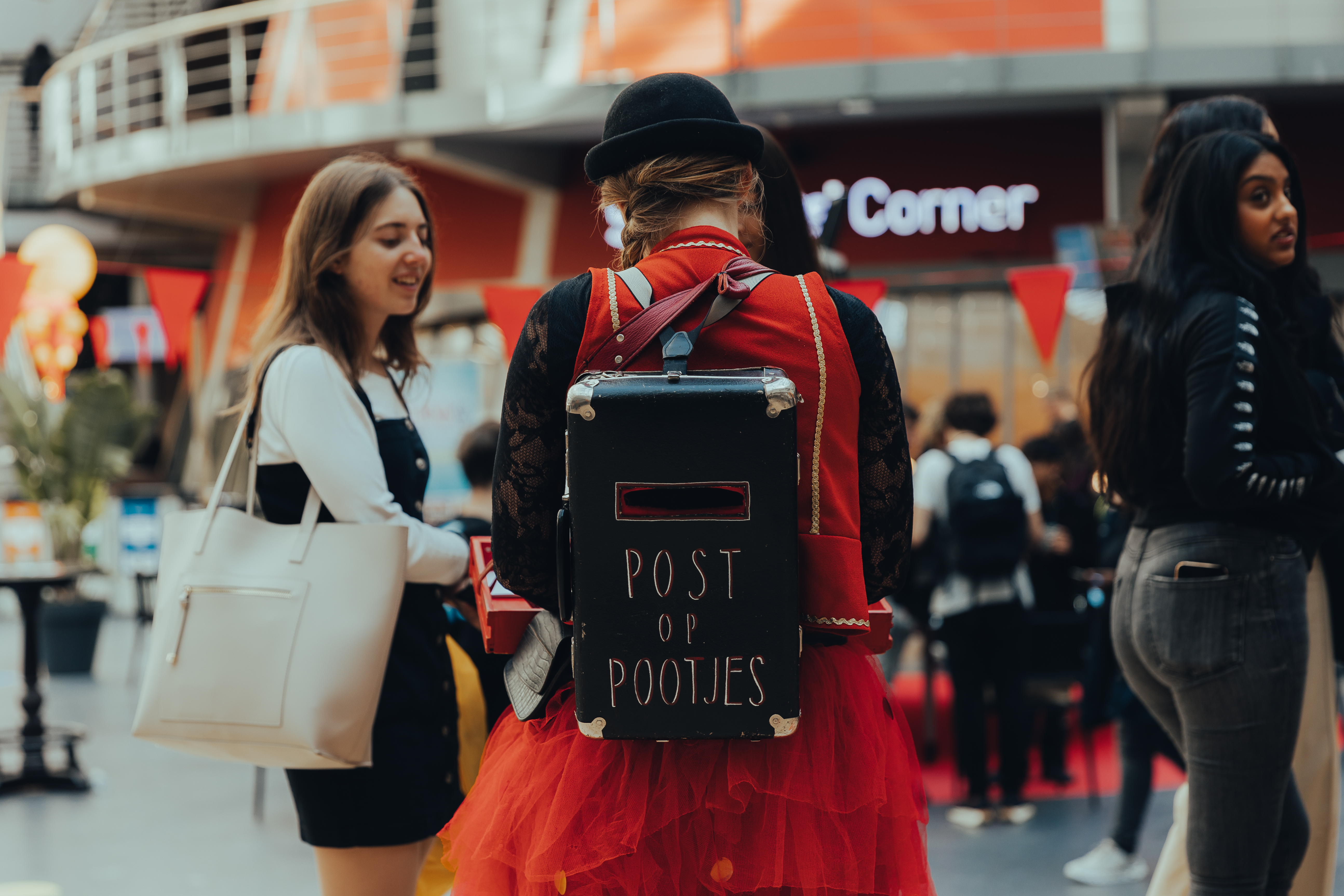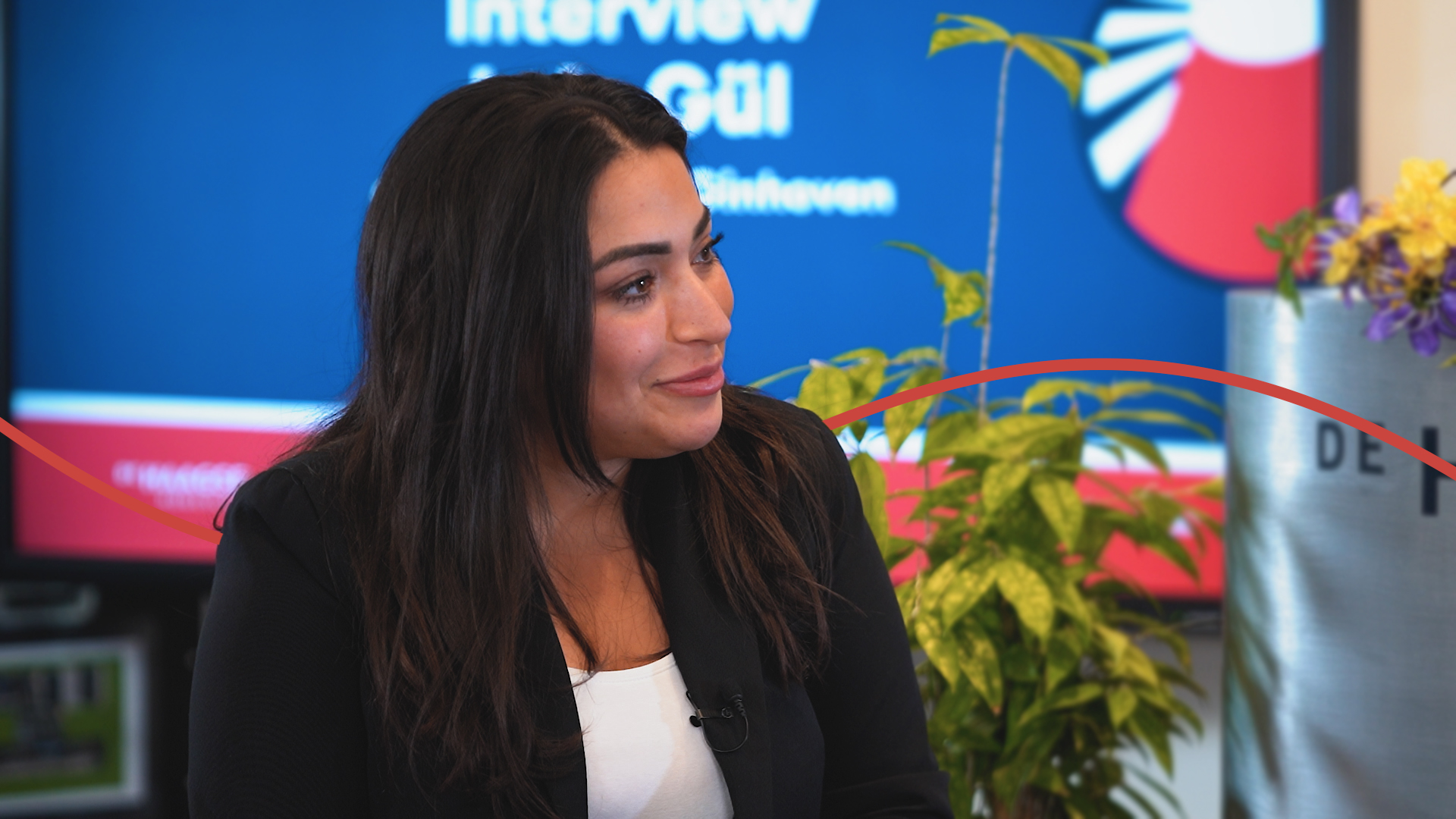 Especially for you
Videos
Did you miss an event? Now you can watch it at your convenience, anytime and anywhere! Whether you're interested in captivating lectures, interviews with authors, or extraordinary performances.
Go to Videos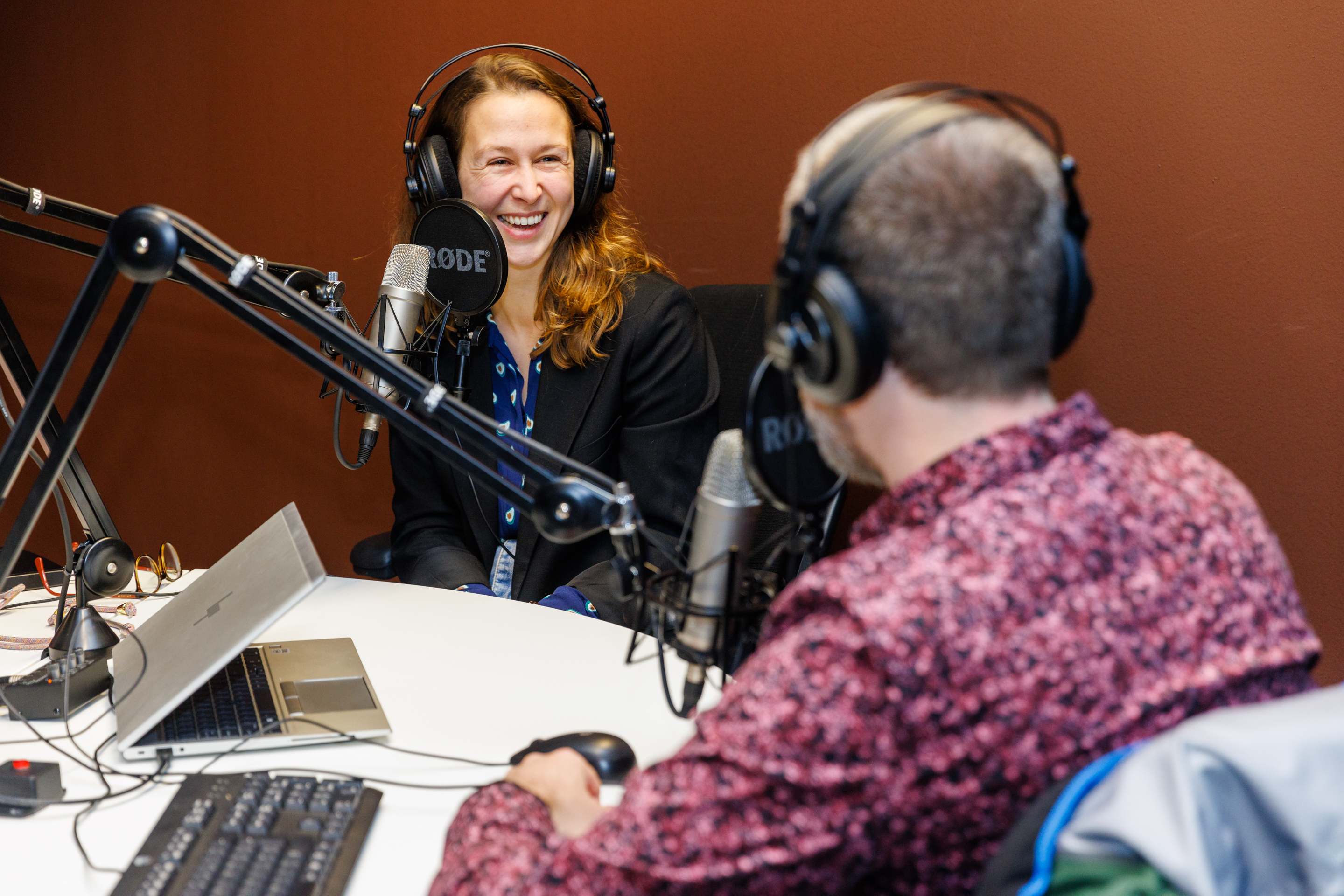 Podcasts
Are you in search of fresh listening material? Look no more! We've gathered the latest podcast episodes of The Lighthouse specifically for you.
Go to Podcasts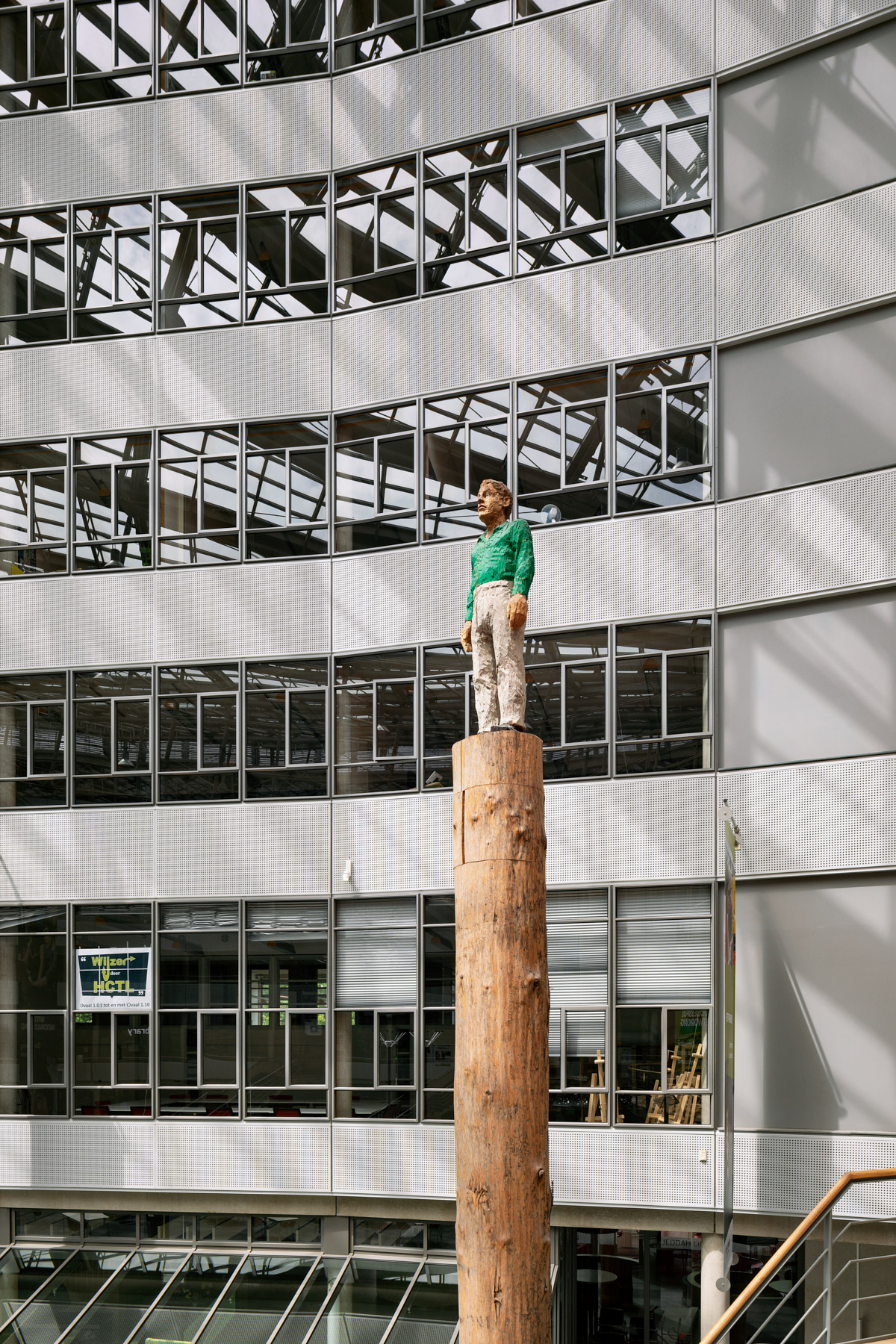 Art
The Hague University of Applied Sciences is perhaps not the most obvious place to come across an art collection but our main building at the Johanna Westerdijkplein houses a special collection.
Go to Art
The Lighthouse Boekenclub
Wil je graag meer lezen, maar kom je er niet aan toe? Ligt er een prachtig boek op je nachtkastje wat maar niet uitkomt? Doe dan mee met The Lighthouse Boekenclub!
Go to The Lighthouse Boekenclub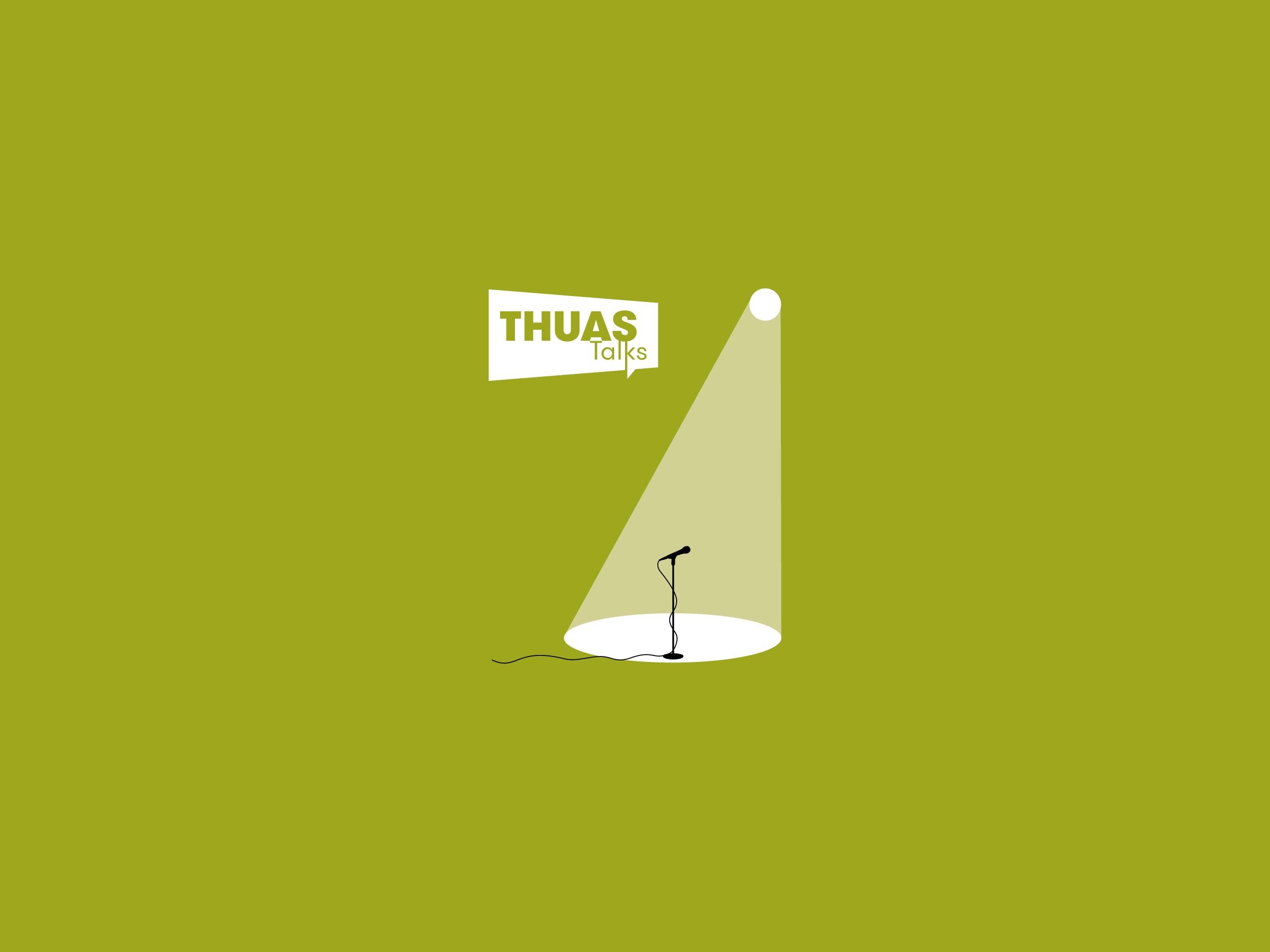 THUAS Talks
A platform for students to share their ideas, inspire others, and make a difference in the world. If you have a message that you want to share with the world, then we want to hear from you!
Go to THUAS Talks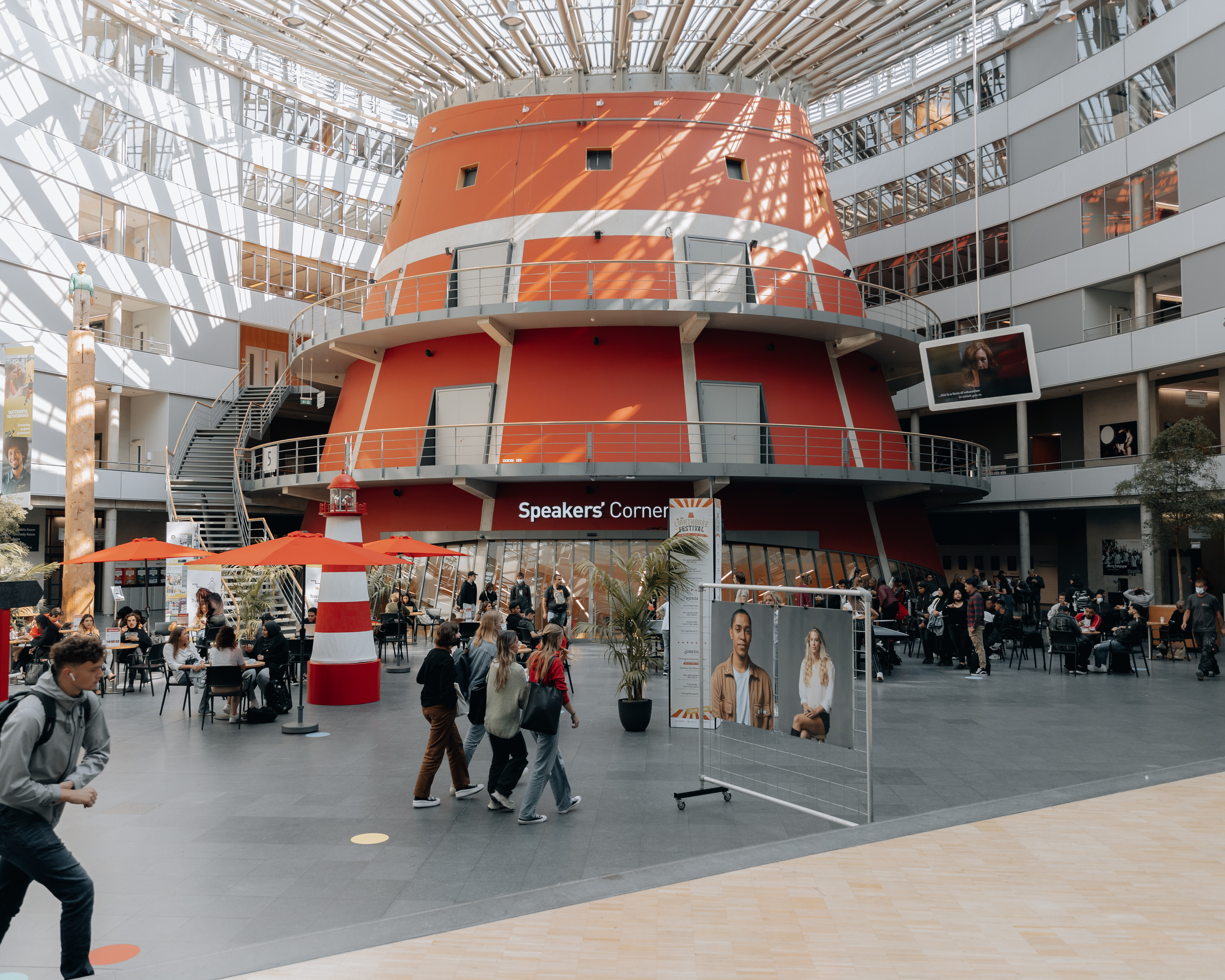 About The Lighthouse
At The Lighthouse, we provide a diverse range of activities including lectures, discussions, workshops, exhibitions, films, and documentaries. These activities aim to stimulate critical thinking and foster dialogue among our students and staff, addressing societal and political challenges, as well as exploring the world and the future. This strongly resonates with our institution's commitment to global citizenship, encouraging students to expand their horizons, connect with individuals from different backgrounds, and cultivate empathy.
We prioritize organizing these activities in partnership with students, lecturers, and researchers. We also collaborate with external organizations to host events. The Lighthouse events are held on and around the main hall of the campus at Johanna Westerdijkplein. All events are free for university students and staff, and we extend a warm welcome to external visitors as well.