Open Day
Is THUAS right for you? A visit to an Open Day is the perfect way to find out. You will be able to ask all your questions, get help making your study choice if needed, experience the atmosphere and attend presentations.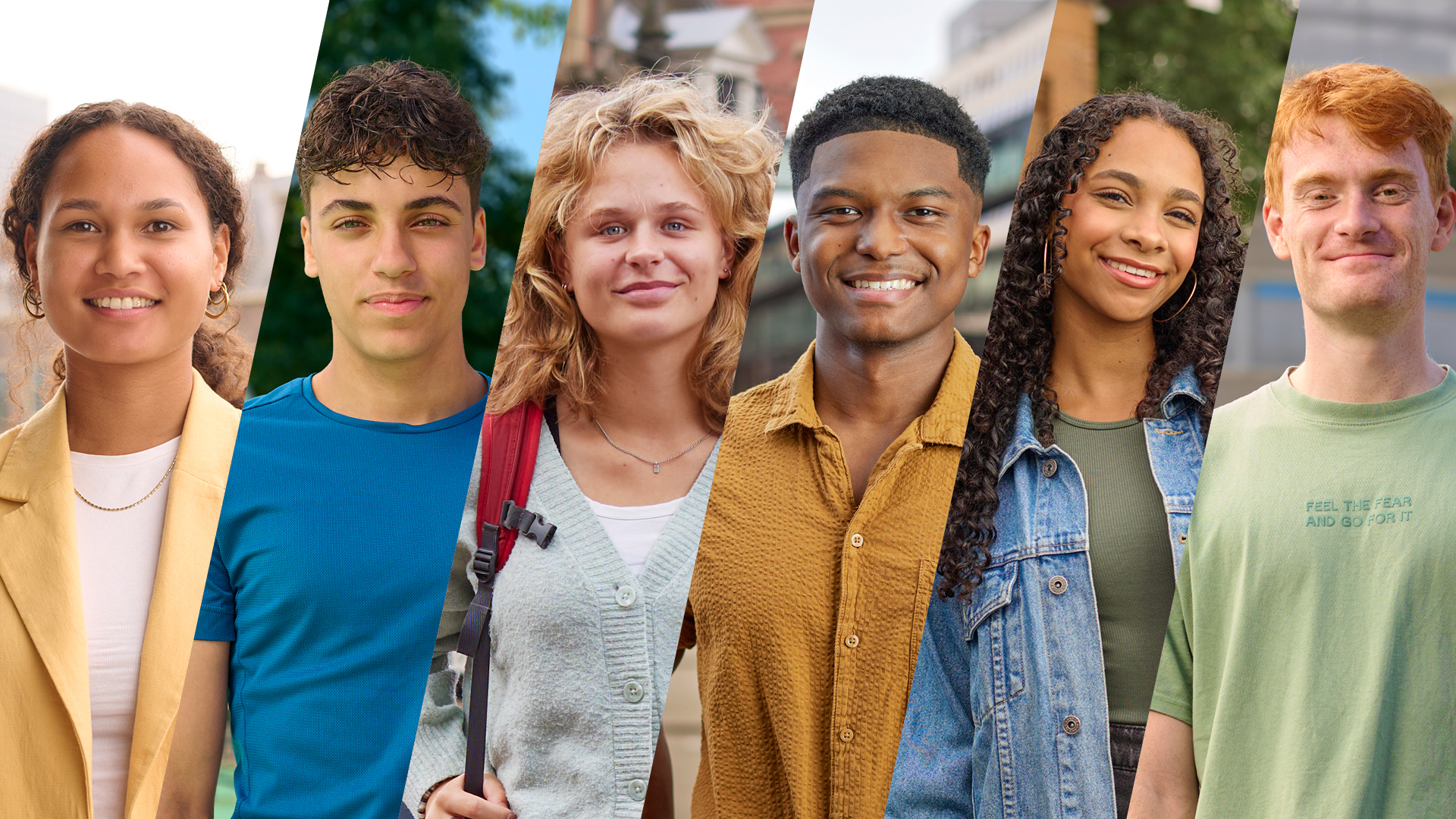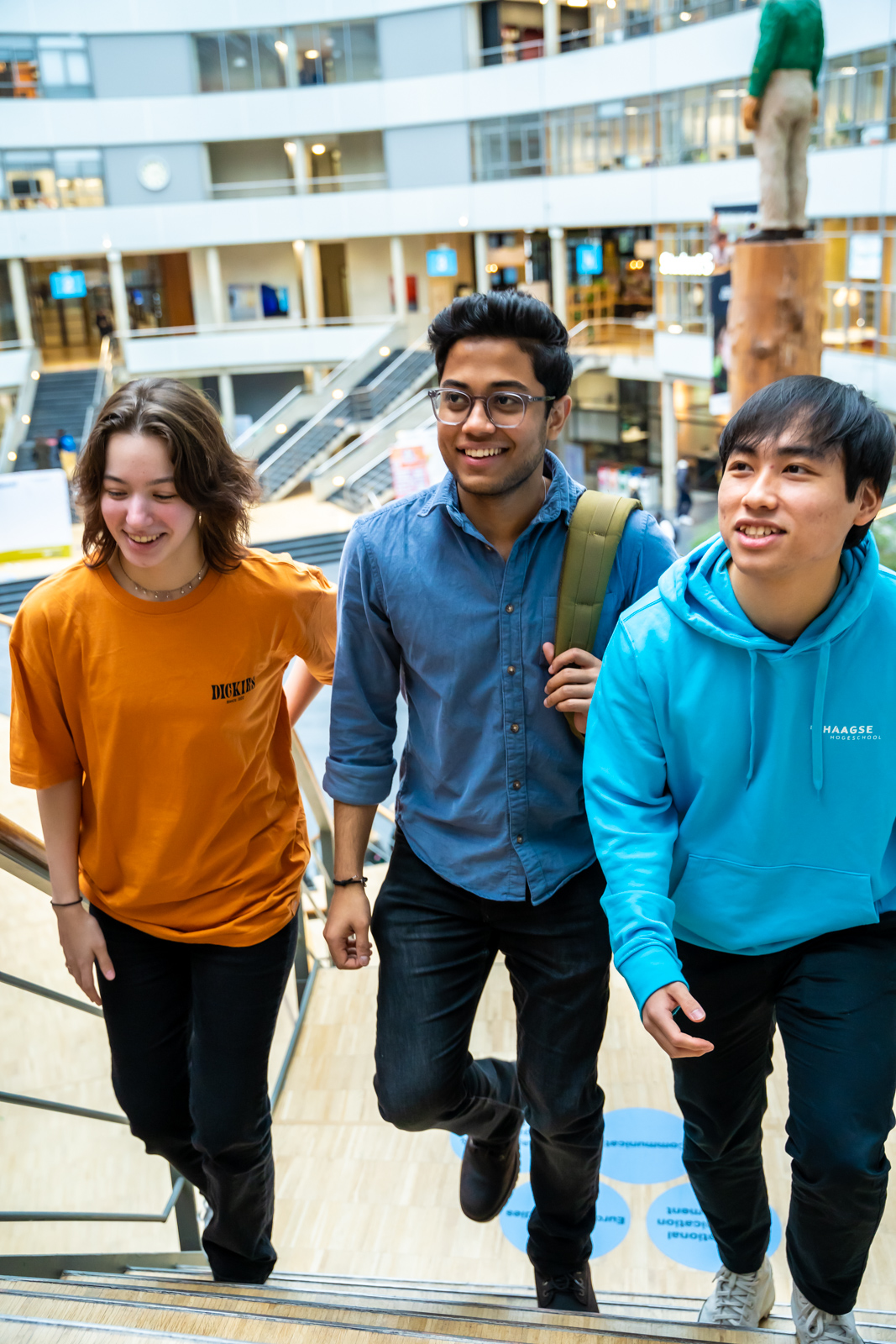 Visit our Open Day on 3 February
Our next Open Day will take place on Saturday 3 February 2024, from 10:00 AM until 02:00 PM. Would you like to know when you will be able to register for this day? Please fill out your name and e-mail address in the form via the button below and we will send you a reminder in December when the registration is open. We're looking forward to meeting you at one of our campuses!
Did you know… 
Practical information
What to expect during an Open Day?

During the Open Day, you can experience the atmosphere, attend programme presentations, and ask our students and teachers any questions at all 4 of our campuses. Please note most English programmes are located at the main campus, except for International Sport Management which is located at our campus Zuiderpark The Hague.
Presentations take place at the Main Campus and Sports Campus Zuiderpark. More information will follow soon.
Not sure what you want to study? Complete our Inspiration path on our Innovation Playground on the ground floor of the main campus. Our study choice advisors are there to you assist you. You can also bring your parents.
Would you like to explore the university of applied sciences? Take a guided tour with a student. 
Further information that can be found at the main campus: Central Student Enrolment Office, student counsellors, international desk, information on student life and sports facilities.   
What do I need to visit an Open Day?

Your registration. You will receive your QR code via email. Parents, friends, brothers and sisters are welcome to join you to the Open Day. They don't need to register.
The Open Day visit is free. 
Routes and addresses for The Hague University of Applied Sciences campuses.  
When will the other Open Days take place?

The Open Days during the 2023 - 2024 academic year will take place on:

Friday 5 April 2024 from 04:00 PM until 08:00 PM

If you leave your details behind via the 'keep me posted' button on the bottom of this page, you will receive a message from us when you can register for the upcoming Open Days and other study choice activities. 
Online information session
Master's programmes
Prepare your visit
By already exploring your study choice options online, your Open Day visit will be even more succesful.
What's next?
Did you visit the Open Day and now have a better idea of your favourite programme(s)? Or were you unable to visit the Open Day and are you looking for different ways to gather more information? Join one of these (free) study choice activities.