Help with choosing a programme
You might already have some programmes in mind. Which one of these best suits your professional situation? These activities can help you make a carefully considered decision.
Information sessions

The Hague University of Applied Sciences Pro organises information sessions a couple times a year. These are an opportunity to meet programme managers, lecturers and alumni. They are there to help you and will be pleased to tell you all about their programme. An information session may help you to make a well-considered choice.
Attend a lecture

You can call us and attend an open evening. We will be pleased to answer any and all of your questions. However, would you really like to know what it's like to study at THUAS Pro alongside your work? It makes sense to take attend a lecture of the programme of your choice. If you would like to do this, please email us at info-thgs@hhs.nl or call us on +(0)70 445 89 00.
Chat with a student

If you want to talk (through email or Skype) with a current student or one of the lecturers, just let us know. We will put you in contact with the right person. Please contact us by email: info-thgs@hhs.nl
Frequently asked questions

You may have many questions about studying at THUAS Pro, or about a programme, or other matters. We have provided answers in the frequently asked questions. You can find these answers by clicking the link above. If you can't find your question, please contact us.
Discover the flexibility of our programmes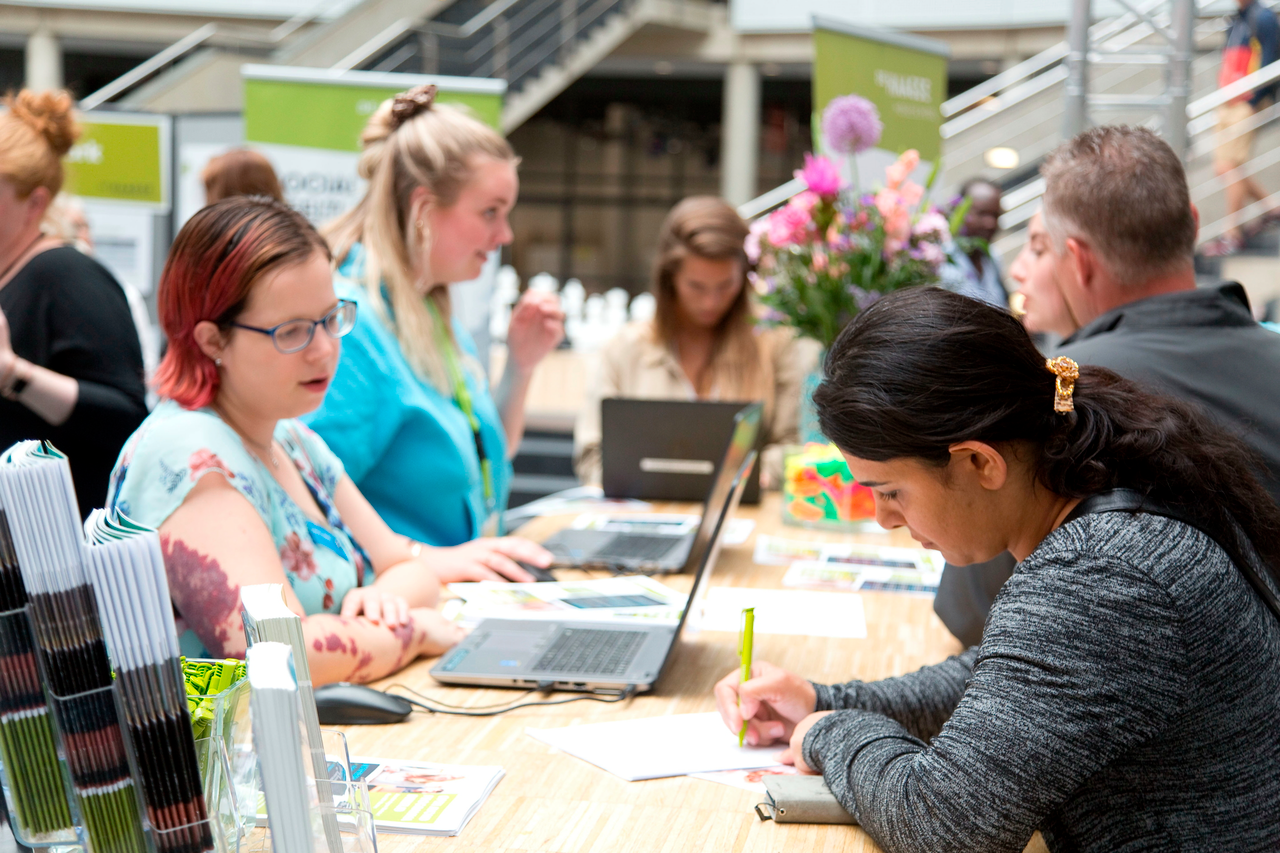 Visit our information session
Are you interested in one of our programmes or are you still unsure about your choice? Then visit our next (online) information session.
Go to Visit our information session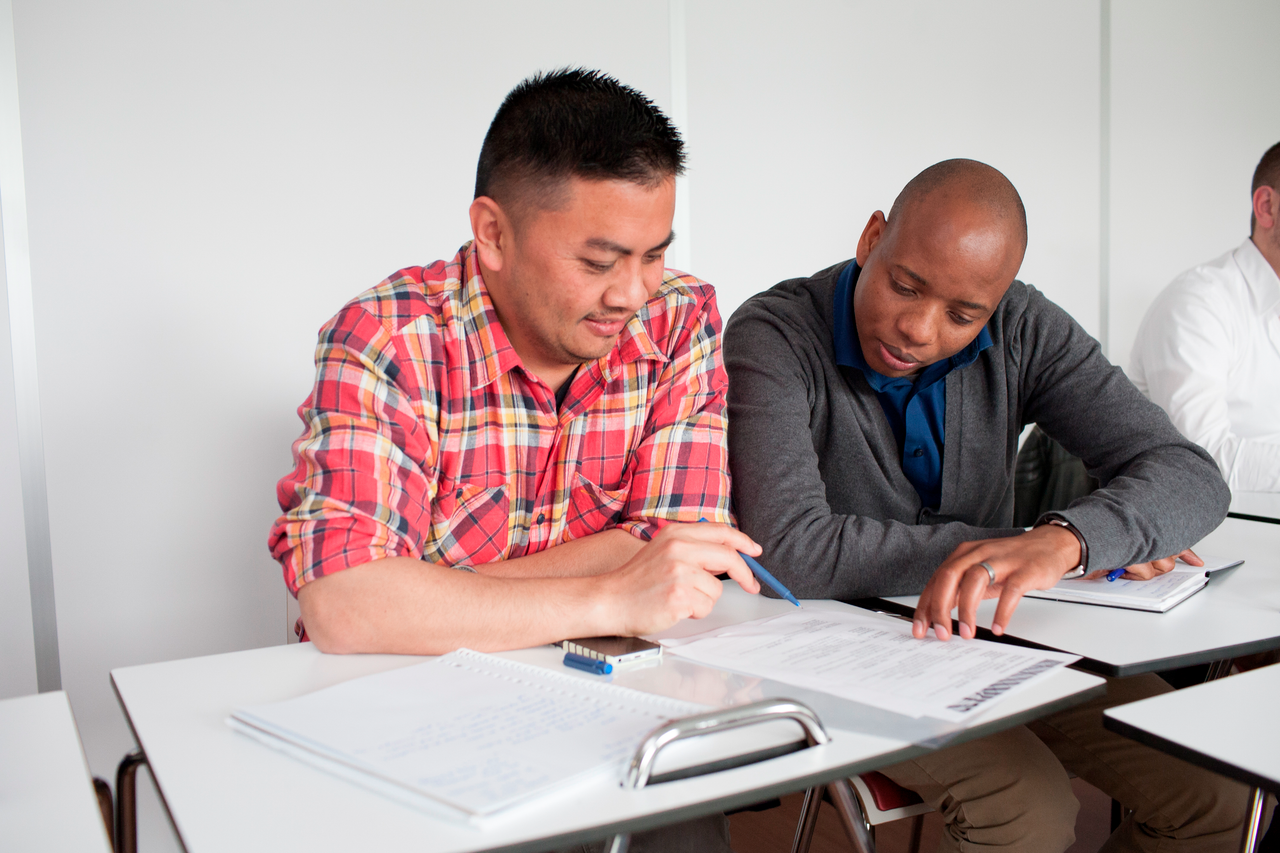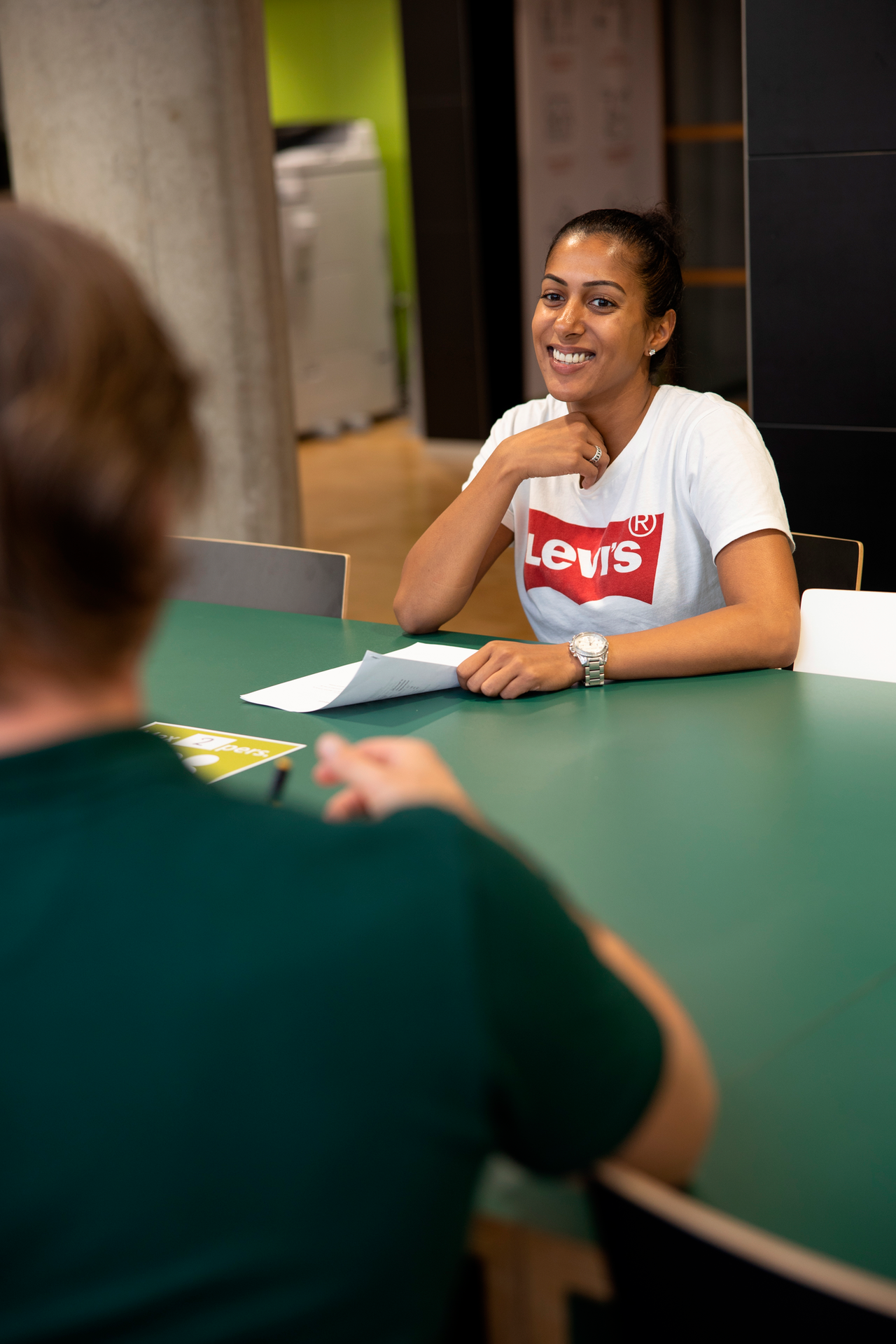 Flexible study
The Hague University of Applied Sciences Pro offers learning resources digitally, so you choose when you want to do what. Where possible, we offer tailor-made education.
Go to Flexible study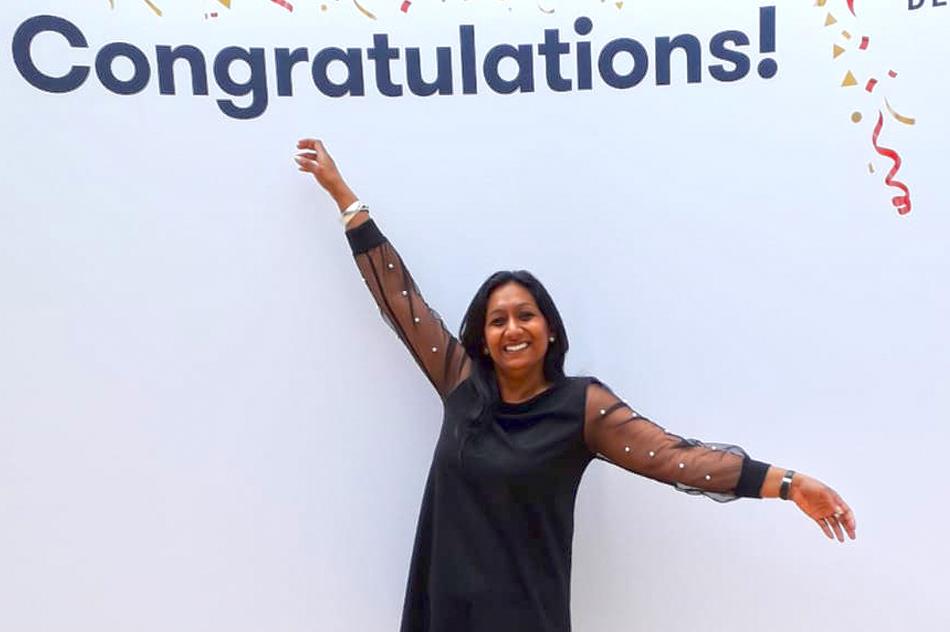 Students have their say
In addition to working, you want to follow a part-time programme. You already have a good idea of what's on offer. But how do you combine your job and personal life with the programme you want to follow?