Flexible study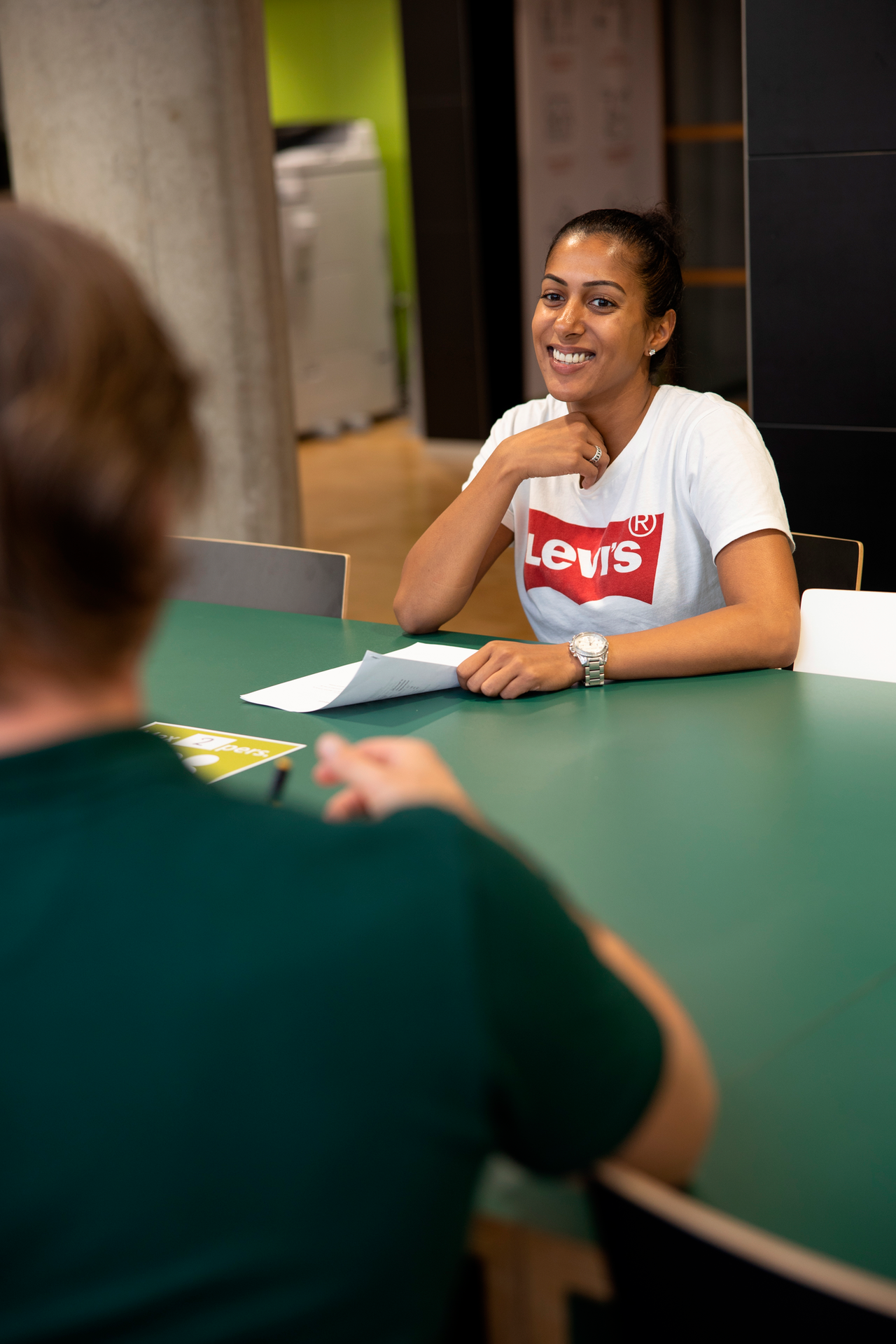 Flexible part-time study at The Hague University of Applied Sciences Pro
Are you a professional and do you want to broaden and deepen your knowledge and skills? The Hague University of Applied Sciences Pro (THUAS Pro) offers you the opportunity to retrain in a practice-oriented and flexible way. At every stage of your career and at your own pace and level.
Studying in the way that suits you
The Hague University of Applied Sciences Pro offers learning resources digitally, so you choose when you want to do what. Where possible, we offer tailor-made education and there is room for your own choices in the study programme. You have the opportunity to delve into a specific topic. Only the learning outcomes for obtaining a diploma are fixed. It is also possible to obtain exemptions, so that you can complete a degree programme more quickly.
Online and on-site education
On a fixed day a week we give on-site education. Can't be there? No problem. All teaching materials and learning outcomes are available online throughout the year. You also get access to the learning community.
Testing knowledge and experience
The tests are practice-oriented, in which you immediately apply your acquired knowledge in practice. For these tests, you make professional products. These are issues that are relevant to your field of work.
Tests can be handed in throughout the year. After 15 working days, you will receive a review. This way you continue to build your knowledge and experience.
Additional information
Check out our flexible part-time offer below. All degree programmes start in September and some also start in February.