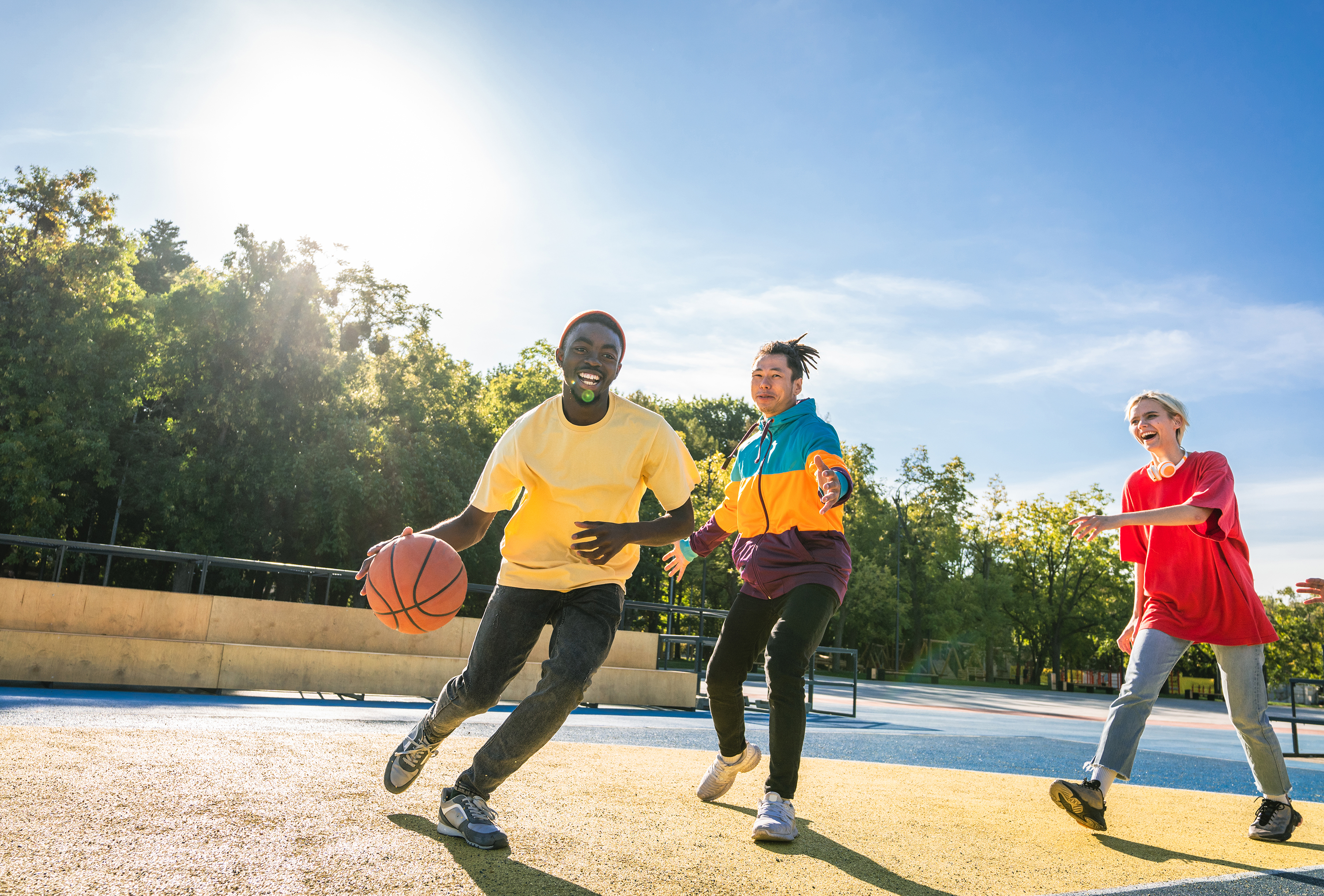 About
The world is rapidly urbanising. At the same time, the relationship between citizens and city management is changing. How do we deal with diversity and inequality and ensure social mobility, security, participation opportunities and sufficient housing? 
Together with urban parties, the Centre of Expertise for Governance of Urban Transitions conducts practice-oriented research based on social issues and new forms of governance that reflect the transitions the city is facing.
These issues require an interdisciplinary approach. The Centre of Expertise combines expertise on social issues in The Hague area with new forms of governance, technology and design. These themes constantly interact with each other. For example, governance is always connected to social issues, and technology is often part of the solution. The studies carried out by the Centre of Expertise contribute to an inclusive city; a city that offers opportunities for all and is convenient for everyone to reside and live in.
In the Centre of Expertise, we work in and with professional practice, such as learning networks or urban labs. Citizens, students, lecturers, researchers, civil servants, social professionals and/or entrepreneurs work together to achieve an inclusive city. 
As a Centre of Expertise, we conduct practice-oriented research and thus provide a direct contribution to education, professional practice and society.
Team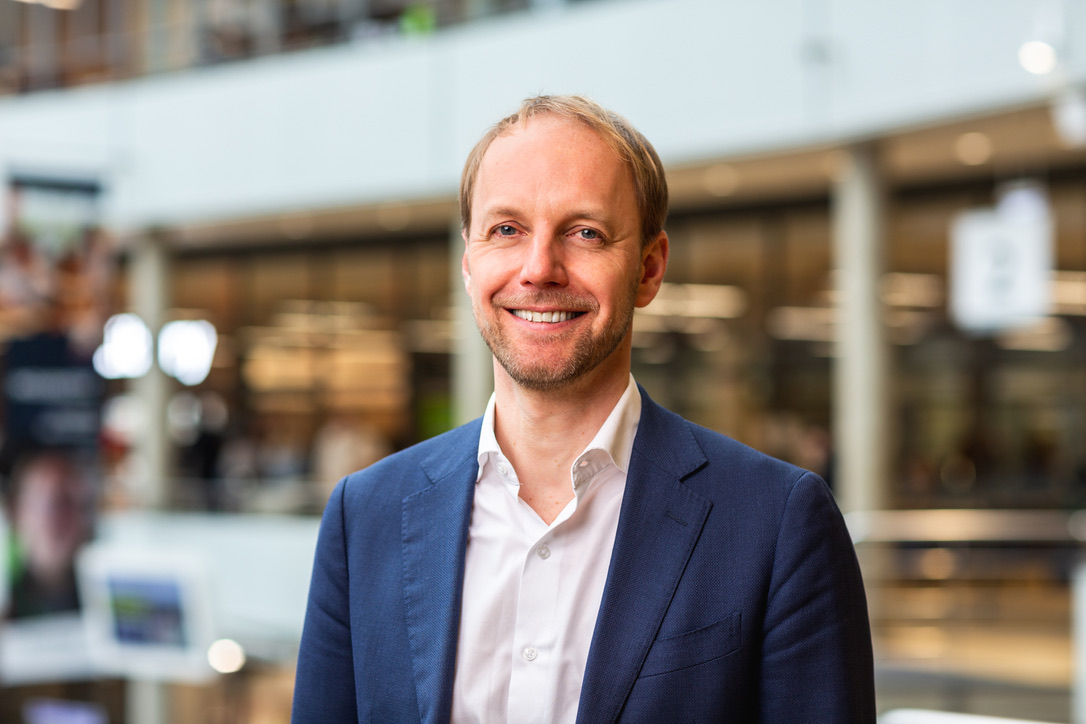 dr. Henno Theisens
Director Centre of Expertise and Professor Public Governance
In 2012, Theisens was appointed a lector at The Hague University of Applied Sciences. Henno studied European Politics and Policy at the London School of Economics.
Go to dr. Henno Theisens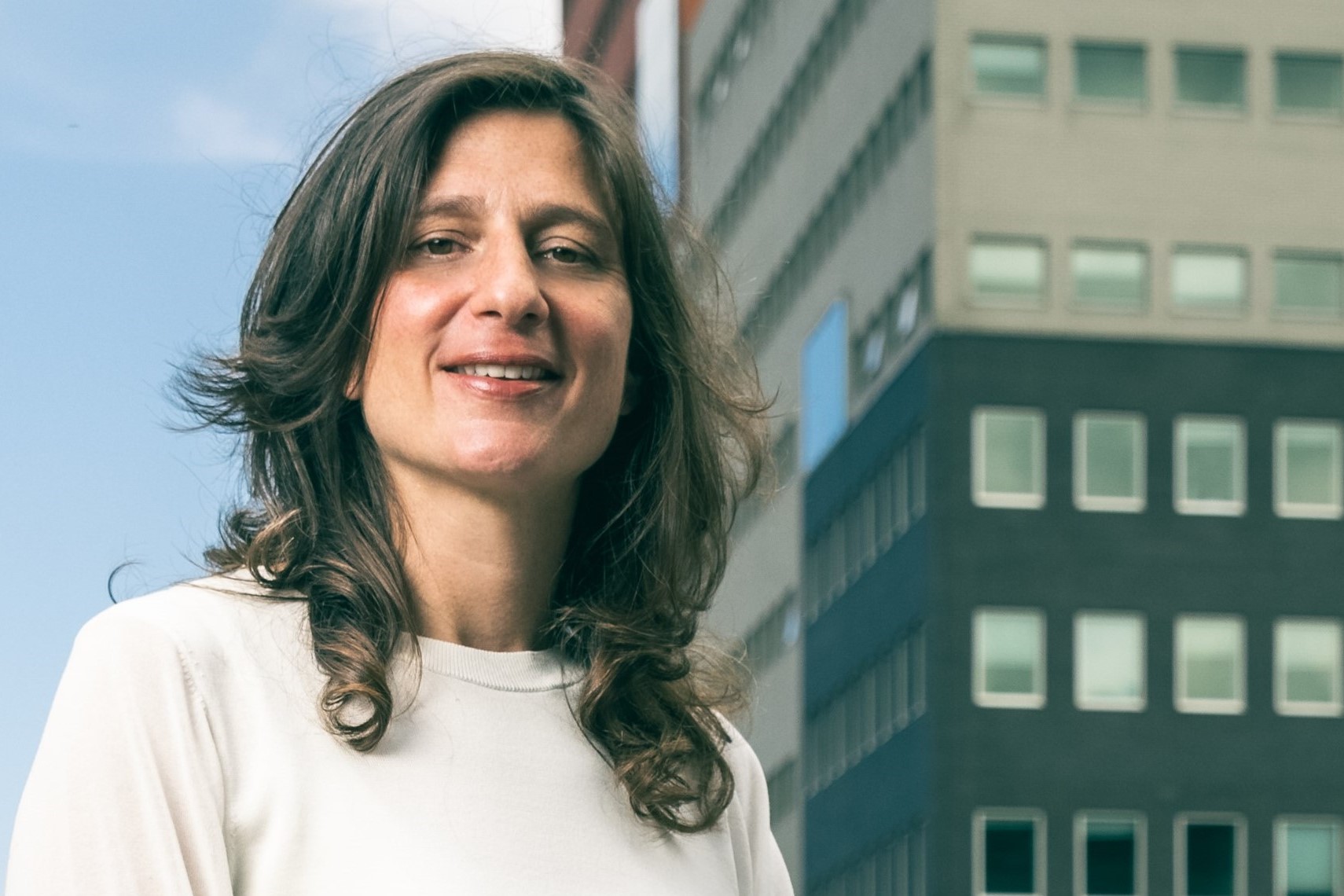 dr. Katja Rusinovic
Professor Urban Social Development
Since 1 June 2020, Katja Rusinovic has been a professor of Urban Development at The Hague University of Applied Sciences.
Go to dr. Katja Rusinovic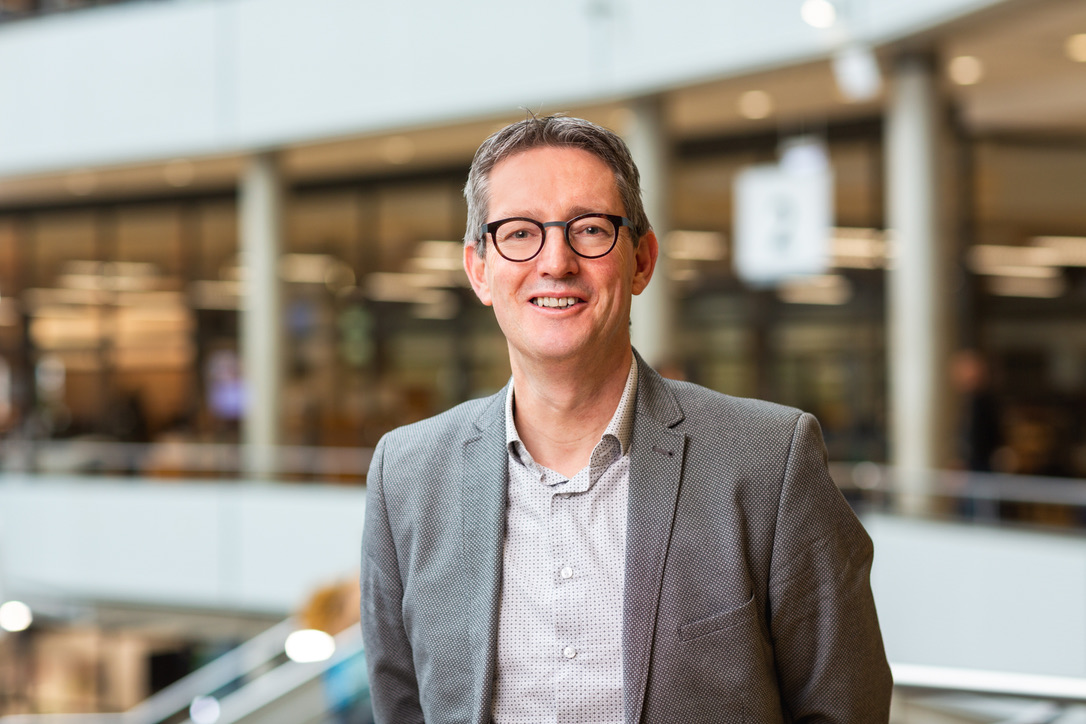 Dr. Rob Gilsing
Professor Transforming Youth Care
He was appointed professor Transforming Youth Care at The Hague University of Applied Sciences on 1 May 2018.
Go to Dr. Rob Gilsing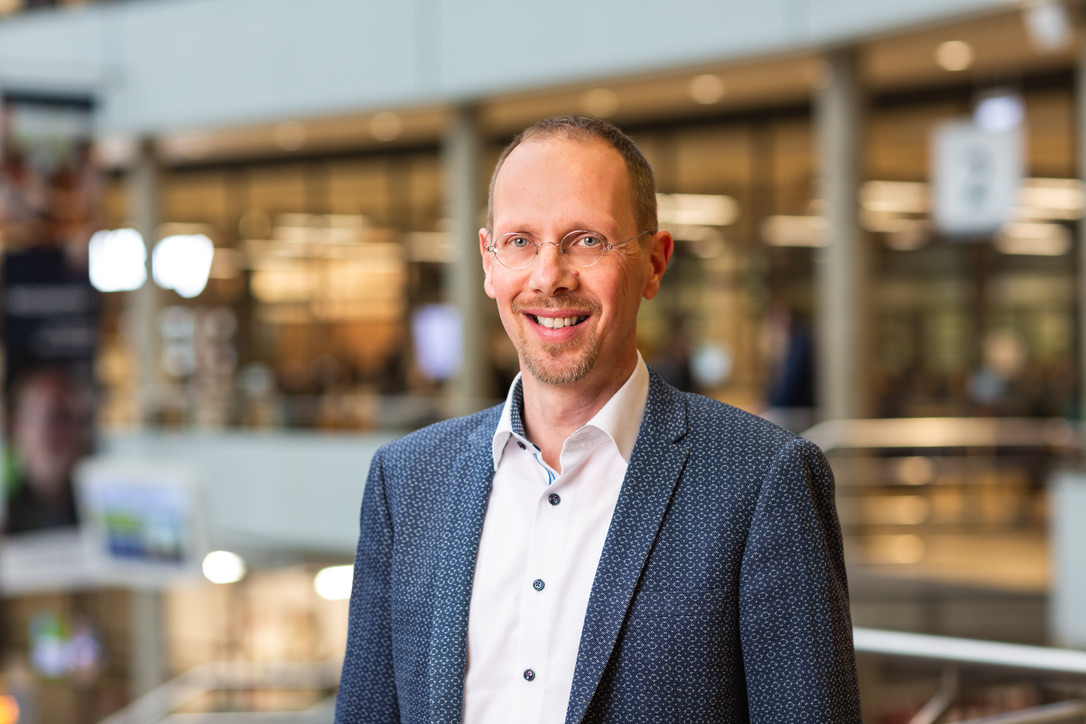 Dr. Ir. Jos van Leeuwen
Professor Civic Technology
Jos van Leeuwen is Professor of Civic Technology since May 2019. In the '90s he studied Building Information Technology at Eindhoven University of Technology.
Go to Dr. Ir. Jos van Leeuwen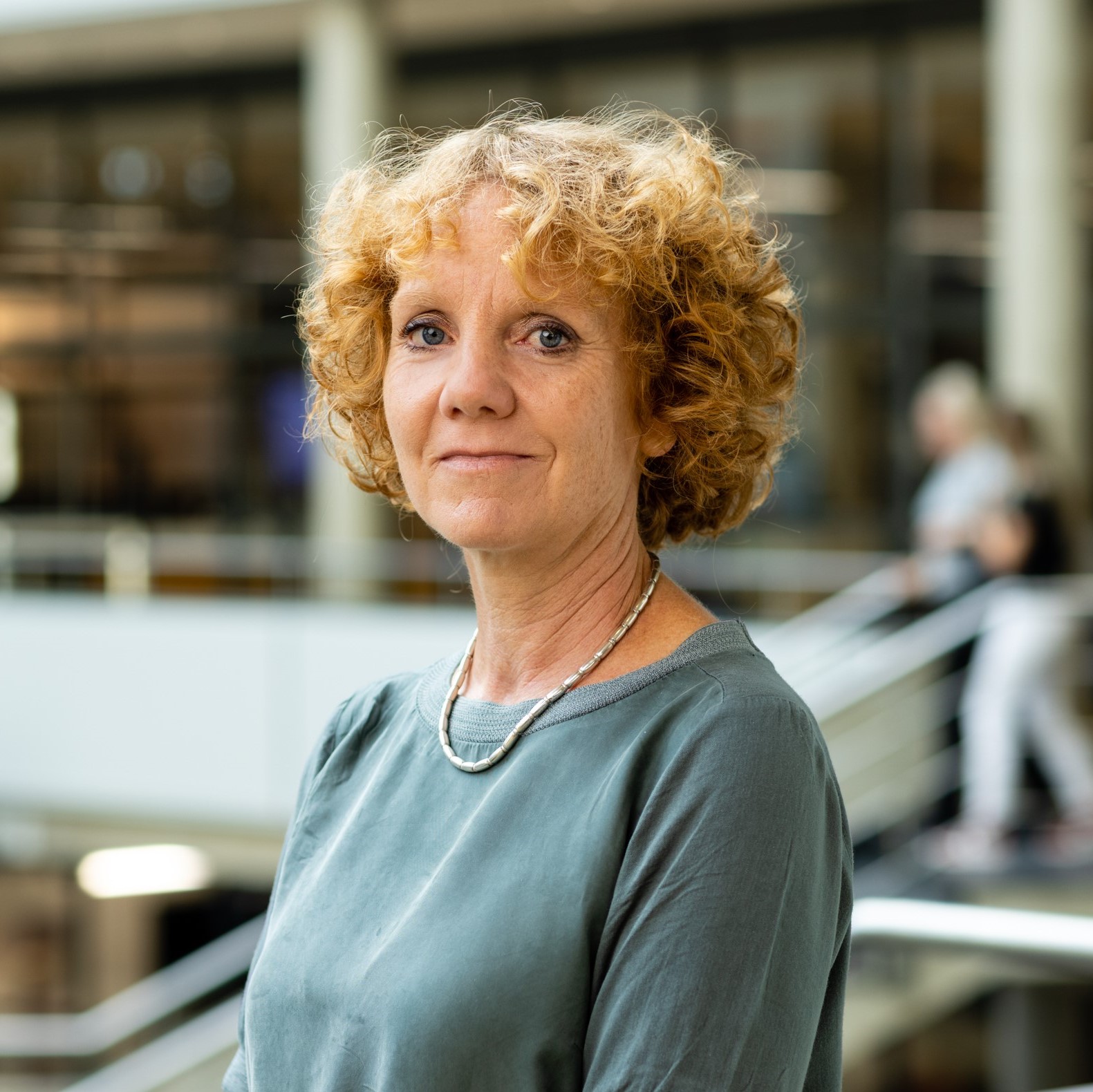 Christine Bleijenberg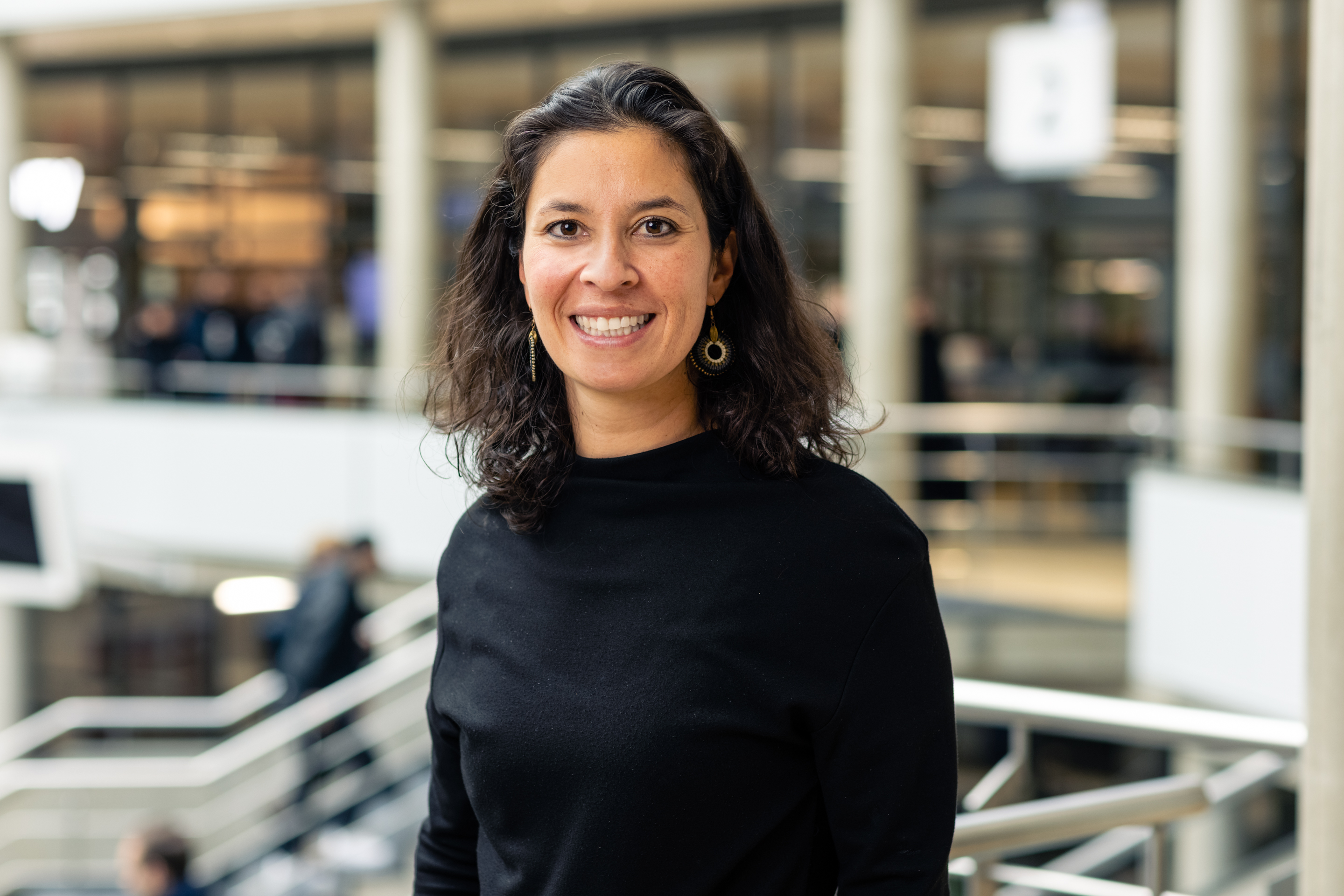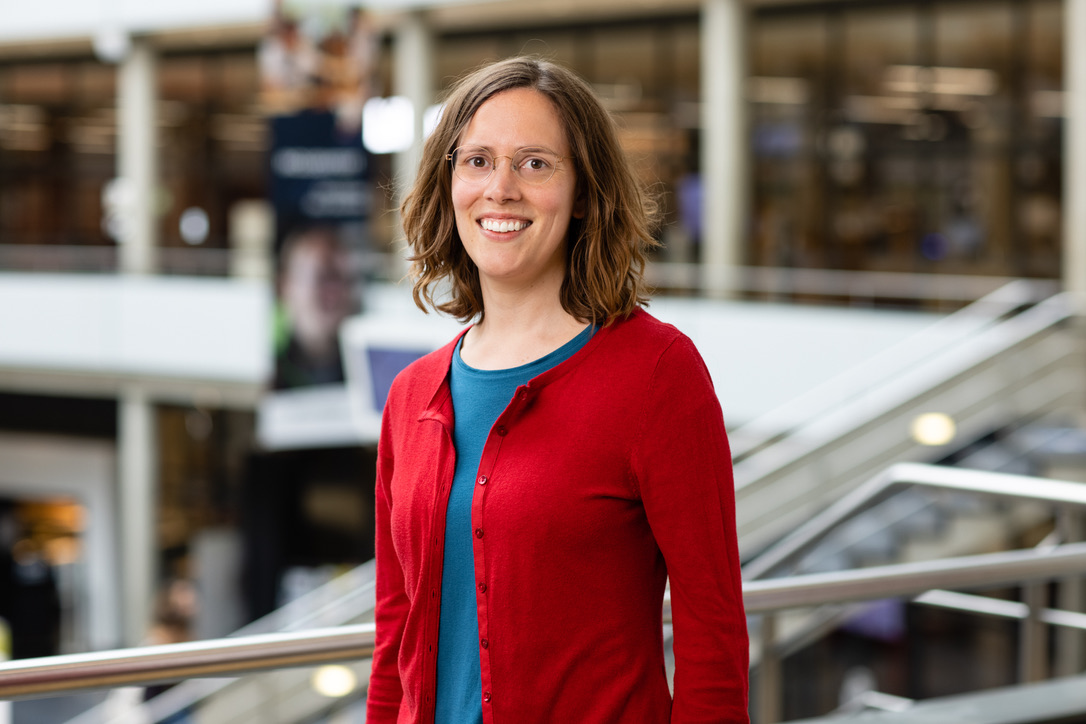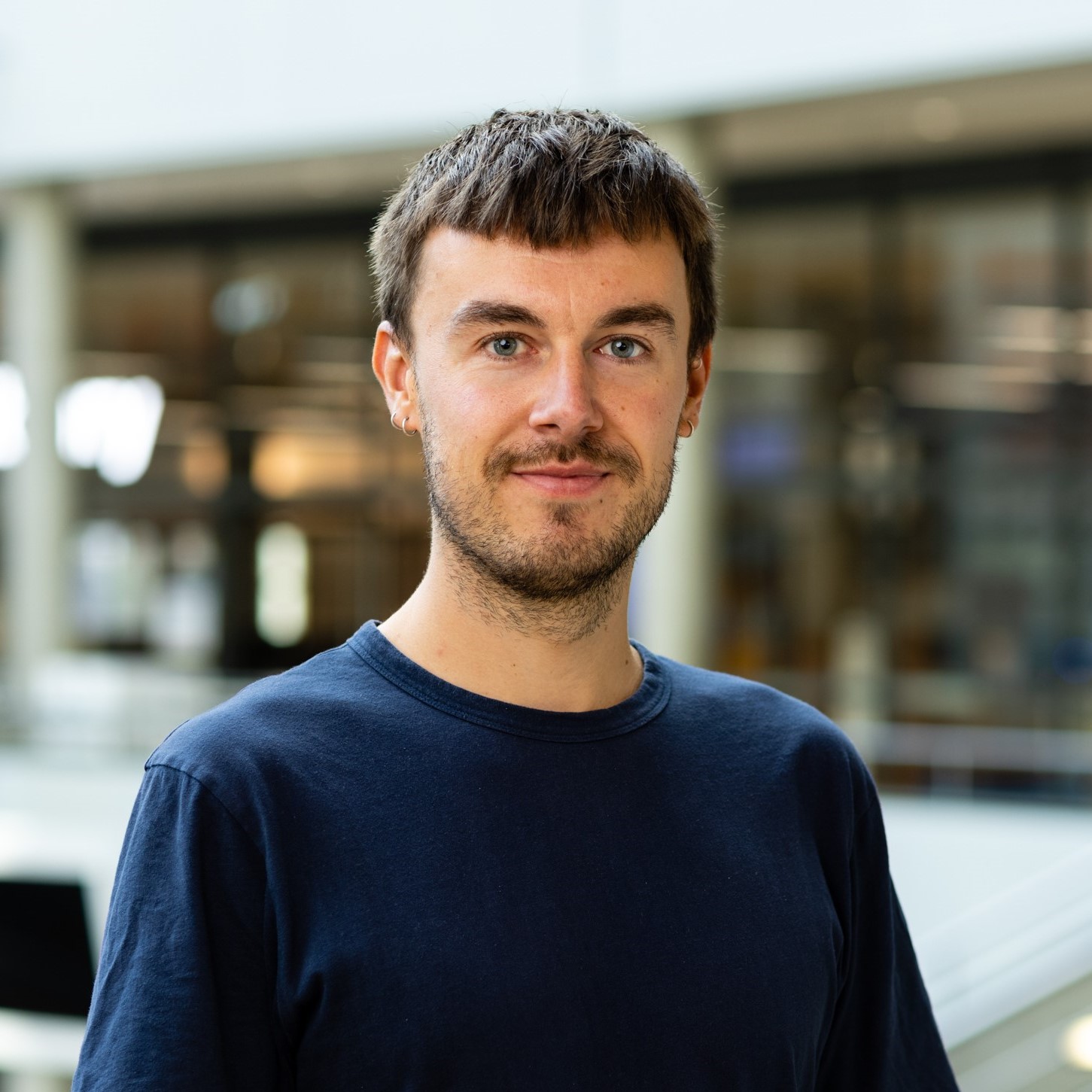 Bernell Herder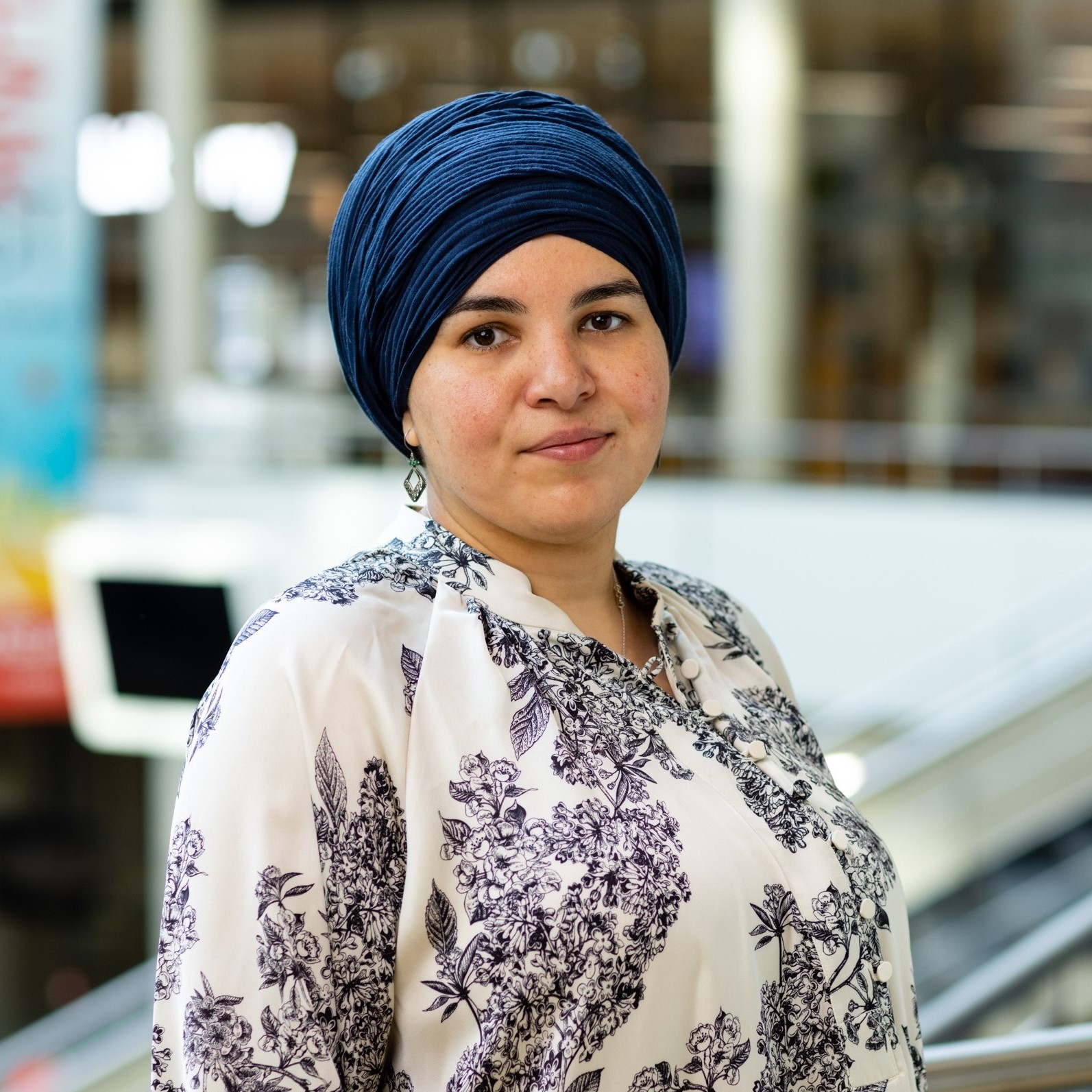 Ibtissam Abaaziz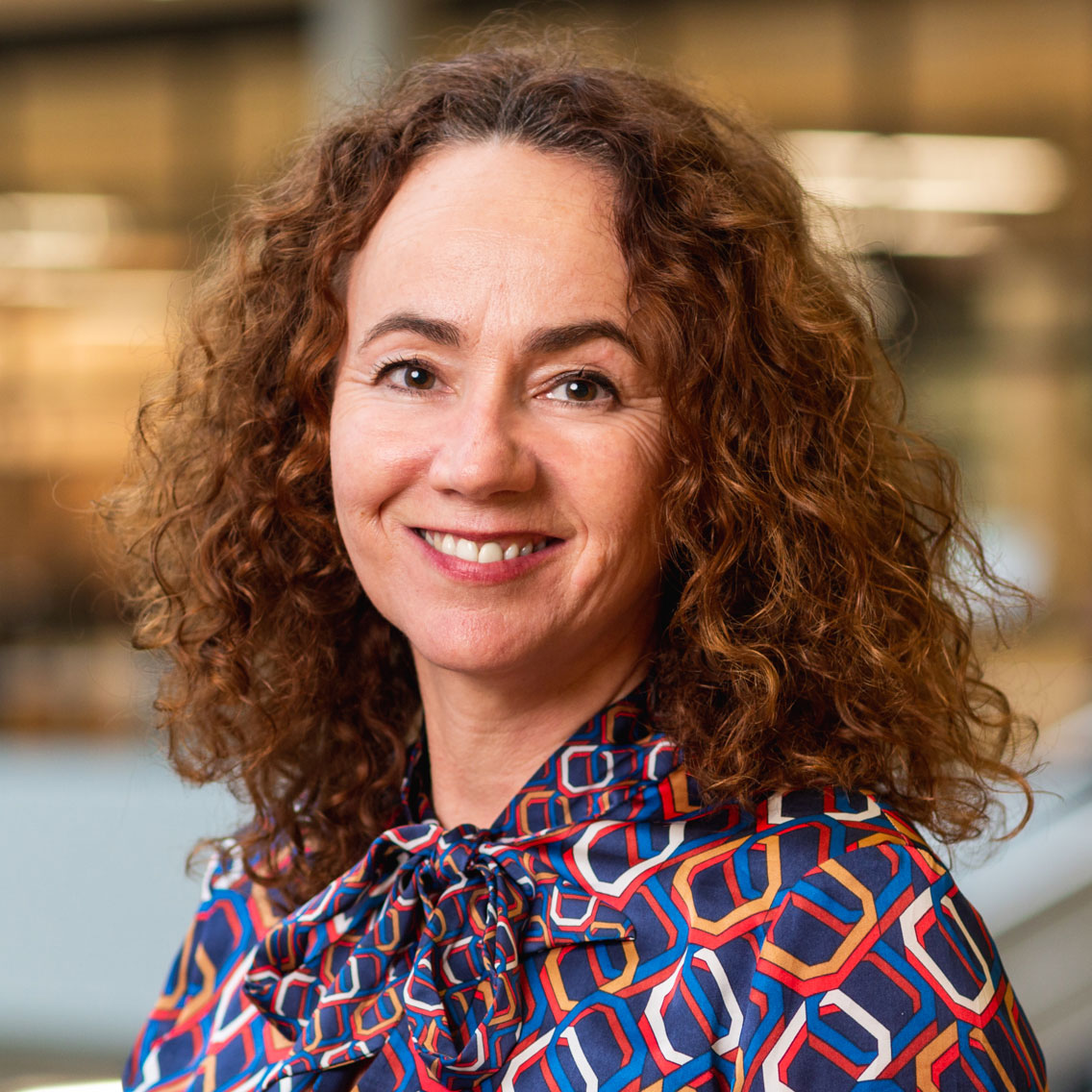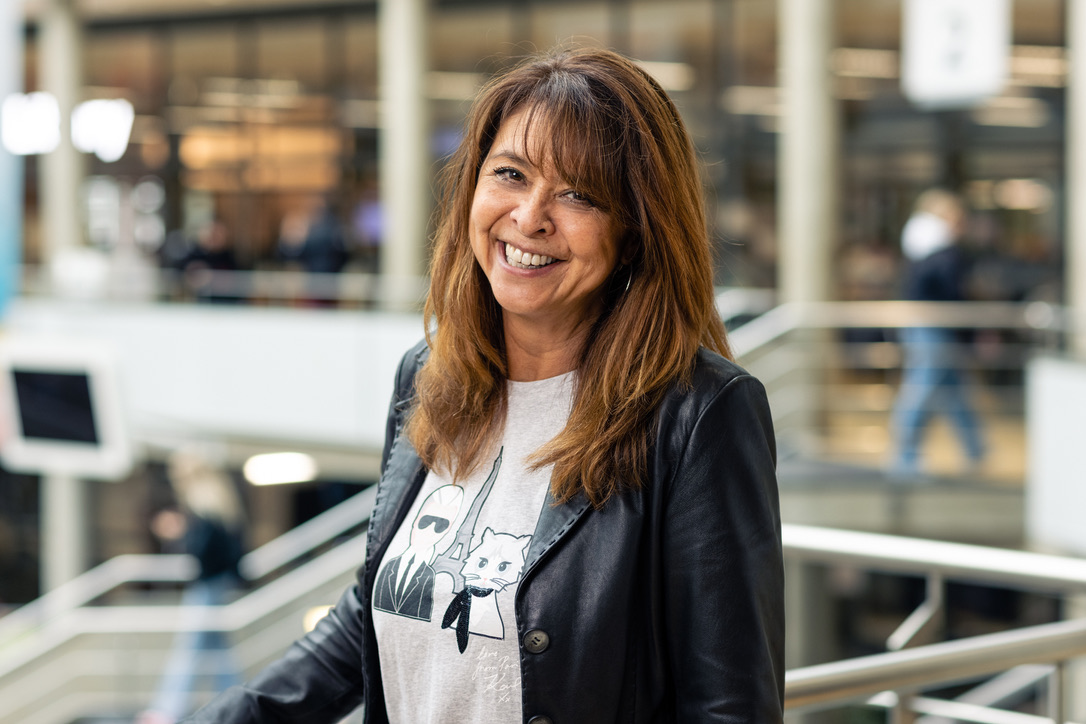 Cynthia Delfos-Rademaker
Management assistant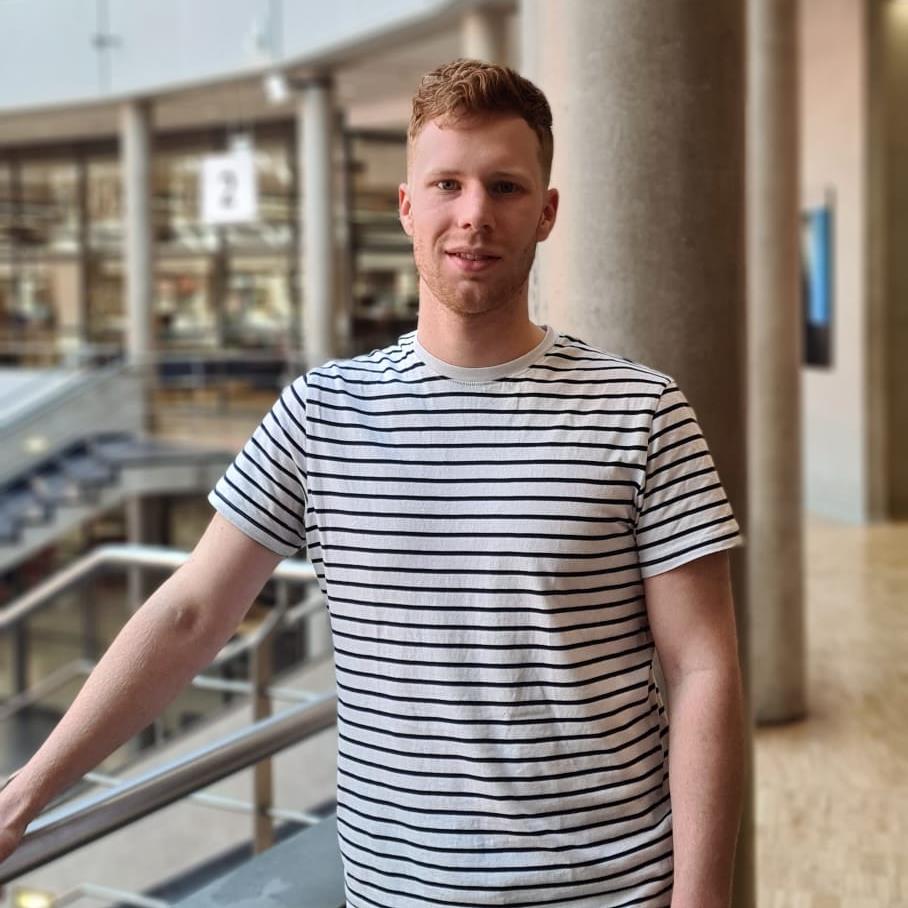 Brian Lammens
Student assistant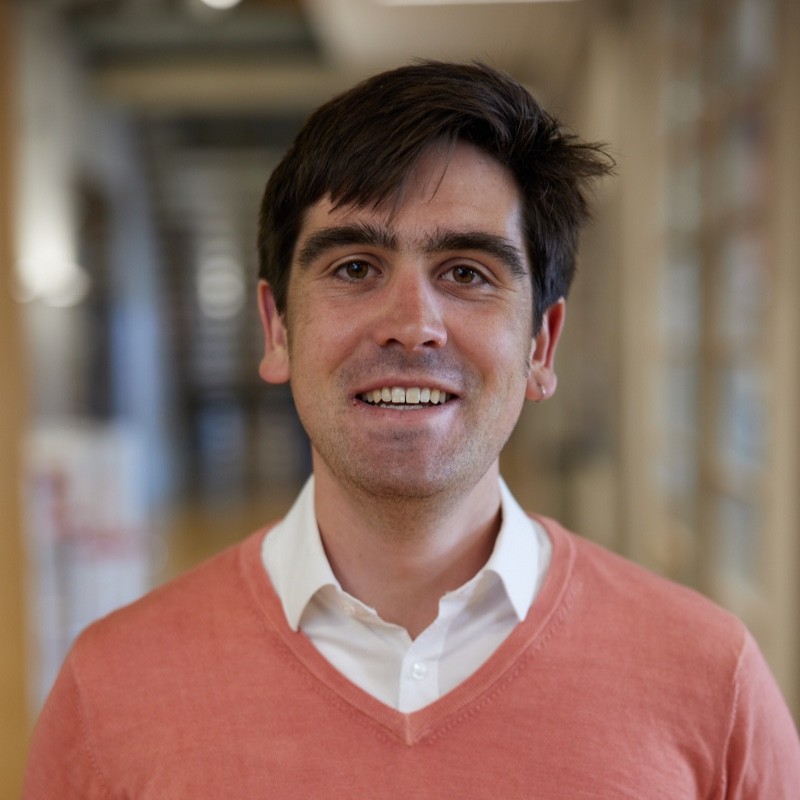 Bruno Koopmans
Researcher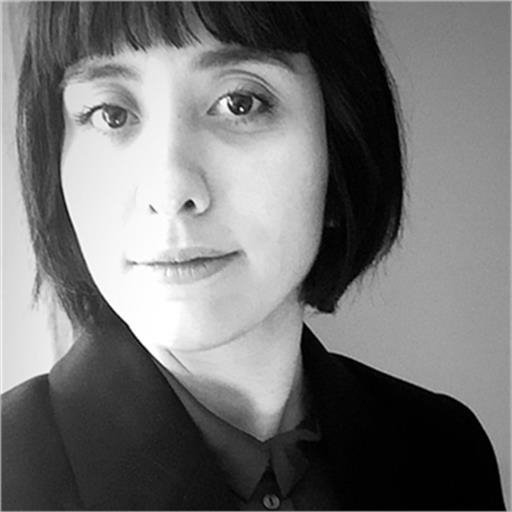 Nazanin Karimi
Nazanin Karimi
Nazanin Karimi is a Digital Artist/designer. Her work spans the cultural and commercial fields and includes art direction, visual identity, multimedia production, and storytelling,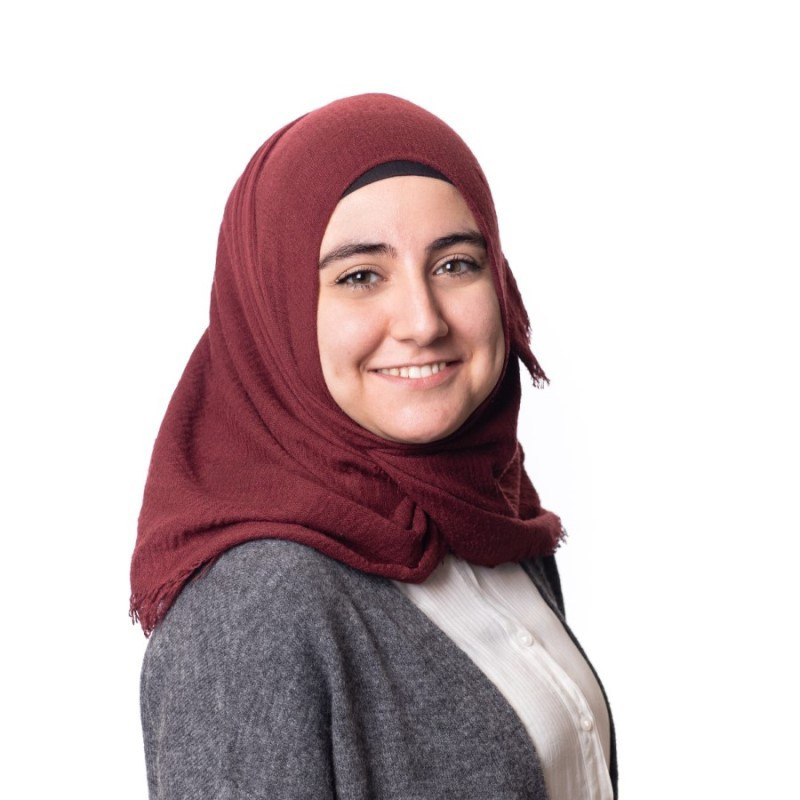 Zeliha Erdal
Lecturer-researcher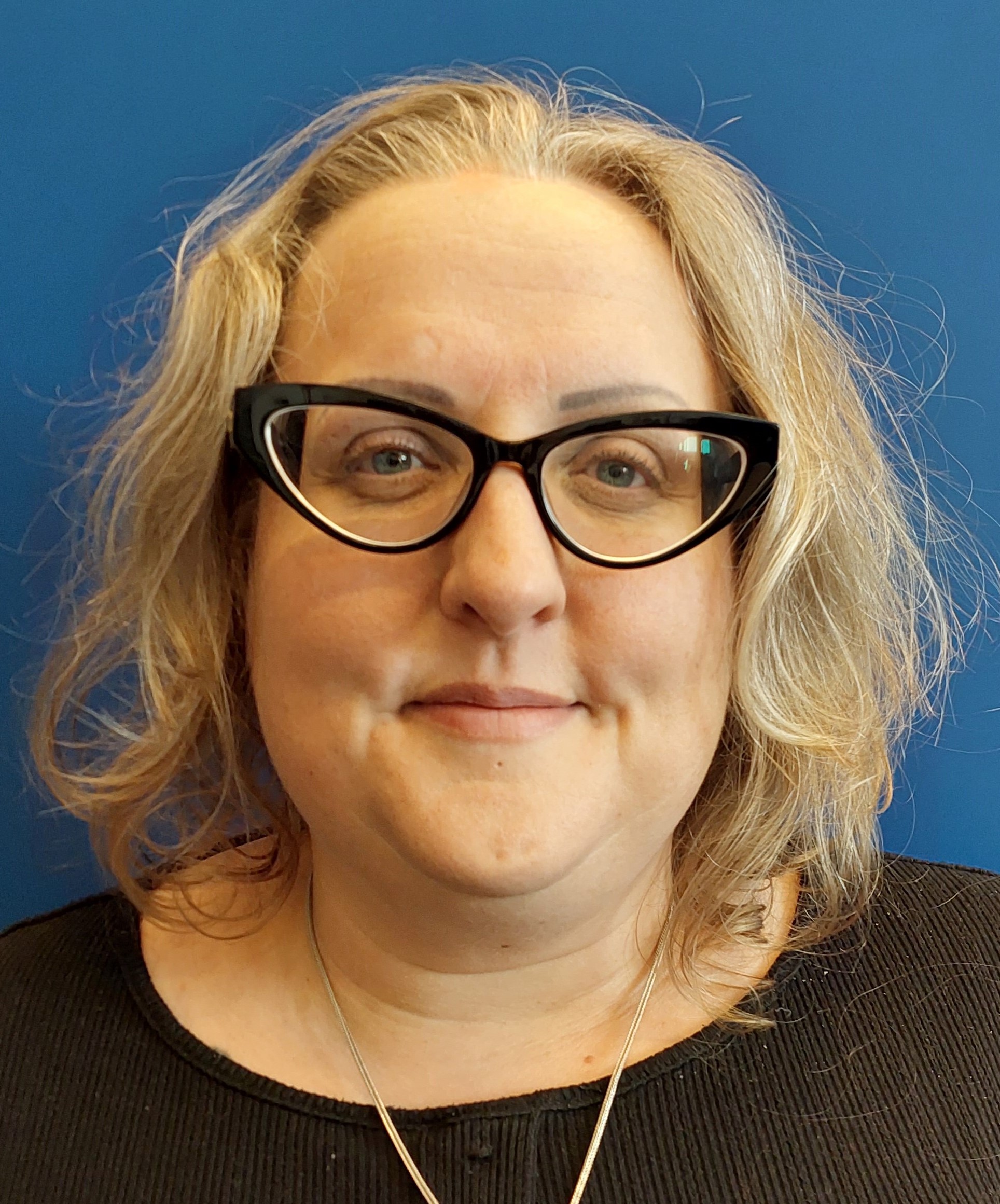 Tina van Wouw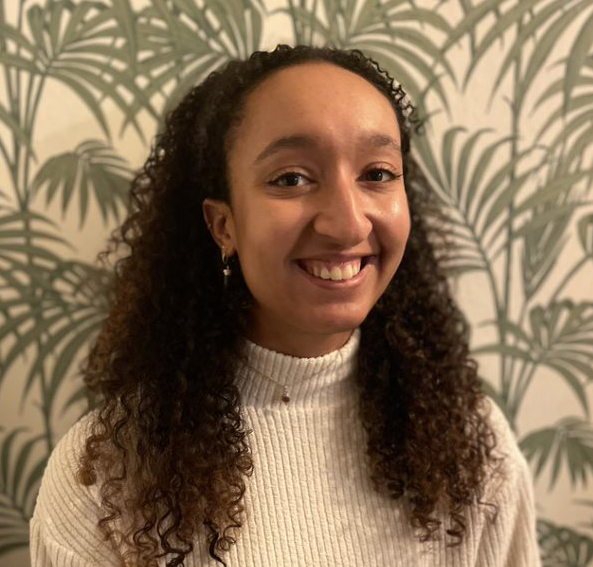 Nella Rebero
Student assistant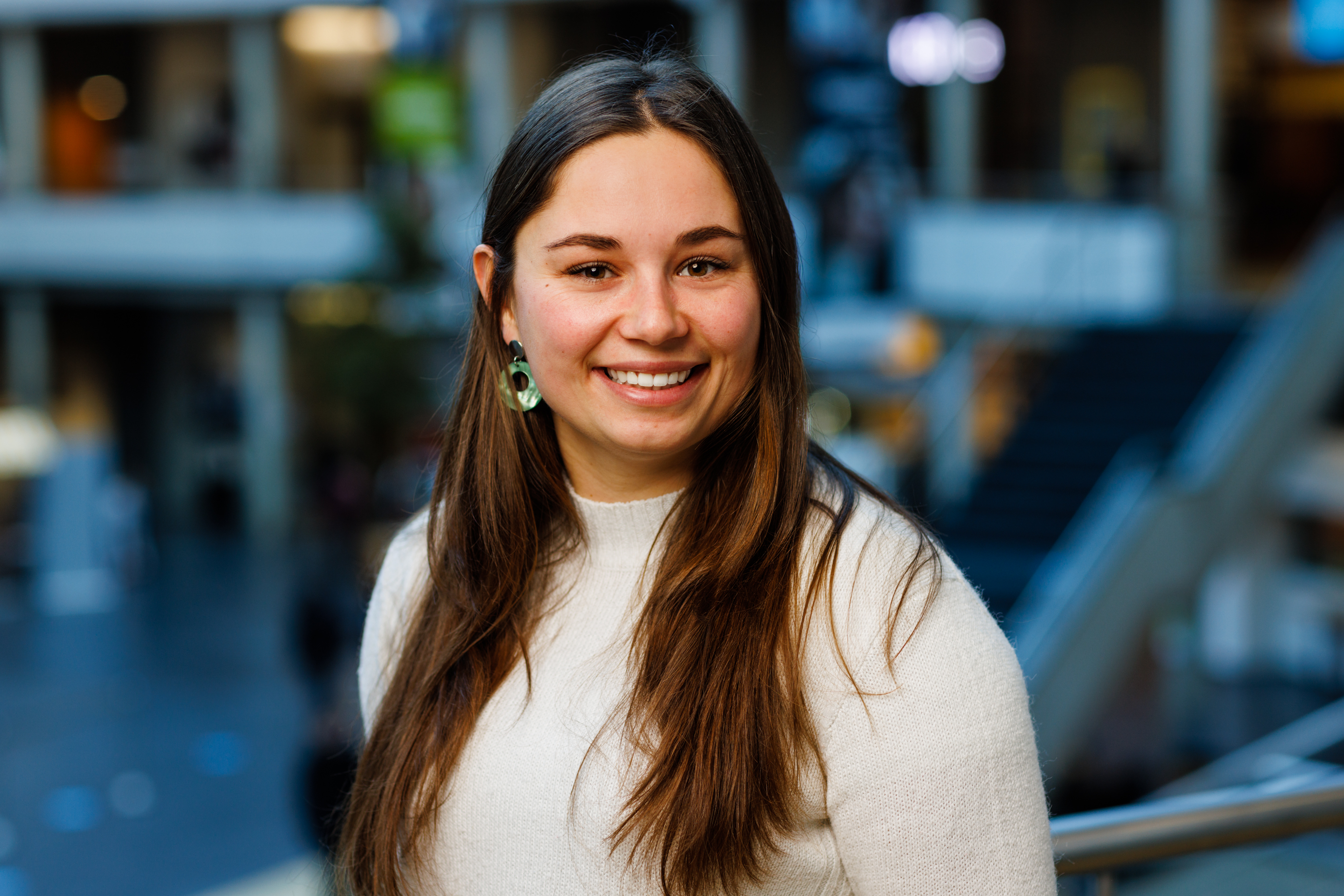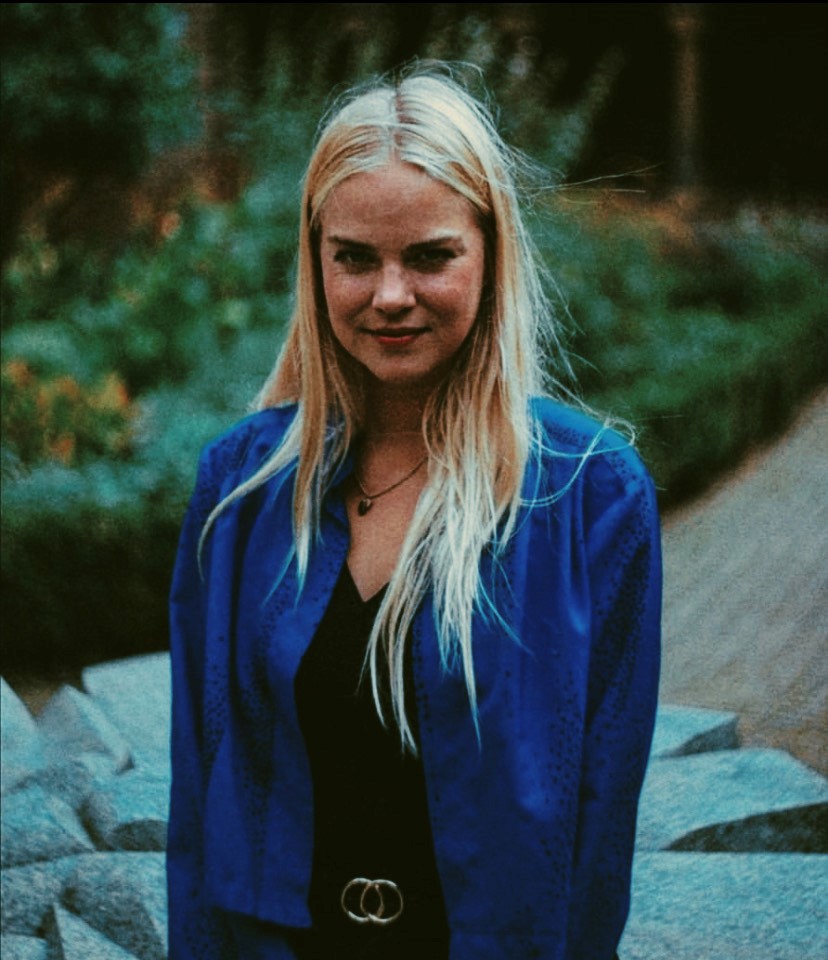 Barbera Voskuil
Junior-onderzoeker
Barbera Voskuil
Junior-onderzoeker
Barbera is sinds 1 mei 2023 werkzaam als junior-onderzoeker bij het lectoraat Jeugdhulp in Transformatie. Ze studeerde Youth, Education and Society aan de Universiteit van Utrecht. b.voskuil@hhs.nl