Client experience survey youth care Leidschendam-Voorburg 2020 – 2021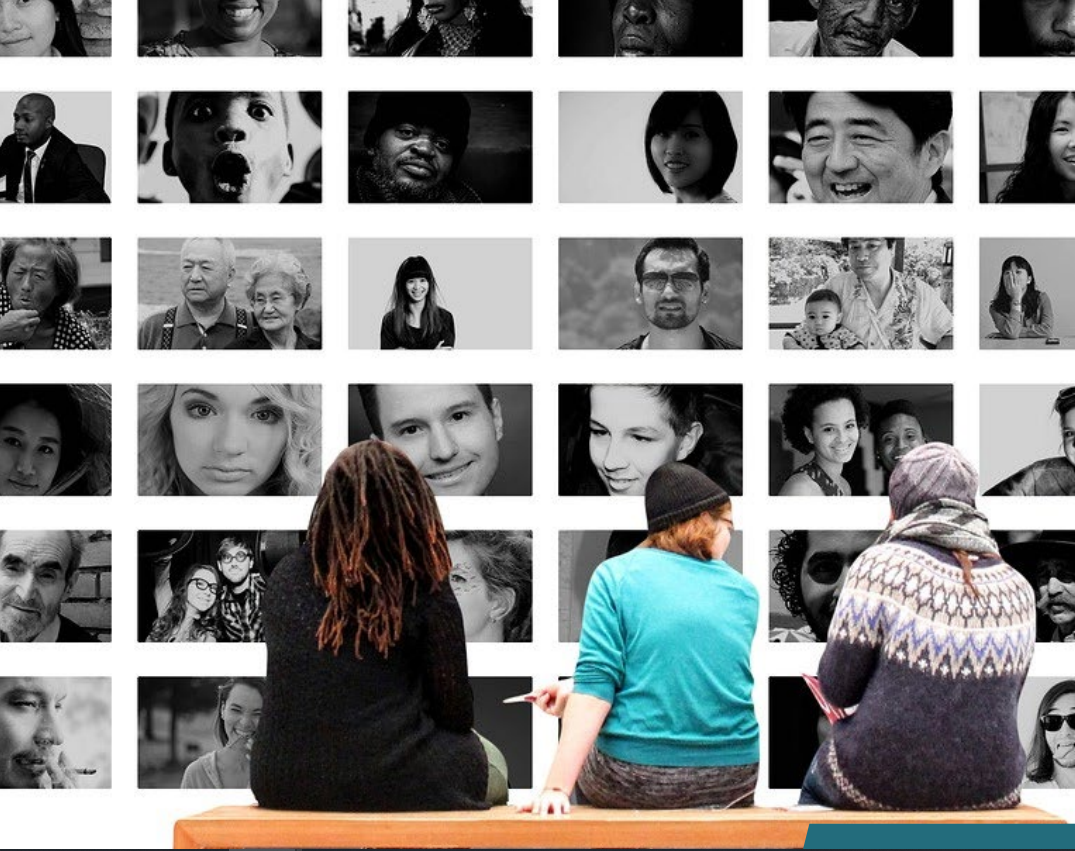 Municipalities have a legal duty to conduct research about the satisfaction of families with youth care. Since the amendment of the law in 2015, the responsibility of municipalities includes helping families with parenting questions. At the request of the municipality of Leidschendam-Voorburg, the Research Group Youth Aid in Transformation of The Hague University of Applied Sciences conducted this research in 2020 and 2021.
For this purpose, second-year Social Work students interviewed parents and young people about their experiences with access to youth care, their experiences with the response to their request for assistance and their experiences with mutual cooperation between social workers. Due to the qualitative design of this study, the results cannot simply be applied to the general population. Nor can we draw any conclusions about the magnitude of the problems or success in practice. On the other hand, this study does provide an impression of the problems that clients encounter in real life and the success cases of care.
Access to youth care
Although the municipality has been responsible for the implementation of youth care since 2015, parents with parenting questions don't always know where to find the municipality. Most parents find their way to the municipality through family, friends or other care providers. However, parents are generally satisfied with the assistance offered by the municipality. They experience that they are helped quickly and well and indicate that they are taken seriously.
A parent says:
I think the municipality should really be more outspoken about this, because I think there is a real taboo on youth care. And people are a bit anxious when they ask for assistance, hardly anyone knows that there is an opportunity there.
Experiences with cooperation between care providers
The interviewed parents indicate that care providers cooperate and coordinate sufficiently. However, they do suffer from the frequent changes in care providers. As a result, parents have to tell their story several times and information is lost during the handover.
Although parents indicate that it's good that care providers work together, they also say they want to remain involved in the decisions that are made. Parents find that cooperation between education and youth care can be improved, especially in secondary education. This issue is handled much better in special primary education (SBO). The recommendation is to analyse and take stock of how they work. Appropriate elements could then be implemented in secondary education and primary education.
Experiences with care
Most parents indicate that the care addressed their questions and they felt that they had input in the care process. On the other hand, there are also some points that require attention. Appropriate care/expertise is not always available in timely manner for complex problems. Parents of children who need chronic care also indicate that the system is mainly designed for short-term assistance. The application for youth care must be renewed annually and the care seems to be mainly aimed at improving the situation, while this is not possible for some children/young people.
Finally, parents indicate that there should be more attention for aftercare when the assistance has already been completed.
Read the complete final report here