How close are you to making a final study choice?
Come meet us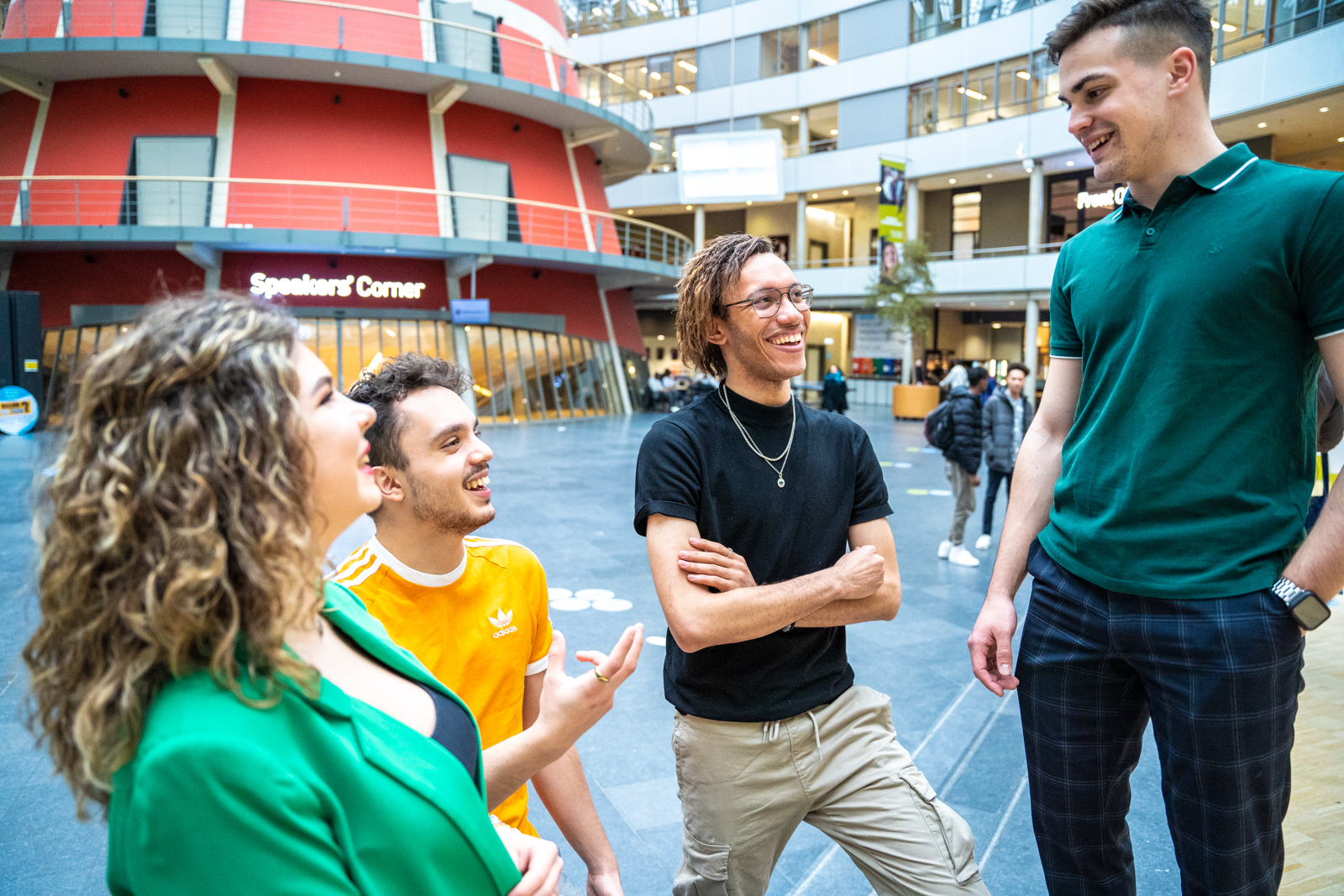 Visit our Open Day
4 November 2023
Is THUAS right for you? A visit to an Open Day is the perfect way to find out.
Go to Visit our Open Day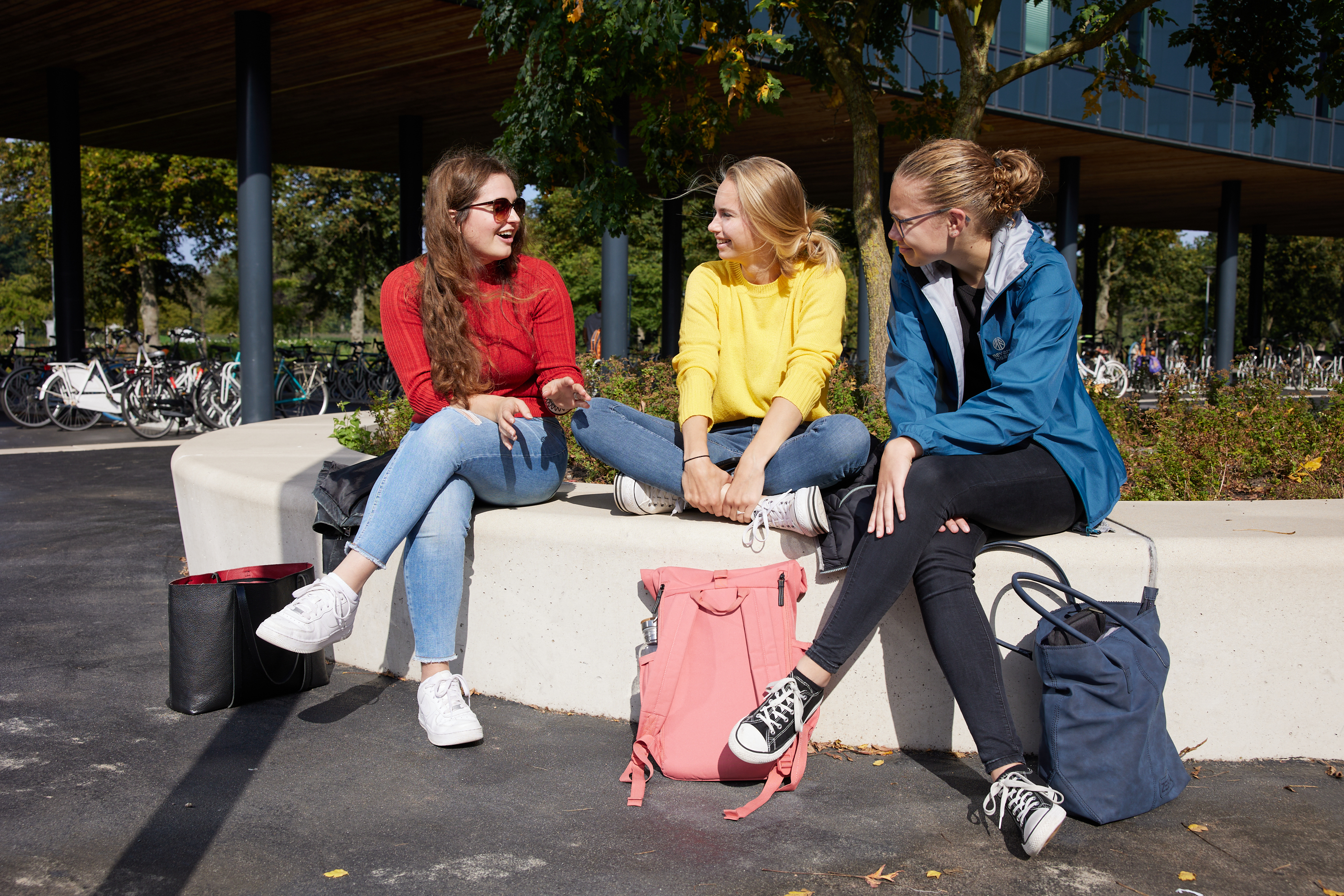 Shadow a student
On request
This is not a custom programme, but a regular school day. Spend the day attending classes together with a student.
Go to Shadow a student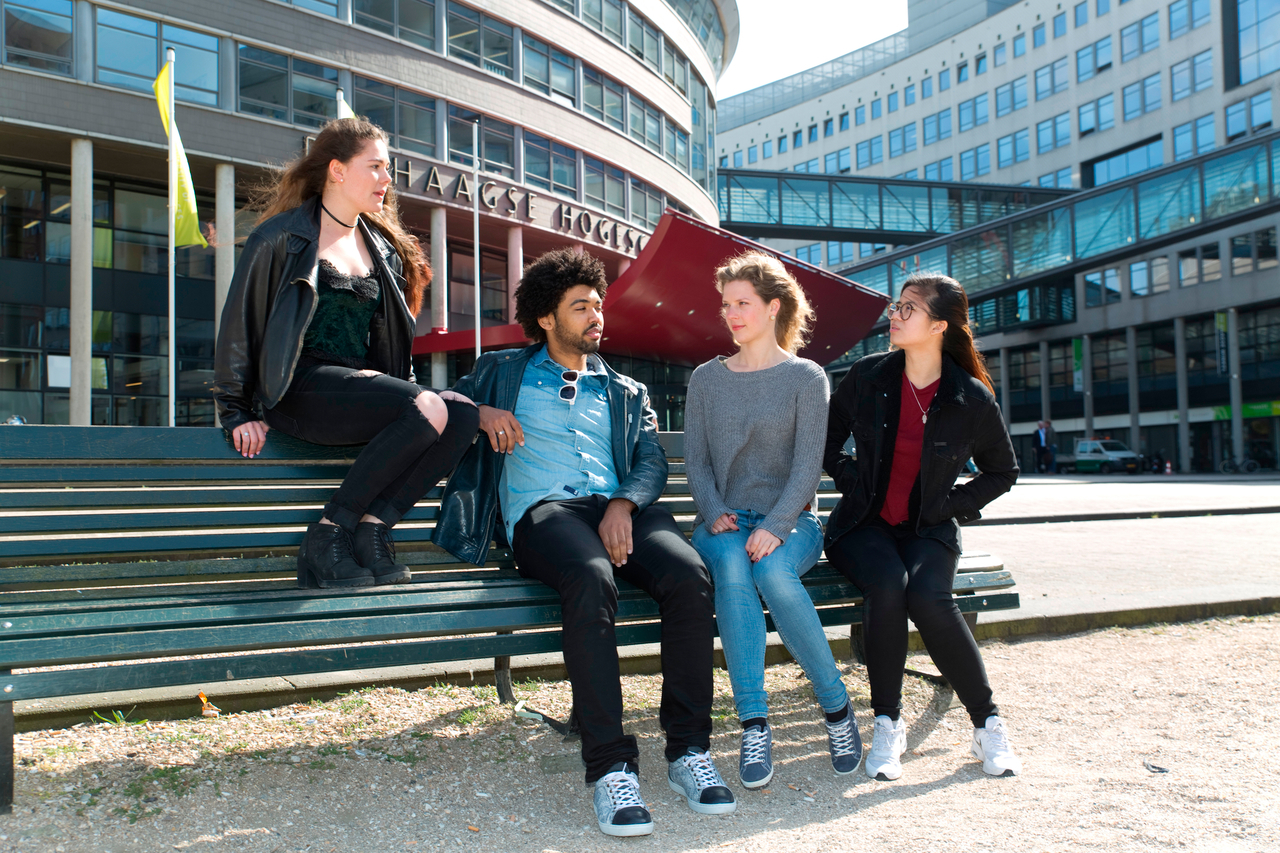 Guided tour
On request
To those who will not be in the Netherlands during our Open Days, but still want to check out the THUAS vibe, we offer a general guided tour.
Go to Guided tour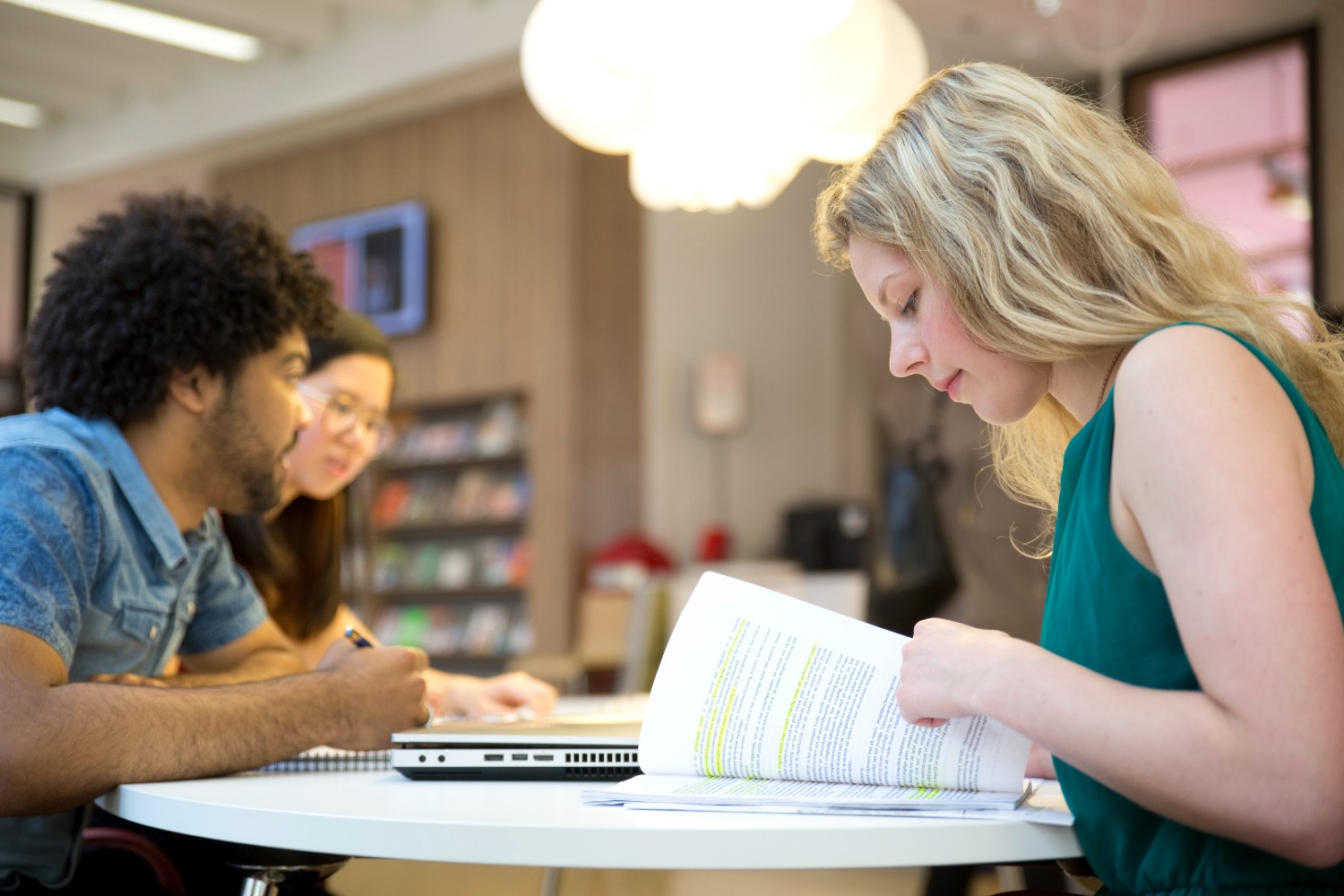 Trial Study Days
30 November and 1 December 2023
Visit us during the Trial Study Days and experience our programmes yourself.
Go to Trial Study Days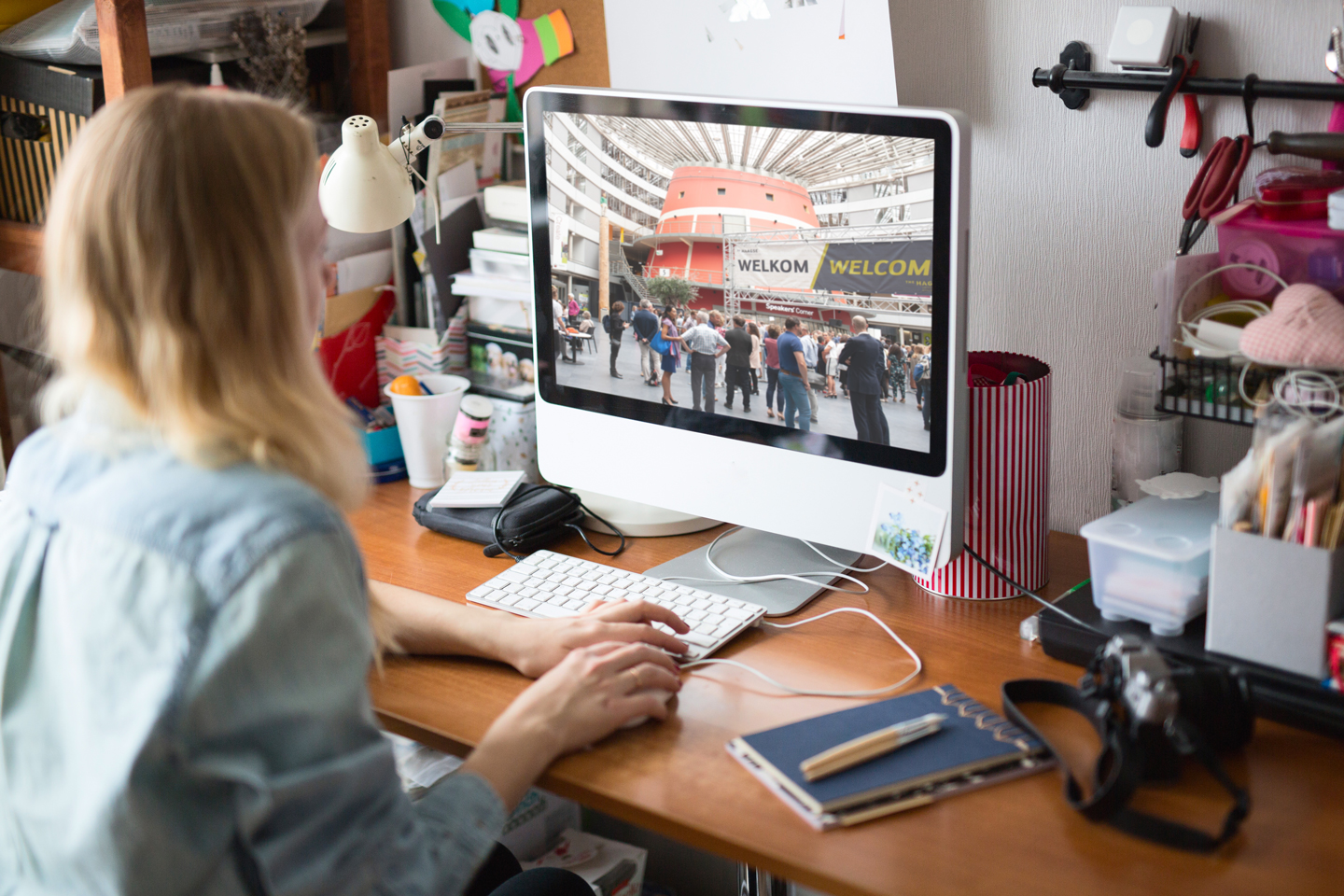 Online information sessions
15 December 2023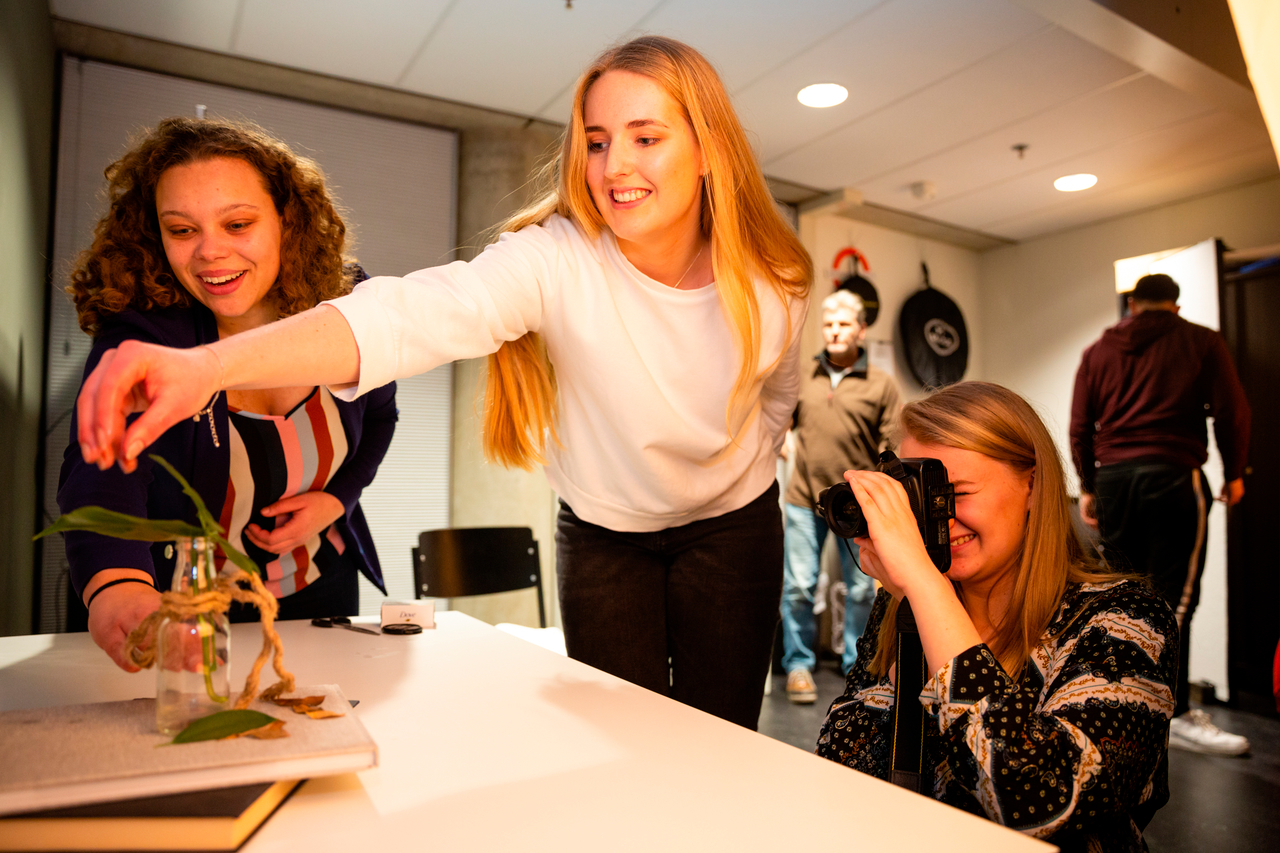 Discover your area of interest
What makes your heart beat faster? Your passion can help you choose a study programme. We've put together a list of our degree programmes by area of interest.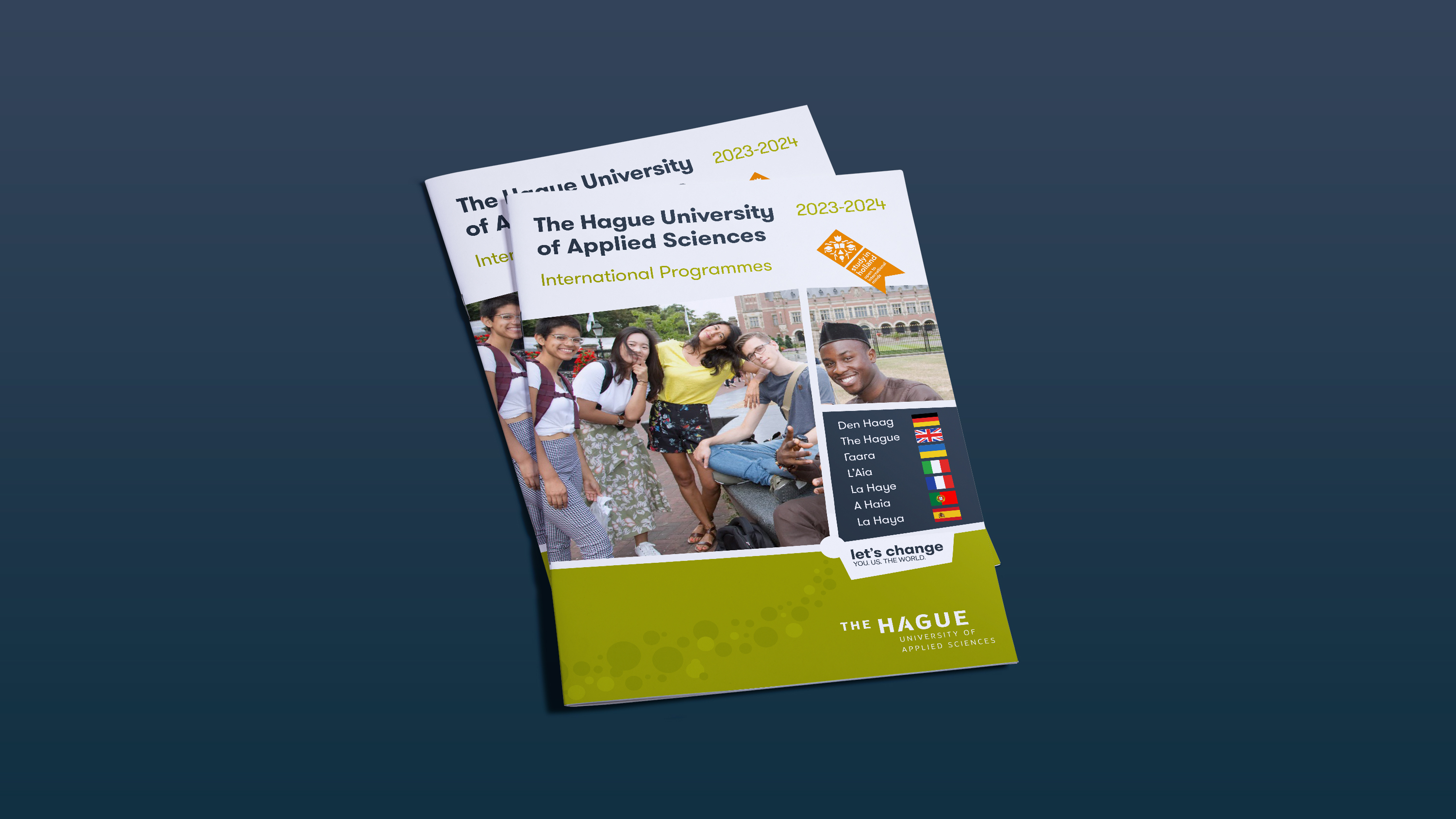 Download our International Study Magazine & flyers
To get to know The Hague University of Applied Sciences, and our programmes, take a look at our study magazine with facts & figures about the university and The Hague. You can also find flyers with brief overview in several languages.
What's it like to be an international student at THUAS?
Our students tell you all about it!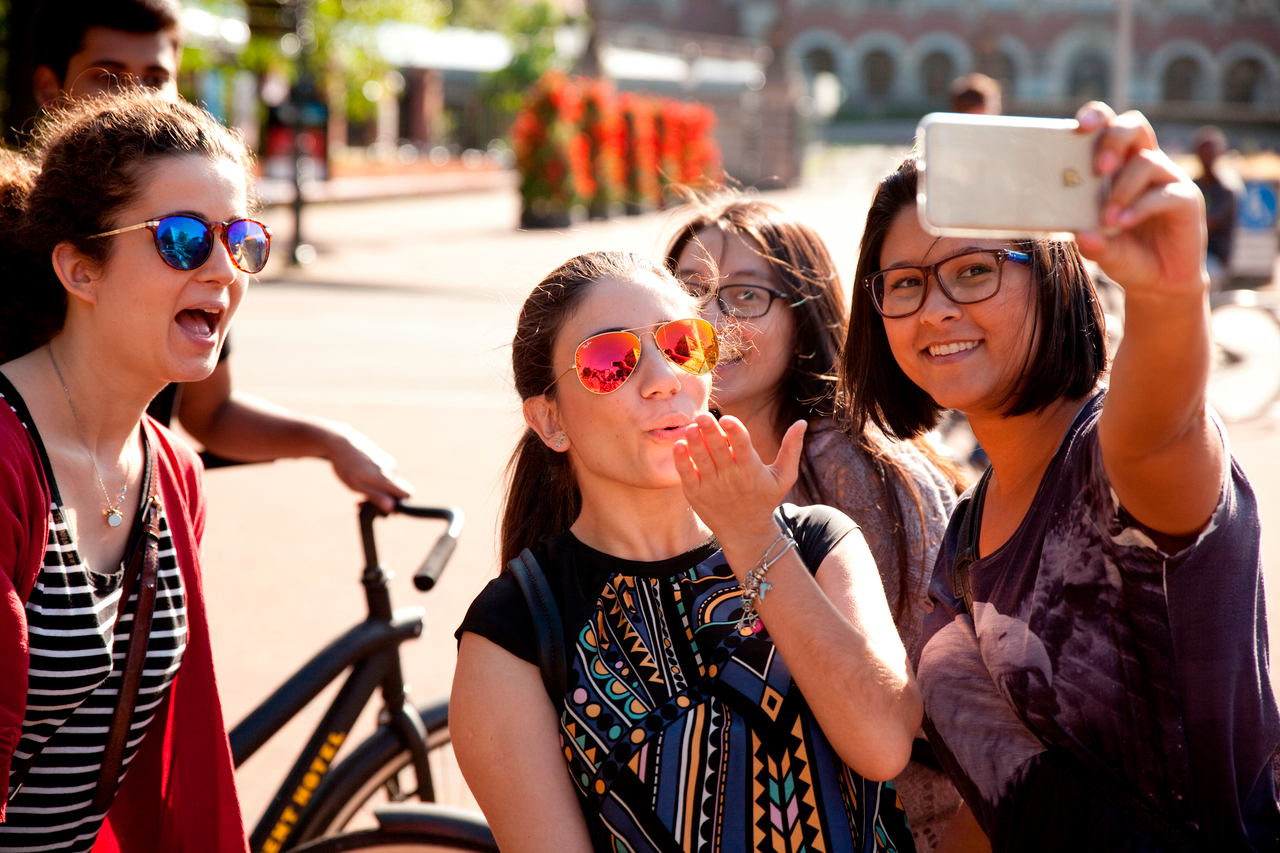 Student life
What do students do in The Hague, Delft and Zoetermeer when not attending classes? Get to know your student city.
Other relevant information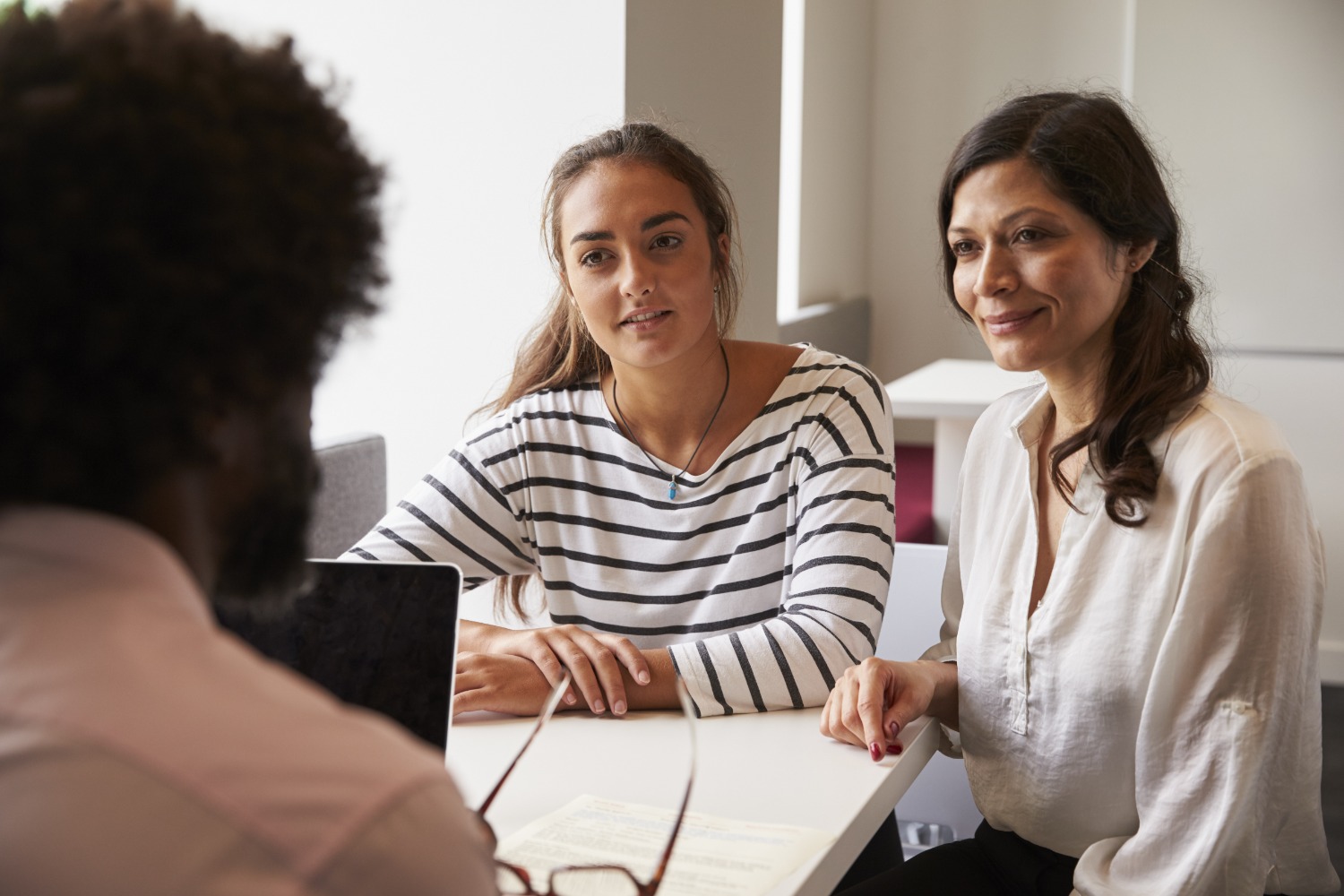 Information for parents
Parents and guardians can have an important role to play when it comes to university choice and study programme selection.
Go to Information for parents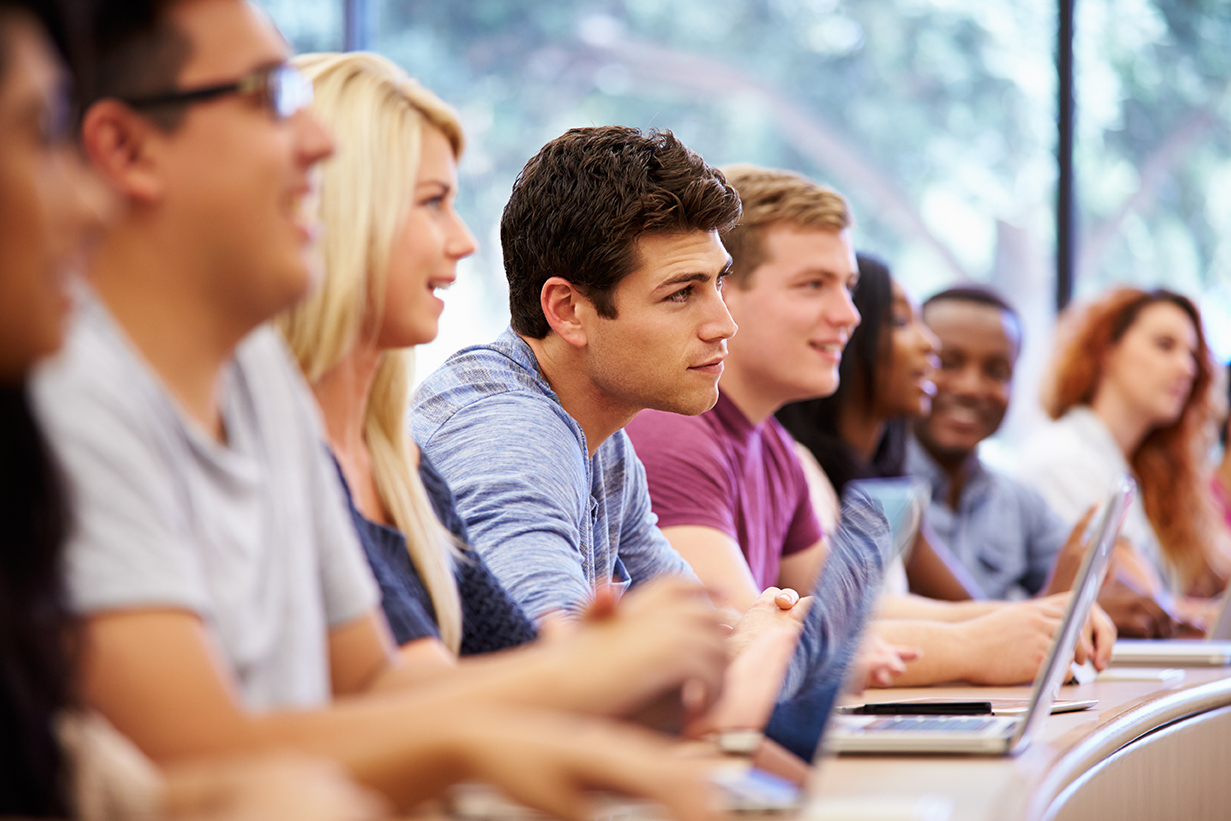 Study Choice Check
Did you register yourself for a programme at The Hague University of Applied Sciences? You'll have the opportunity to do a Study Choice Check.
Go to Study Choice Check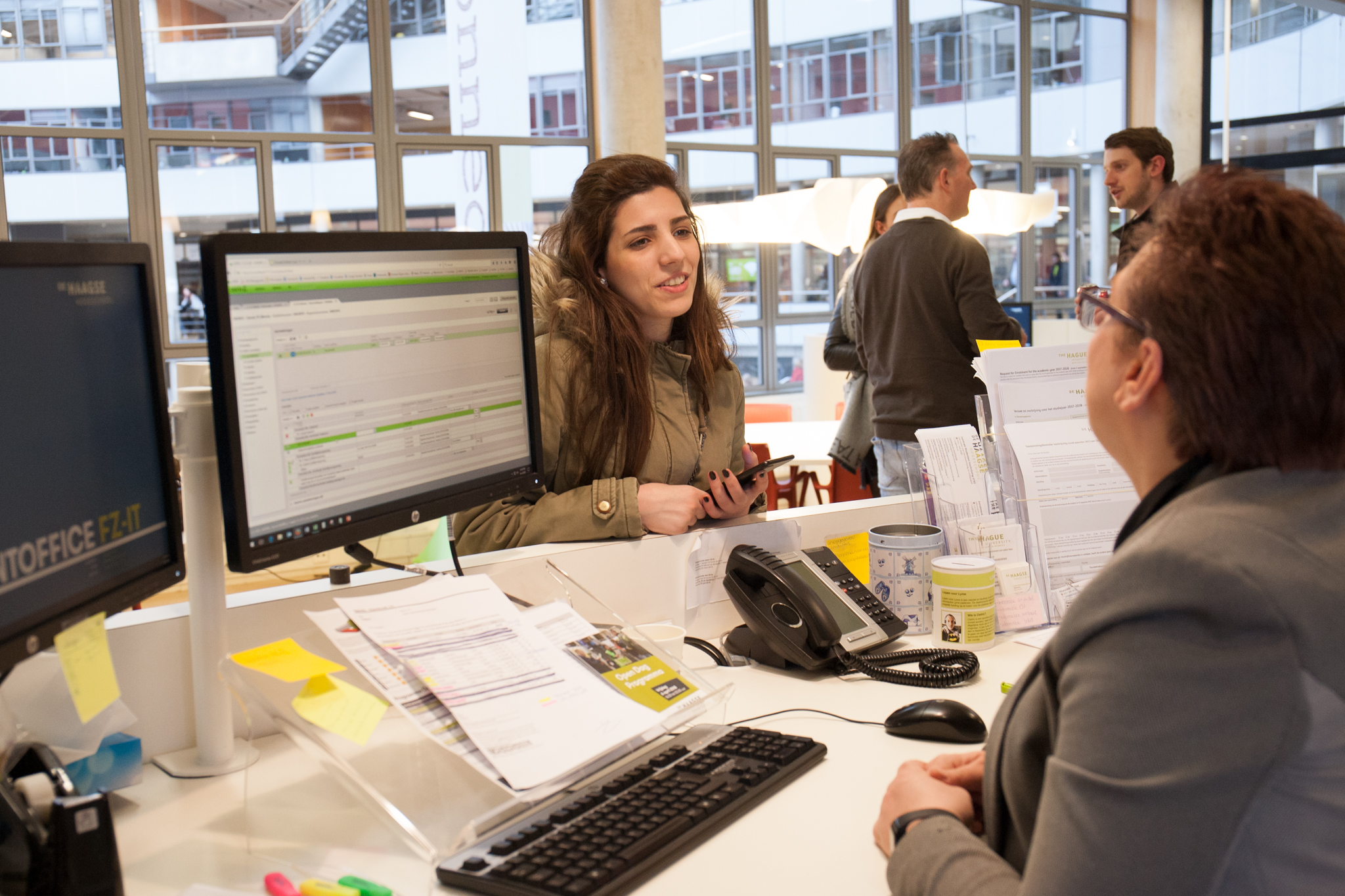 Admission and finances
Here's your one-stop guide to applying, financing your study and moving abroad. See you in the new academic year!
Go to Admission and finances