How close are you to making a final study choice?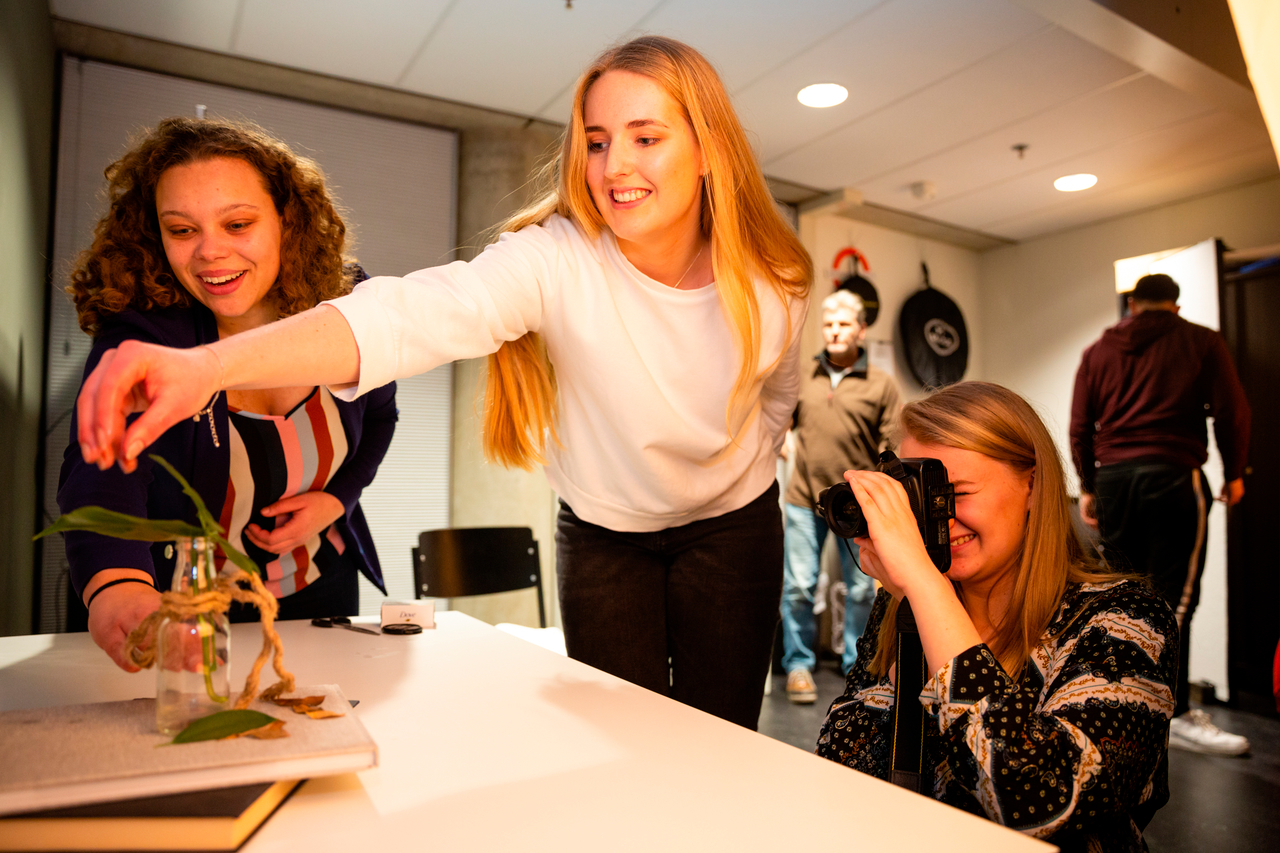 Discover your area of interest
What makes your heart beat faster? Your passion can help you choose a study programme. We've put together a list of our degree programmes by area of interest.
Help in choosing your study
Other relevant information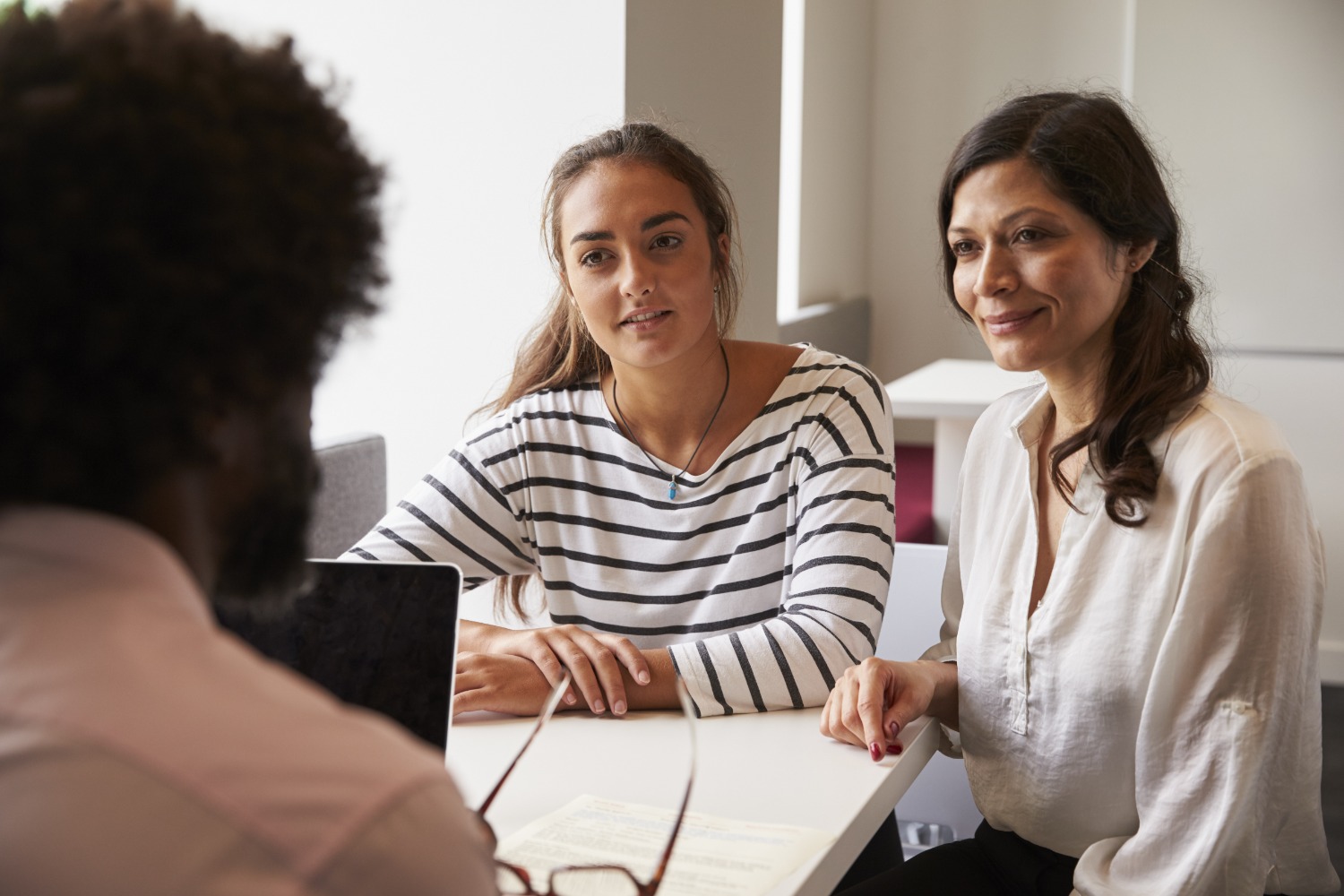 Information for parents
Information for parents
Parents and guardians can have an important role to play when it comes to university choice and study programme selection.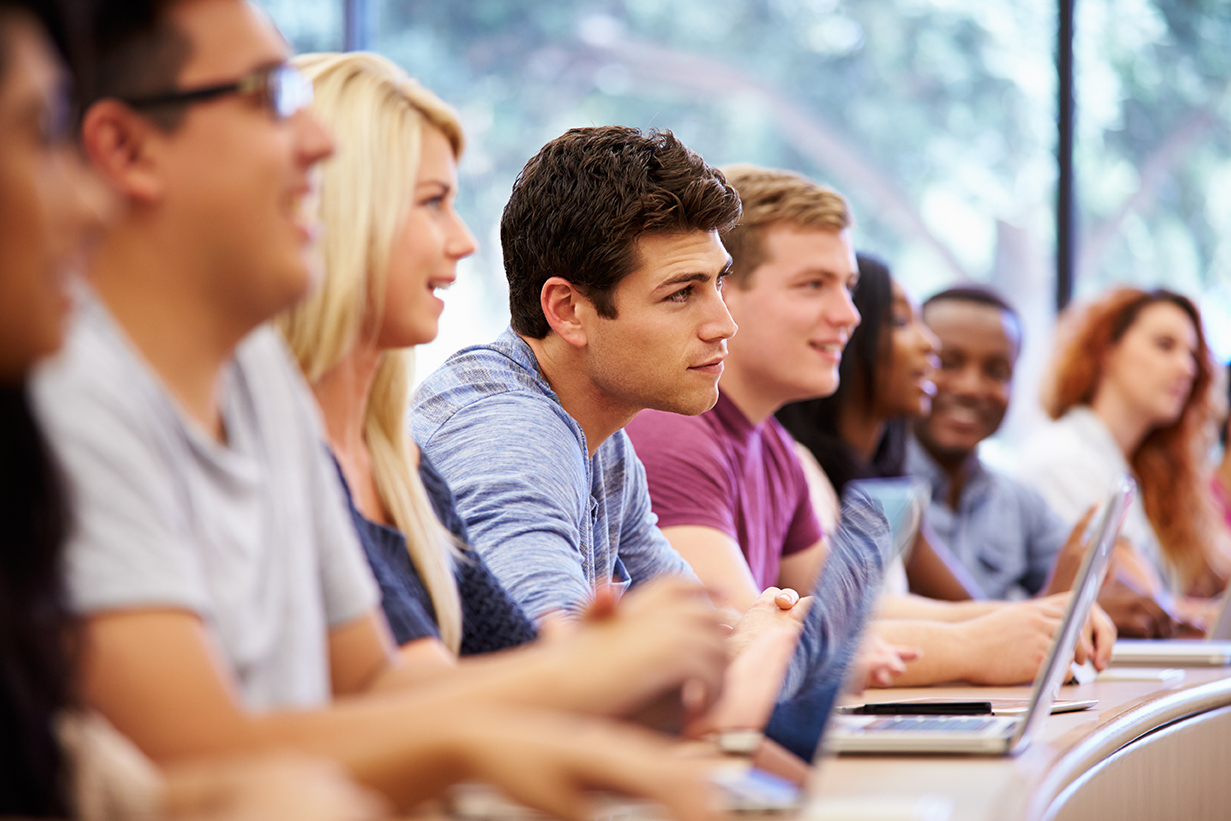 Study Choice Check
Study Choice Check
Did you register yourself for a programme at The Hague University of Applied Sciences? You'll have the opportunity to do a Study Choice Check.