Exchange programmes and other courses
Our other programmes add to the international character of The Hague University of Applied Sciences. We offer 6-month exchange programmes for students from across the world. There is also a Summer School and a Preparation Programme.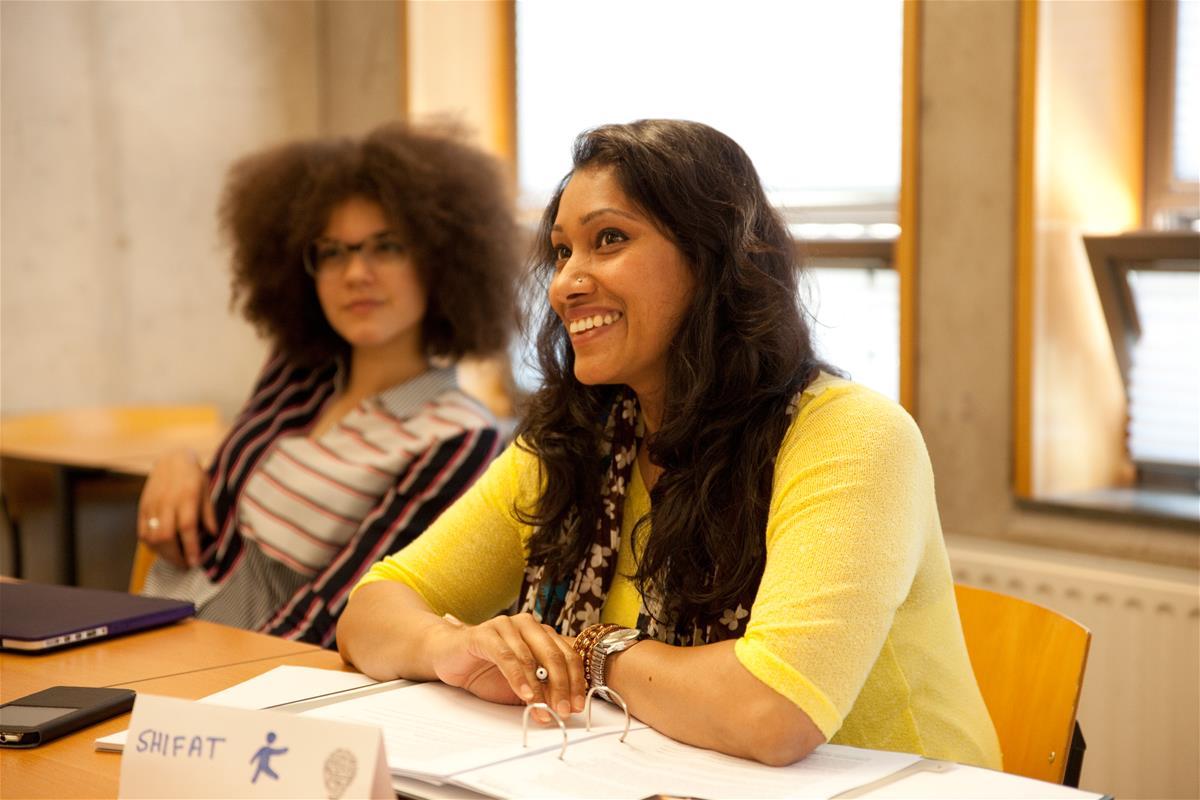 Find quickly
English Academic Preparation Programme

Are you planning to study in The Netherlands? Then come and prepare for this in the truly international city of The Hague.

Other courses | Full-time |

European Project Semester

Here you can find an overview of 5 multidisciplinary engineering and IT exchange projects to choose from.

6 months or 1 year

Exchange programmes

Looking for a true international experience? Check out the the exchange programmes, with over 50 nationalities each year.

6 months or 1 year

Freemovers

Find practical information as well as courses and programmes offered for free movers to study 6 months or a year at THUAS.

2 - 4 weeks

The Hague Summer School

Solve global issues in this cutting-edge modular summer course by connecting the public and private sectors.