Information

sessions

Are you interested in one of our programmes for professionals and/or are you still unsure about your choice? Then visit the online information sessions on 22 June.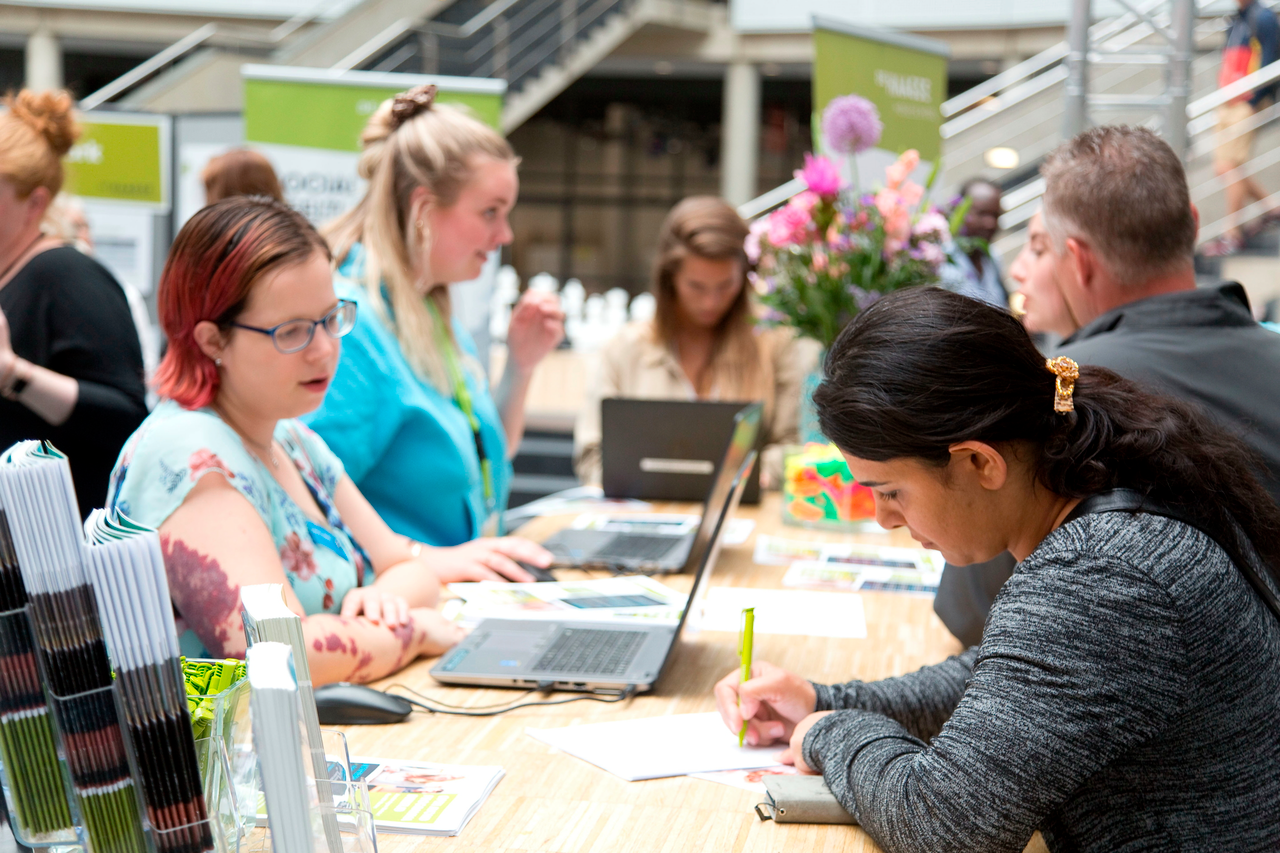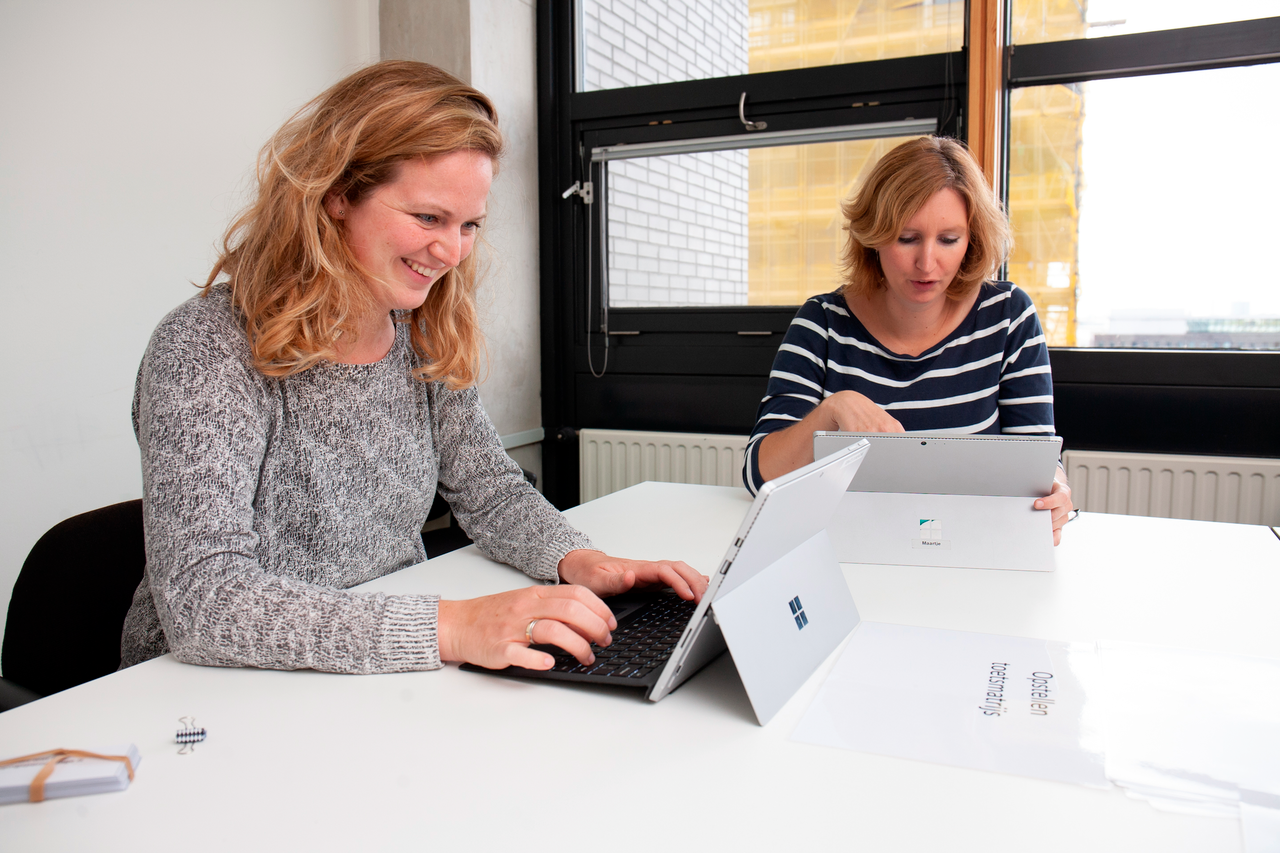 Join the online sessions on June 22
Do you want to further professionalize or specialize in your field? The Hague University of Applied Sciences (THUAS) Pro offers a versatile program of Master's programmes and Master's modules. 
You can now register for the online information sessions on Thursday 22 June via the schedule below. The sessions will take place at 01:00 PM and 07:00 PM. After registration you will receive a link that gives you access to the online presentation via Microsoft Teams.  
Are you looking for a full-time programme and/or a Bachelor's degree? Then visit our Open Day.
Sign up for an online session on June 22nd.
You can register for the information sessions using the programme list and time schedule below. Interested in multiple programmes? Then register separately for one at 01:00 PM and one at 07:00 PM.
Practical information
What does an online information session look like?

During an online information session lecturers and/or students will give a presentation about the programme. In addition there is the opportunity to ask all of your questions. One session will take about one hour.
When will the upcoming information sessions take place?

The sessions on 22 June are the last ones of this academic year. Do you need help choosing a programme before this Summer? Don't hesitate to reach out to our study advisors (see contact details below) or contact the programme directly (see contact details per programme page).

From October 2023 on new (online) information sessions will take place on the following dates:

Information evenings (at the main building)

Thursday 16 November 2023 from 06:00 PM until 08:00 PM
Tuesday 16 April 2024 from 06:00 PM until 08:00 PM

Online information sessions

Thursday 5 October 2023
Tuesday 23 January 2024

* Please keep an eye on this page to find out when the online sessions will take place and which Master's degree programmes will join.
Why The Hague University of Applied Sciences Pro?

Recognized courses and programmes 
Lecturers with practical experience 
Perfect to combine with a busy job 
Contact

Would you like to know more about THUAS Pro? Please contact us by e-mail (info-thgs@hhs.nl) or telephone (070 – 445 8900). We can be reached by phone on Mon-Thu between 8.30 am and 10 pm and Friday between 8.30 am and 5 pm.
Discover more about THUAS Pro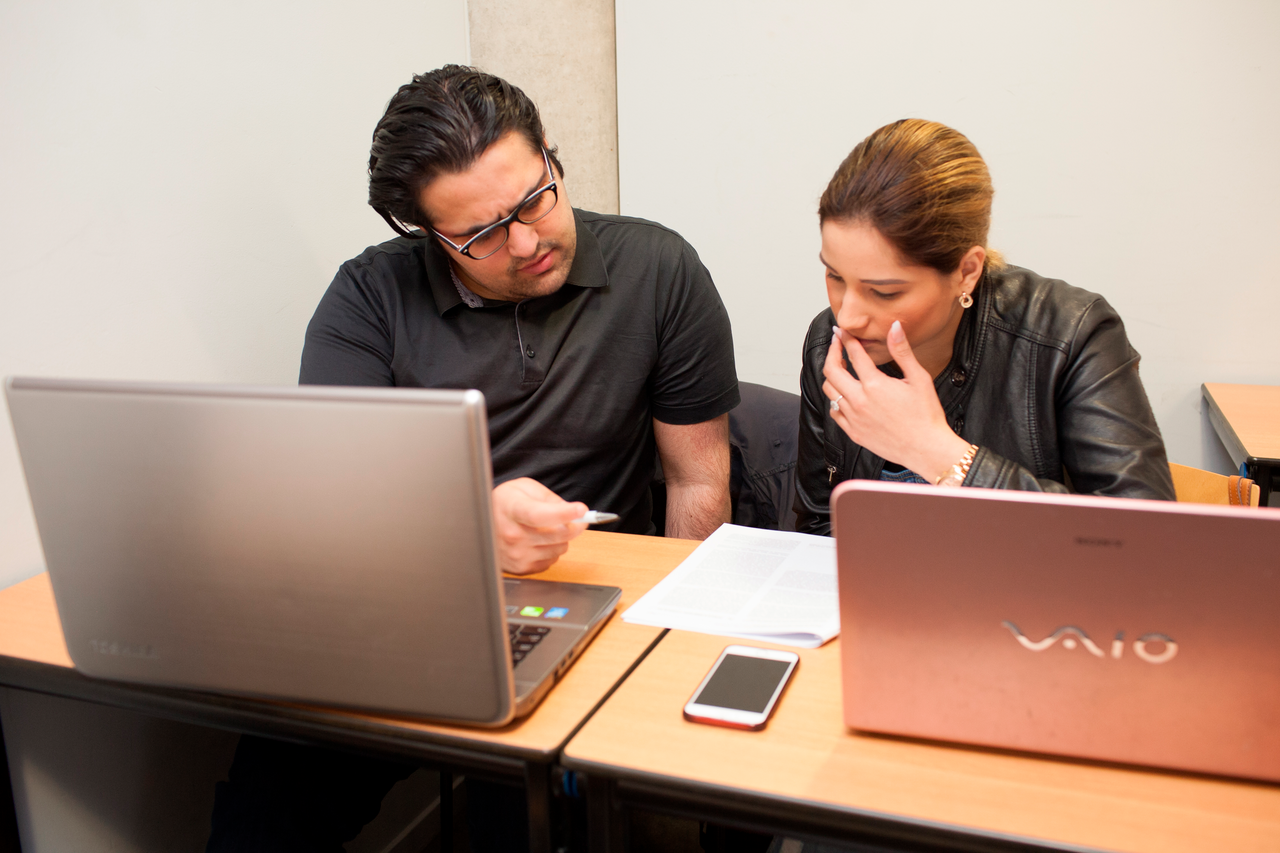 About our programmes
On this page you will find some general information regarding our various programmes.
Go to About our programmes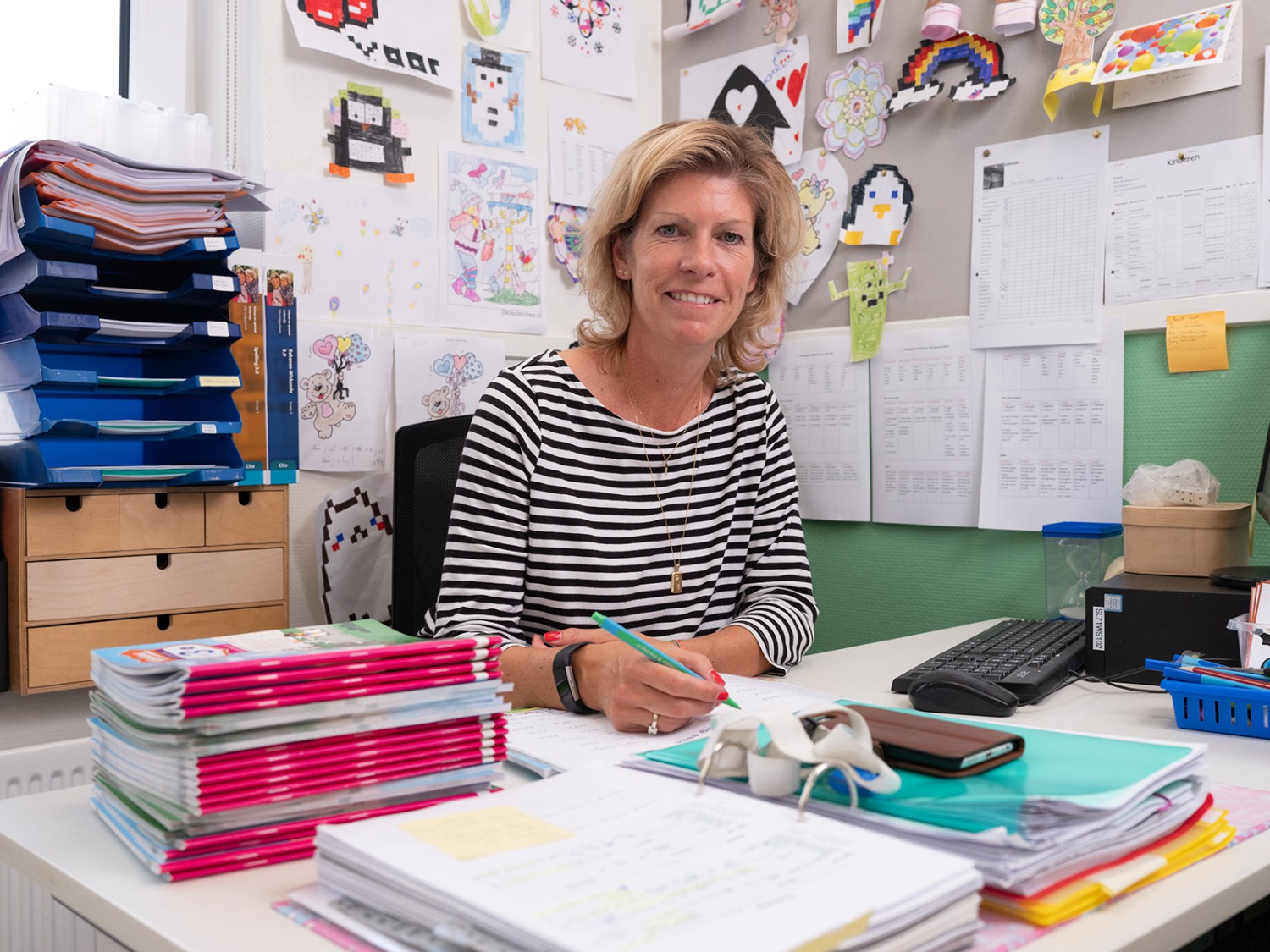 Students have their say
How do you combine your job and personal life with the programme you want to follow? Read other people's experiences and tips.
Go to Students have their say