Research
Our society faces various social challenges. For instance, how do we ensure that our cities remain habitable for all citizens? Or how do we create an economy that runs on sustainable resources?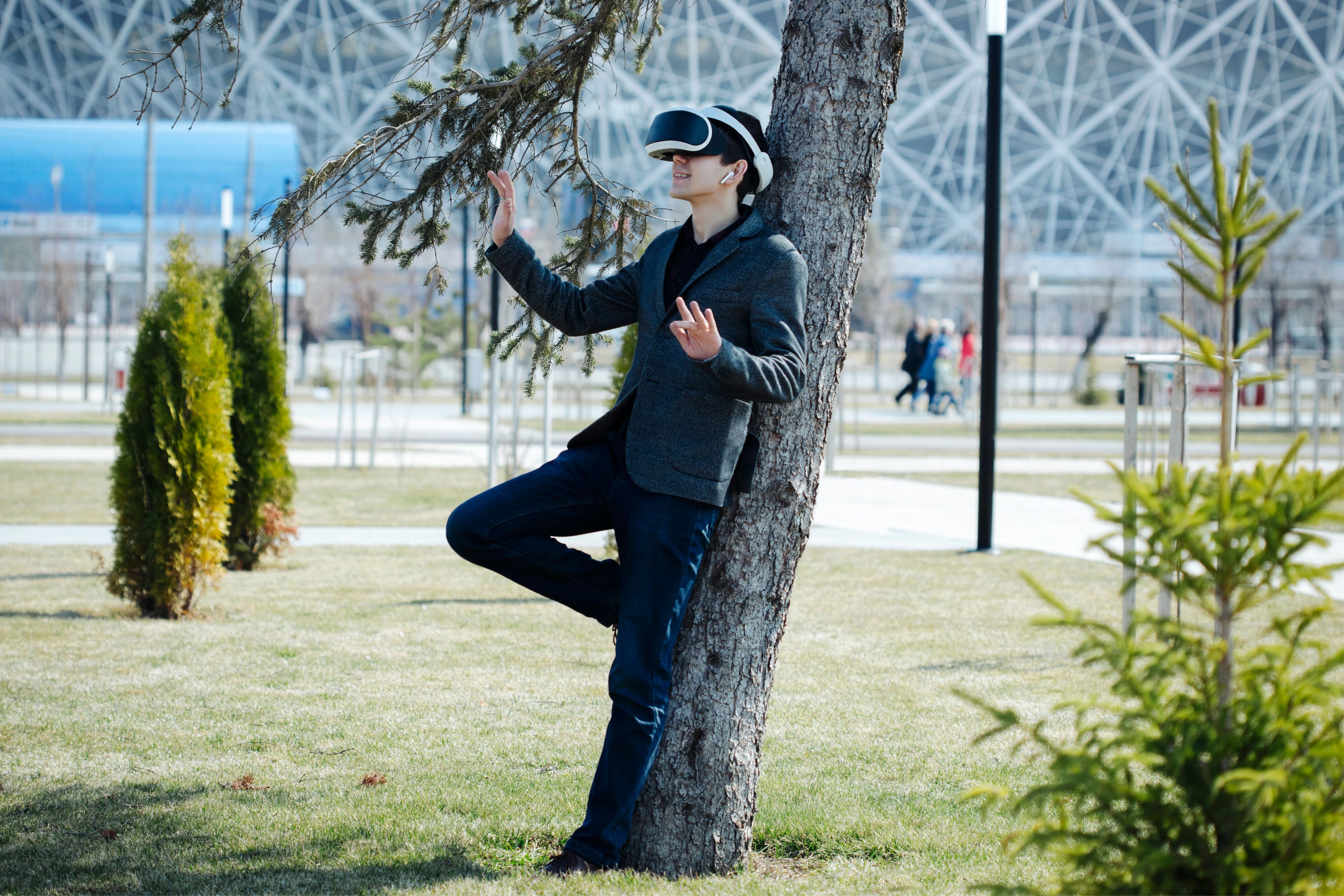 Introduction
With practice-oriented research THUAS works on solutions to these and many other issues, like digital security, inclusive education or the use of AI and data.
In our research, we work alongside partners in the field: companies, social organisations, education and professional practices. The results of our research are newfound knowledge, products or services, which are always instantly applicable and have high impact.
Collaboration
We co-create our research with local, regional and (inter)national partners and involve our partners at every stage of our research. Together, we look at the questions and the best approach to those questions. We also work together when sharing the results. This way, the results of our research reach society and professional practice quickly and appropriately.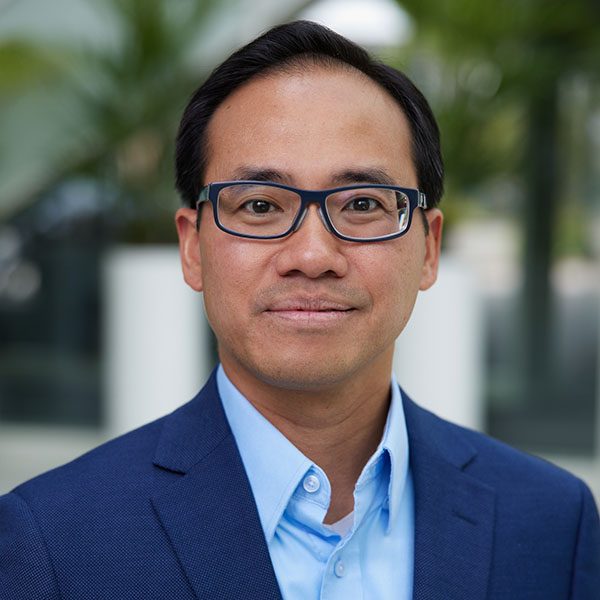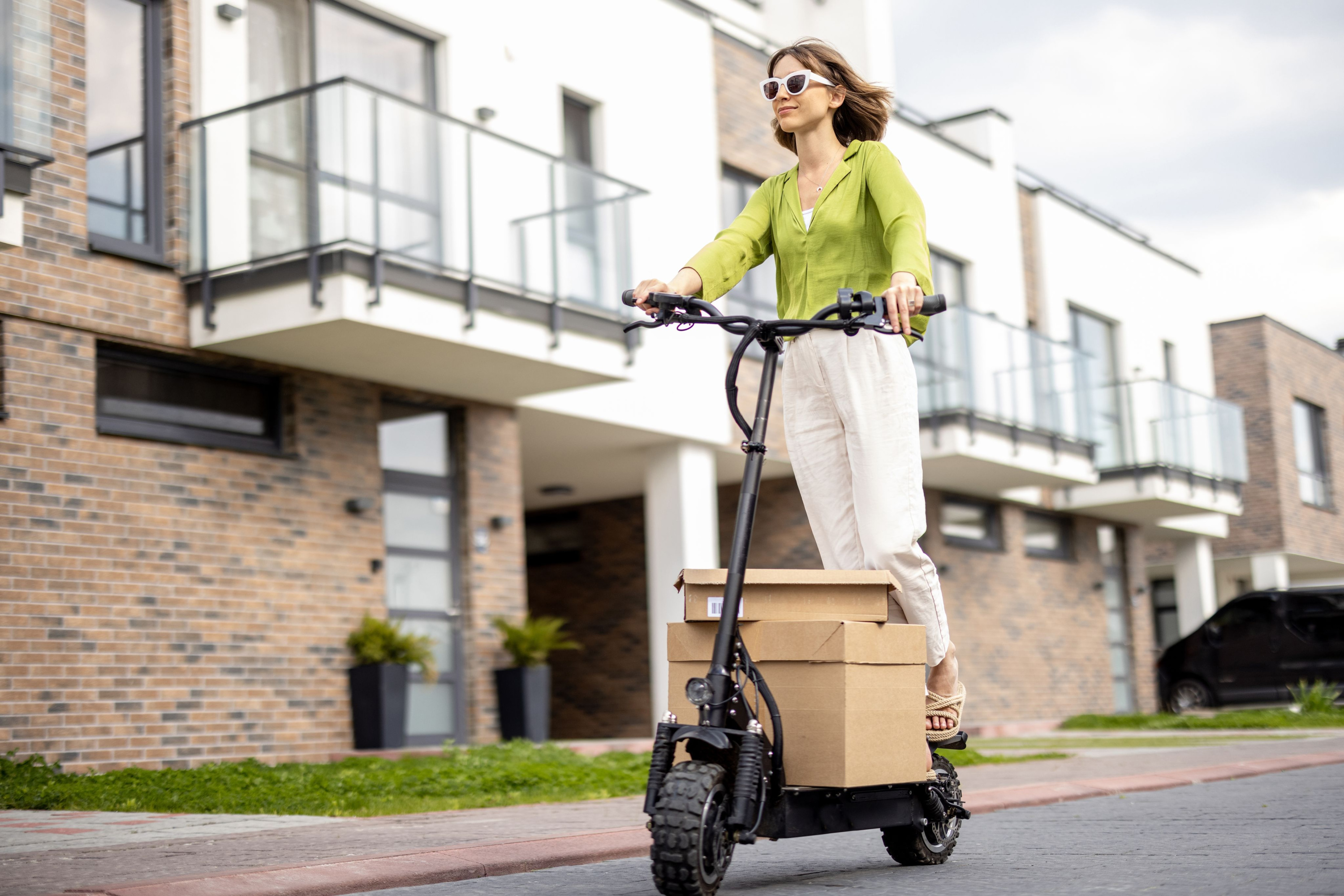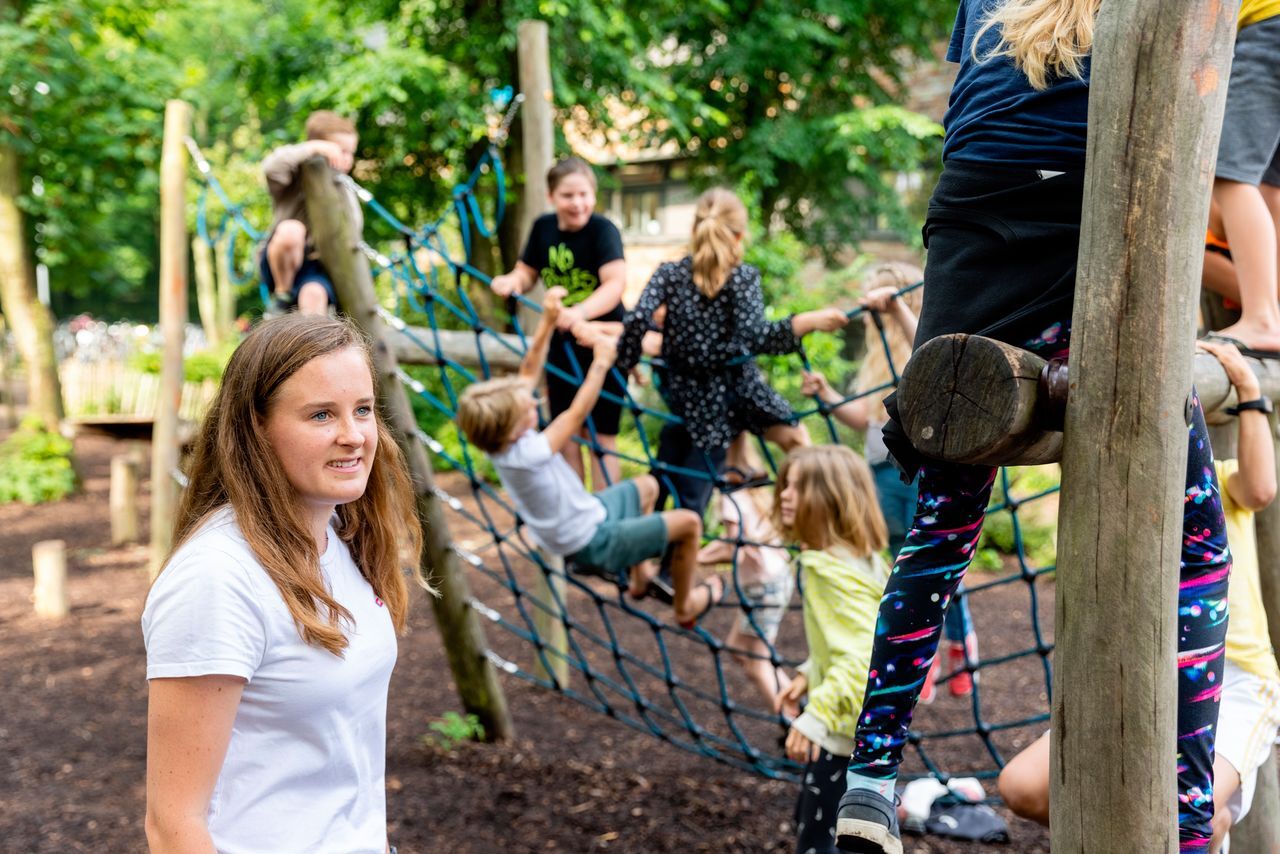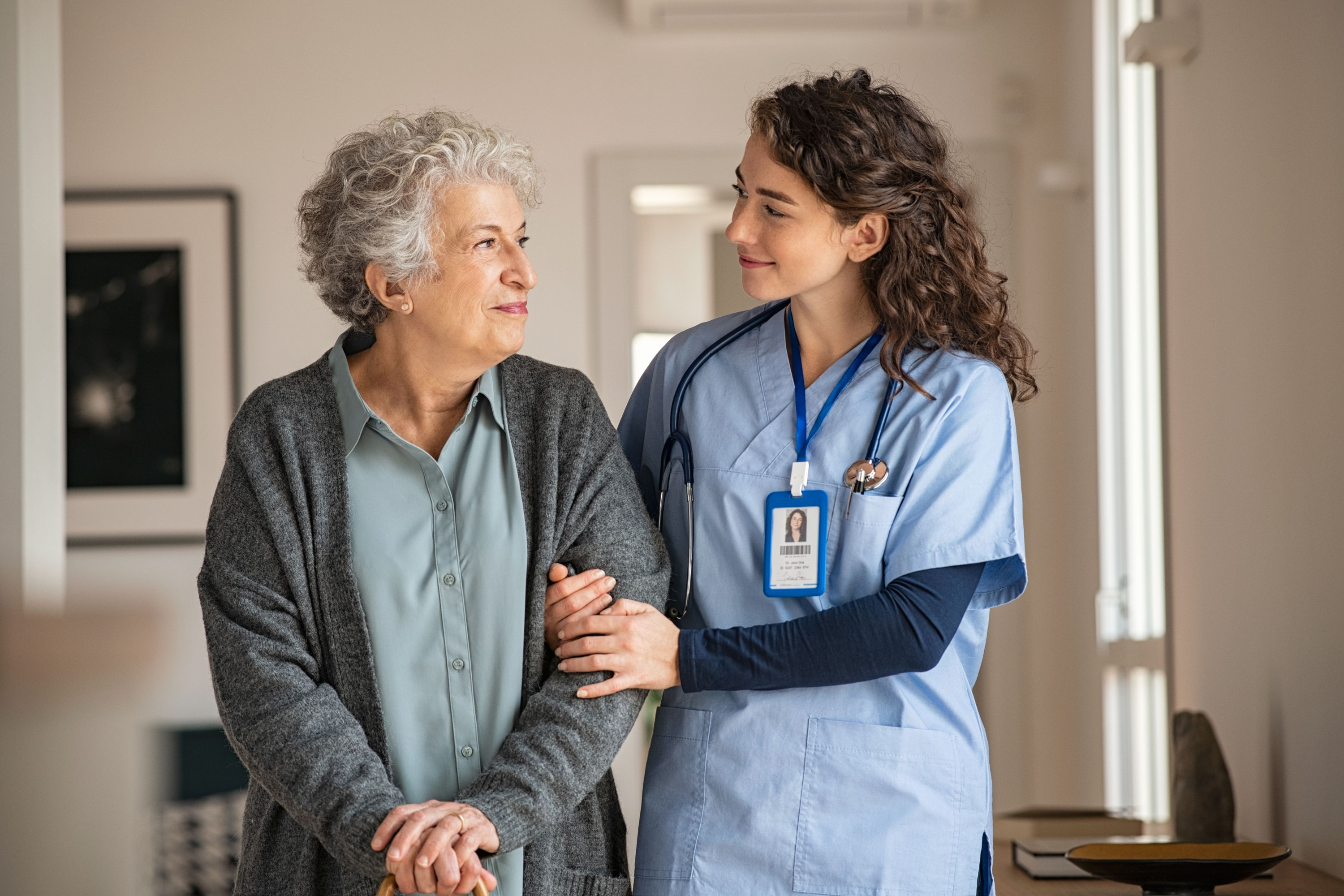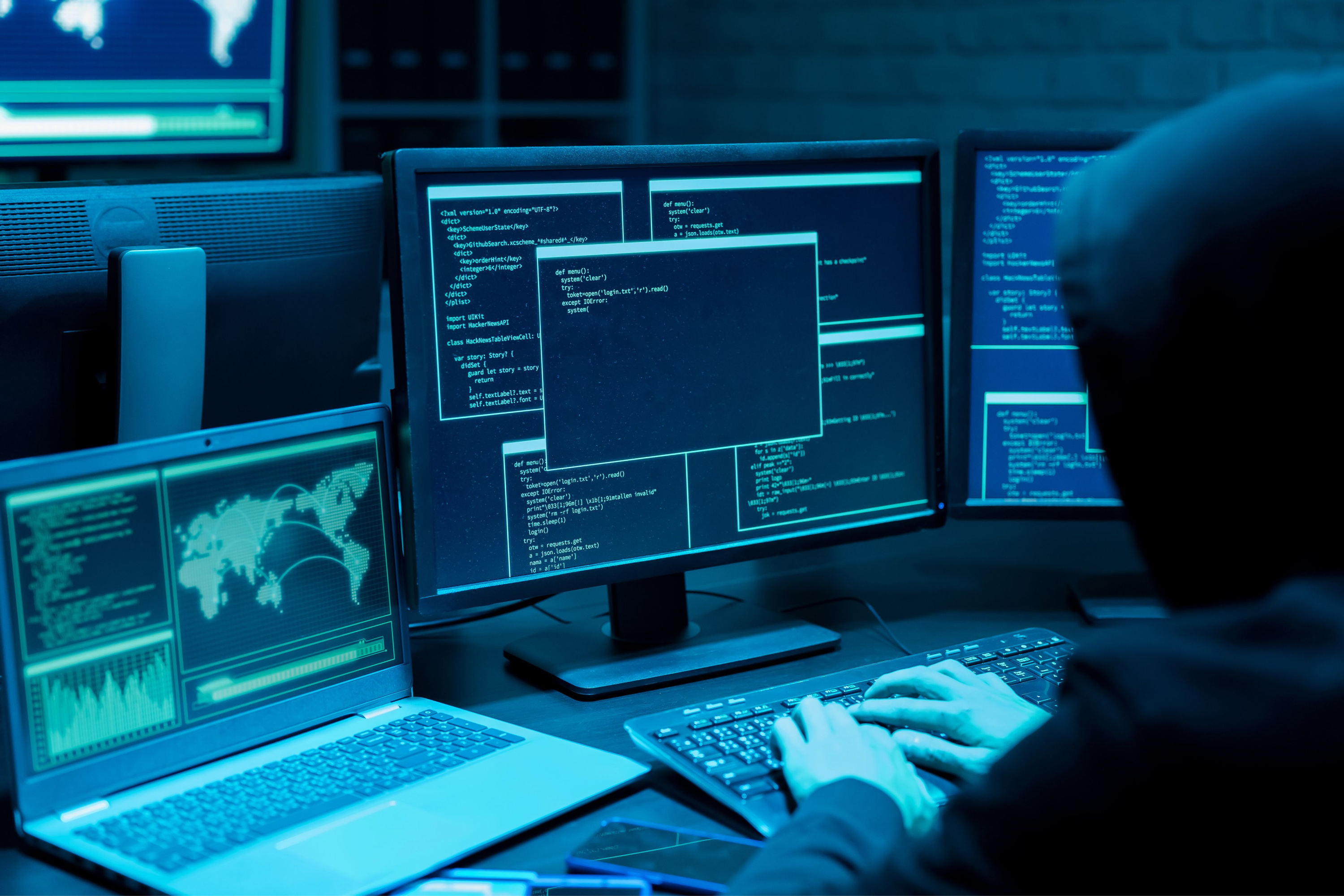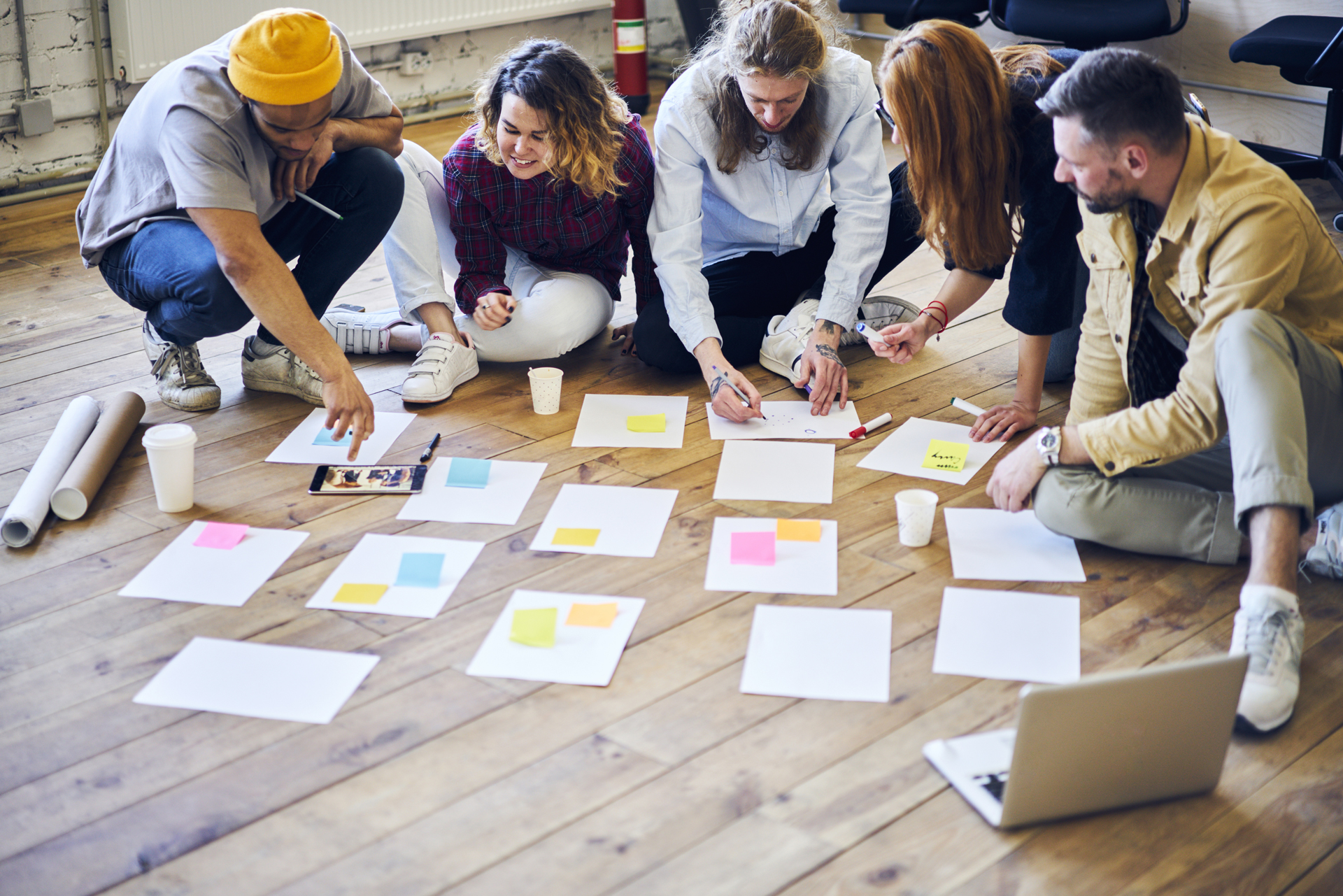 Centres of Expertise
The Hague University of Applied Sciences is building six Centres of Expertise. A centre of expertise consists of a number of research groups that conduct research around a specific theme.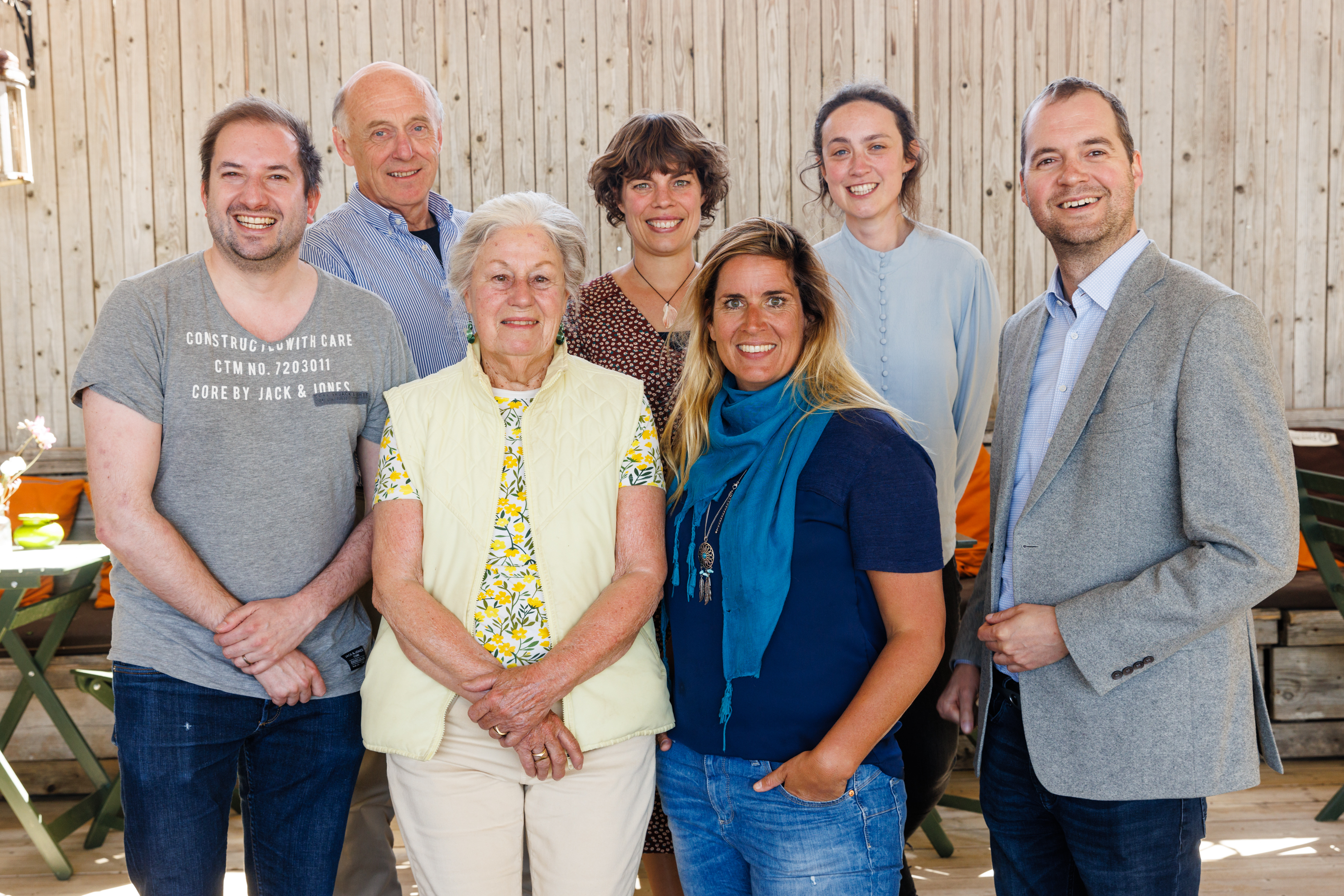 Our Research groups
Professors, together with lecturer-researchers, students and partners, conduct practice-oriented research about current and relevant social issues and build the connection between education, professional practice and society.
Discover more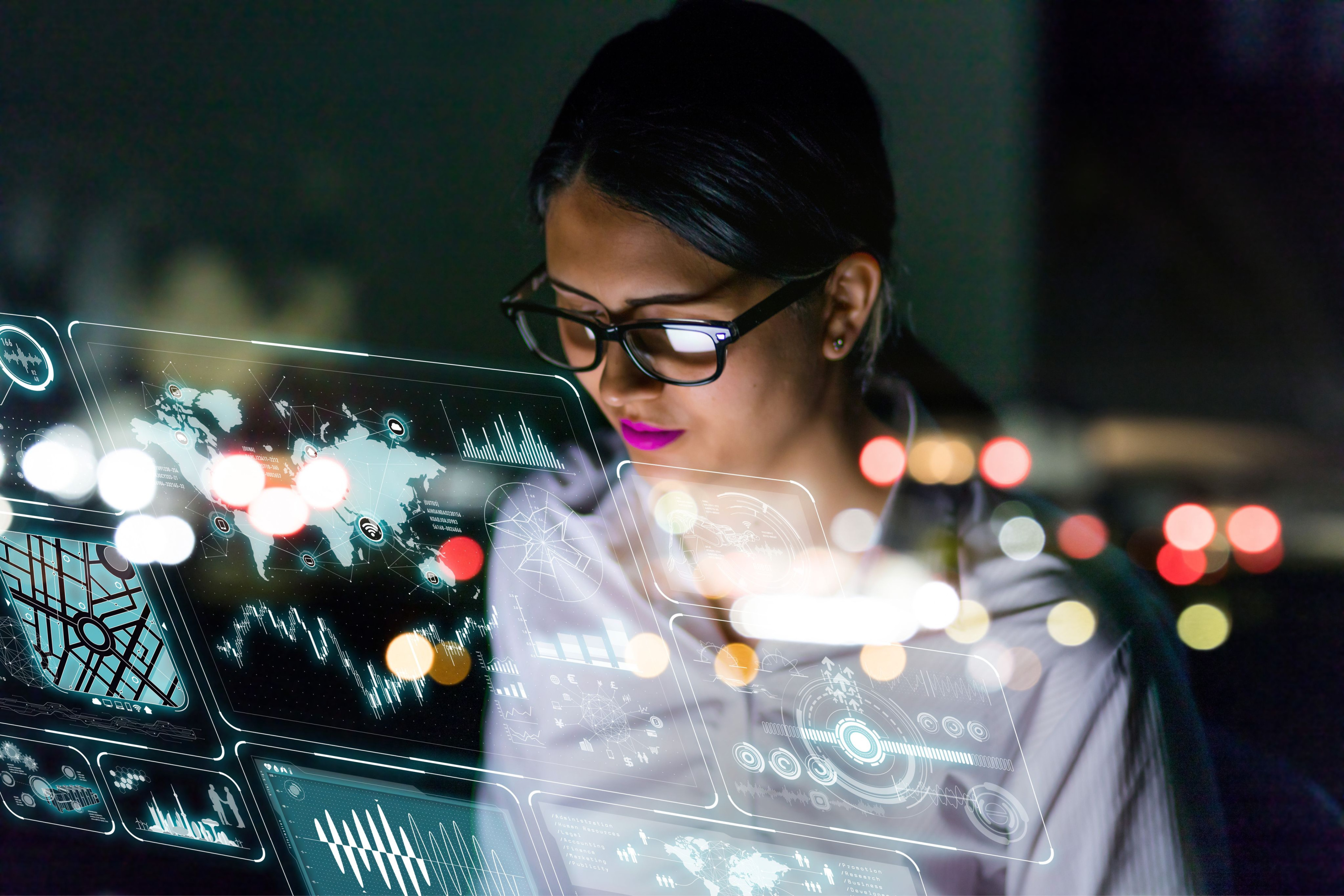 Research support
How to do research? We are ready to help, support and advise you during any phase of your research project.
Go to Research support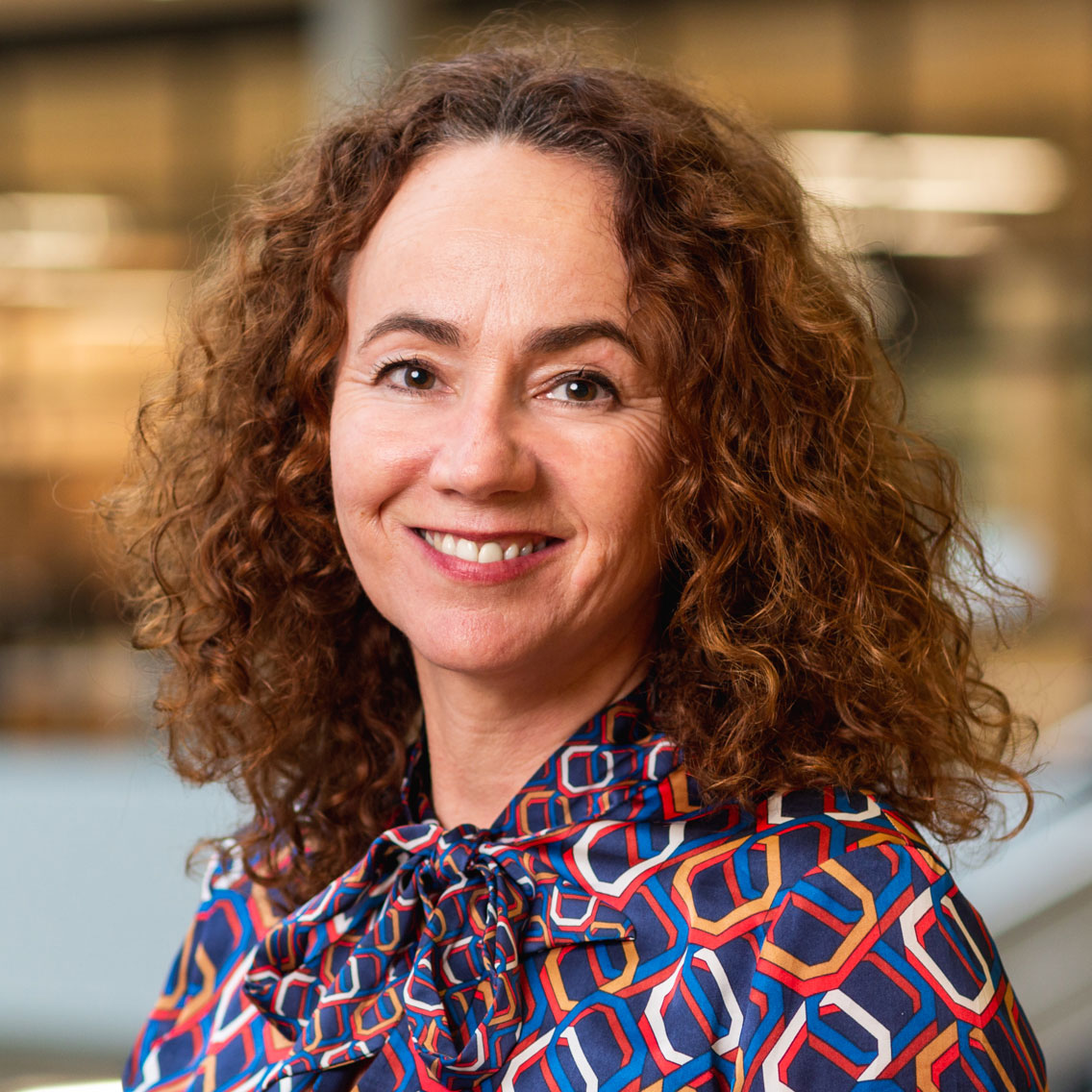 Get in touch
Whether you're a student, work for an organisation or an educational institute: we love working together to improve our research even more. Check the contact information for our Centres of Expertise.
Go to Get in touch