Enlist the help of a study choice advisor
The study choice advisors of The Hague University of Applied Sciences are ready to help you with your choice of study. Online, by phone or in person at THUAS.
What we offer
You are welcome to ask your study choice questions during our walk in hours from September 1st every Thursday from 12:00 till 13:00.
Or email your question to studiekeuzeadviseur@hhs.nl.
Do you want to get started right away in an online or telephone chat about your study choice? Please fill in this registration form. A study choice advisor will contact you to schedule an appointment. 
Or get started with our study choice test.
If you are already a student of THUAS, please check the student portal (via services and then study choice) for more options.
Contact and questions about study choice
Do you need help with making your study choice? Our study choice advisors are available at:
Student Services 
Ovaal 1.02 - above the main entrance 
Johanna Westerdijkplein 75, 2521 EN, The Hague 
Email: studiekeuzeadviseur@hhs.nl
Our study choice advisors Sandra Fekkes, Francis Klaassen and Hanneke van Riet.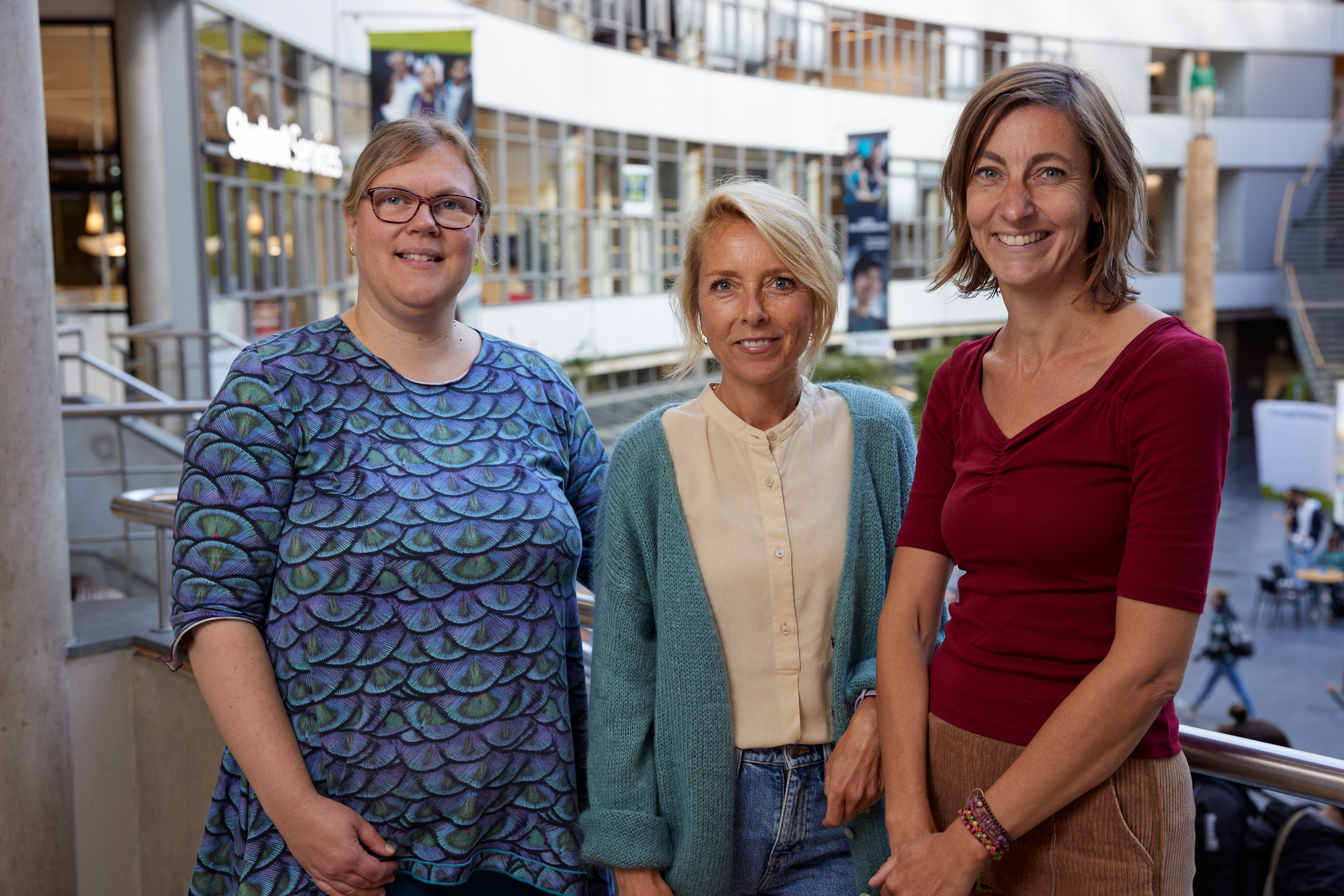 Do you have a question about registration and enrolment? Please contact our Student Services Desk at csi@hhs.nl.
Would you like advice on your personal circumstances, information about student finance or studying with a functional disability? Check out the page of our student counsellors.