Student life
Many graduates claim that their student days were the best days of their lives. What makes this time 'best' is individual.
Your life as a student
Partying until the early morning hours, playing lots of sports or learning more about a specific topic by taking part in discussions or finding an interesting part-time job. The Hague, Delft and Zoetermeer offer lots of different opportunities to make your student days as epic as you want.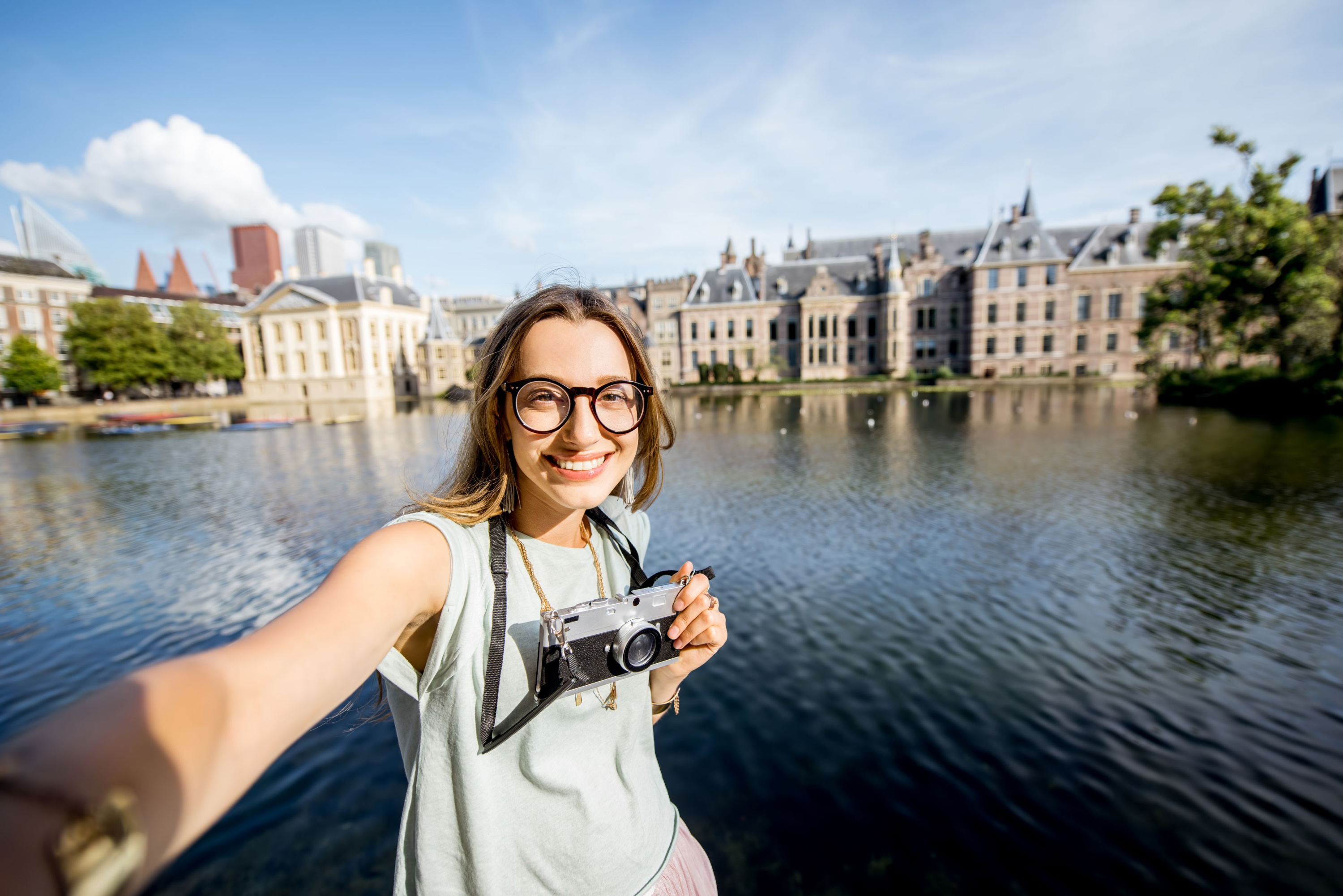 Why study in The Netherlands?
There are many reasons to study in The Netherlands. Dutch education is one of the most innovative and forward thinking systems in the world.

Find out more