Student life
Many graduates claim that their student days were the best days of their lives. What makes this time 'best' is individual.
Your life as a student
Partying until the early morning hours, playing lots of sports or learning more about a specific topic by taking part in discussions or finding an interesting part-time job. The Hague, Delft and Zoetermeer offer lots of different opportunities to make your student days as epic as you want.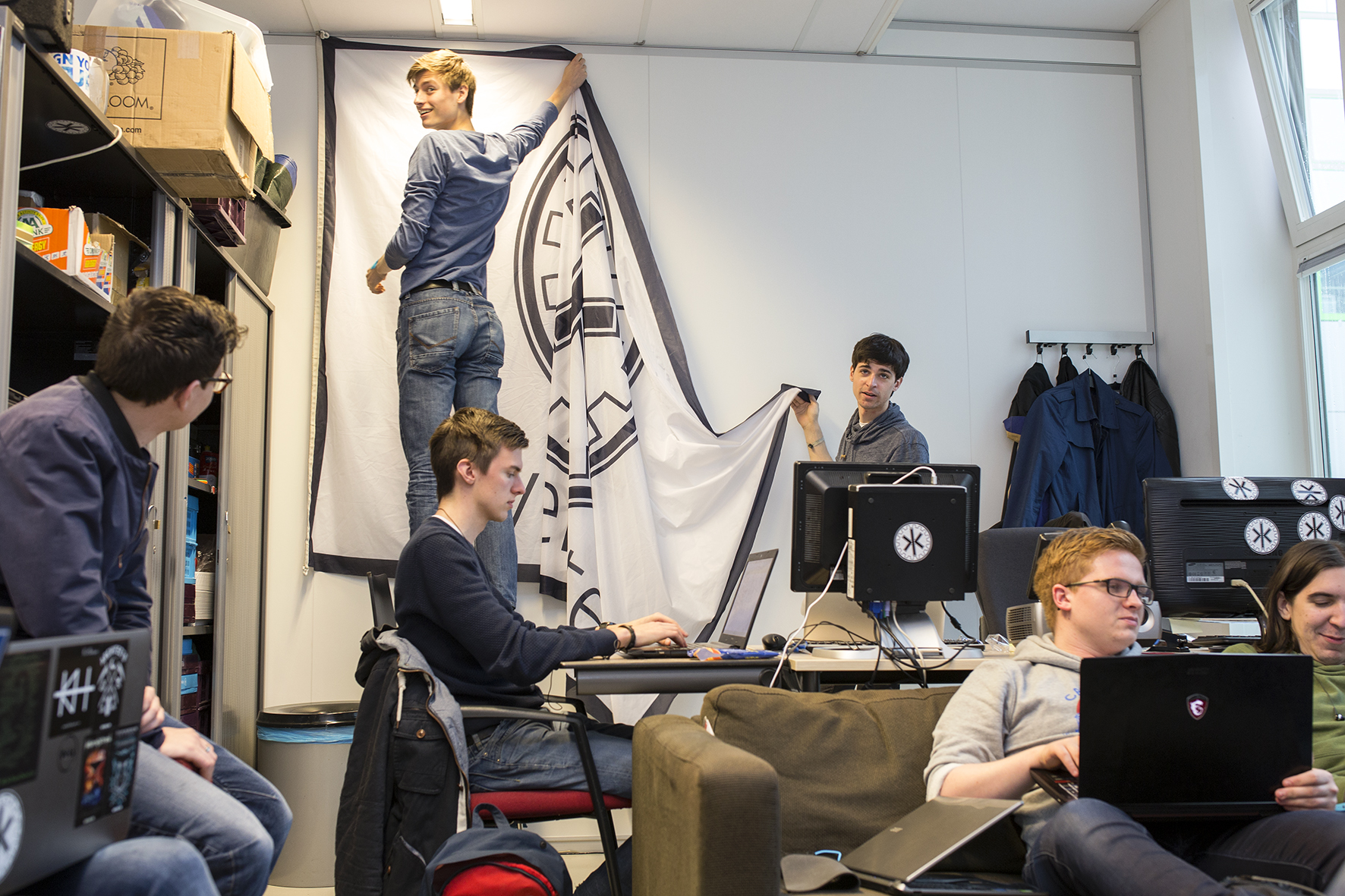 Study associations and student organisations
From a student union to an international student organisation and from an orchestra to the rowing club, a wide range of student organisations can be joined in The Hague, Delft and Zoetermeer. Most degree programmes also have a study association that you can join.