Introduction
How can we, in the region Haaglanden, within youth care policies strengthen the preventive approach and the educational climate in families, neighbourhoods and facilities?
How can we ensure that professionals base their efforts on the capabilities of juveniles, their parents and their network in offering matched care? What do professionals need to refrain from unnecessarily labeling minor child-rearing and development concerns as problems (normalisation) and to accept vulnerabilities in child rearing and development (unburdening)?
About the research group
The research group uses practice-oriented research to help meet these challenges successfully as part of the transformation and, in doing so, offer more effective youth care.

The research conducted by the research group also provides insight into:
Factors that affect the effective and collaborative performance of youth care professionals.
The knowledge and competencies therefor required.
The optimal composition of the local teams.
Operative factors in the governance of local youth support systems.
The research group conducts research in close collaboration with the Haaglanden Youth Knowledge Network, made up of municipalities, youth support institutions and The Hague University of Applied Sciences.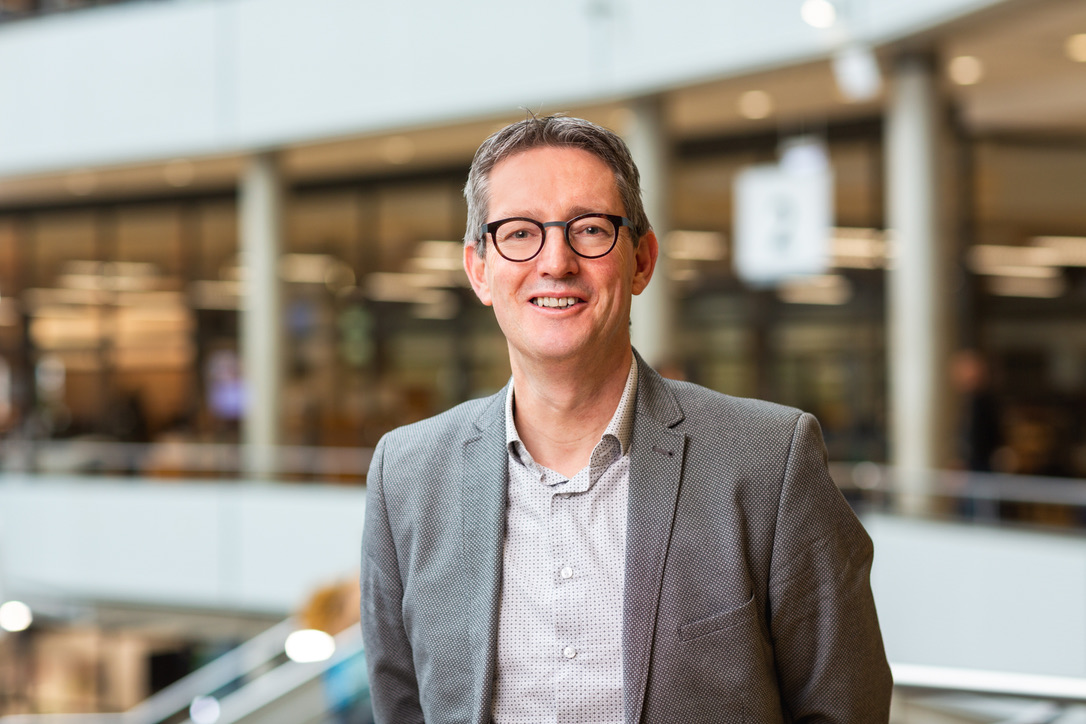 About the professor
Dr. Rob Gilsing
Rob studied Political Science at the Radboud University Nijmegen, specialising in International Relations. After graduating, he conducted research in the Political Science department into the relationship between citizens and local government. In 1996, he began working at The Netherlands Institute for Social Research (SCP), where he conducted research into local youth policy. This was also the topic of his doctoral thesis in 2005. Other important lines of research on which he focused at SCP were local social policy and local WMO (Social Support Act)-based policy. In 2009, he was appointed head of the Youth, Child Rearing and Education research group at the Verwey-Jonker Institute, where he studied the transition and transformation of youth support, alongside a wide range of other topics. He was appointed professor Transforming Youth Care at The Hague University of Applied Sciences on 1 May 2018.
+31 (0)6 - 83 92 19 91
r.j.h.gilsing@hhs.nl

LinkedIn profile
The transformation of youth care stands out as a radical innovation in social policies. It requires a huge effort from a lot of actors involved, and is a long-term process.
Team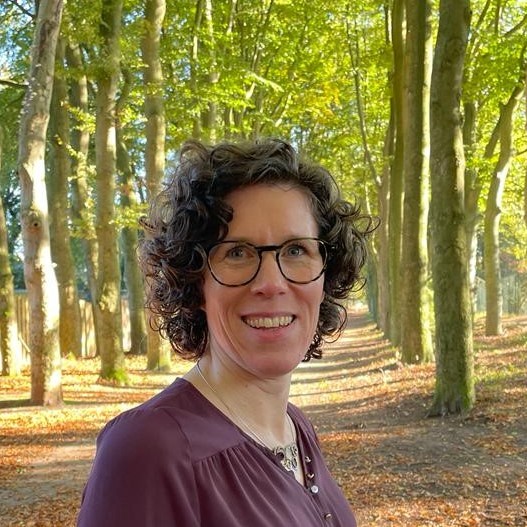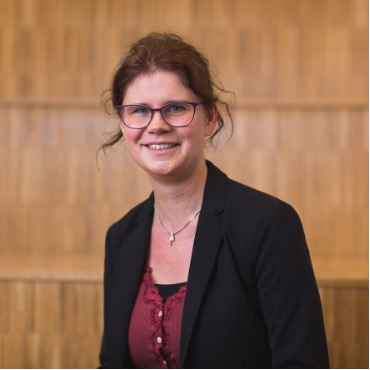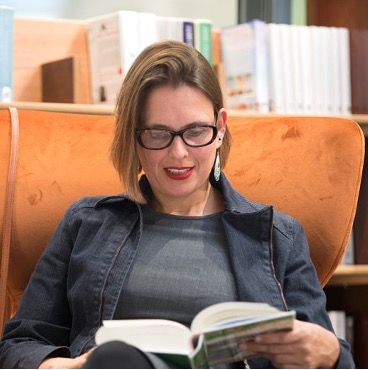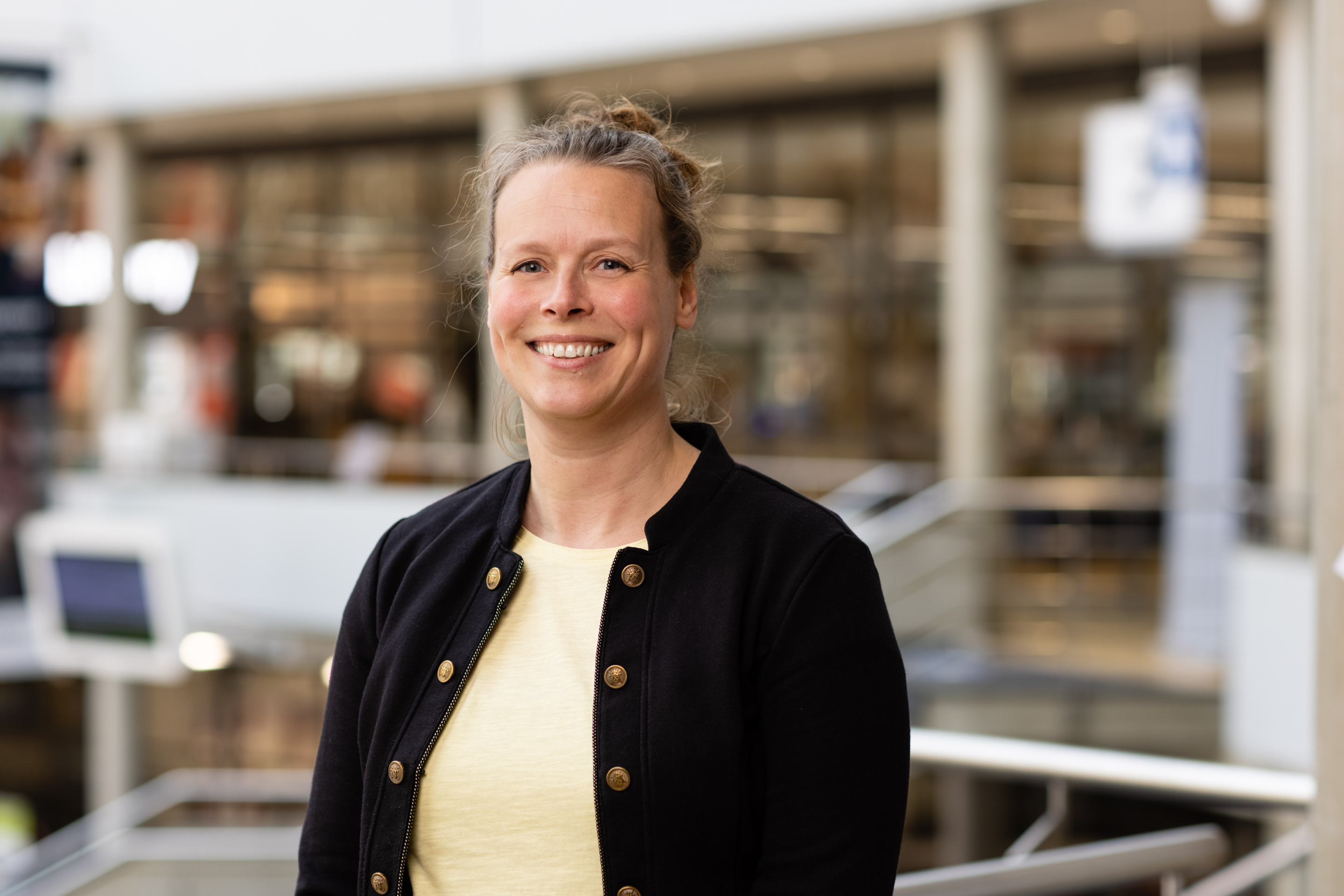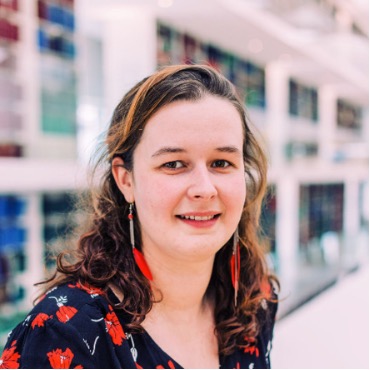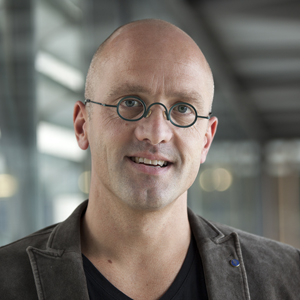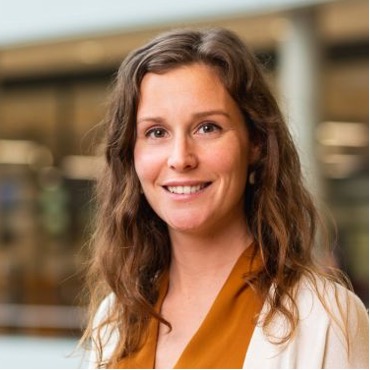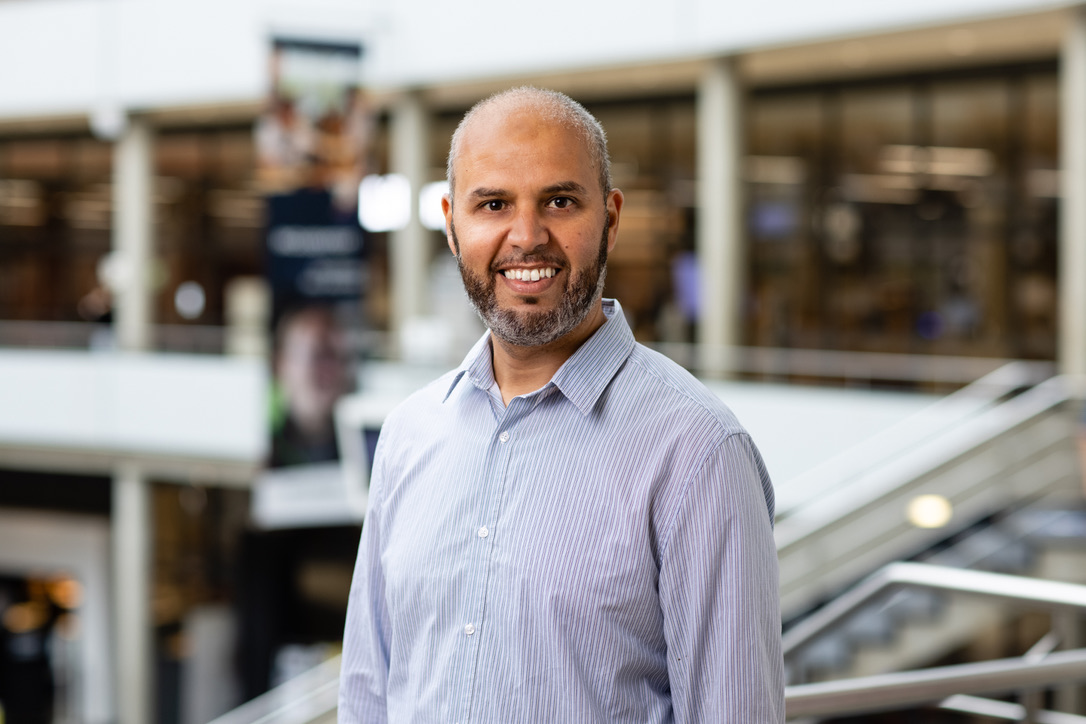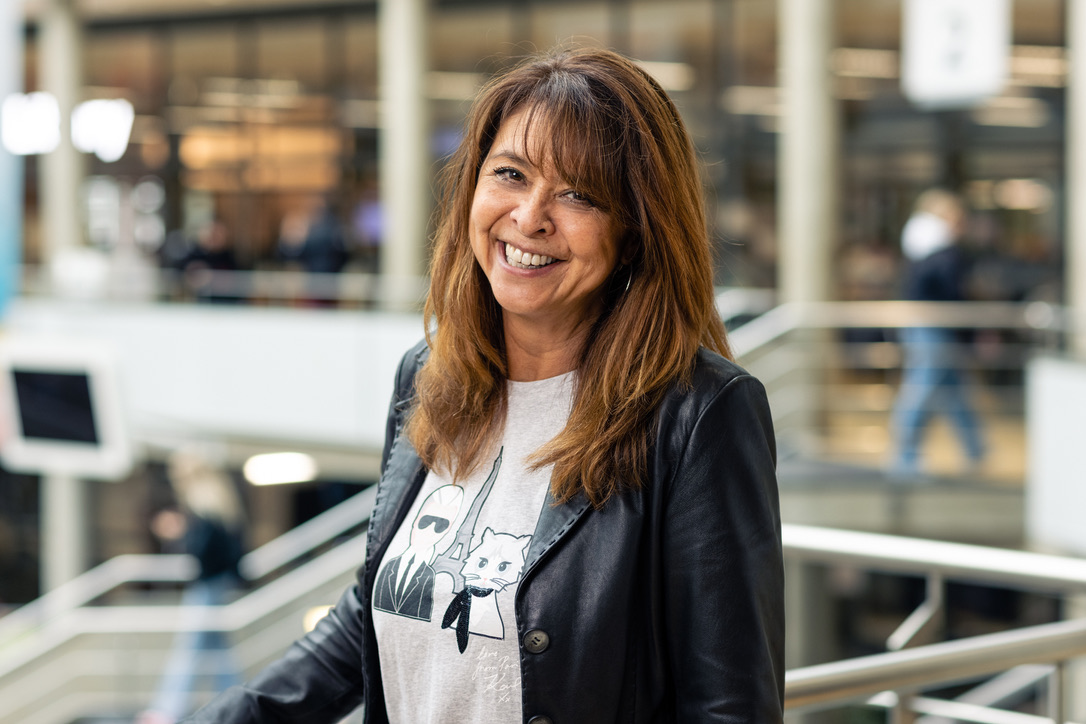 Cynthia Delfos-Rademaker
Management Assistant
Cynthia Delfos-Rademaker
Management Assistant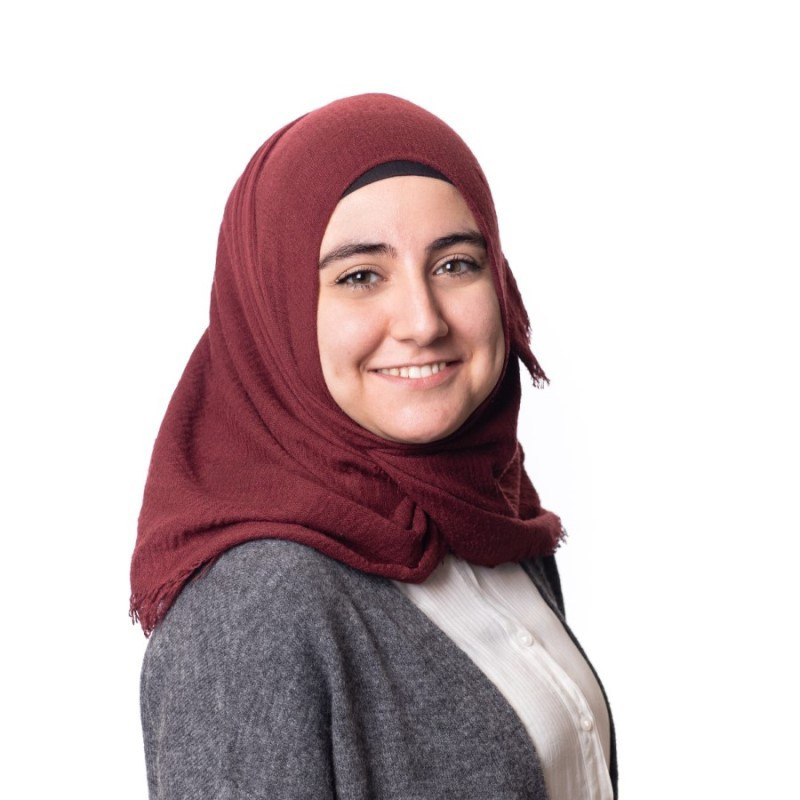 Zeliha Erdal
Lecturer-Researcher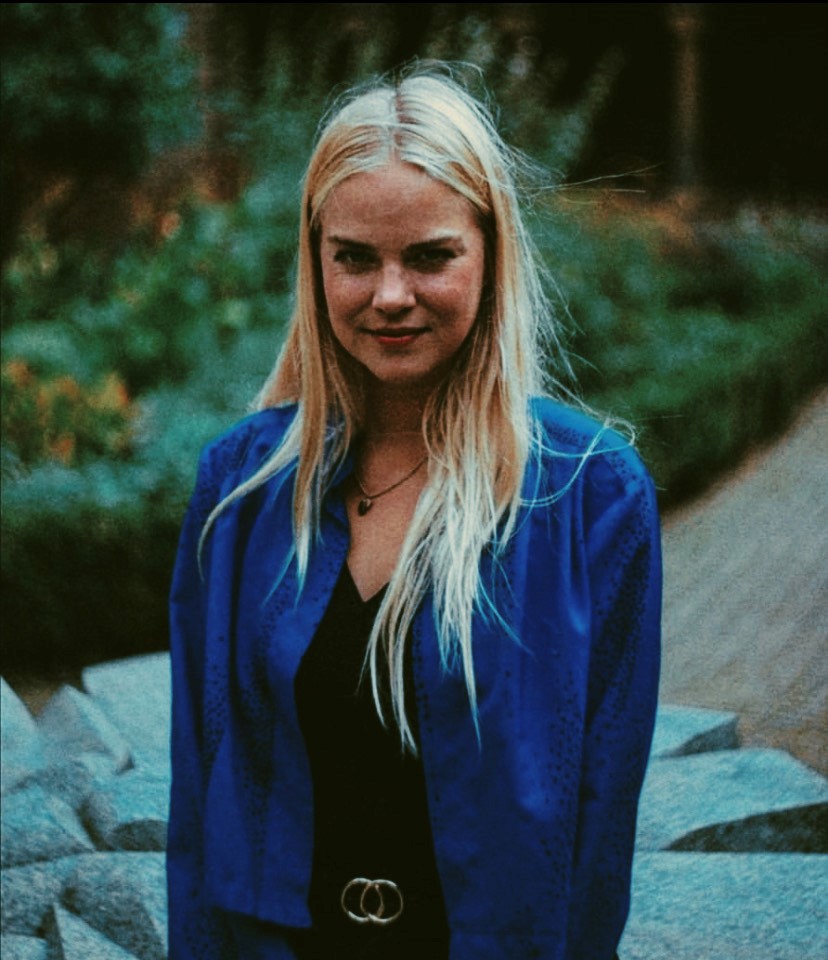 Barbera Voskuil
Junior Researcher
Barbera Voskuil
Junior Researcher
Barbera is sinds 1 mei 2023 werkzaam als junior-onderzoeker bij het lectoraat Jeugdhulp in Transformatie. Ze studeerde Youth, Education and Society aan de Universiteit van Utrecht. b.voskuil@hhs.nl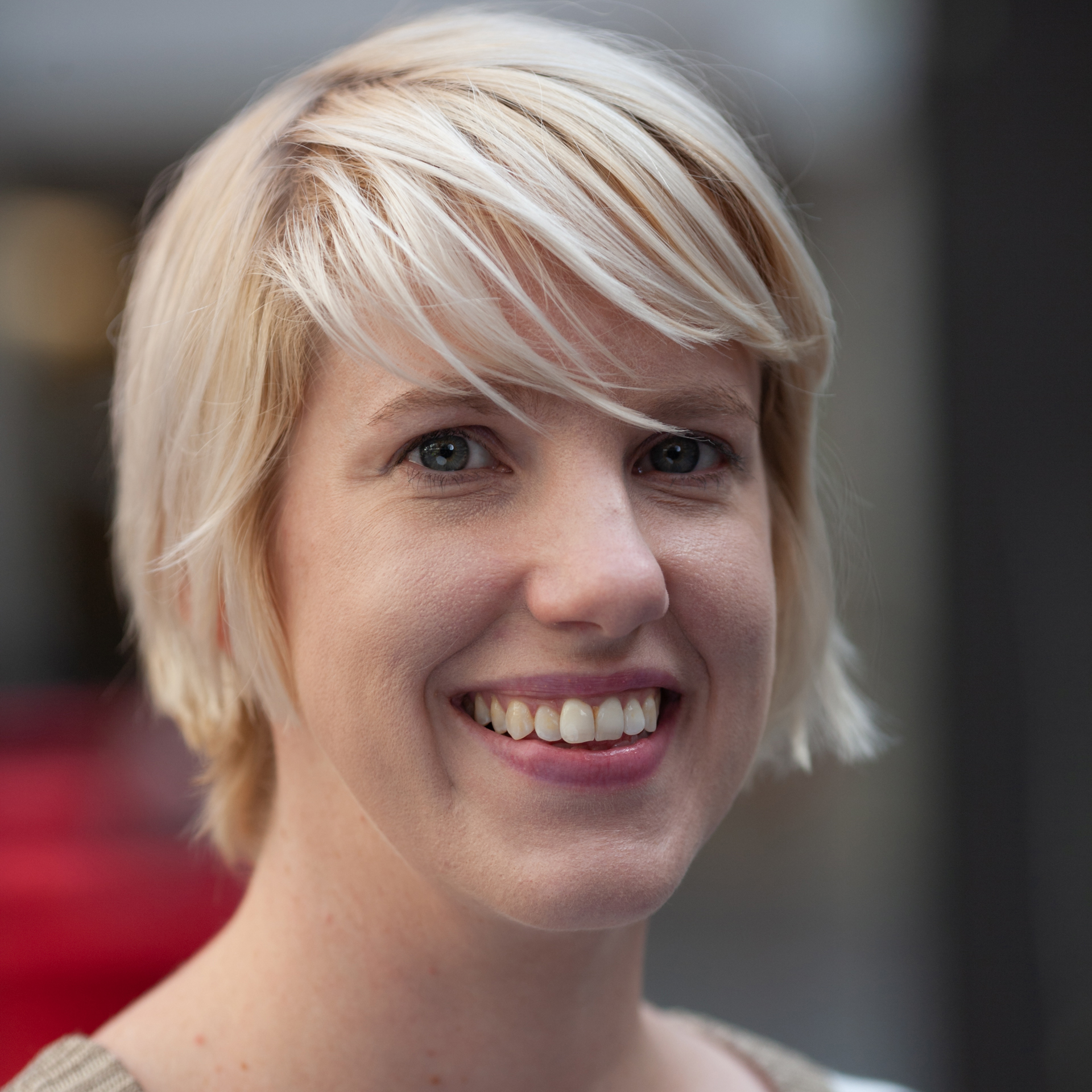 Fenne van Doorn
Lecturer-Reseacher