Introduction
In the last few decades, the powers of many national governments have shifted to other parties.
There has been an upwards shift towards international organisations such as the European Union, the World Bank, the IMF and the OECD, but also a sideways shift towards (partly) privatised or independent parts of the national government and a downward shift towards lower levels of government and public organisations, such as schools and hospitals. In brief, there has been a shift from government to governance.
About the research group
In this new administrative situation, the government no longer holds a monopoly on power, with priorities, direction and accountability now spread across complex networks.
The Public Governance research group is investigating how governance can be organised effectively in these complex networks, with a particular focus on the role of national government. The research group analyses trends, develops conceptual frameworks and carries out empirical research into actual governance situations, to find out how priorities, direction and accountability are organised in a number of policy fields and the kinds of demands this places on policymakers and national civil servants.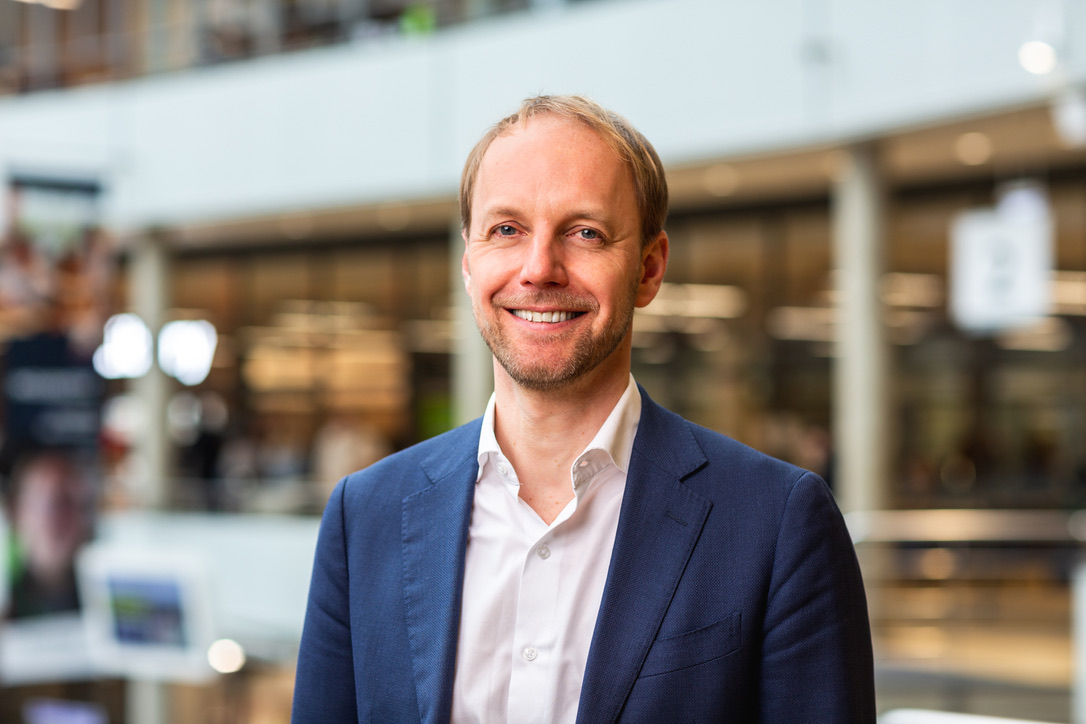 About the professor
dr. Henno Theisens
Henno studied European Politics and Policy at the London School of Economics, and Public Administration at the University of Twente. In 2004, he earned a doctorate from the Center for Higher Education Policy Studies with a comparative research paper on policy change in higher education in the Netherlands and in England. As a researcher in Enschede, he carried out international consultancy work in particular. Starting from 2005, he worked as an analyst at the Education Directorate of the Organisation for Economic Co-operation and Development (OECD) in Paris. In 2012, Theisens was appointed a lector at The Hague University of Applied Sciences.
+31 (0)6 - 38 29 83 47
h.c.theisens@hhs.nl

LinkedIn profile
National governments are currently living through interesting times.
Team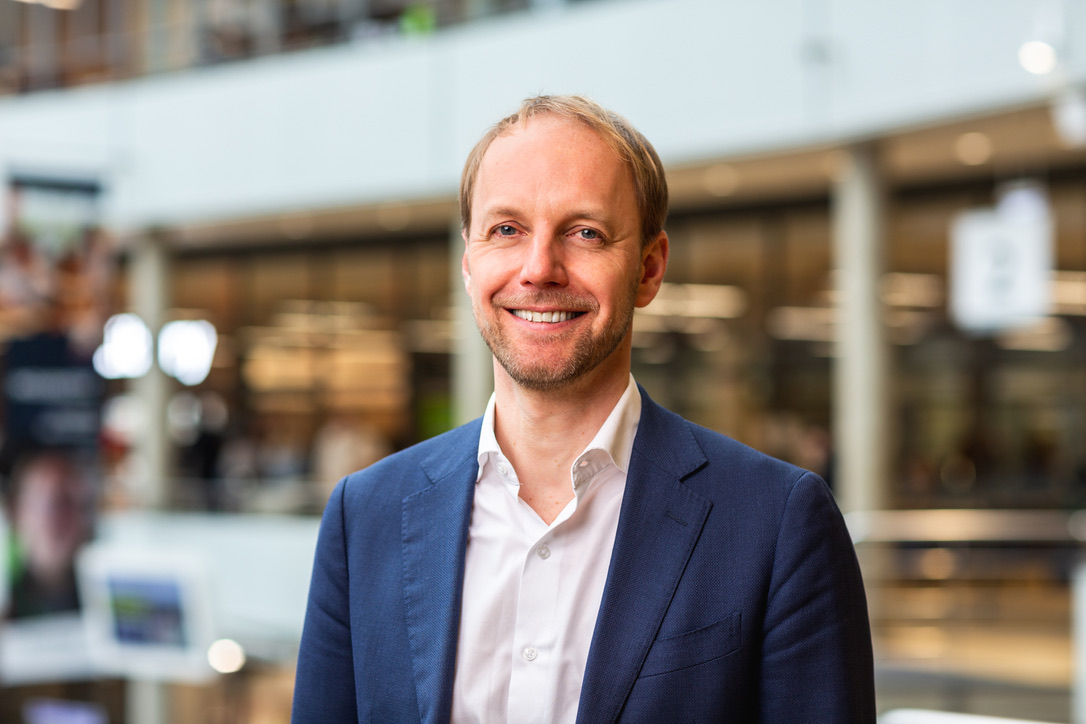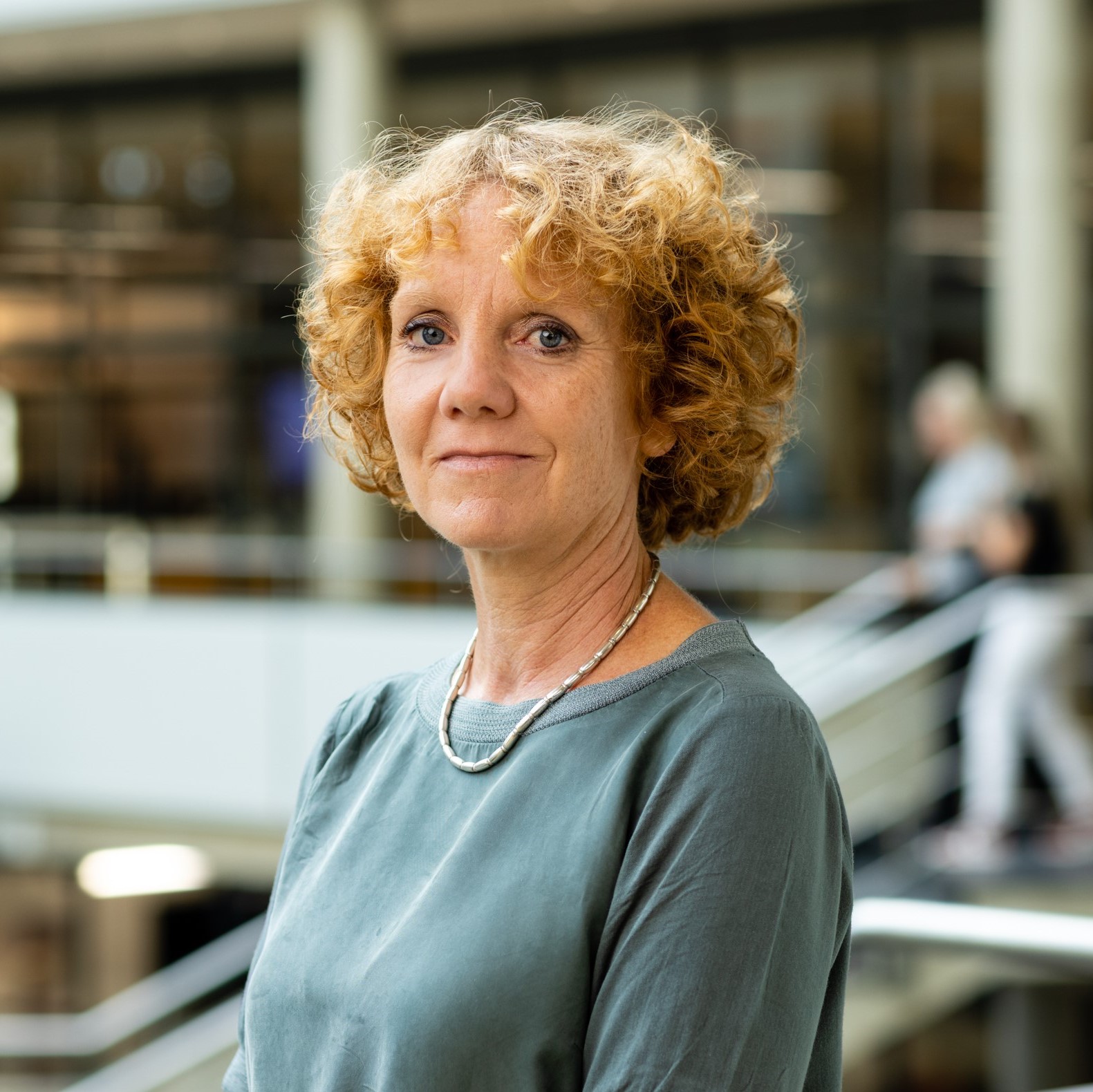 Christine Bleijenberg
Christine Bleijenberg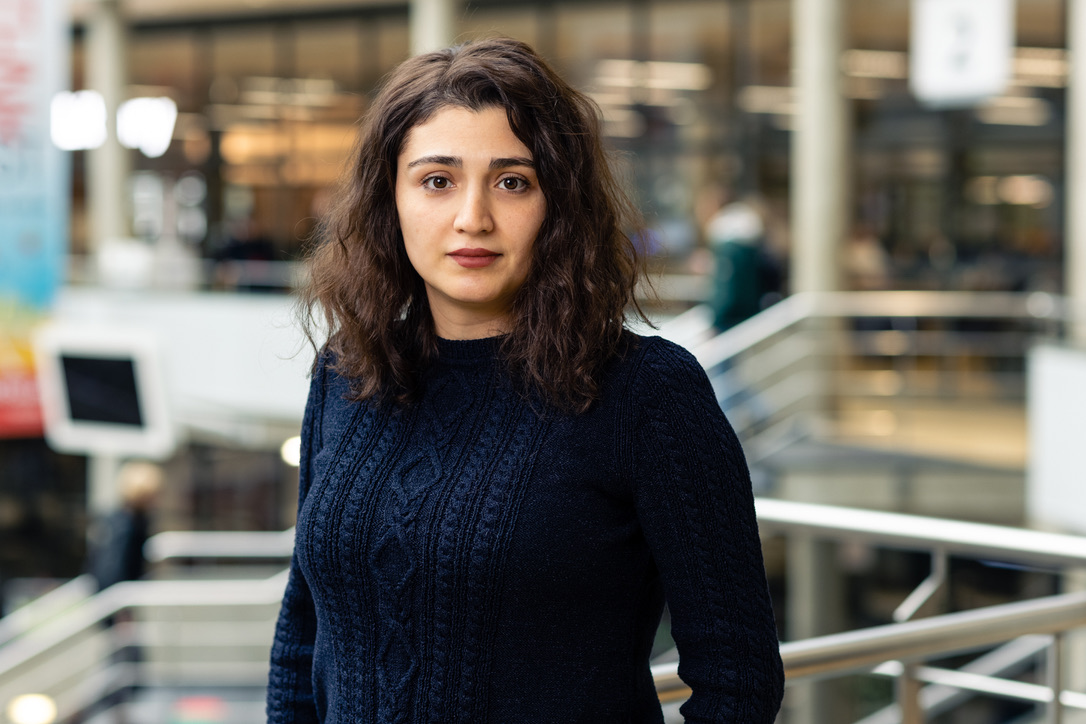 Ayse Terzi
Ayse Terzi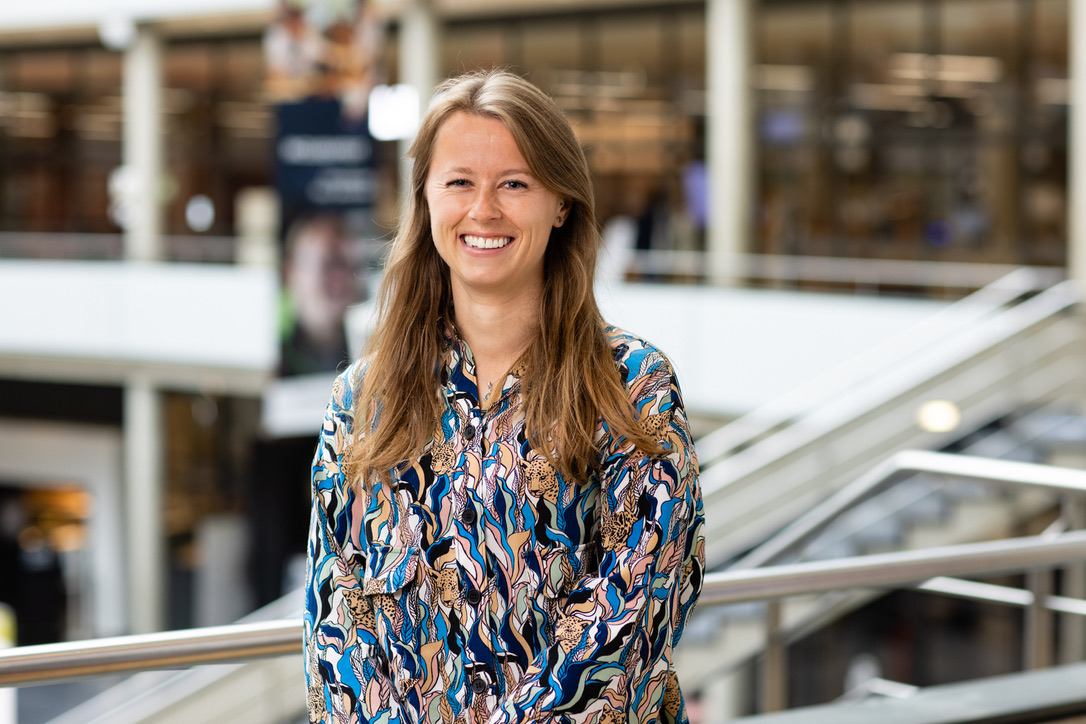 Hasse van der Veen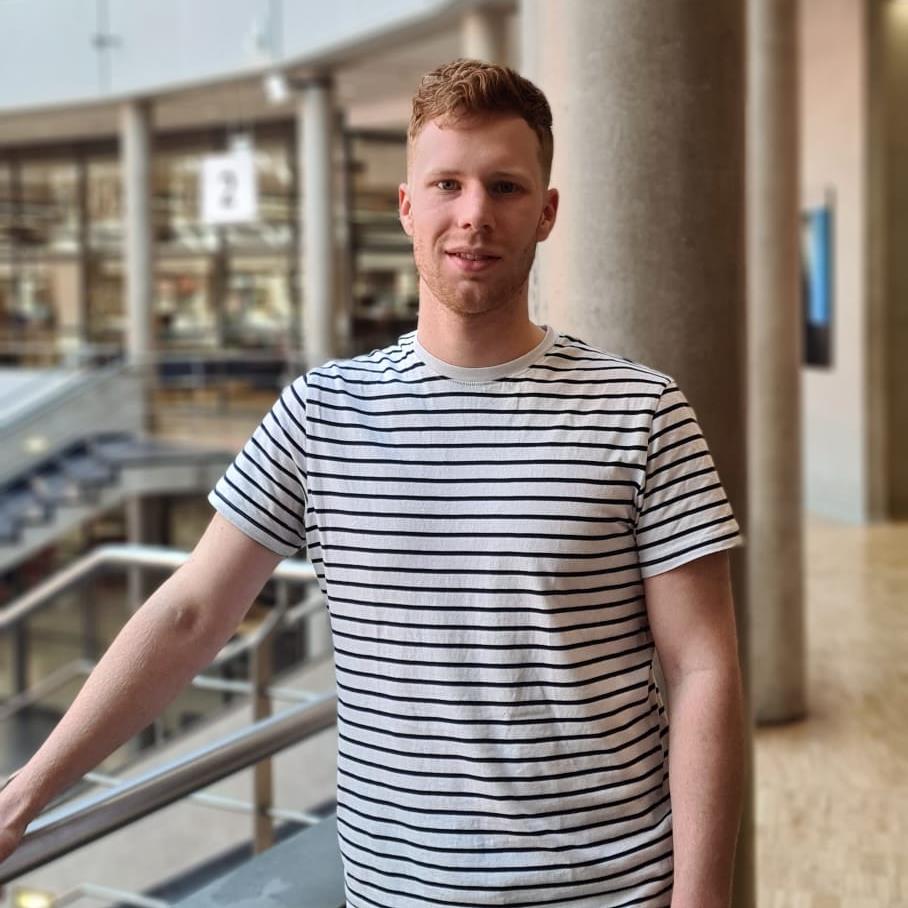 Brian Lammens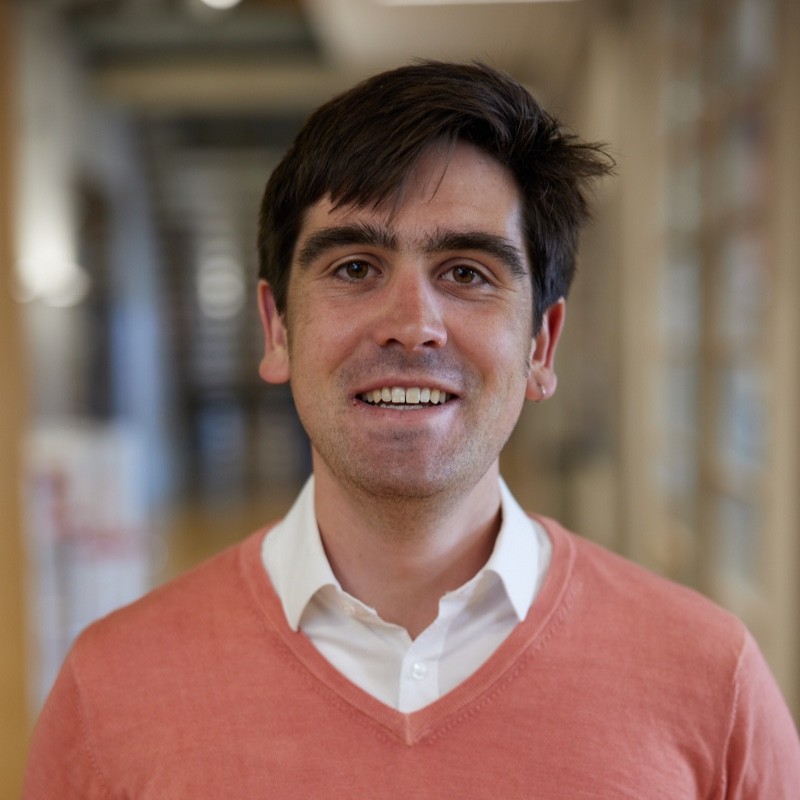 Bruno Koopmans
Onderzoeker