Volunteer Student Assistant-Editor of "International Labor Rights Case Law Journal"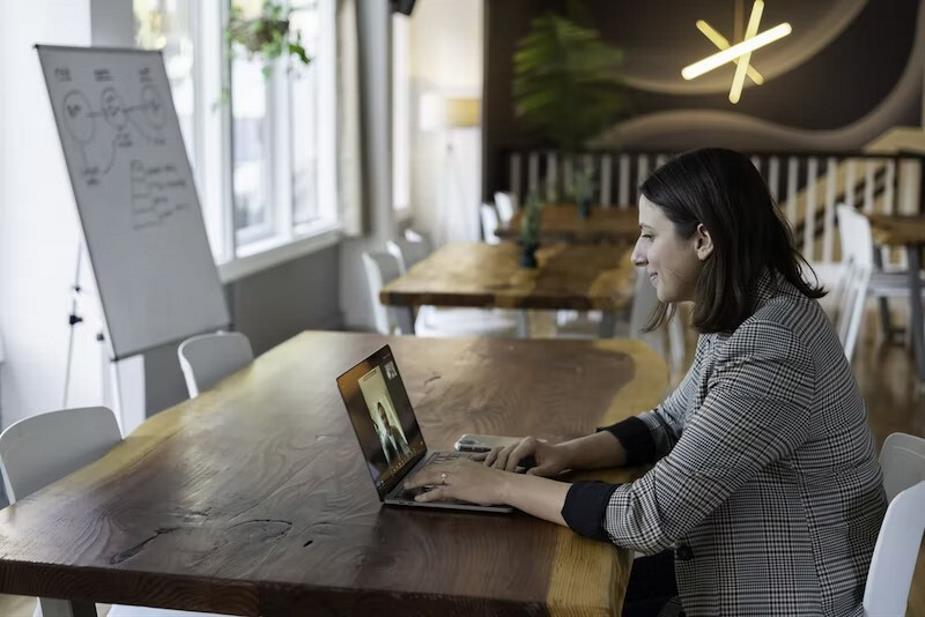 You can make a difference in our team! The Centre of Expertise on Global Governance is looking for a highly motivated student to work as a Student Assistant to support the managing editor of ILaRC – currently Ms. Nadia Rusinova, lecturer in the International and European law programme. This opening is for an ambitious and organized assistant-editor who can contribute ideas, think creatively, and meet regular deadlines for publications.
The International Labor Rights Case Law focuses primarily on jurisprudential developments relating to fundamental rights at the workplace. The Journal reproduces the relevant texts of key international cases, drawing upon the decision of regional and international mechanisms, such as the ILO Committees, the European Court of Human Rights, the Inter-American Court of Human Rights, the African Commission on Human and Peoples' Rights as well as key national courts such as the Federal Constitutional Court of Germany and the Constitutional Court of South Africa. It also contains commentaries on selected decisions from leading international labor law academics from around the world.
The journal produces three issues a year. It is published by BRILL in collaboration with the Department of Labour Law and Social Security of Leiden Law School, Leiden University and THUAS.
We are looking for a student who:
Assists the managing editor in the journal's operations and strategic initiatives.
Does research on relevant jurisprudence.
Coordinates editorial projects, keeping up with a fast-paced schedule
Reviews and edits developed articles and also copy for social media and promotion.
Communicates effectively with authors, editors, and colleagues.
Collaborates with the managing editor and the authors to development articles in a clear, accurate, and compelling style.
Liaise with the author on editorial matters in a prompt and professional manner; and assist in any social media and other promotion of articles as requested.
Uses best practices and knowledge to write, update, and revise style notes for each assigned journal.
Requirements: 
Excellent knowledge of and text writing skills in English
An eye for detail when it comes to style, lay-out and design  
Strong legal research skills and resourcefulness
Flexible and adaptable nature in a fast-paced environment
Familiarity with MS Office (particularly Word and Adobe), Sharepoint, Teams
The successful applicant would ideally be in his/her 3rd or 4th year of studies, but highly motivated 2nd year students will be considered as well. The work will be performed in English.
The position is for 4-6 hours per week, to begin as soon as possible. The position is initially for three months, with a possibility of extension based on performance.
Unfortunately, at this time we cannot provide remuneration, but the successful applicant will receive excellent recommendation letter, experience for his/her CV, and some network opportunities.
If you are interested, please send your CV and short (half page maximum) motivation letter to Ms. Nadia Rusinova (nrusinova@hhs.nl) before CoB September 23rd.  
In your motivation letter explain your interest and experience in writing and how you fit the vacancy profile. We look forward to reading your application.