Online video presentations & tours
Discover which degree programme is right for you. You can do this online via the degree programmes on offer on our website, but also by watching several videos. View the webinars on this page or check out the long or short degree programme videos.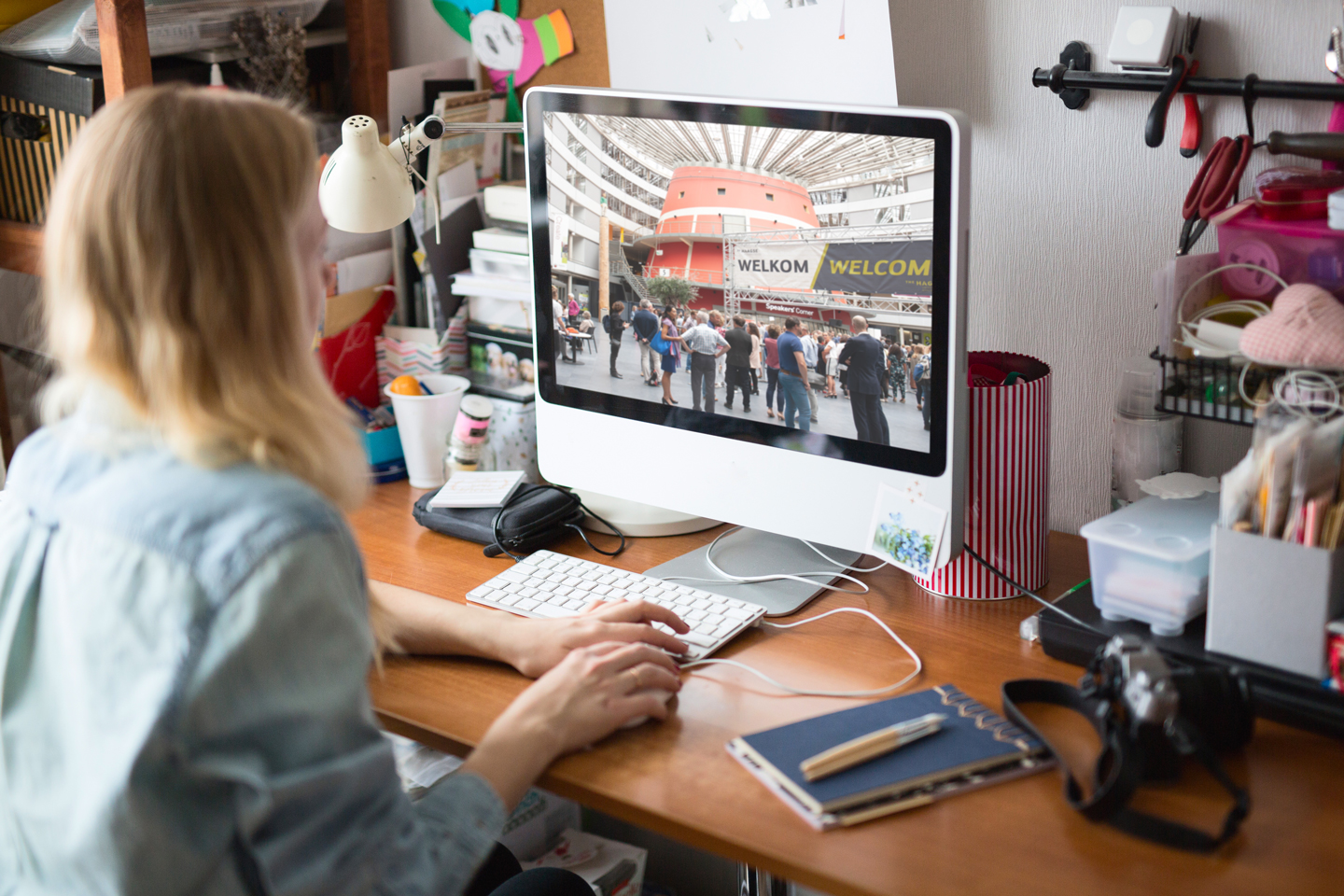 Degree programme presentations
In these videos our lecturers and students provide clear and concise chapters with overviews of the degree programme. Students also share their experiences with the degree programme. Each video is around 15-20 minutes. 
Short videos about the degree programmes
Do you want to learn more about a degree programme in a few minutes? The following degree programmes offer this opportunity: 
Webinars of earlier Open Days
Below you can watch earlier online sessions organised by degree programmes prior to the Open Day. These sessions are usually 1 hour. 
Virtual Tours and impressions of the campuses
Would you like to take an online look inside our buildings? That is also possible! 
The Hague Main campus
Delft campus
Zuiderpark Sports Campus
 Zoetermeer campus