Online

information sessions

Are you interested in one of our international programmes but are you still unsure about your choice? Join one of the online sessions on 21 April 2023 to find out if the programme is the right fit for you.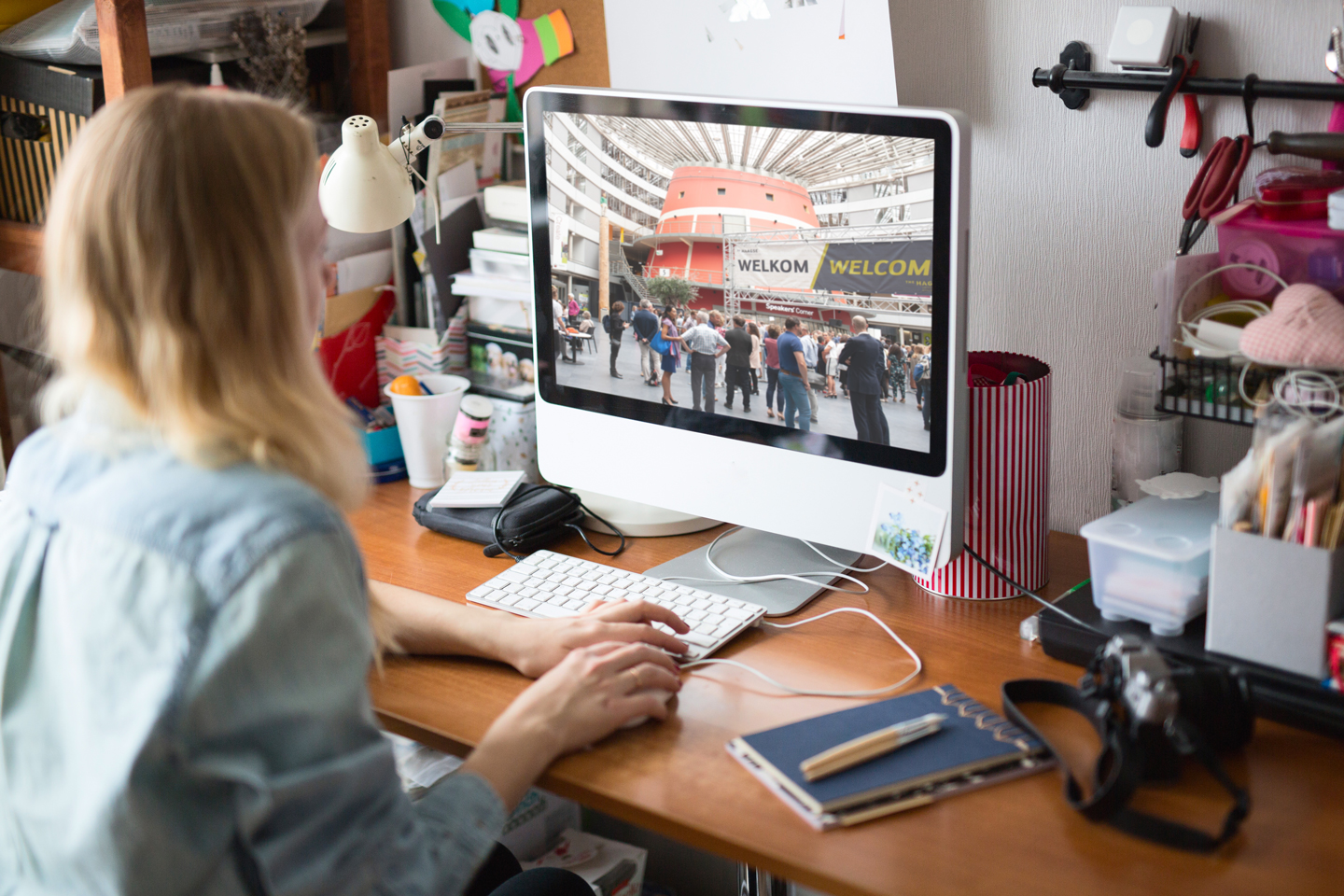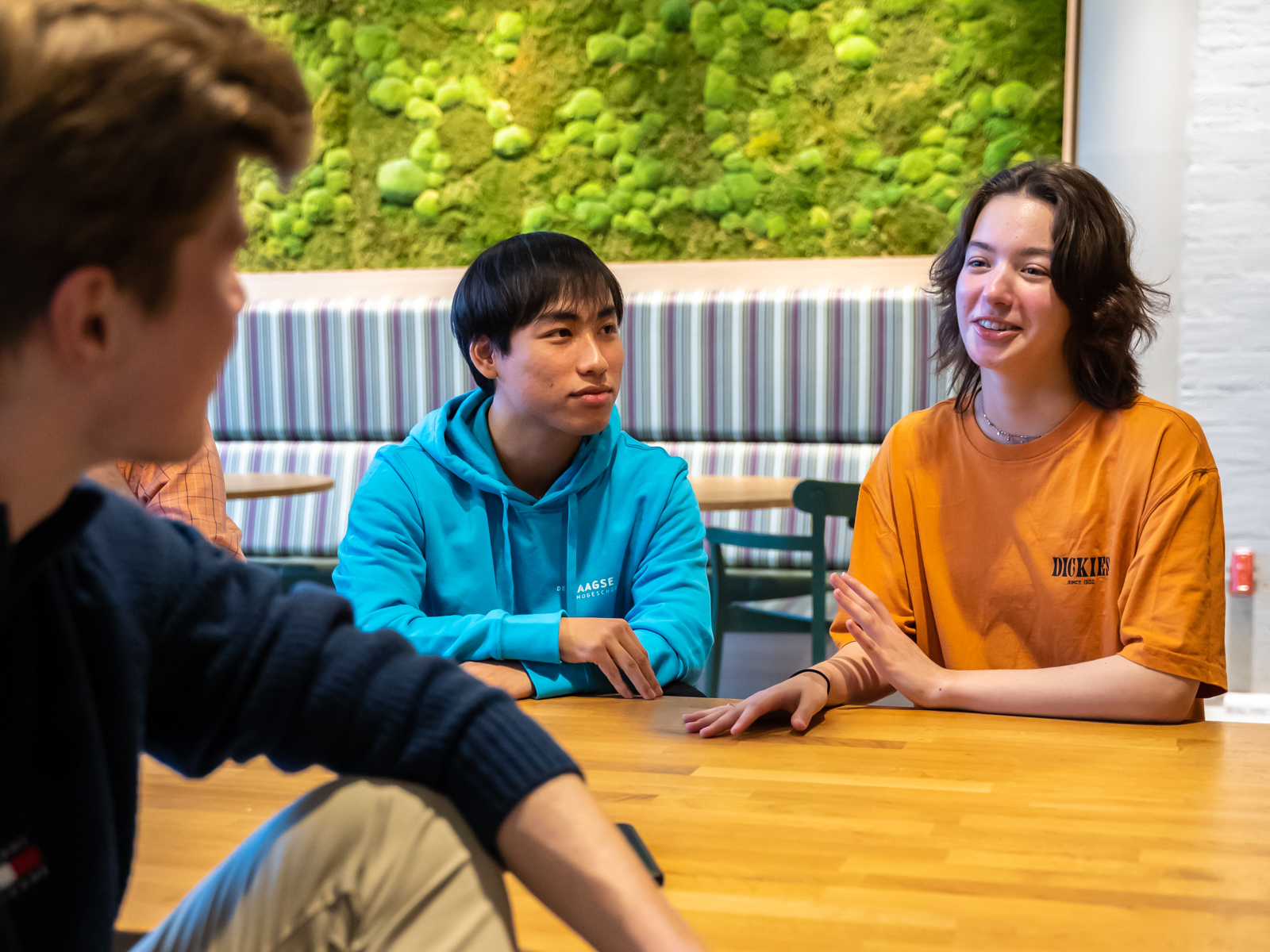 Programme sessions
The online programme sessions will take place on Friday 21 April 2023. You can sign up for sessions at 01:00 PM, 02:00 PM or 03:00 PM (Dutch time) depending on your chosen programme. You can check and register immediately in the schedule below. You're welcome to join multiple sessions but please note you do have to register separately for each session.
Sign up for the programme sessions
You can register for the information sessions using the programme list and time schedule below.
How do I know if I am registered?

After registration you will receive a link with access to the online presentation(s).
What can I expect from the online programme sessions?

In the online programme session, lecturers and/or students will give a presentation about their degree programme. Along with other interested and prospective students, you can attend the online session at home on your computer or laptop. You will not be visible during this event, but you can see the lecturers and students of the degree programme. You can ask questions via the chat. An online session will take up to 30 minutes. 
Is it possible to attend two or three online sessions?

You can attend online presentations at 01:00 PM, 02:00 PM and 03:00 PM depending on the programmes you choose. Please note that you have to register separately.
Looking for a Master's programme?
Contact

...Open Day - contact us via opendag@hhs.nl.  

...Degree programme - contact the degree programmes.   

… Study choice advice - you can contact our study choice advisors at studycareer@hhs.nl. Please send us your telephone number if you would like a study choice advisor to call you.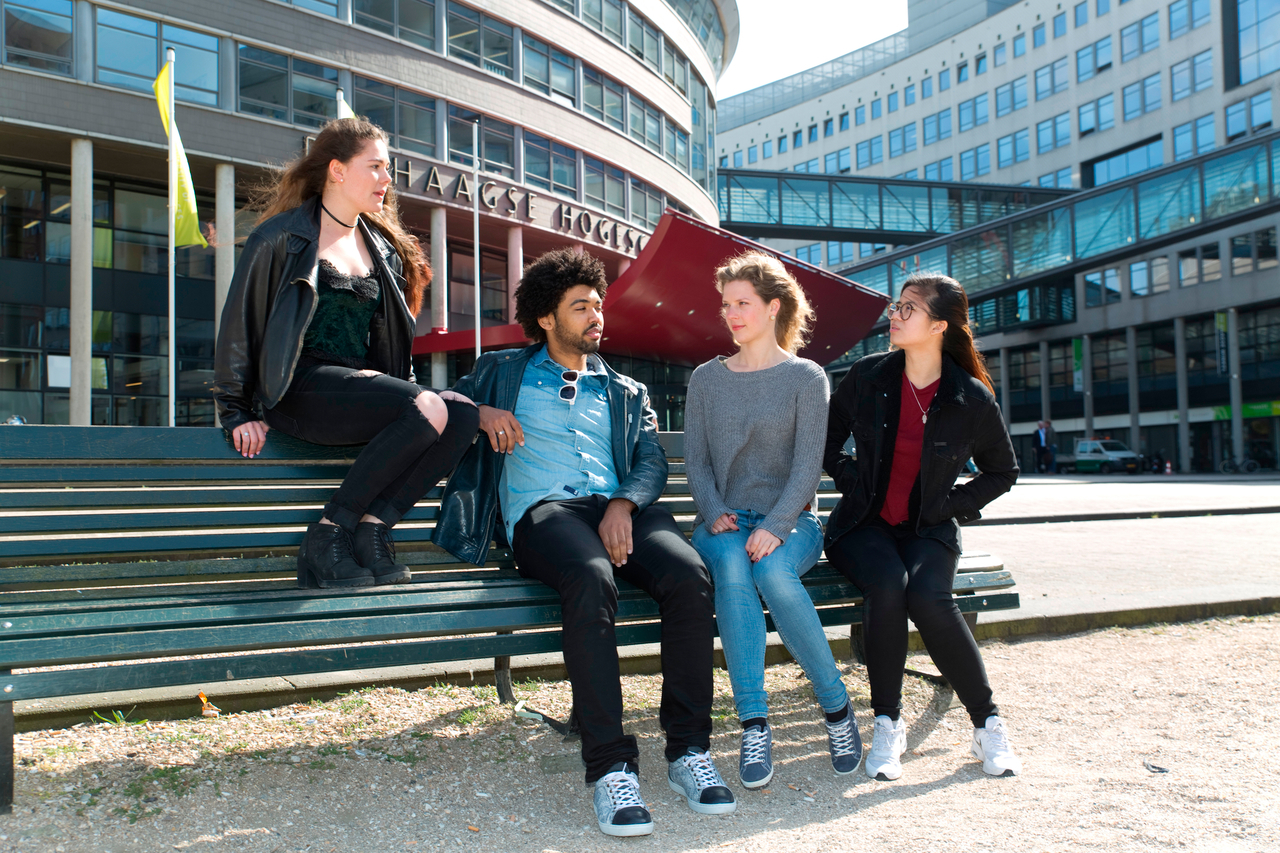 General session
Our international staff members and student(s) will be hosting a general information session at 12:00 PM about studying at THUAS. In this session you can ask questions about admissions, student life, tuition fees, housing, etc.