Introduction
Europe needs change. Working with Europe implies change. But how to get a grip on European developments?
For example: which consequences does 'Brexit' have for your organisation? How to organise a European lobby, and influence European Union decision making? And which historical and political developments can explain how Europe works today? These questions fall within the realm of the research group Changing role of Europe at The Hague University of Applied Sciences.
About the research group
The research group Changing role of Europe (est. January 2018) focuses on current and topical questions related to European cooperation at the global, regional, national and organisational level. It functions in a wide (inter-)national professional network with governments, think tanks and profit and not for profit organisations.

Lecturers, students and staff of the The Hague University of Applied Sciences are invited to develop and to share European knowledge. The lectorate involves individual and common research development, a reading circle and regular events.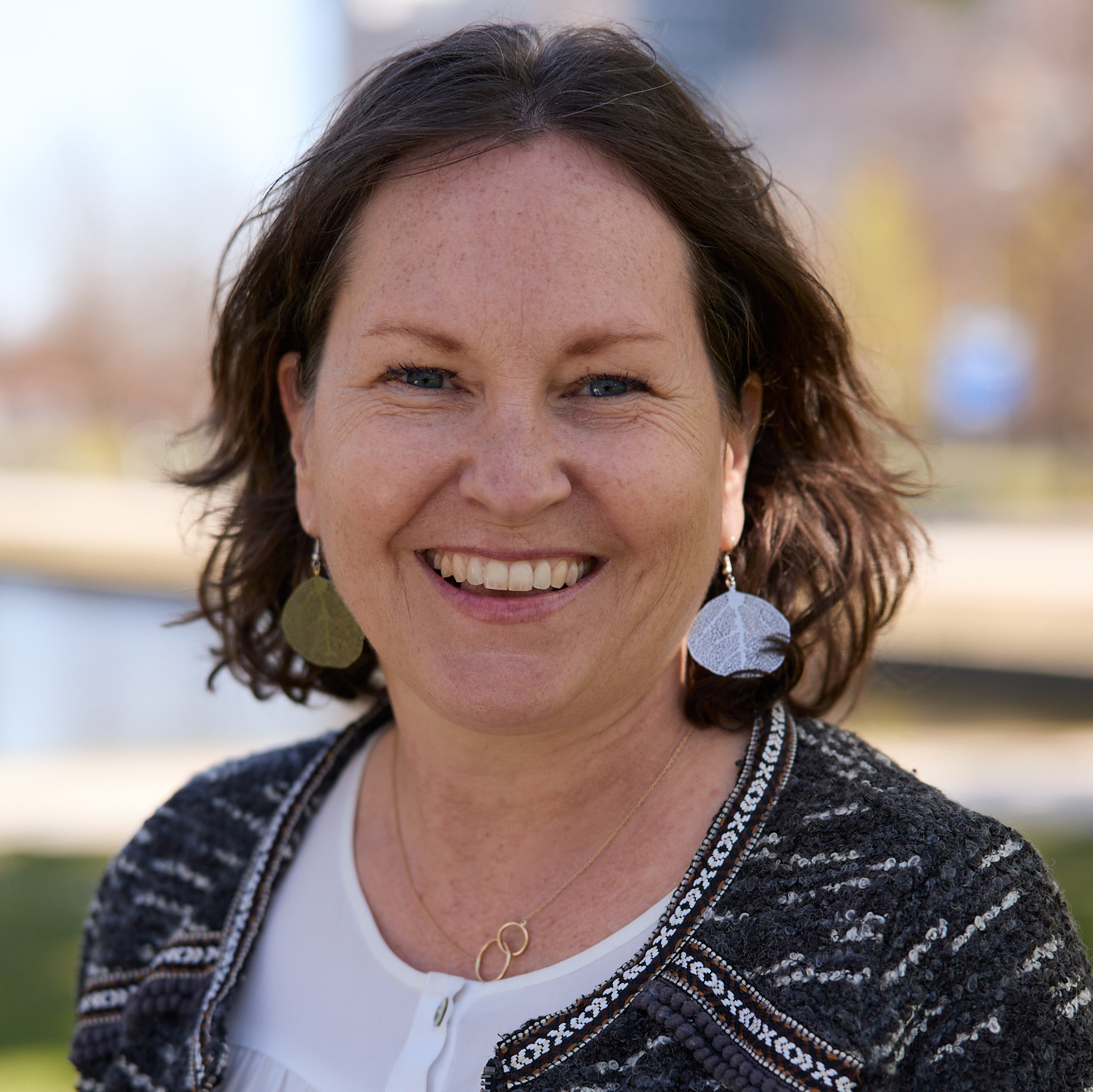 About the professor
dr. Mendeltje van Keulen
Dr. Mendeltje van Keulen is professor Changing Role of Europe since 1 January 2018. She describes herself as a "Energetic professional driven by the ambition to improve substantial societal and political discussions by connecting the silos of academia, the professional field and higher education." Mendeltje holds a PhD and MA European Public Administration (College of Europe, Bruges; EUI Florence, University of Twente). Her dissertation focused on the effects of EU policy shaping by the Dutch government in the field of natural gas and biotechnology. She worked as a (senior) research fellow for the Netherlands Institute for International Relations 'Clingendael', the WRR (Scientific Council for Government Policy) and various ministries. As team leader of the parliamentary EU staff in the Dutch parliament, she gained abundant practical experience in processes of Europeanisation and change management. Mendeltje van Keulen regularly publishes and teaches on European policy making for students and professionals.
+31(06) - 39 76 53 21
m.vankeulen@hhs.nl

LinkedIn profile
Opening the black box of Europe.