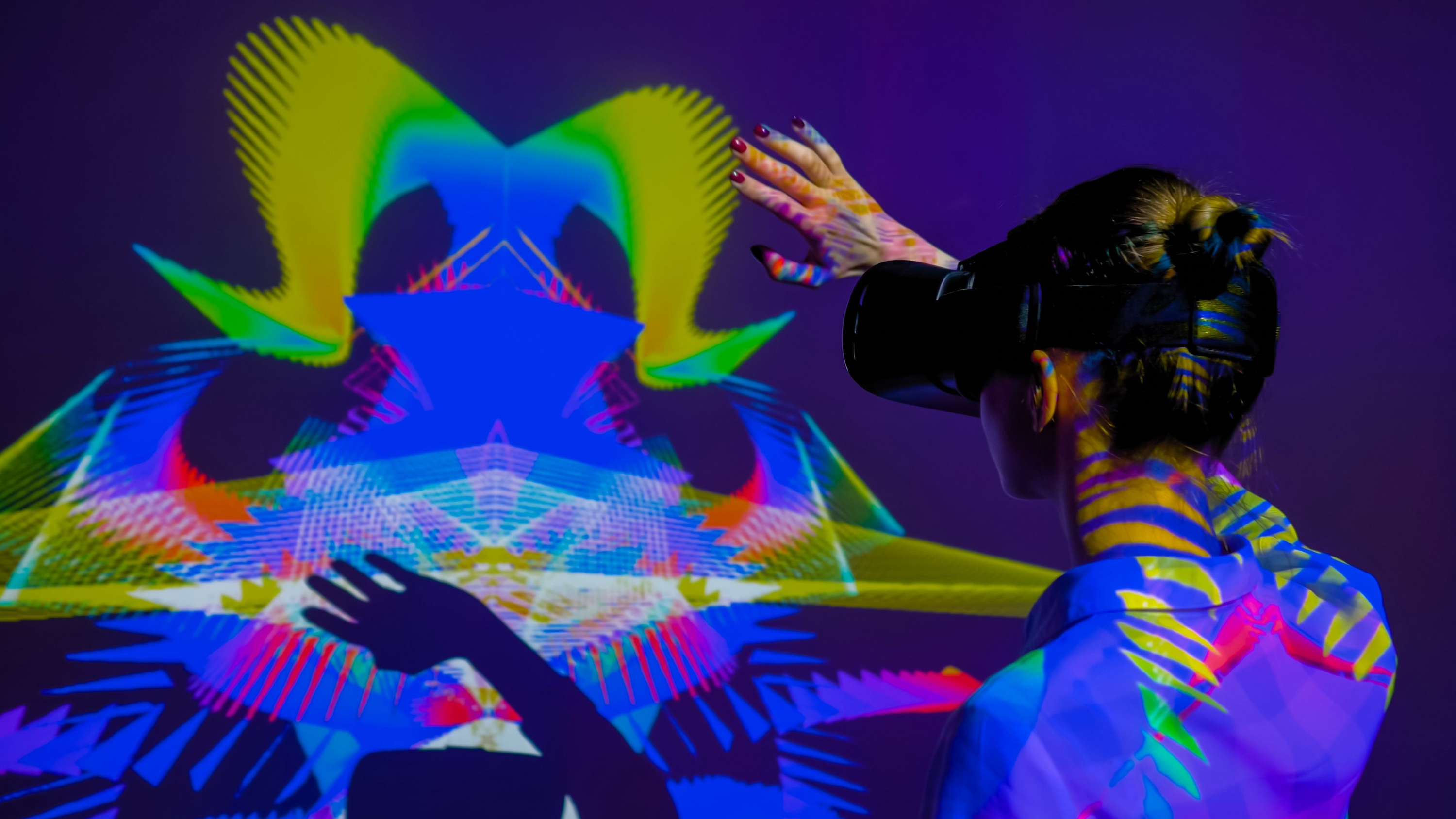 Introduction
The Philosophy & Professional Practice research group contributes to an intellectual climate in which students, lecturers, researchers, employees and administrators feel challenged to coordinate their thoughts and actions.
About the research group
The Philosophy and Professional Practice research group analyses new technologies and the design practice, technological culture and society from which these emerge. This reveals underlying values, interests, assumptions and world views. By reflecting on the use of technology in professional practice and daily life, the research group creates awareness of the impact of technology on people, professions and society as a whole, including the associated professional and ethical dilemmas.
Inaugural lecture
On Wednesday, March 16 2022, Chris Detweiler, Lecturer in Philosophy and Professional Practice, gave his inaugural lecture. Watch his inaugural lecture here.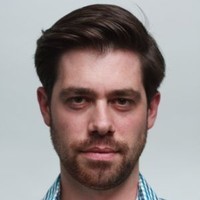 About the professor
Chris Detweiler
Christian Detweiler has been head of the Philosophy and Professional Practice Research Group since May 2020. He is also a senior lecturer and member of the curriculum board in the Communication & Multimedia Design program (Faculty of IT & Design). Before coming to The Hague University of Applied Sciences, he worked as a social designer and researcher. He obtained his PhD on accounting for values in design in the Department of Values, Technology and Innovation and the Interactive Intelligence Group at Delft University of Technology. He has an MSc in Media Technology from Leiden University and a BA in Media Studies from the University of Amsterdam.
Team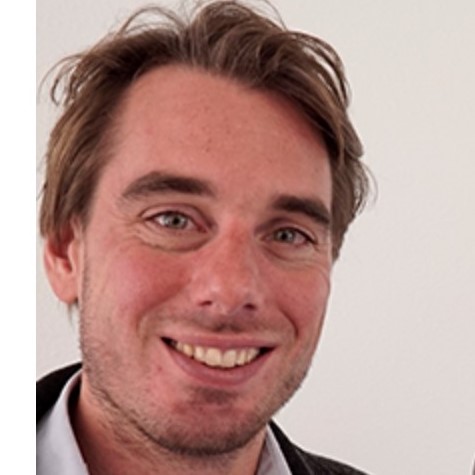 Gerben Bakker
Gerben Bakker

Bart van den Bergh
Bart van den Bergh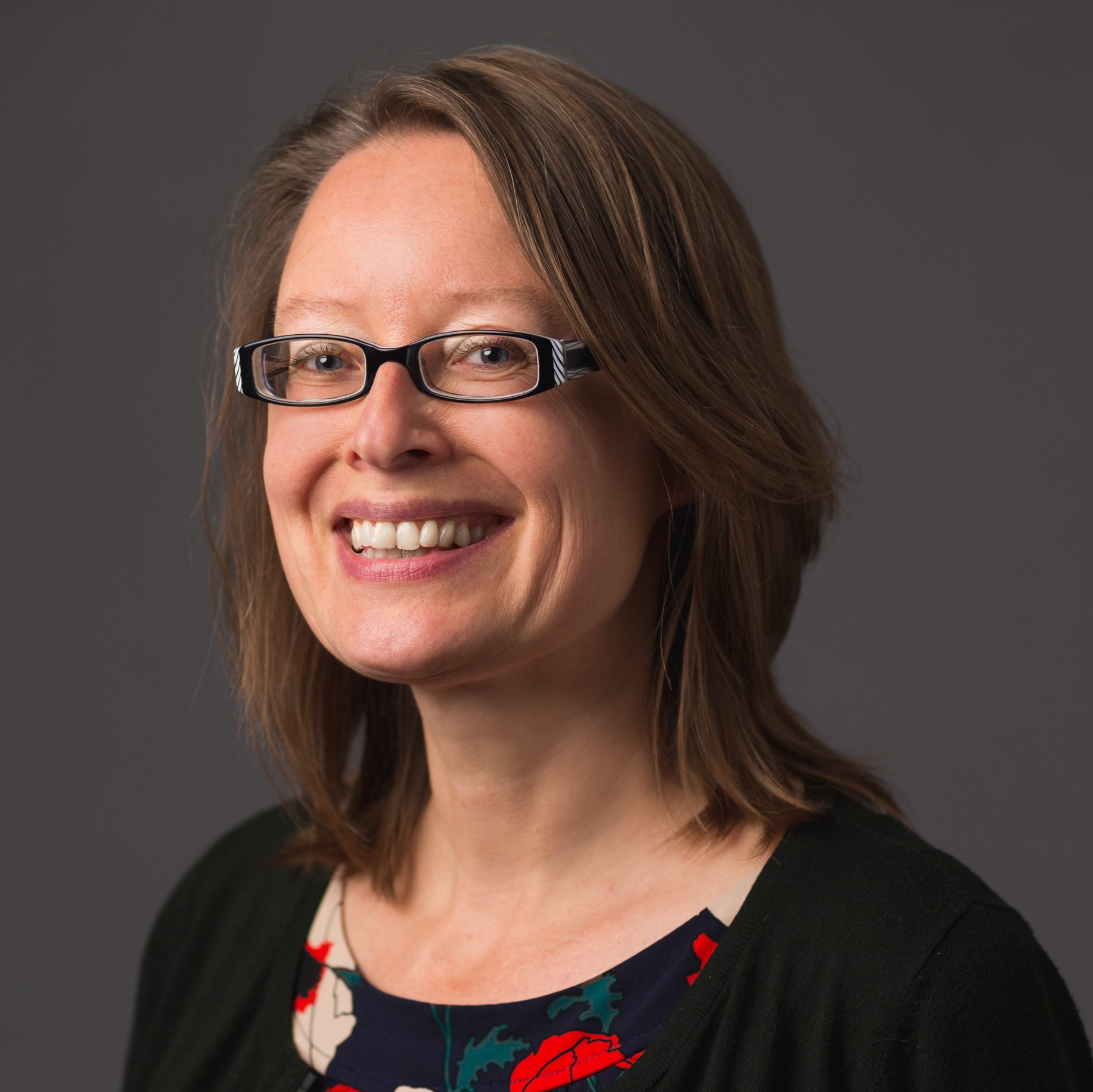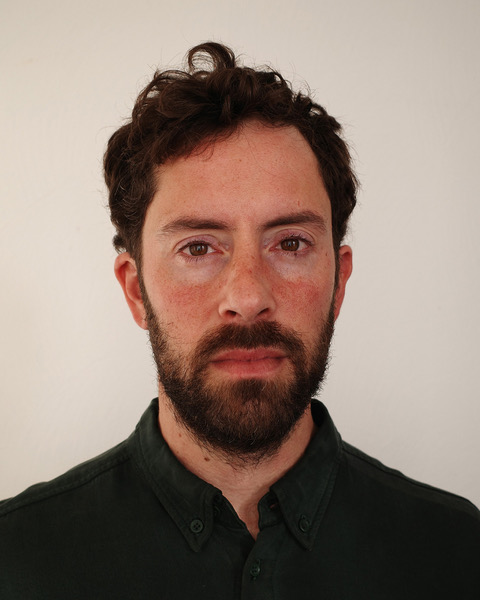 Alex Zakklas