Introduction
In this masterclass you will develop practical skills in strategic managerial decision making.
This module takes a holistic perspective on the overall process of strategy analysis and development, and integrating the specialist perspectives of marketing, finance, IT, human resources, and operations. The student will learn, in a highly interactive way, to understand process and context such as trends in innovation and sustainability that influence strategic positioning and development of a company. They will develop a thorough understanding of the underpinning concepts based on academic frameworks and business research cases. They will practice these insights and develop managerial skills by application on classical strategy dilemmas in case studies and material based on current international business developments.
Admission requirements
Everything about admission

You will be admitted to the programme if you have completed a HBO or WO bachelor's programme. In addition, you need at least 2 years of work experience.
English language requirements
Your investment
| Startdate | 14 Februari 2023 |
| --- | --- |
| Duration | 10 Weeks |
| Lectures | 3 hours per week |
| Time investment | 3 hours per week and 2 hours per week for group work |
| One- time cost | € 2.490 |
Additional information about cost

The cost for this master module is € 2490. You do not have to pay VAT on this master module. Your organization can fully claim the costs of this master module as a business expense.
Help in choosing your study
We are happy to assist you with a study choice that fits both your interests and your schedule.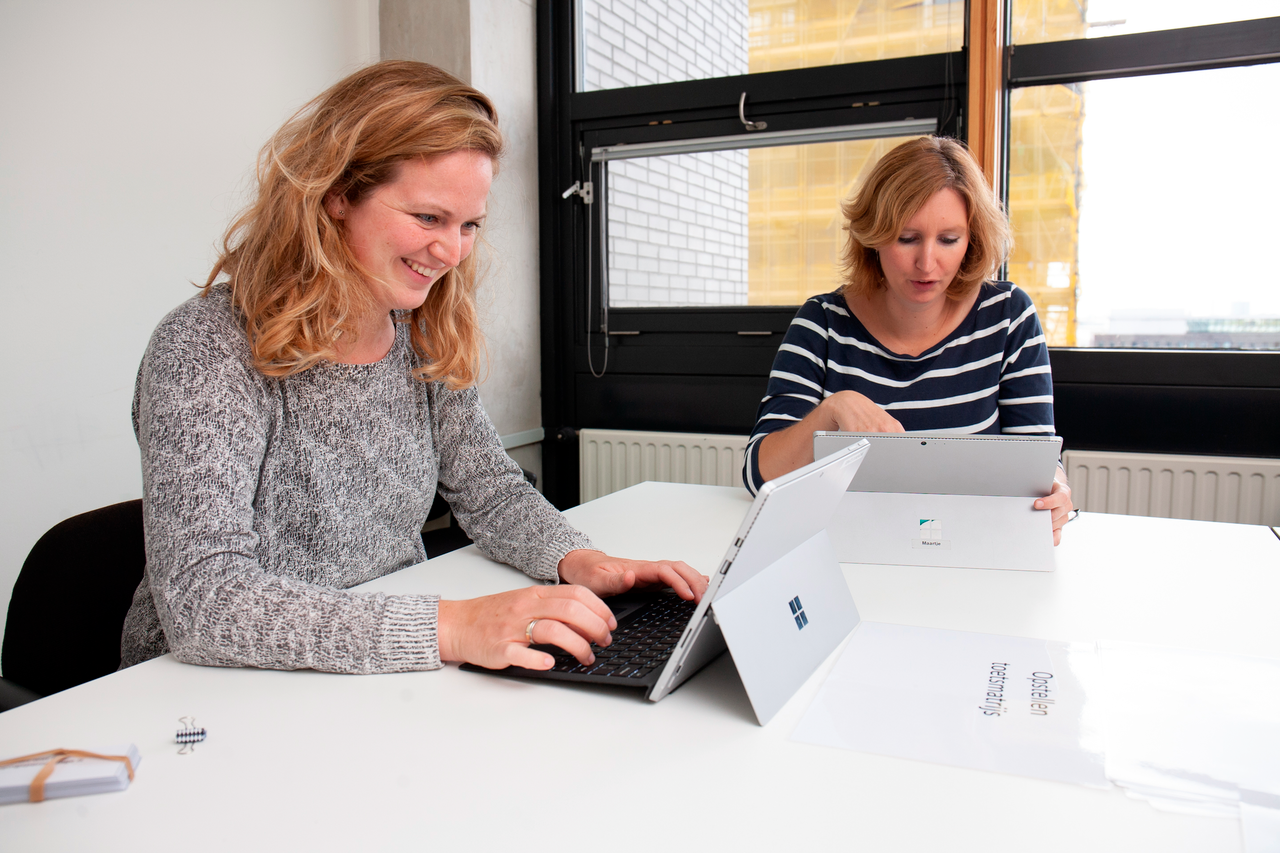 Visit our information sessions
Tuesday 23 January
Are you interested in this degree programme but still a bit unsure about your choice? Join us for our upcoming (online) information sessions.
Go to Visit our information sessions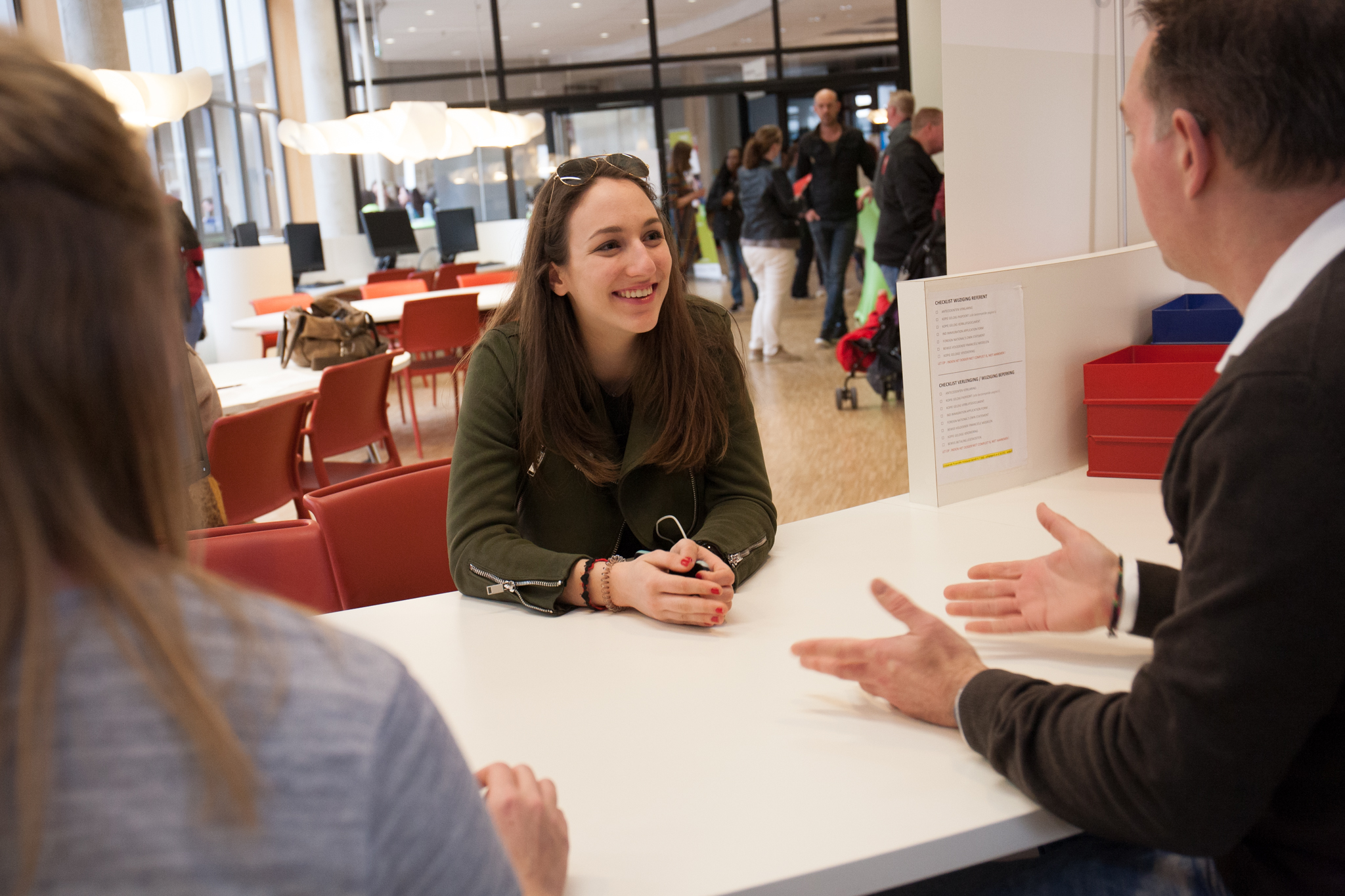 Study choice support
We are here to help you
Discover how THUAS can help you find out which Master's degree programme fits you best.
Go to Study choice support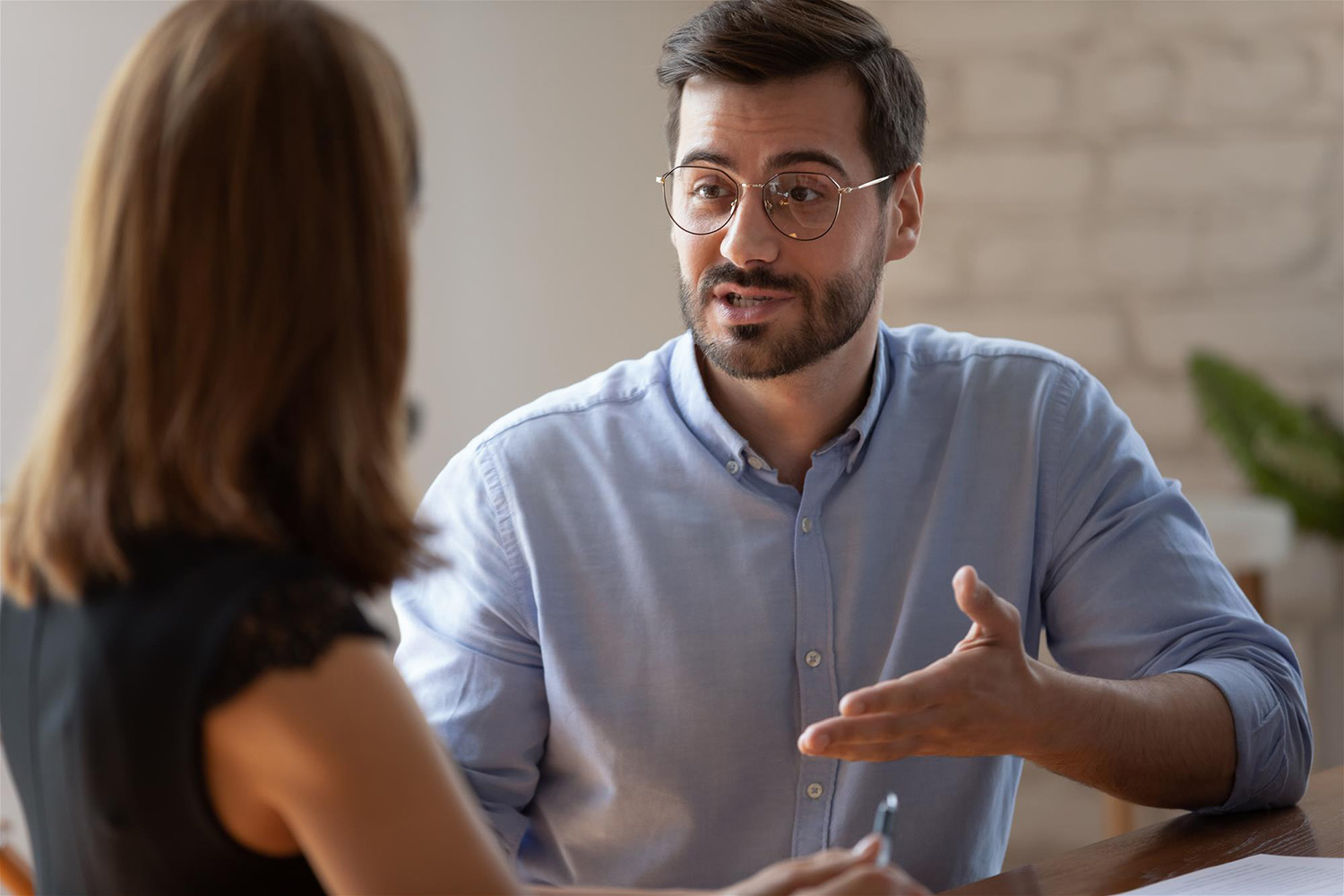 Students have their say
Learn from student experiences
Would you like to get some insider tips? Our students and alumni have useful insights to share.
Go to Students have their say
Content of study
In this Masterclass, the following topics will be addressed:
Working methods

Blended Learning 

At THUAS Pro we focus on offering you quality education with personal attention in a blended setting. Our education is offered as on-campus lectures and gatherings. For more information about blended education at THUAS Pro, please check the extra information on this page.
Upon completion
Strategic management is short program taught at Master's level and is part of the Master of Business Administration (MBA). After the last session, you have to hand in an assignment and after successful complettion you will receive a certificate. This certificate will give you an exemption from this Master's module if you choose to start the Master of Business
Administration program. This certificate is valid for 5 year. When registering for the entire Master's program, you will receive a discount of €2000 per master class certificate.