Programmes
Welcome to our University of Applied Sciences. We offer all kinds of study programmes varying from a bachelor's or master's degree to exchange programmes and a Summer School. Use the search filter to find the right fit.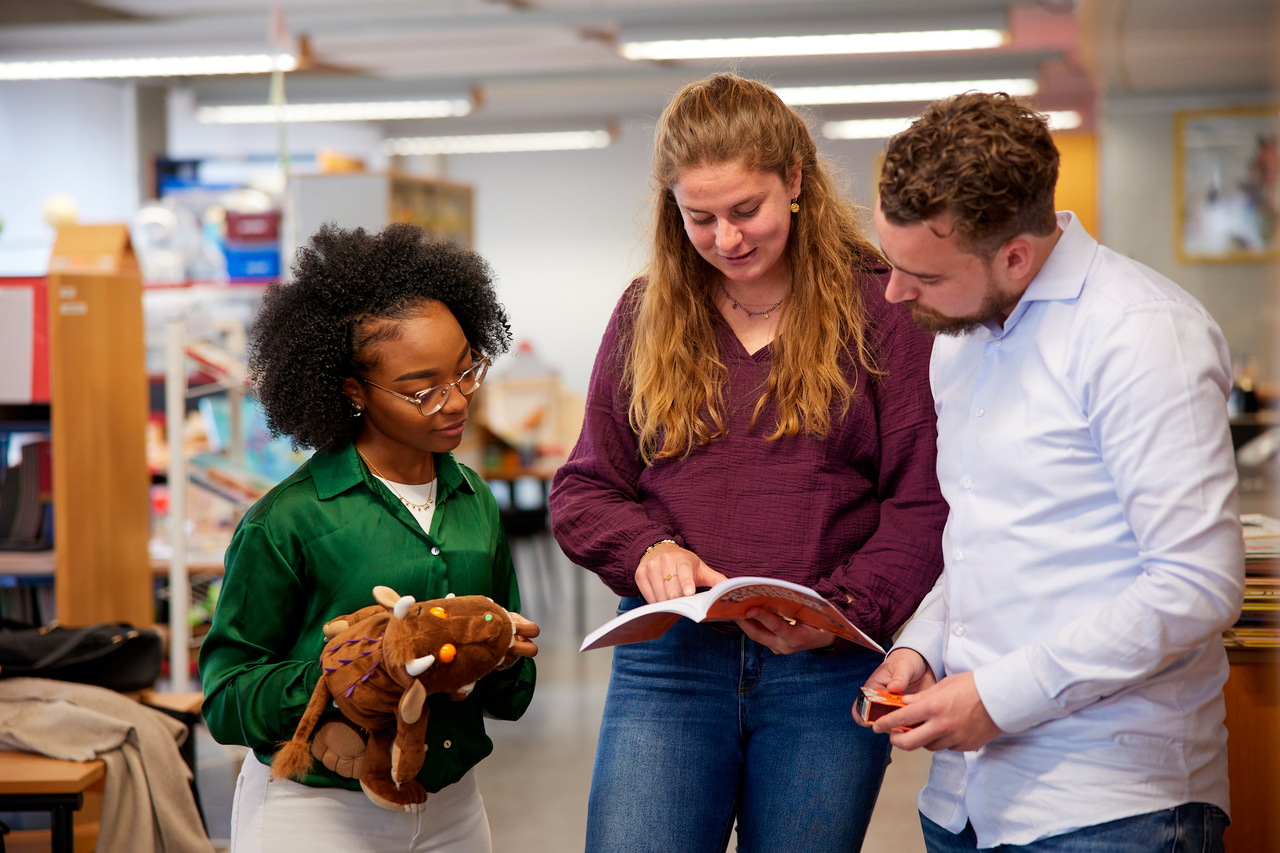 Find quickly
Part-time | Pro

Mastermodule Marketing Management

Looking for a high-quality Marketing Management programme? Follow Marketing Management at The Hague Graduate School. Check out the possibilities!