Programmes
Welcome to our University of Applied Sciences. We offer all kinds of study programmes varying from a bachelor's or master's degree to exchange programmes and a Summer School. Use the search filter to find the right fit.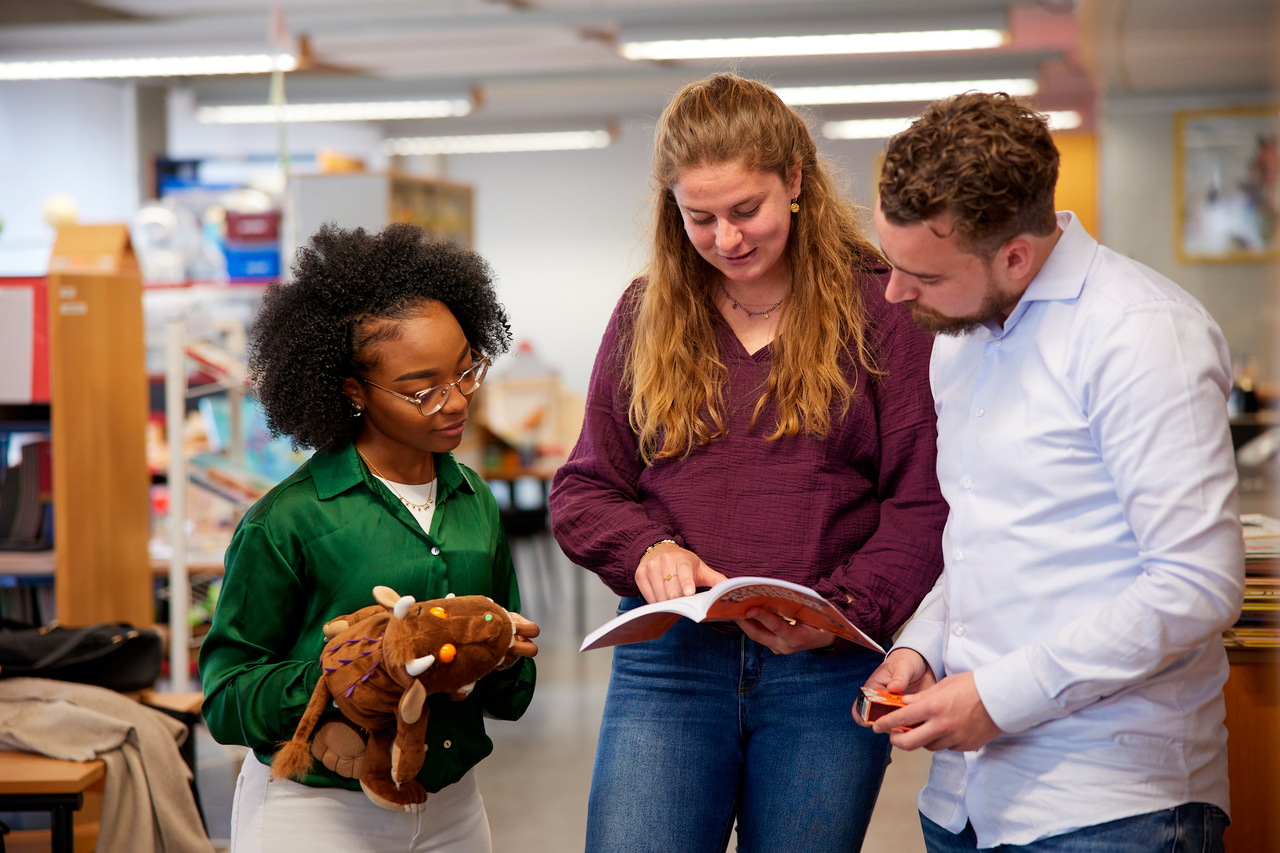 Find quickly
Mastermodule | Part-time | Pro

Big Data for Business

Within organizations, the use of data in decision-making is increasingly being applied. This requires the correct data to be managed, stored and processed.

Mastermodule | Part-time

Operations Management

In this module, students will study both micro and macroeconomics. Microeconomics is the study of the choices individuals and businesses make and the influence of governments.

Mastermodule | Part-time

Business Innovation

Innovation can be defined as the creation of new value. As such, innovation differs from the creation of ideas or the invention of a new method or technology. Capitalizing on new ideas or an invention falls into the category of innovation, which a priori makes it a business related endeavor.

Mastermodule | Part-time

Human Resource Management

This module is designed to give current and future leaders knowledge and insights into the theoretical foundations of modern human resource management and aims to improve understanding of human behaviour in organiztions and the ability to lead people toward increased organizational performance.

Part-time | Pro

Mastermodule Marketing Management

Looking for a high-quality Marketing Management programme? Follow Marketing Management at The Hague Graduate School. Check out the possibilities!

Mastermodule | Part-time

Operations Management

Operations is the heartland of any organization regardless whether products, services or a combination of both are provided.

Mastermodule | Part-time

Strategic Management

In this masterclass you will develop practical skills in strategic managerial decision making.