I know for certain
Congratulations! You've found your favourite degree programme and you'd now like to enrol. We are happy to provide you with a little extra help on this page.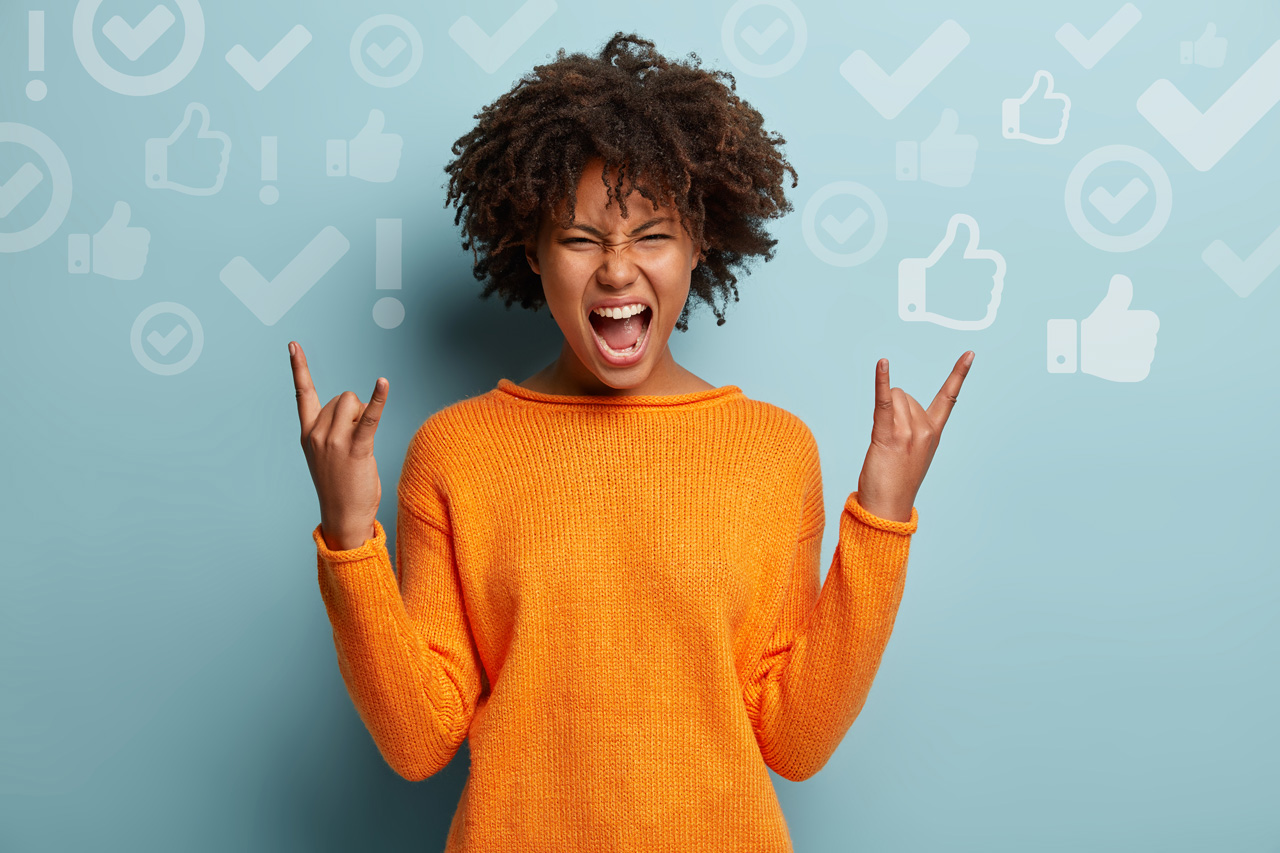 In this decisive phase, you can:
Apply for a degree programme
Request a study choice check
Discover what you can expect as an international student in The Hague
What can you work on during this phase?
Get in touch
If you have any questions, you can contact us at any time. You can also speak to a study choice counsellor.