Participation Councils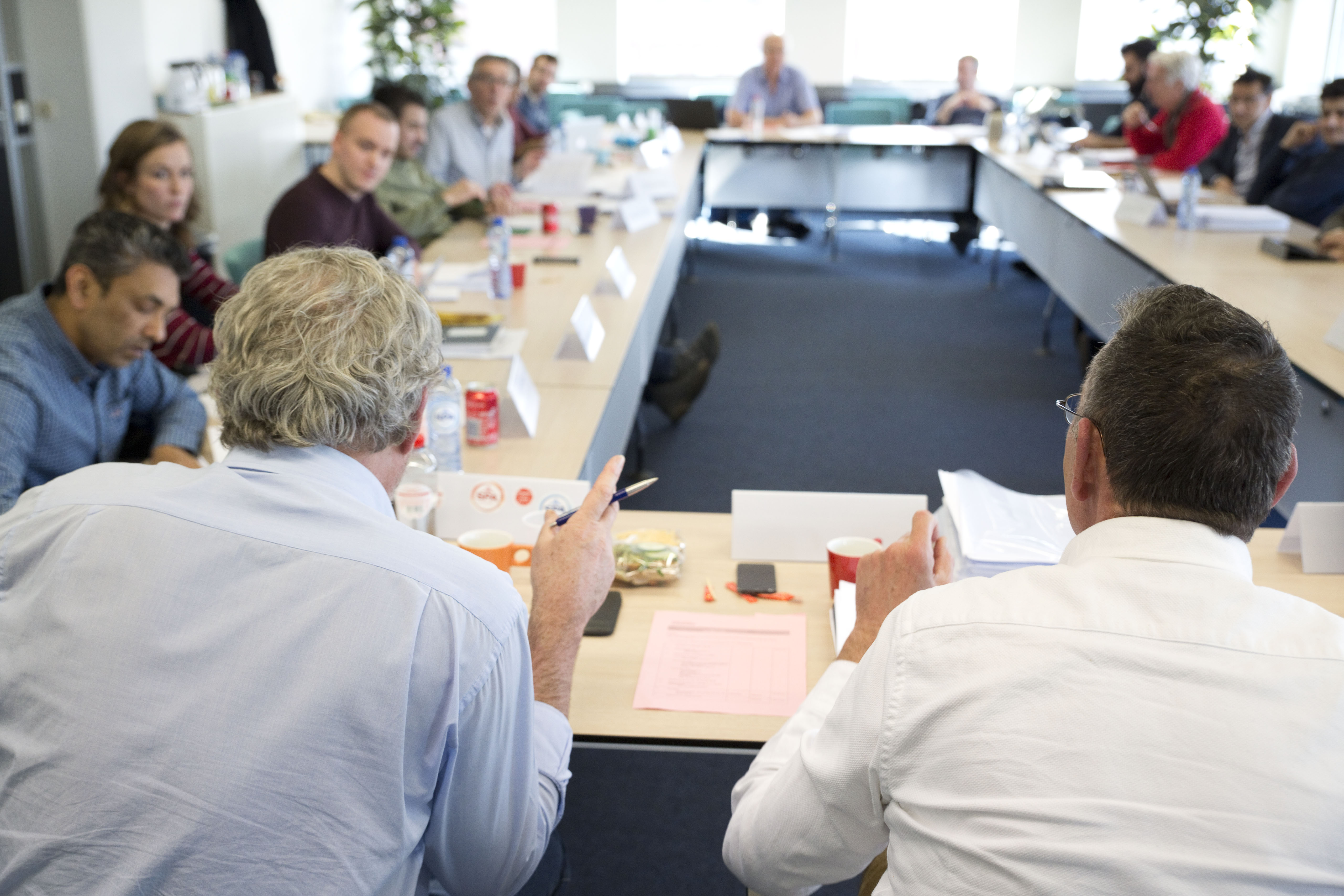 To contribute to important developments and policy determination at The Hague University of Applied Sciences (THUAS). To give solicited and unsolicited advice to the management. That is the right of Participation Councils and Committees. Staff and students have a greater say in some matters than in others by virtue of the Higher Education and Research Act (WHW). That is very important to THUAS. This way, we improve our education together. Step by step.
The topics on which the participation councils give advice and decides are very diverse. The topics vary from the annual university budget to the quality of the IT facilities and the Education and Examination Rules and Regulations. In addition, the General Council advises regarding the appointment, reappointment and the resignation of the Chair and the members of the Executive Board. The sub-councils do the same regarding their Directors and the Programme Committees regarding their Programme Managers. Every council and committee has its own areas of activity and focus.
Staff and student can stand as candidate in the elections for the following levels:
All the councils and committees – with the exception of the Services Council – have equal seats for staff and students. All students and staff can stand as candidate and have the right to vote. Members for the participation councils and committees are elected for two years. Each year in May, there are elections. Nominations are possible from April. 
Would you like to know more? Please contact the Registry for Participation via griffie-medezeggenschap@hhs.nl.