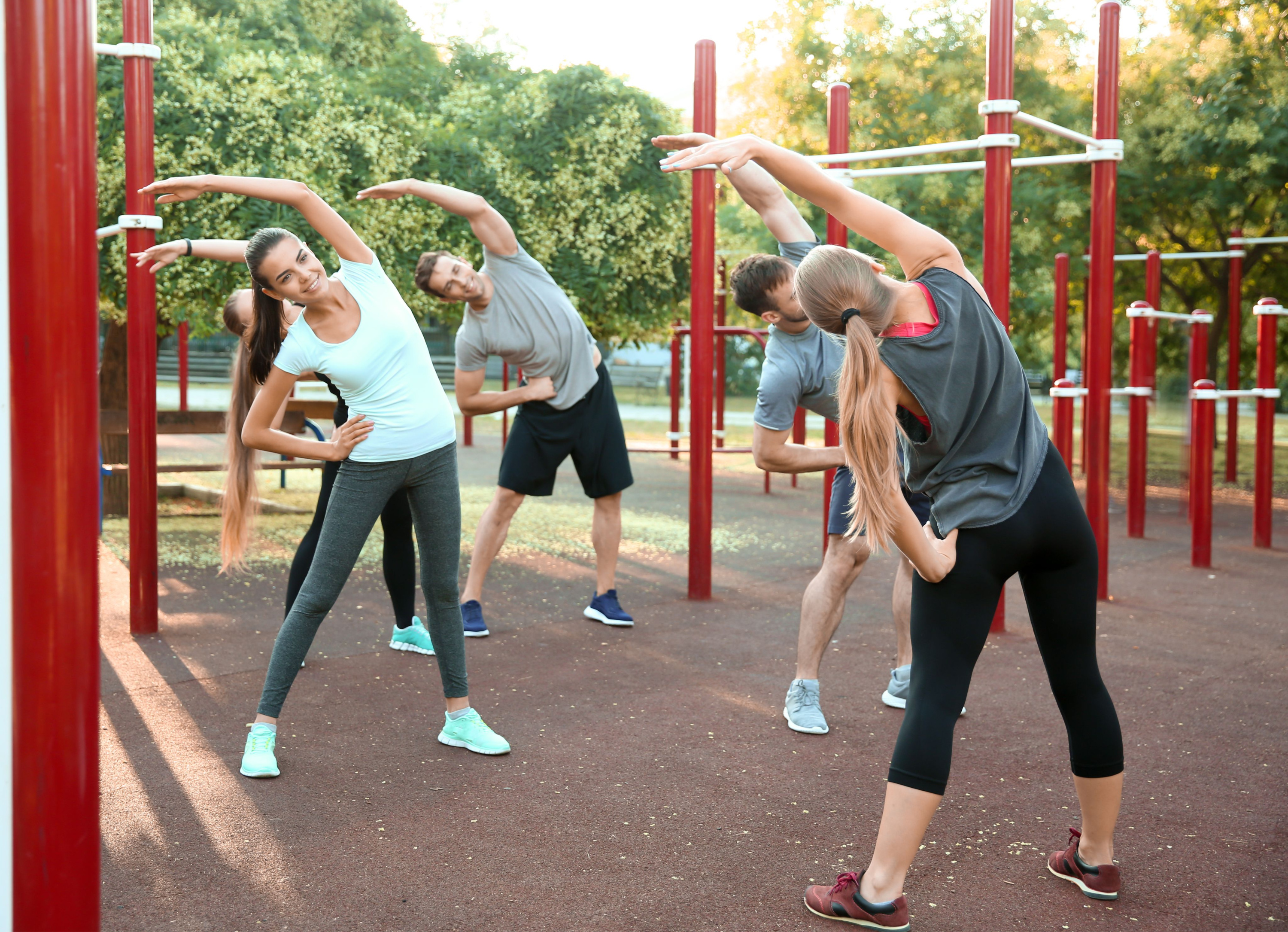 Introduction
Sports promote social interaction, which may contribute to a dynamic, resilient and inclusive society. To create valuable social interactions, sports organisations must be able to cope with increasingly diverse communities.
A considerable task for the traditional sports club, which requires new forms of collaboration between sports clubs, residents, local and national government, public and private organisations.
About the research group
Mission
The Impact of Sport research group focuses on promoting social vitality, inclusion and resilience by strengthening organisations, professionals and volunteers involved in sports management. The research investigates how to positively enhance the social impact of sport in urban areas facing important social issues and challenges, especially in ethnically diverse communities.   
Vision
Impact of Sport researchers are working within communities alongside residents, sports associations and other sports providers, students, municipalities, public and private organisations. Action research and innovations from living labs generate new useful knowledge on cooperation and co-existence, unlocking potential (new) organisational forms, practical skills for sports professionals and volunteers and a new, positive impact of sport on society. The research group works in a demand-driven and practice-oriented manner, in The Hague and beyond.
About the professor
dr. Koen Breedveld
Koen Breedveld started as the new Professor of Impact of Sports on 1 January 2023. Following on from an excellent career in sports research and as Director of Reddingsbrigade Nederland, he is now keen to pass on his experience to students and lecturers. "Connecting research and practice has always been important to me. Allowing more people to benefit from the power of sports, thanks to the knowledge we develop together: that's my goal for the research group".
06 - 28 33 40 42
k.breedveld@hhs.nl
Team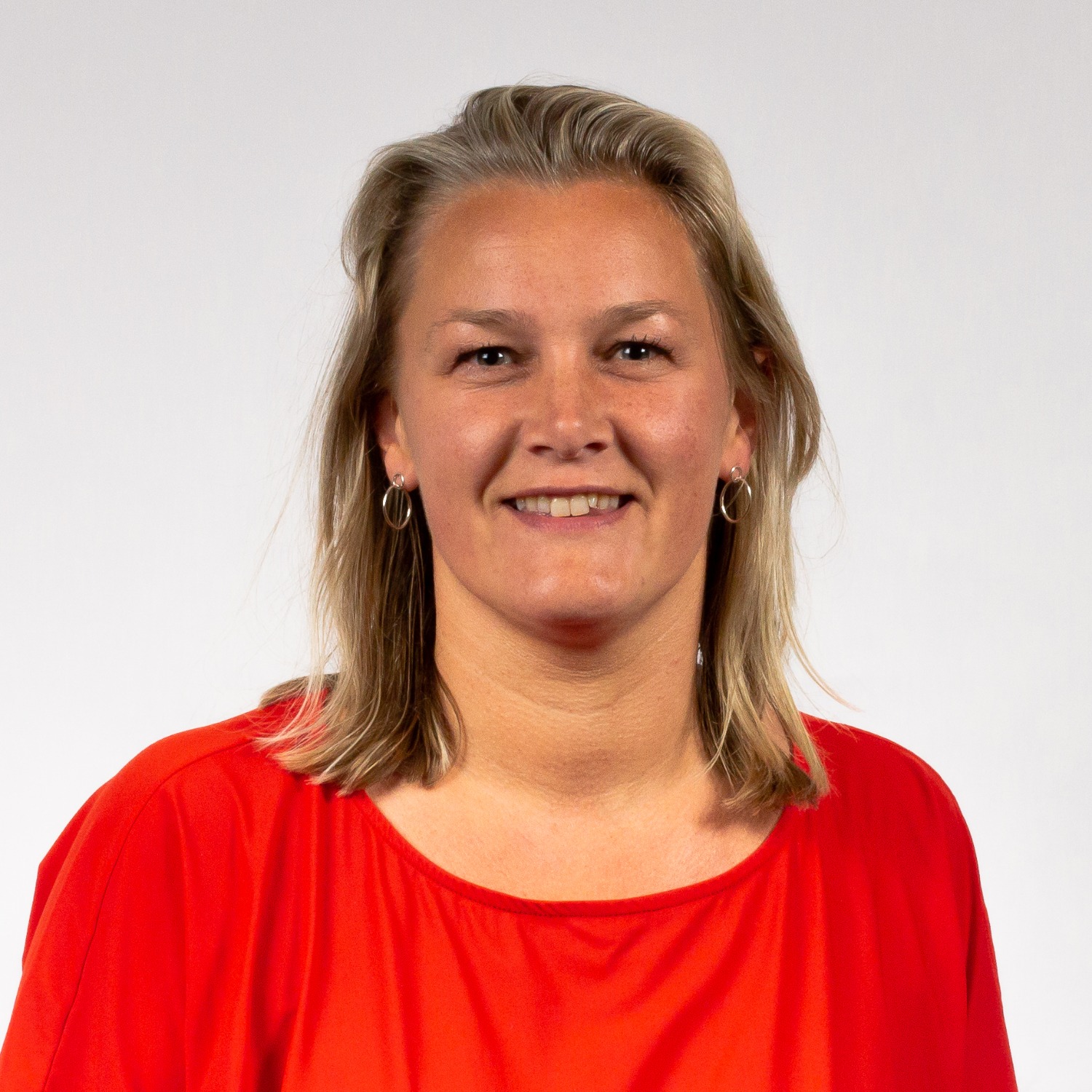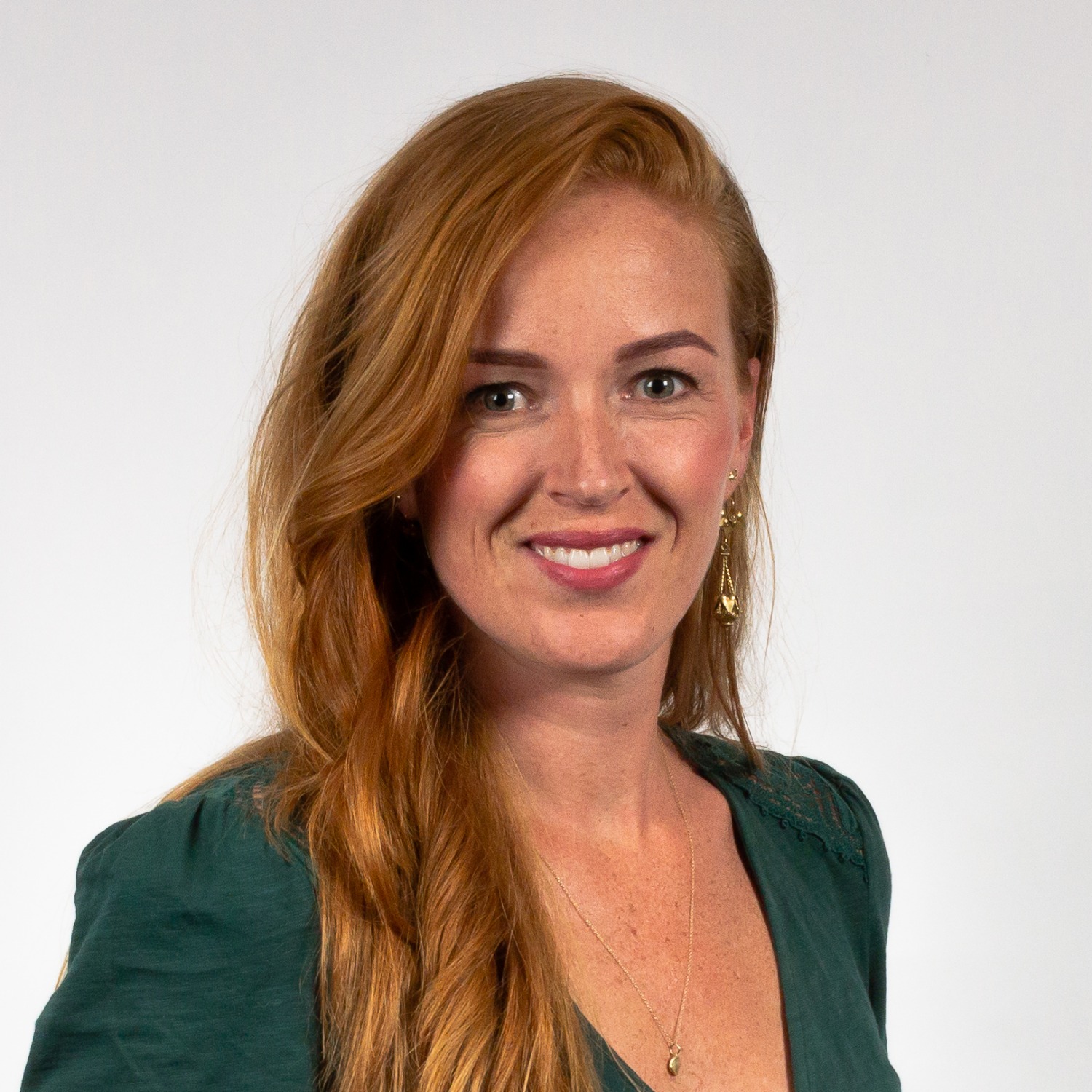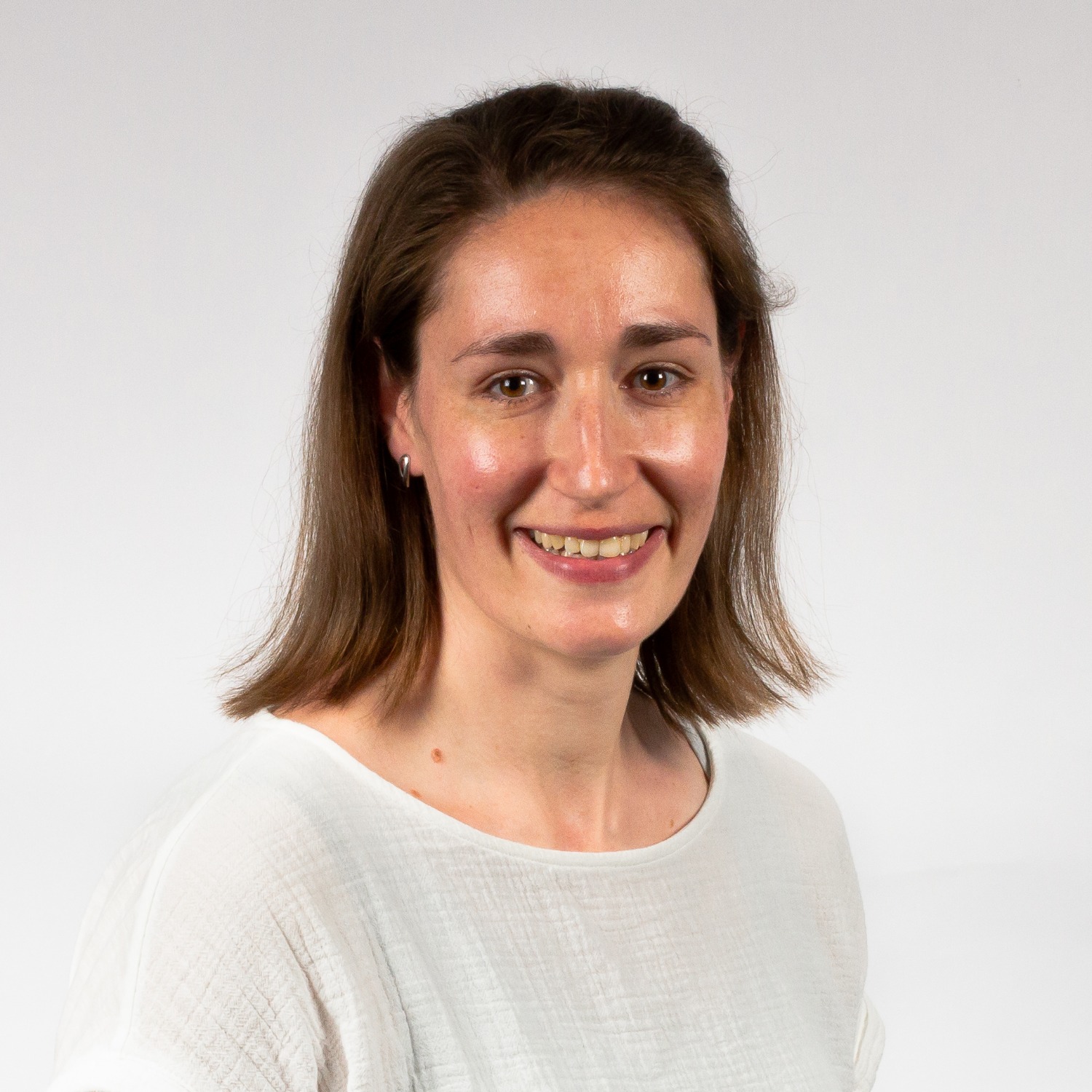 Article
The effects of neighbours on sport club membership
Read more
Report
What role can men play in facilitating gender equity in Football Governance?
Download PDF