Minor Impact of Sport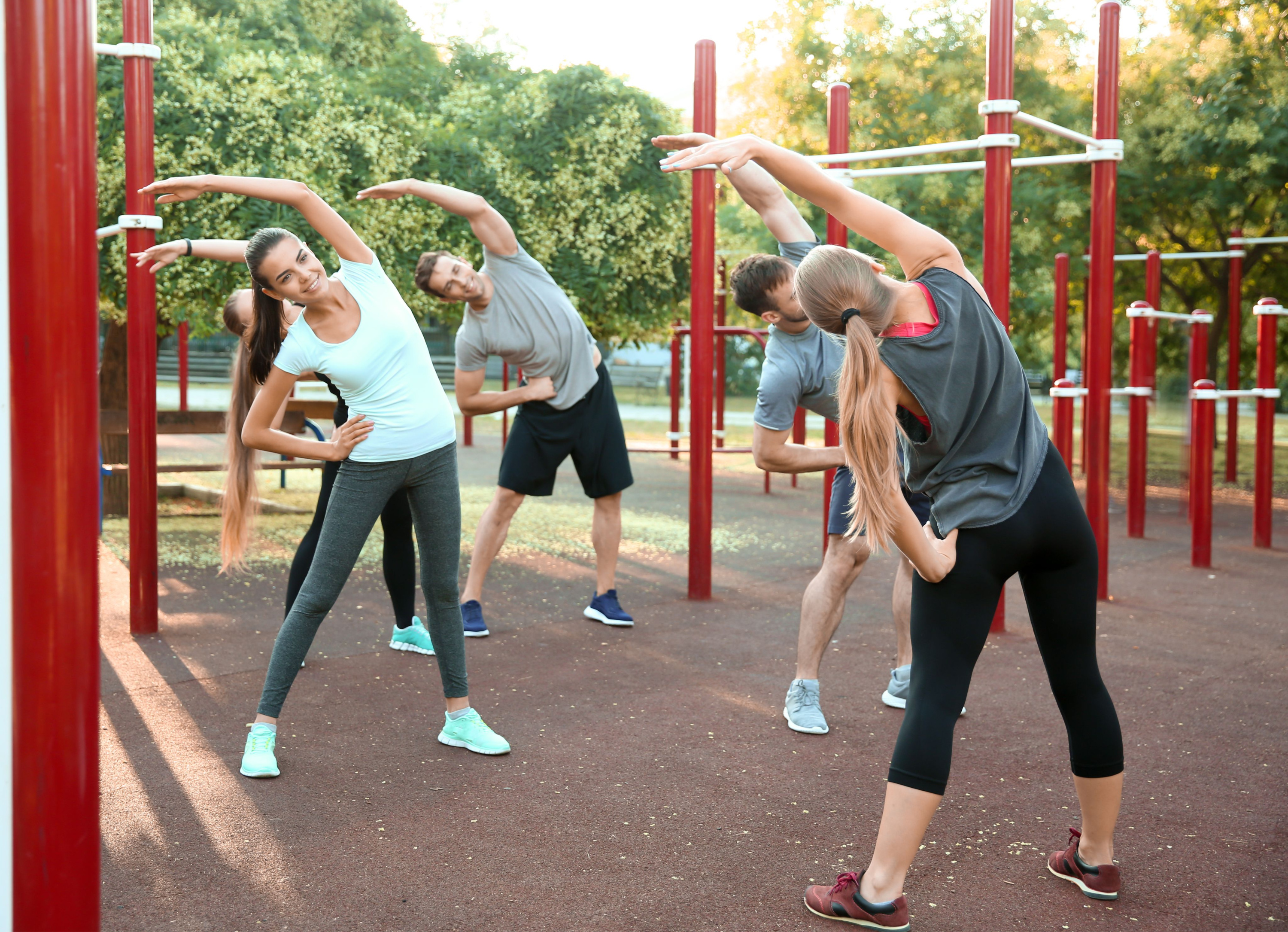 The Impact of Sport minor is part of the continuous learning track developed by The Hague University of Applied Sciences for the Haags Sportkwartier. Here we teach tomorrow's professionals what they need to develop an appropriate range of sports activities and exercise in and with the neighbourhood.
In the Impact of Sport minor you learn how to create impact in a vulnerable neighbourhood through sports. Through sports, people get to know each other better. This 'familiarity' is exactly the strength of sports. And that is very important for vulnerable neighbourhoods. In this minor, you learn how to do this with hands-on learning. You will set up sports activities for the neighbourhood in the Living Lab Ons Eibernest. You do this after you have conducted extensive research in the neighbourhood and with the use of the Design Thinking method. This method helps you learn more about the needs of the residents. These may include children, young people, women, seniors and anyone else who resides in the neighbourhood. After your research, you create, test and implement a suitable and sustainable sports activity. Your work will have a huge impact on the neighbourhood! Through this real-life practice, you acquire the skills to set up similar projects in the future!
The Hague University of Applied Sciences offers the Impact of Sport minor twice a year, in semester 1 (September start) and semester 2 (February start). Both are worth 30 credits (ECTS: 60 ECTS is a full academic year).