Sporting event sponsorship offers added value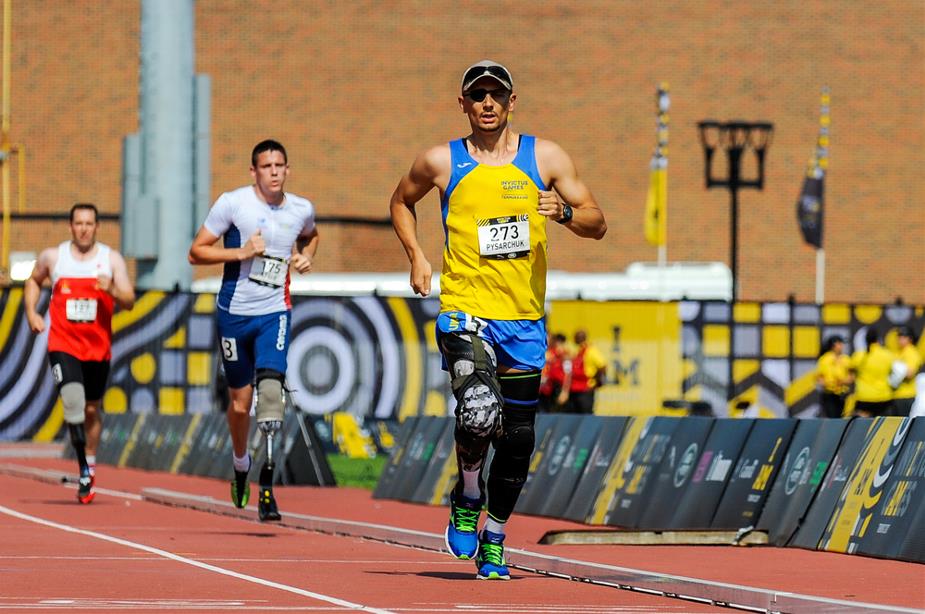 Sponsoring a major sporting event has a positive effect on the commercial and social impact of both the sponsor and the event. That is the outcome of a study conducted by the Impact of Sport research group after the Invictus Games The Hague in April 2022. Organiser Power of Freedom Foundation was curious about the impact of partnerships with an eye on future sporting events in the Netherlands.
'The Invictus Games is a sporting event with strong social roots. These roots appear to be a prerequisite for success. In addition, it's important for partners that they can also connect in terms of content, to have a logical match,' professor Frank van Eekeren explains the results. 'The partners we spoke with were positively surprised by the potential of such an event for exposure, internal and external relations and image.'
But the event also benefits from attracting partners. 'The knowledge, products and services, as well as the network and exposure of major companies, can contribute to the effectiveness and social value creation of the event.'
Shifting the focus
The research group draws these conclusions following discussions with sponsors of the Invictus Games and extensive literature and document research. 'In the case of this event, we see that we could create commercial and social value because the focus was on telling stories and not on counting medals. This event was very suitable for that,' Frank explained.
'In retrospect, due to more exposure than expected, the partners could have used the event even more to promote image building and even sales. However, I should add that at an event that is heavily focused on social impact, partners need to handle this appropriately. Taking commercial advantage of such an event may be perceived negatively by the public. The lesson learned here is that the focus could be shifted from donation to appropriate activation.'
Additional information
For more information, read here the full report of this study.