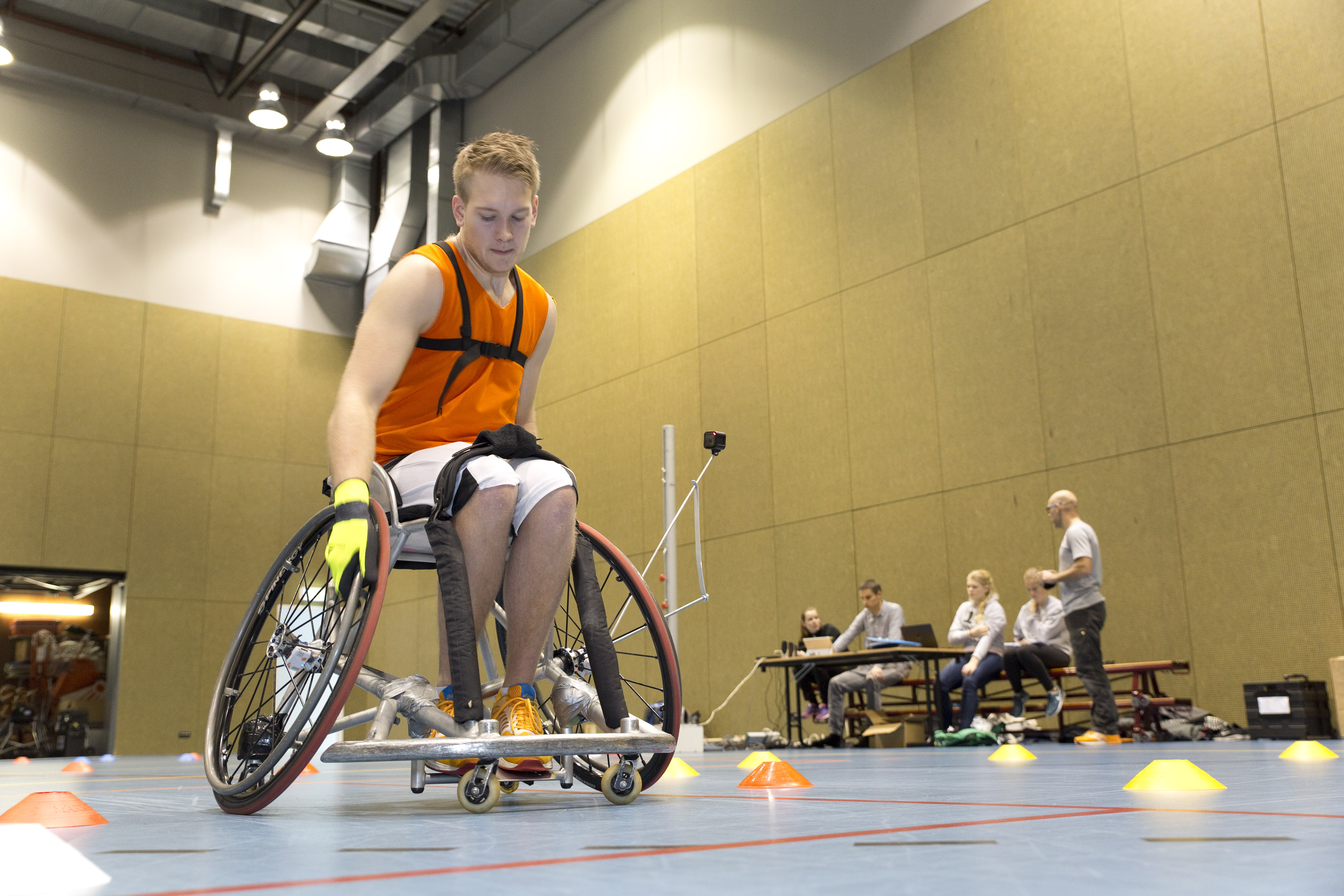 Introduction
Sports is not always a natural activity for people with a physical limitation or a chronic disorder. Physical limitations or pain during exercise can take away the joy of exercise.
The available activities are also not always suited to their interests and abilities. The Technology for Inclusive Movement and Sport research group is committed to giving people with a limitation as many opportunities to exercise and practice sports as people without limitations.
About the research group
Target groups
The research group focuses on people who due to symptoms or chronic disorders (for example arthritis and obesity), mobility limitations or restrictions of the musculoskeletal system are less mobile and unable to exercise and play sports as much as they should or would like.
The research focuses on the following themes with the corresponding research questions:
Encouraging exercise

What are effective (technical) tools to encourage exercise and sport among people with physical disabilities?
Recording and analysing exercise

How can we better understand the exercise behaviour and performance of people with physical disabilities to promote and optimise exercise?
Support and optimisation

Which technological innovations and improvements of existing mobility aids can help increase exercise and sport participation among people with physical disabilities?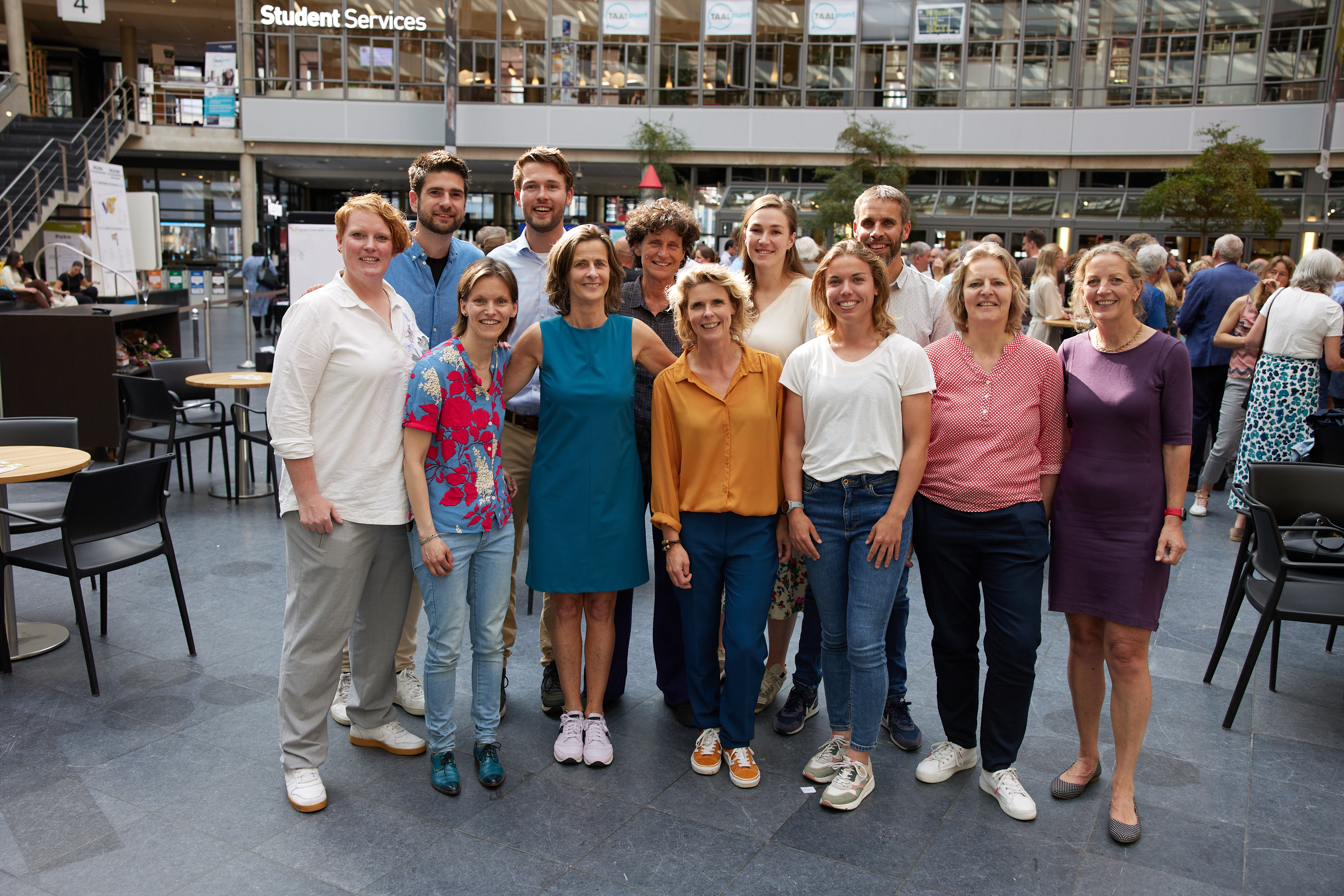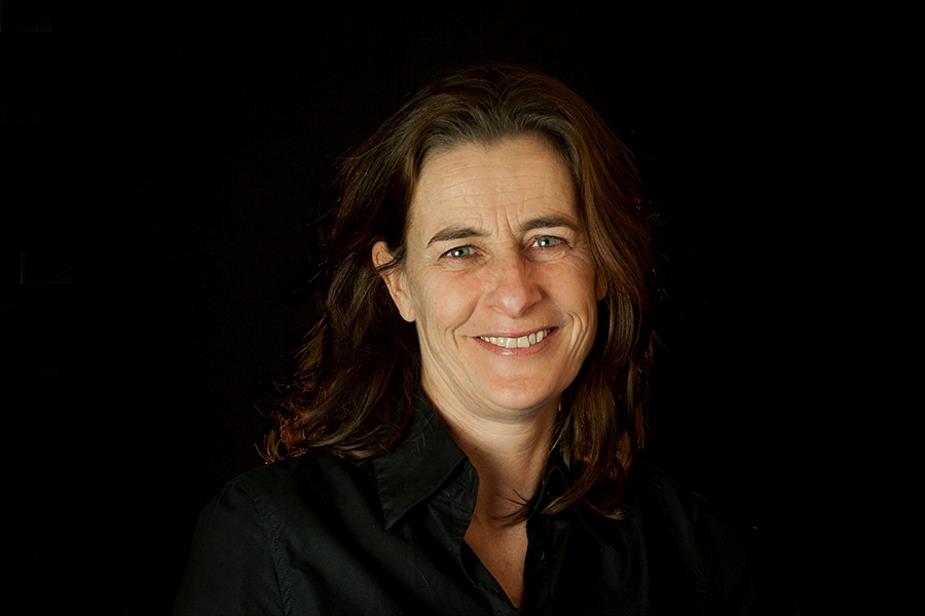 About the professor
dr. Monique Berger
Monique Berger graduated from VU Amsterdam with a degree in Human Kinetic Sciences. From 1993, Monique has held various positions within the Human Kinetic Technology degree programme and worked as a senior researcher at the Rehabilitation Research Group. From this degree programme, she shaped the research in the Human Kinetic Technology Centre of Expertise. Many of these projects are aimed at adapted sports and wheelchair sports in particular. These projects include partnerships with TU Delft, the faculty of Behavioural and Movement Sciences of VU Amsterdam, UMCG Groningen, NOC*NSF, the Dutch Basketball Federation, the Sports and Exercise Centre of Expertise, the City of The Hague and various rehabilitation centres, in particular Basalt Revalidatie, which insures excellent cooperation with other parties.
06 - 19 40 67 65
m.a.m.berger@hhs.nl
We use smart tools and new technologies to make sports and exercise possible for everyone.
Team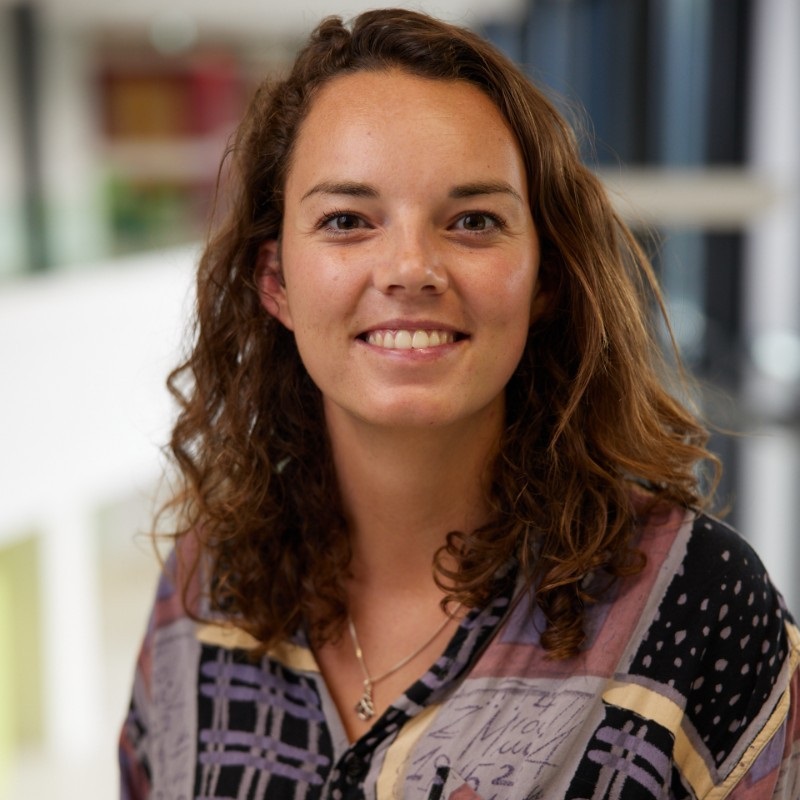 Wiek Dirks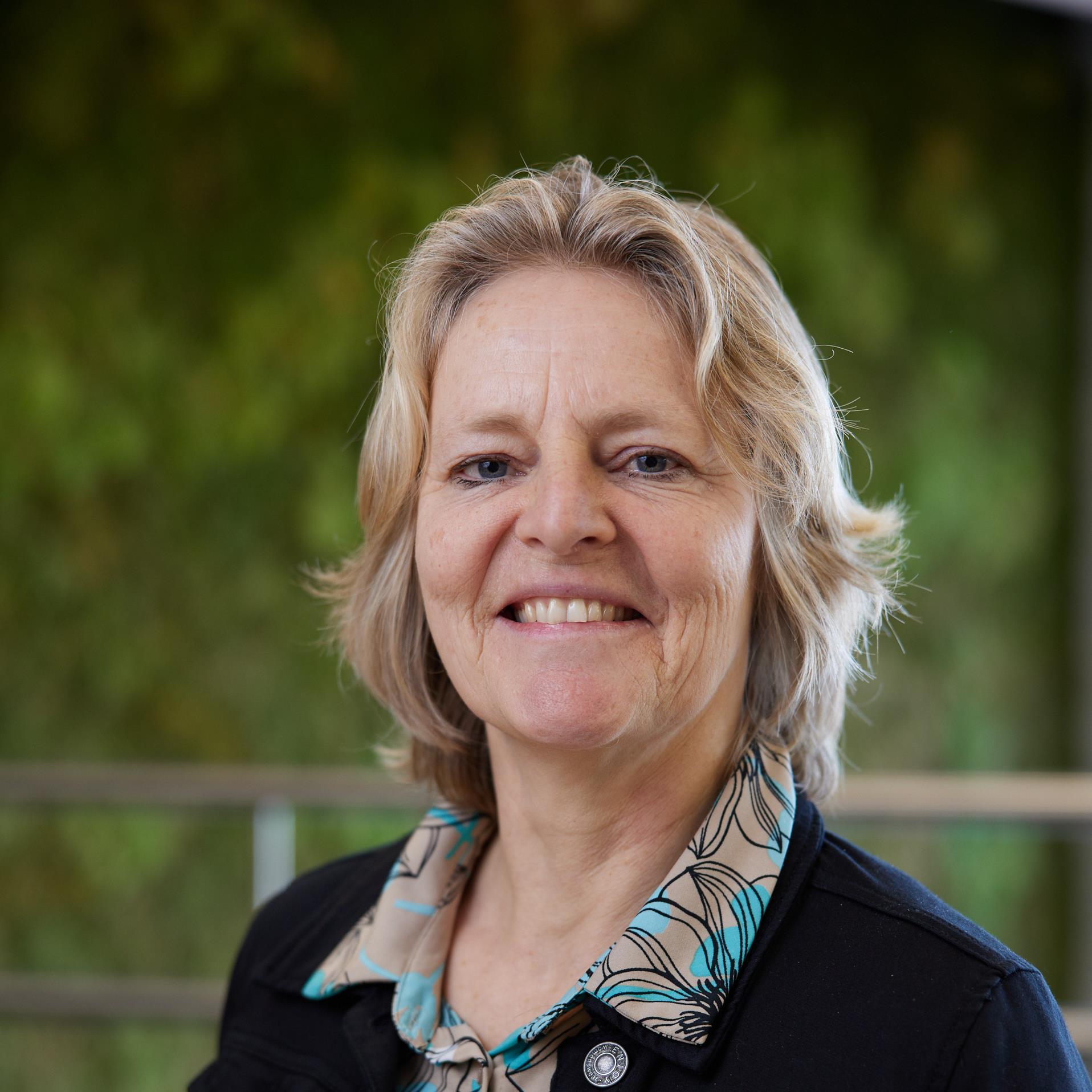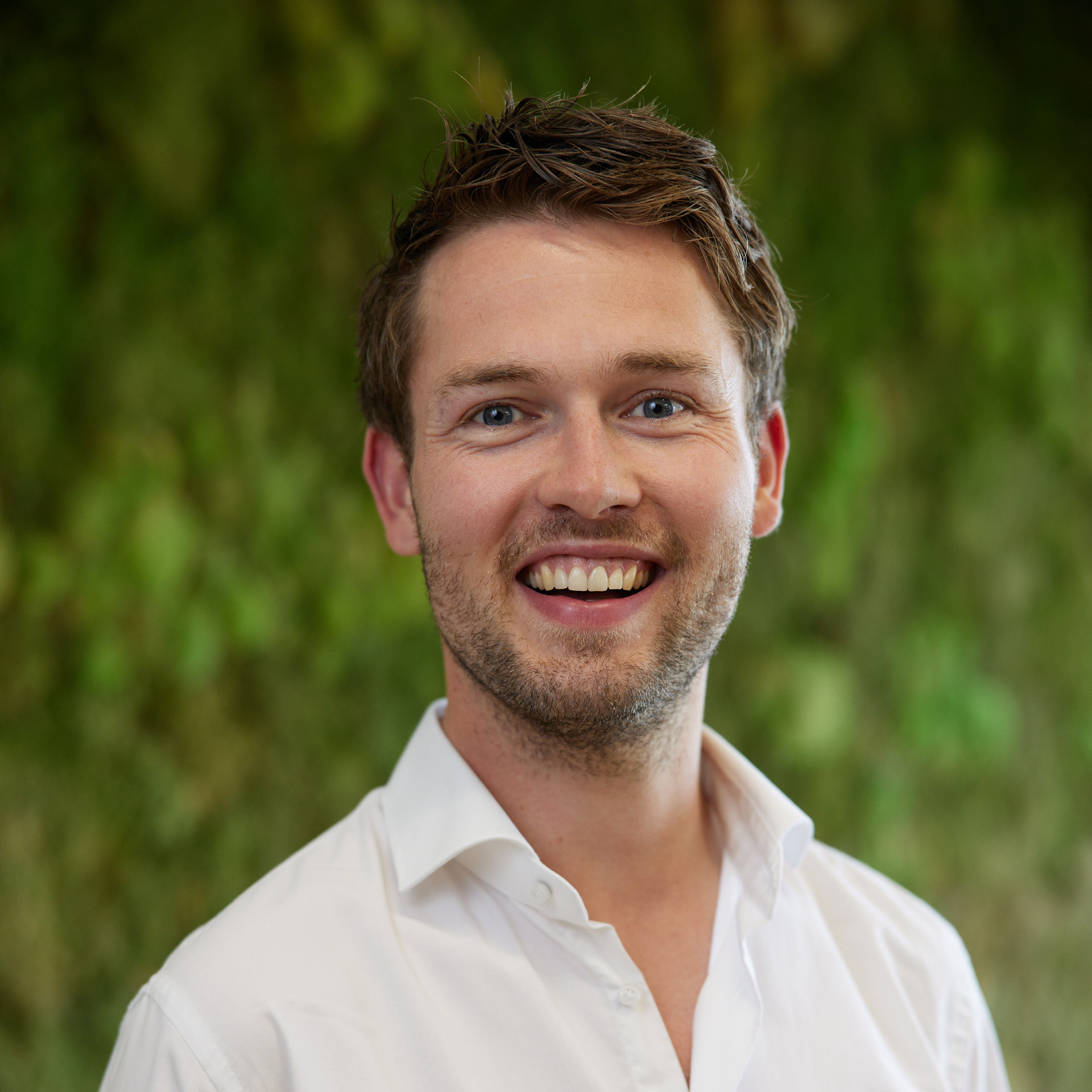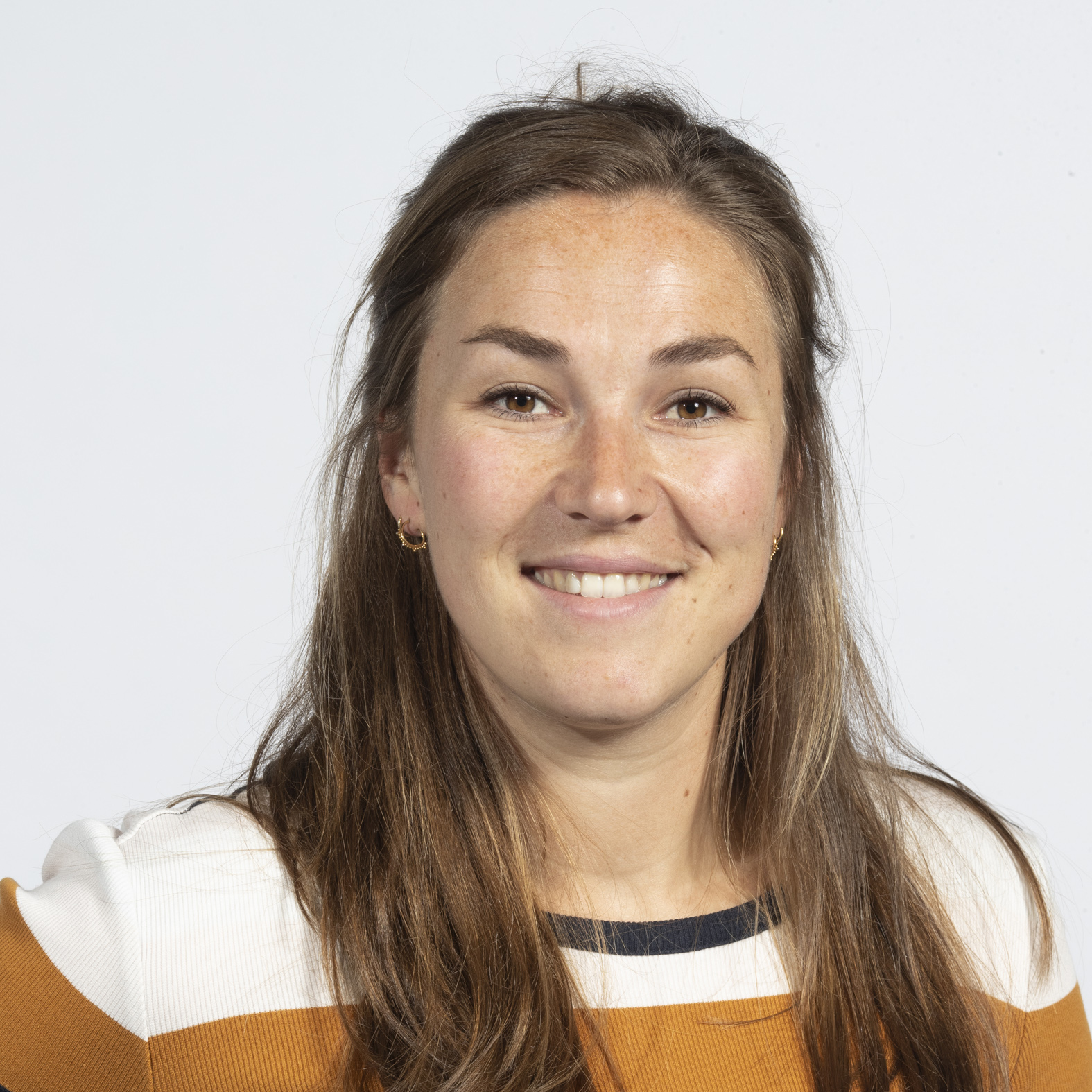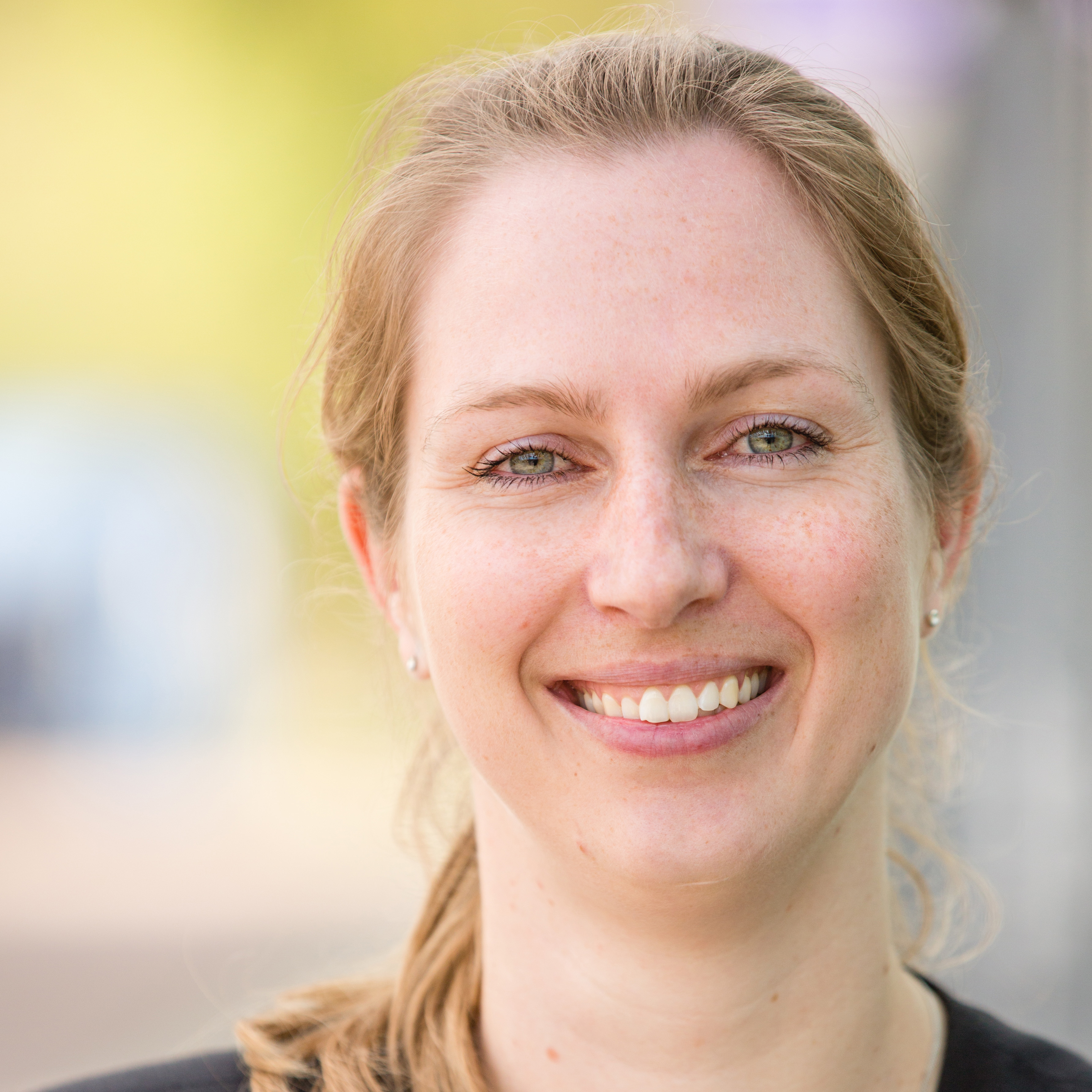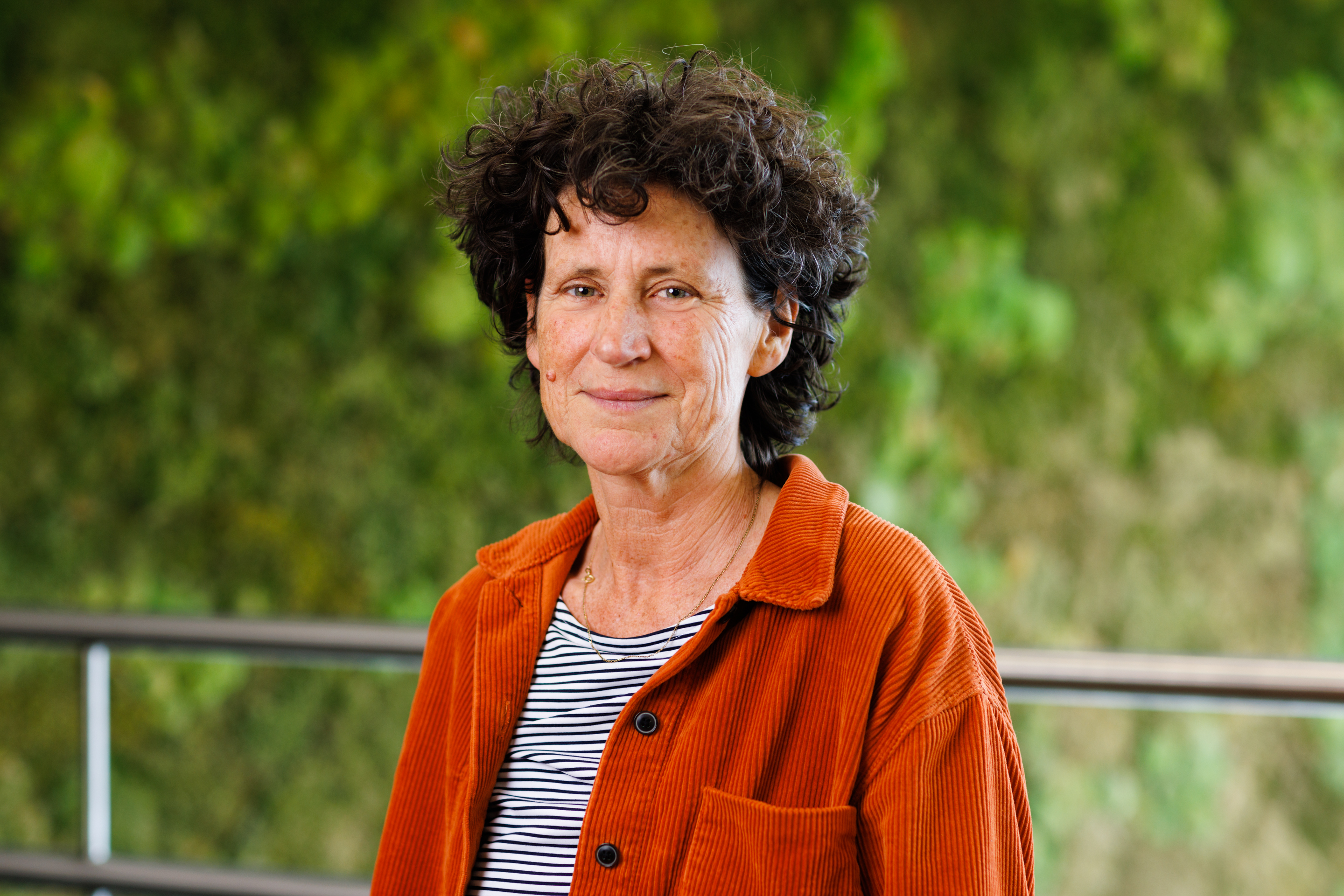 Caroline Doorenbosch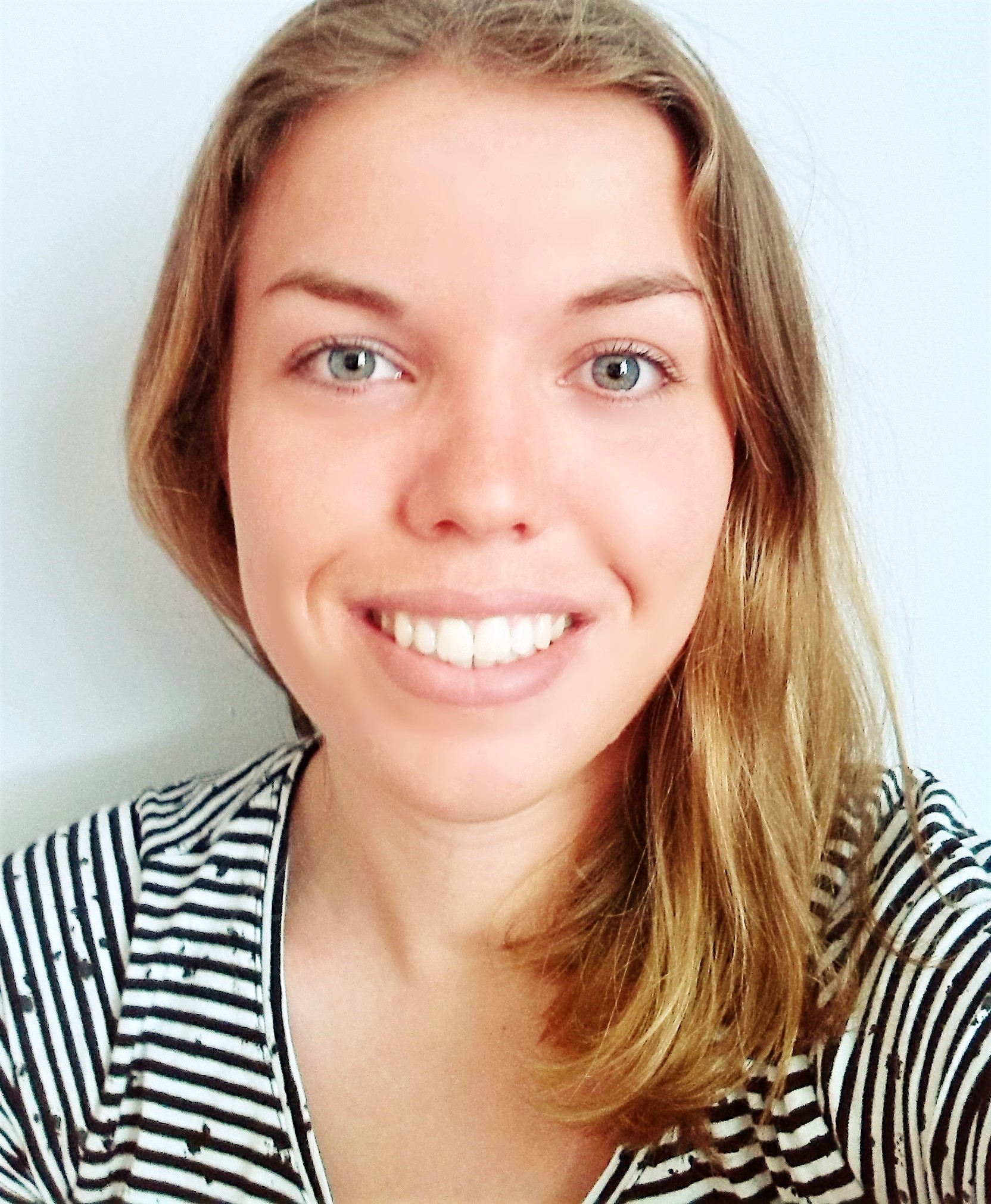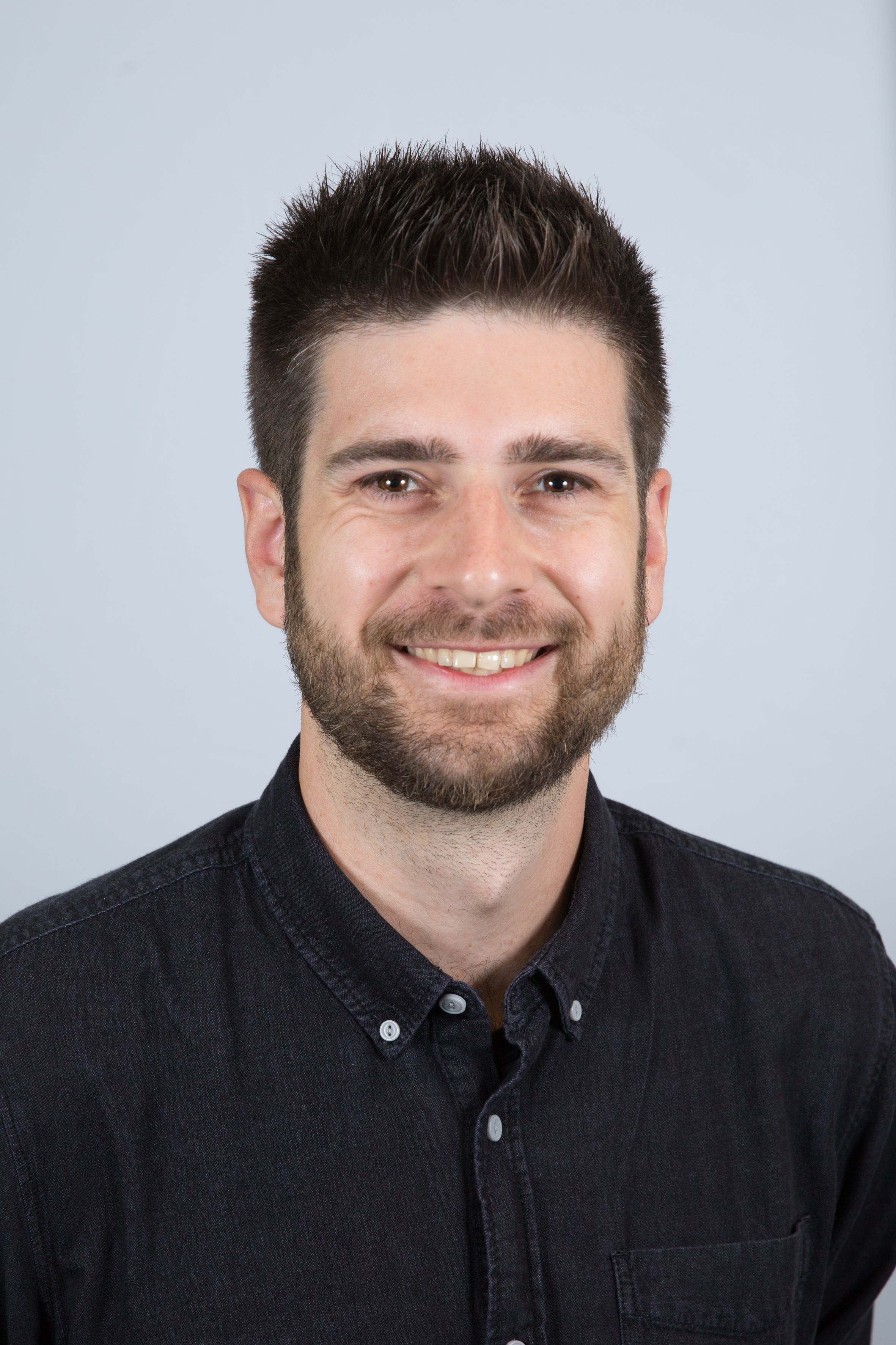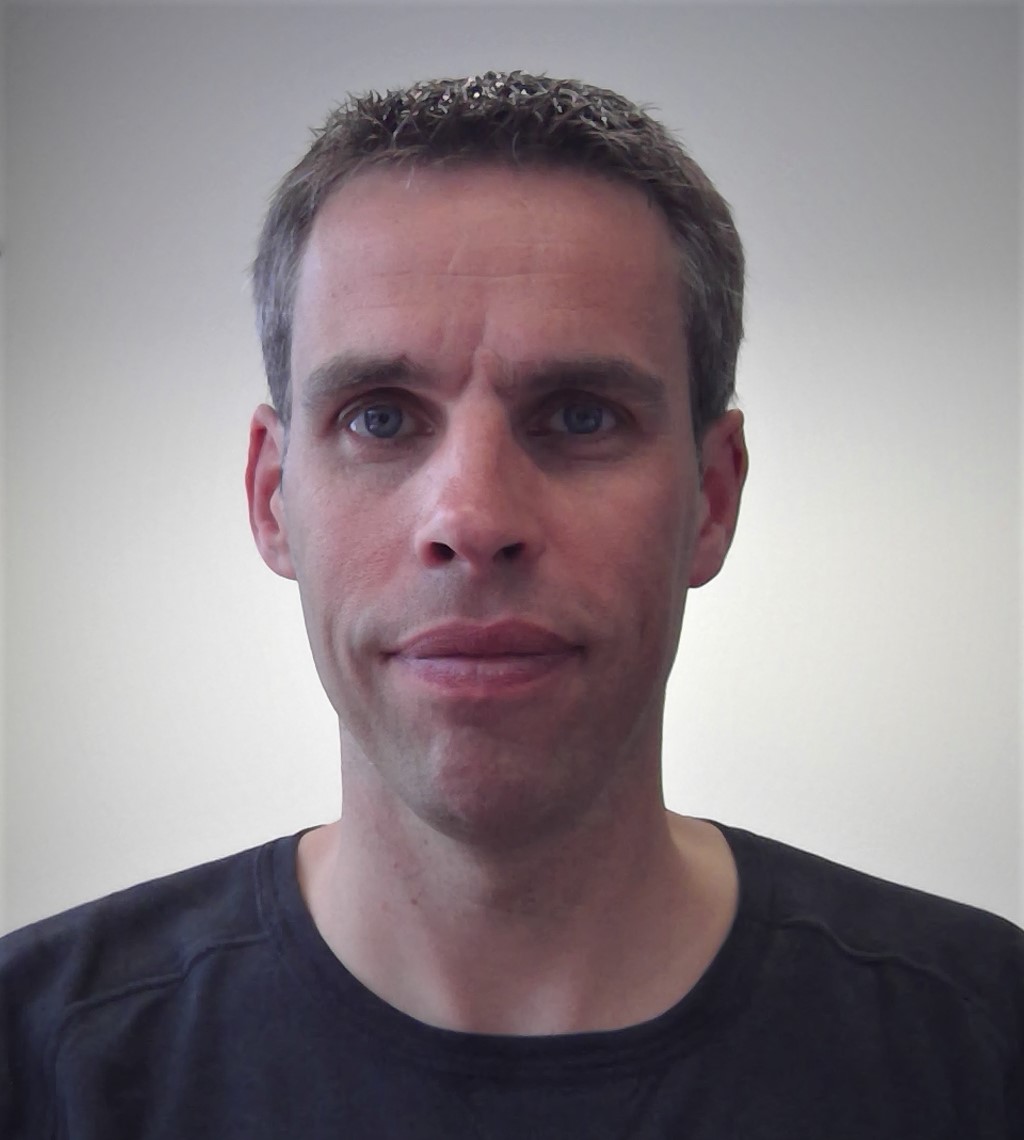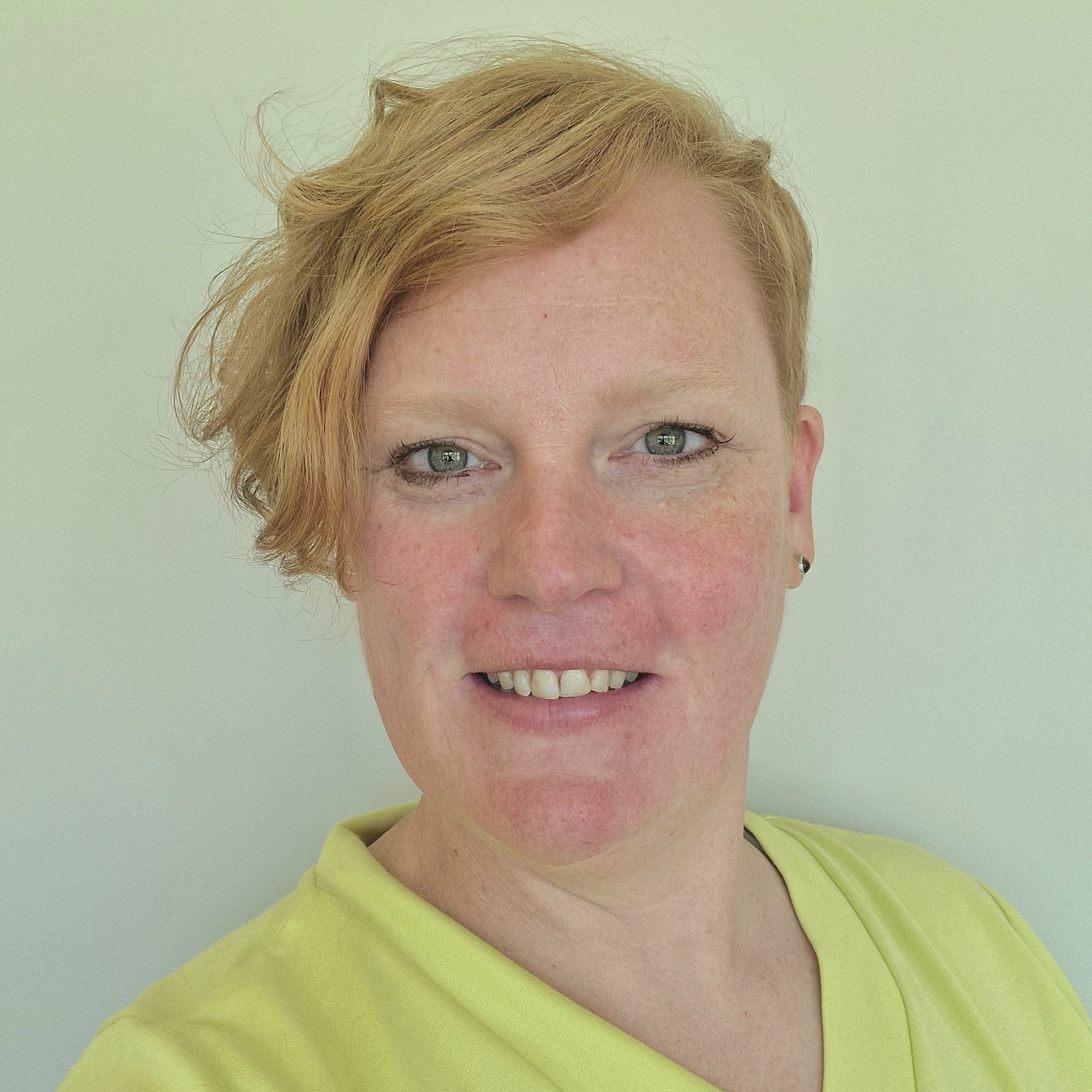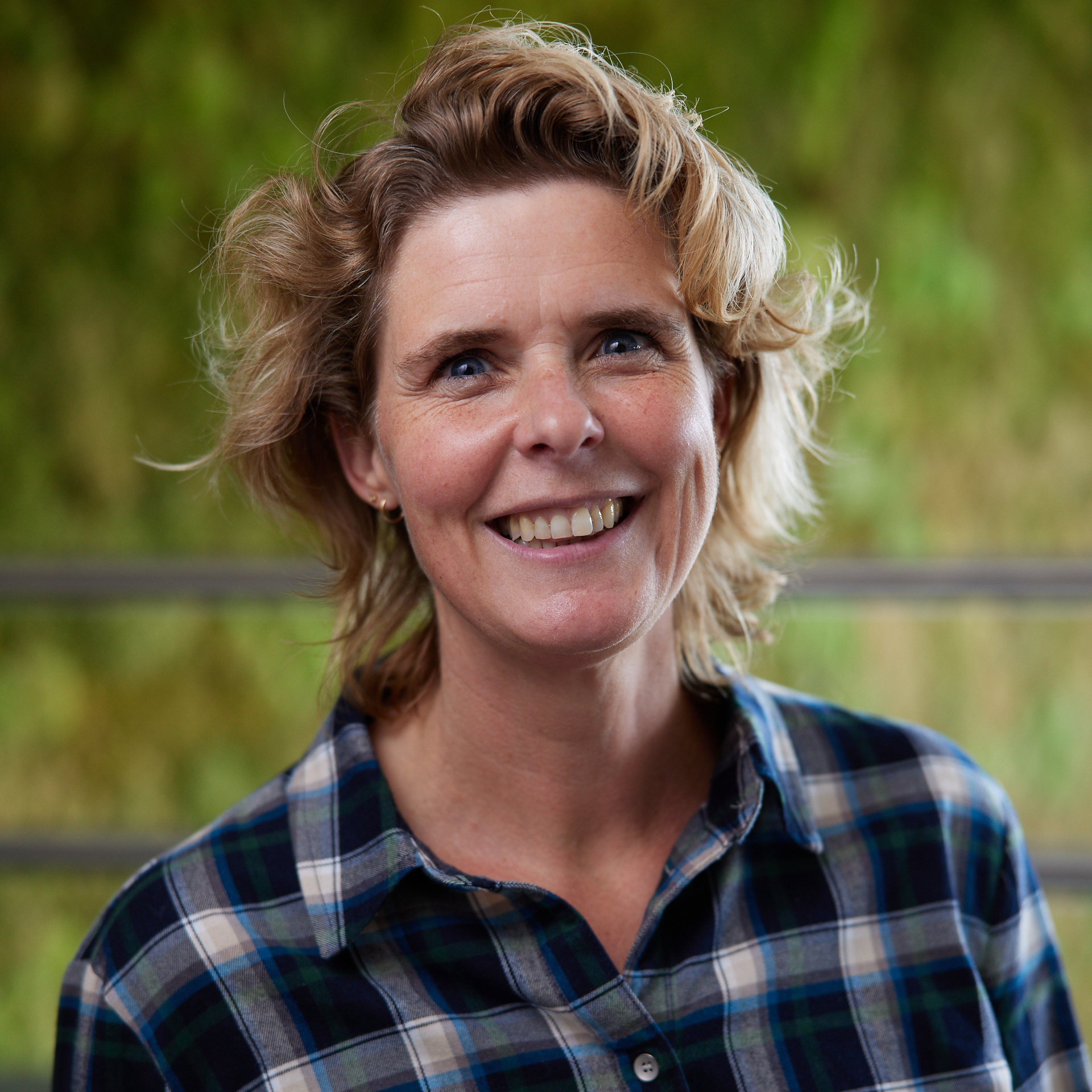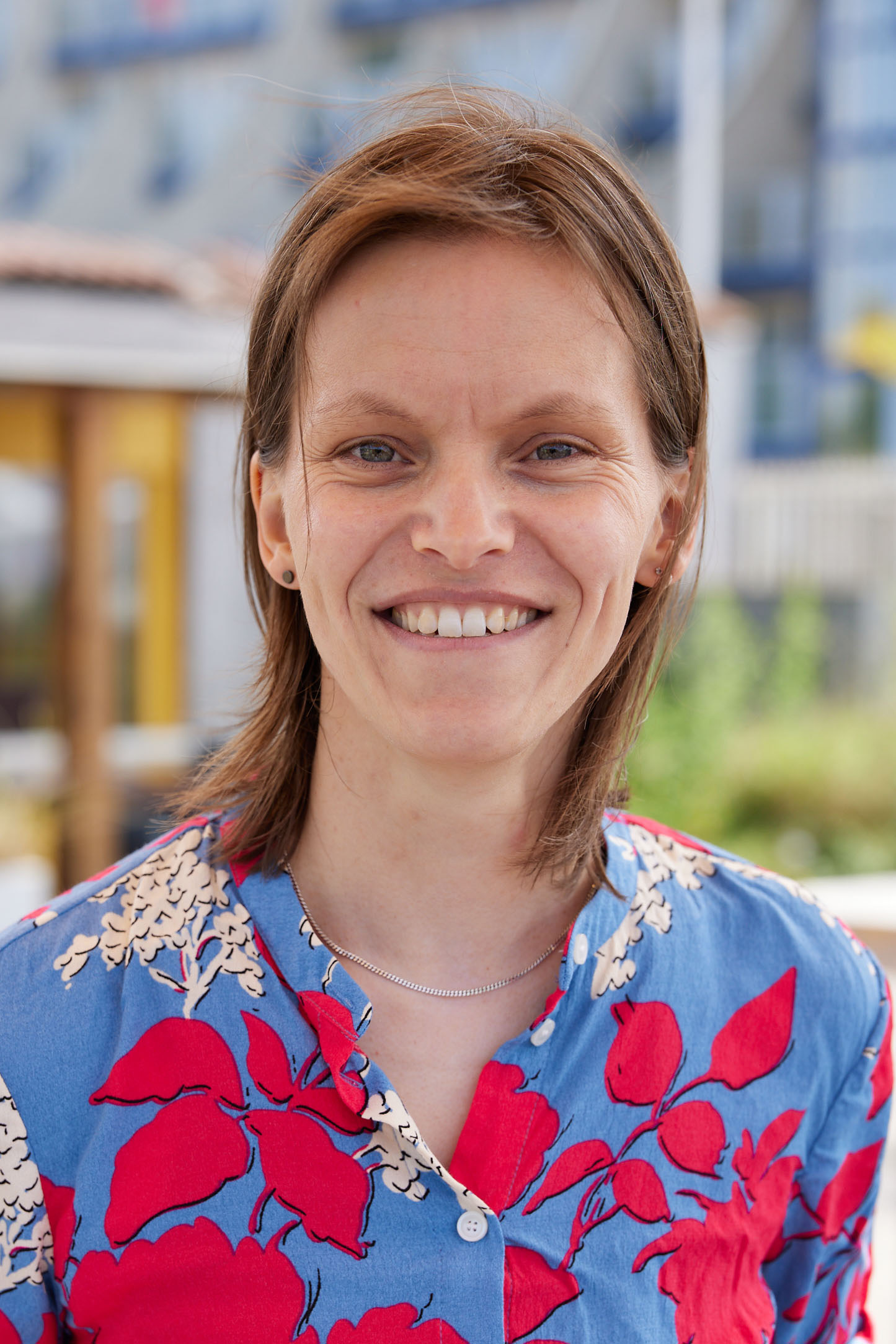 Article
Wearable Activity Monitoring in Day-to-Day Stroke Care: A Promising Tool but Not Widely Used
Download PDF