Innovating in rehabilitation and mobility (Field Lab Rehabilitation & Mobility)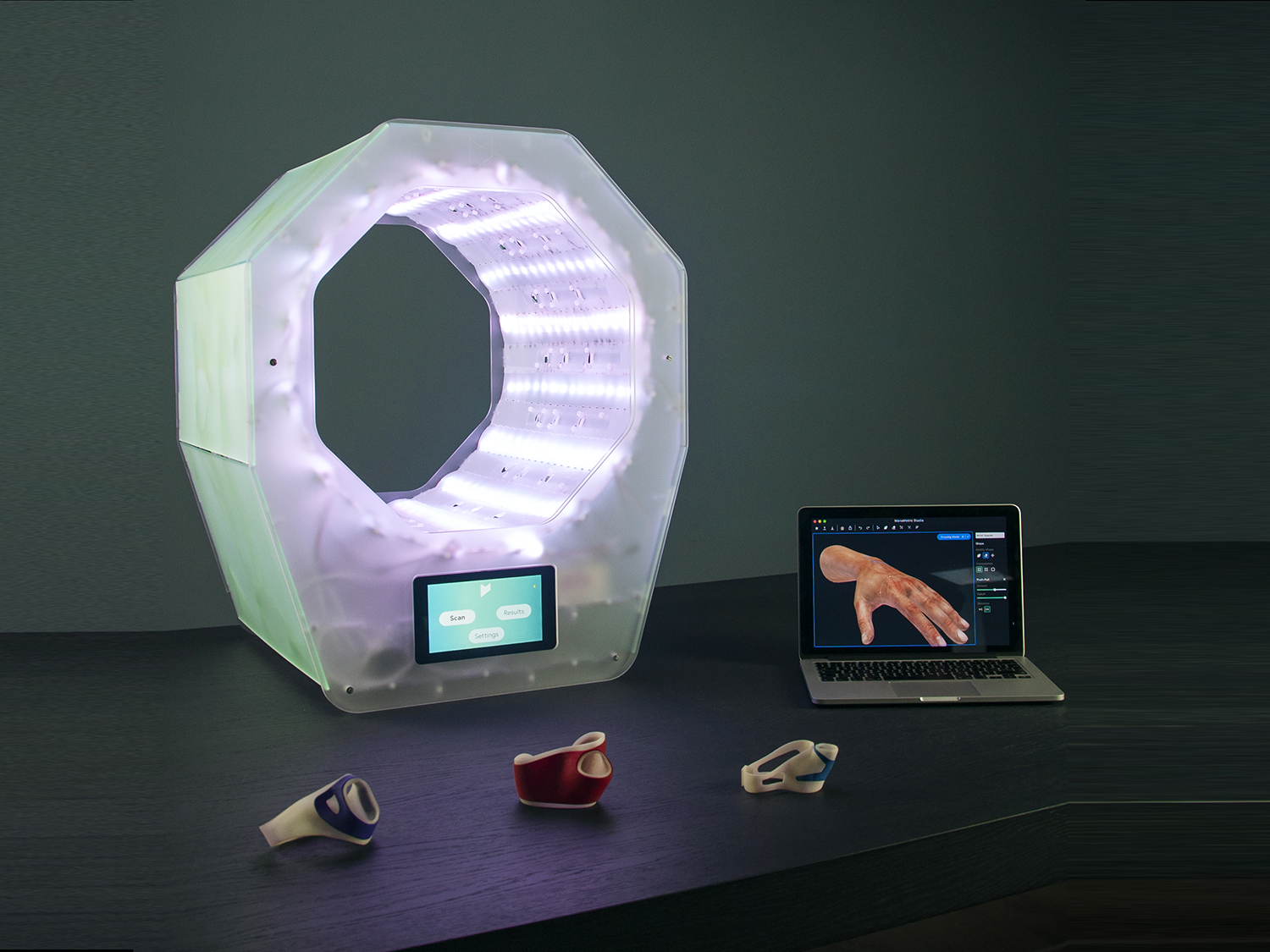 Nowadays, innovative technology can support rehabilitation and encourage more exercise. By using the technological possibilities, patients also gain more control over their lives. More and more innovative products are being developed, but which ones work well? And how can they be used in practice as soon as possible? The Rehabilitation and Technology and Technology for Inclusive Movement and Sport Research Groups conduct research in the Field Lab Rehabilitation & Mobility which contributes to more and better human kinetic technology in healthcare. 
Having control is nice for the patient during the rehabilitation process, but it also ensures that the patient exercises more after the process. As a result, the patient remains fit and can live at home longer. In the long term, the use of healthcare technology and e-health applications can therefore relieve the burden on healthcare facilities.
Research groups working on innovation
The research groups use their knowledge and experience in the area of exercise, technology and e-health to test and improve innovative products. 
Some of the research groups' activities:
Conducting various studies and tests with innovative products.
Carrying out various feasibility studies that increase the innovative capacity of the SMEs involved.
Setting up the Rehabilitation & Mobility Academy.
Supervising students and lecturers during research, internship and graduation projects in the Field Lab.
Contributing to the development of course curricula based on experiences and results from research.
Communicating about the developments to inform as many people as possible who can benefit from the innovations. 
Accelerating together in innovative technology 
In the Field Lab Rehabilitation & Mobility, all parties involved work together on innovative human kinetic technology for use in rehabilitation programmes. Companies have the opportunity to test and further develop their solution so that it can be put into use quickly. Companies that can contribute in other ways are also actively sought out and involved. Consider for example of policy makers and financiers. By connecting everyone, significant progress can be made.
The Field Lab Rehabilitation & Mobility was started by Basalt. The Hague University of Applied Sciences, University of Applied Sciences Leiden, Delft University of Technology, Leiden University Medical Centre (LUMC), Medical Delta, Descin, Jacago, Cue2Walk, Manometric, Lode and InMarket are also involved.
Duration
The project runs until June 2023.
In the media
Read more
Team
Jorit Meesters
j.meesters@hhs.nl

Monique Berger
06 – 19 40 67 65
m.a.m.berger@hhs.nl

Martijn van der Ent
Rienk van der Slikke
Hanneke Braakhuis
Melle van Dilgt