Thanks for applying with The Hague University of Applied Sciences!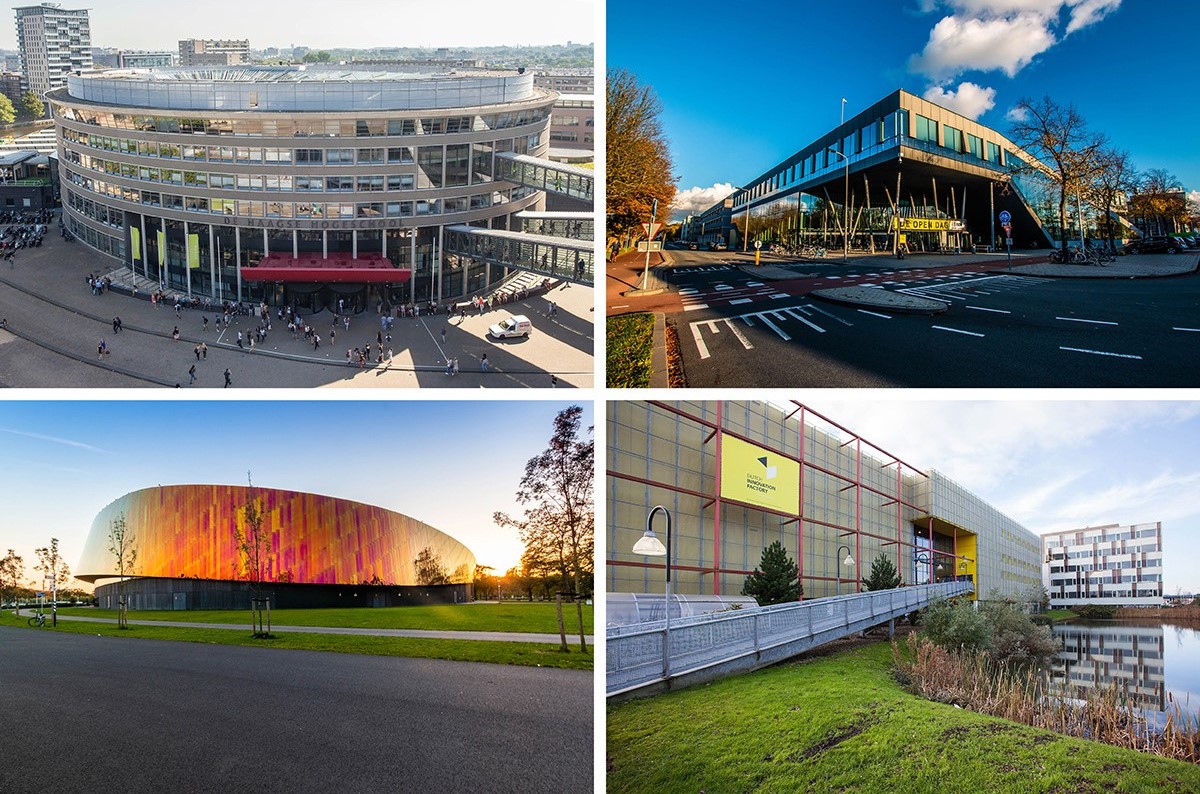 Good to see that you're interested in joining us. Scroll down to find out what you can expect in the coming days and for more information about studying at THUAS.
Did you apply for a bachelor's programme?

Please keep an eye on the inbox of the email address that you registered in Studielink today or the coming days. We will send you your student number (make sure to save that number!) and other important info. If we need you to send us some extra information or documents, we will also contact you via email.

Haven't received anything in a few days' time? Please check your spam folder. Tip: please add @hhs.nl and @studielink.nl as trusted senders to make sure you won't miss anything.

Please check elsewhere on our website for detailed information on application and enrolment.
Did you apply for a master's programme?

In the coming days you will be sent a confirmation email as well as login details for Osiris. This is the administration portal that we use to assess your eligibility. Please note: these message may arrive in your unwanted items / spam folder.

Detailed information on application and enrolment is available on the website of The Hague Graduate School.

Please note: if you are not an EU/EEA national it may be that the application deadline has already passed and we can no longer process your application for admission. If that is the case we will of course let you know very shortly. 
Studying at The Hague University of Applied Sciences
Perhaps you still have questions about the following topics? If you can't find the information you're looking for, please do not hesitate to get in touch.