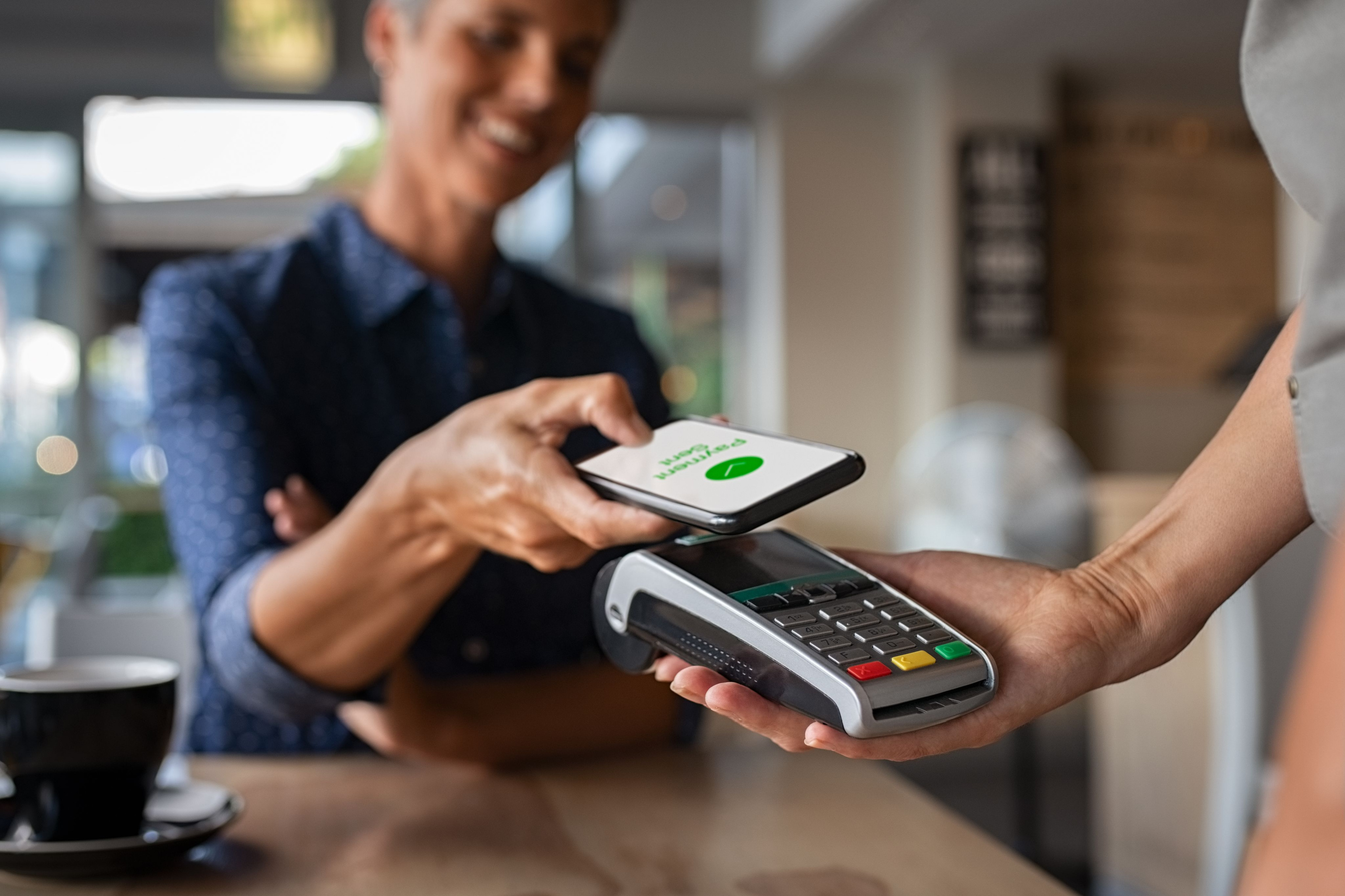 Introduction
A sustainable economy is probably unlikely without fundamental changes to the financial sector. The research group New Finance, founded on 1 October 2018, contributes to this transition.
The need for a transition originates intrinsically in the industry itself; in addition to maximising profits, we see non-financial values, such as sustainability and social inclusion, playing an increasingly important role. This shift involves major system issues, for which the market is still looking for solutions. The sector must also undergo a transformation to operate with more stability and efficiency in the digital economy. The current education at The Hague University of Applied Sciences must provide a curriculum that is aligned with this transition of the financial sector.
About the research group
Mission
The New Finance research group contributes to the transition of the financial sector by:
Researching opportunities for digital technologies in the transition of the financial sector
Researching and developing new forms of financial services
Providing alternatives for structural issues
Developing business and economic education that is suited to New Finance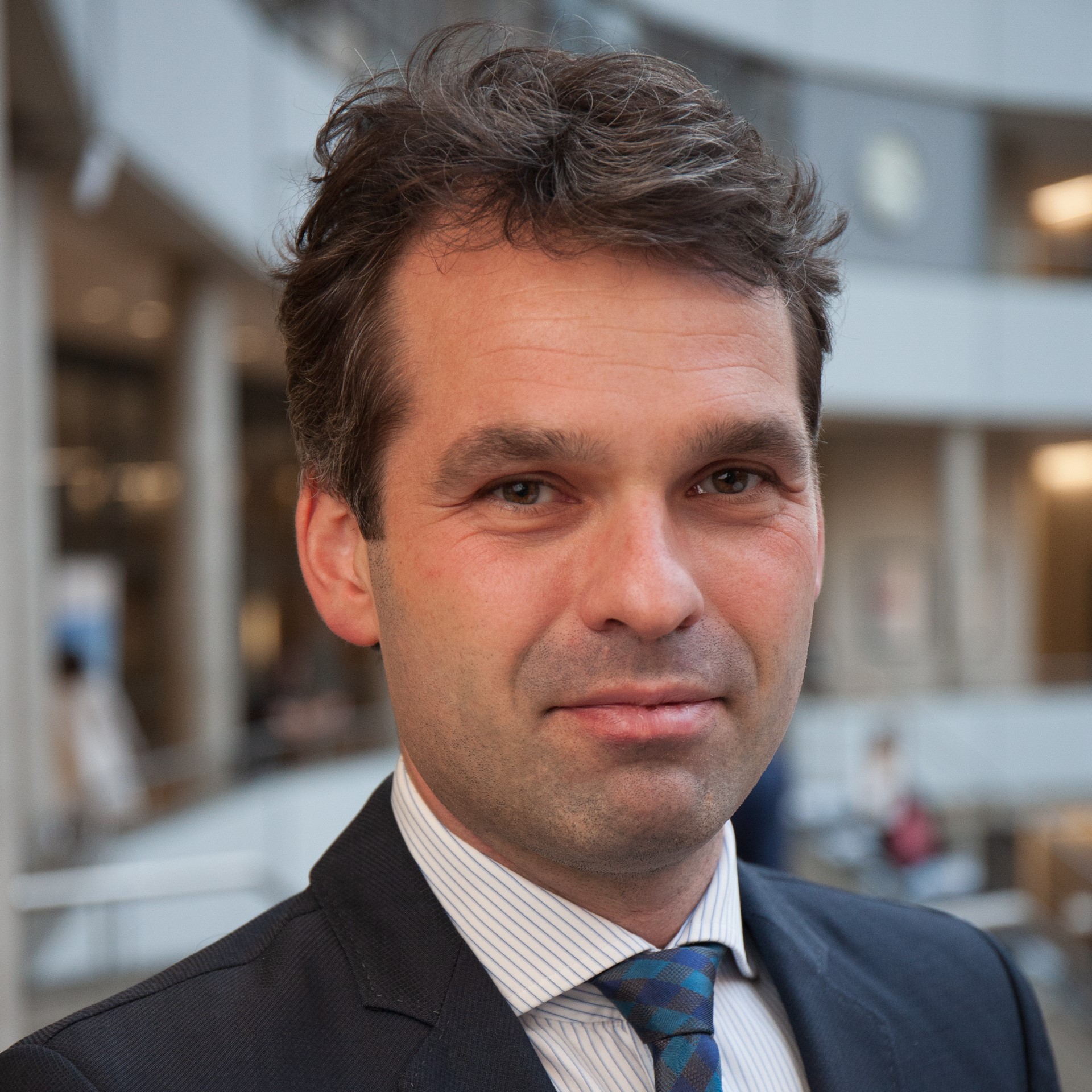 About the professor
Martijn van der Linden started as professor of New Finance at The Hague University of Applied Sciences on 1 October 2018. He is currently completing his dissertation at Delft University of Technology. His PhD research is focused on the transition of the monetary financial system in the digital era.
In the past decade, Van der Linden has become particularly interested in the possibilities of digital technologies. These seem to make a stable monetary system by design possible and offer fundamental new opportunities. The introduction of programmable money can lead to a restructuring of processes, business models and systems, for instance. Digital technologies can also be used to link financial data and non-financial data (for example data about raw material flows). A circular economy can be realised in this way.
Read more

Van der Linden studied Finance and Control (Strategic Management) at the University of Tilburg (2004) and started his career as a management trainee at ING. After working in the financial sector for six years, he decided to concentrate on economic transitions. From September 2011 to January 2014 he was chair of the Sustainable and Solidarity Economy Platform and in 2012 he developed a vision for Arnhem in 2050 (Energetic City). From 2014 to 2017, Van der Linden worked as a researcher at the EU project: Creating Economic Space for Social Innovation. Van der Linden currently holds three additional positions: chair of the Foundation Ons Geld, treasurer of the Casco Art Institute: Working for the Commons ) and chair of Our New Economy. In addition he regularly writes articles for the journalism platform Follow the Money and is a consultant for various startups.
Team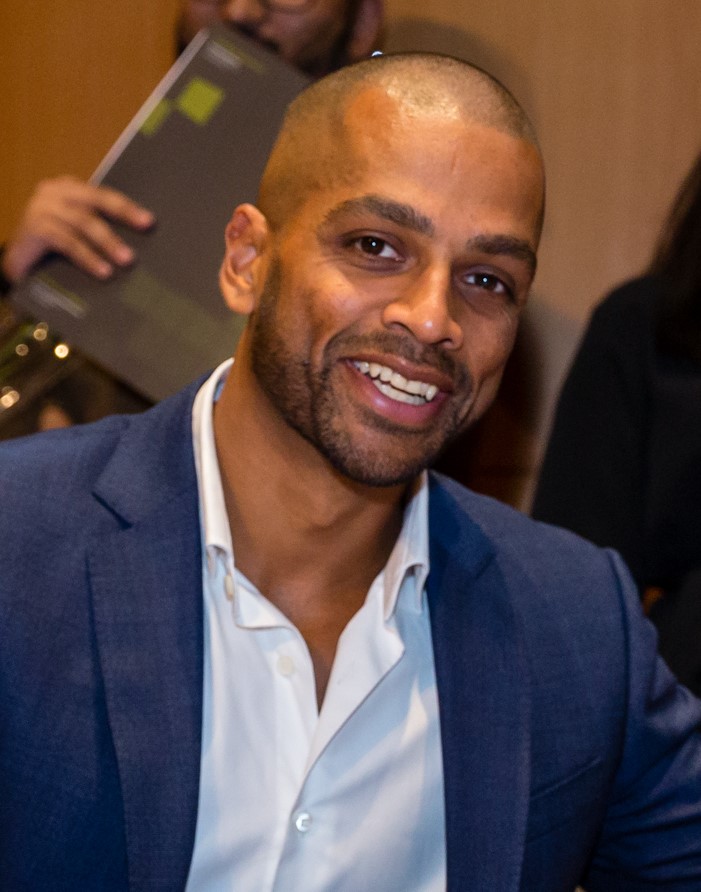 Vikaash Koeldiep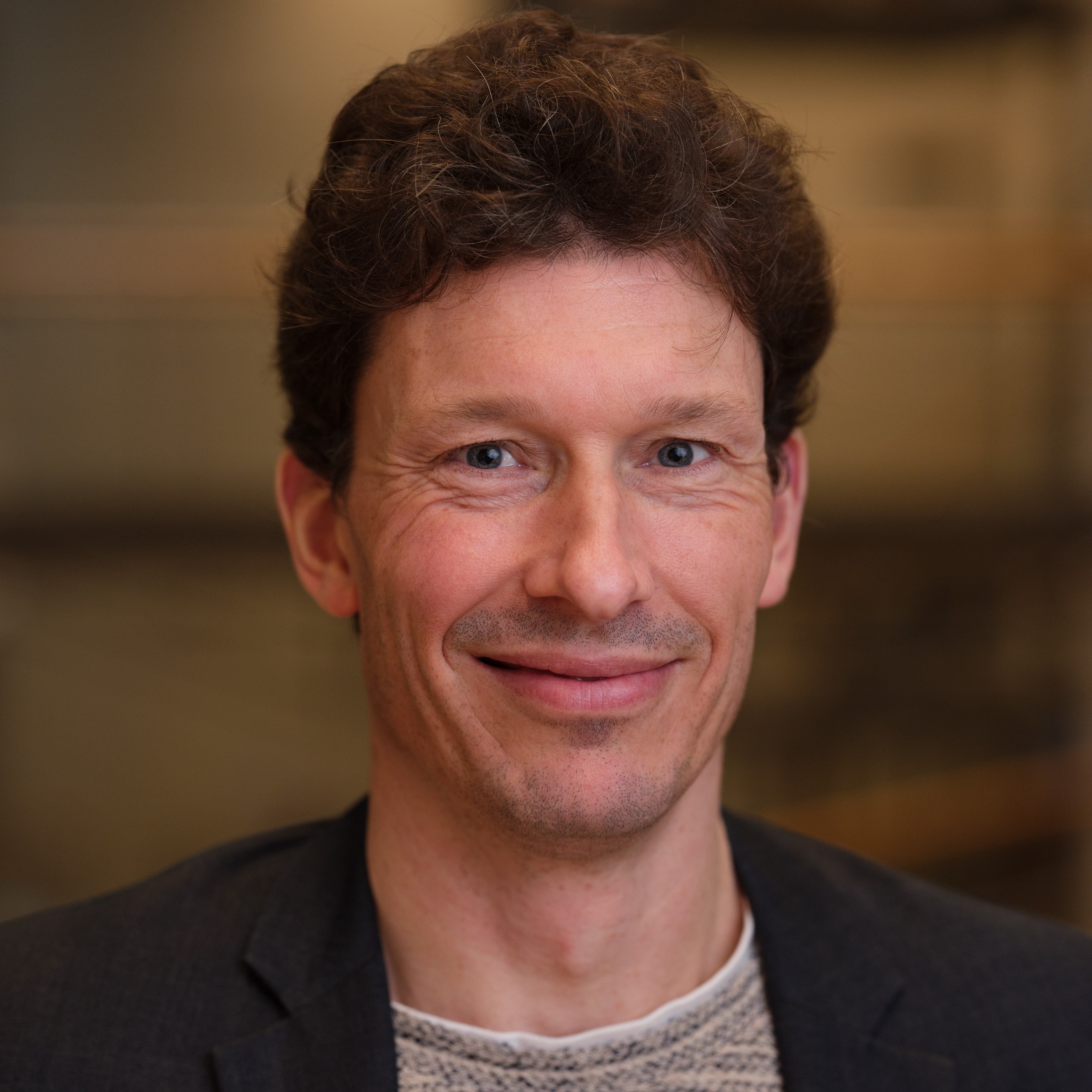 Theo de Joode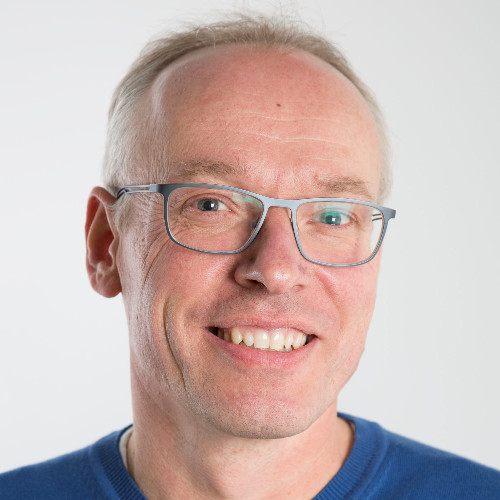 Jan Hendrik van der Kooij
Jan Hendrik van der Kooij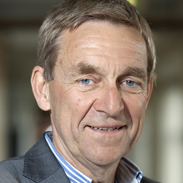 Klaas Molenaar
Klaas Molenaar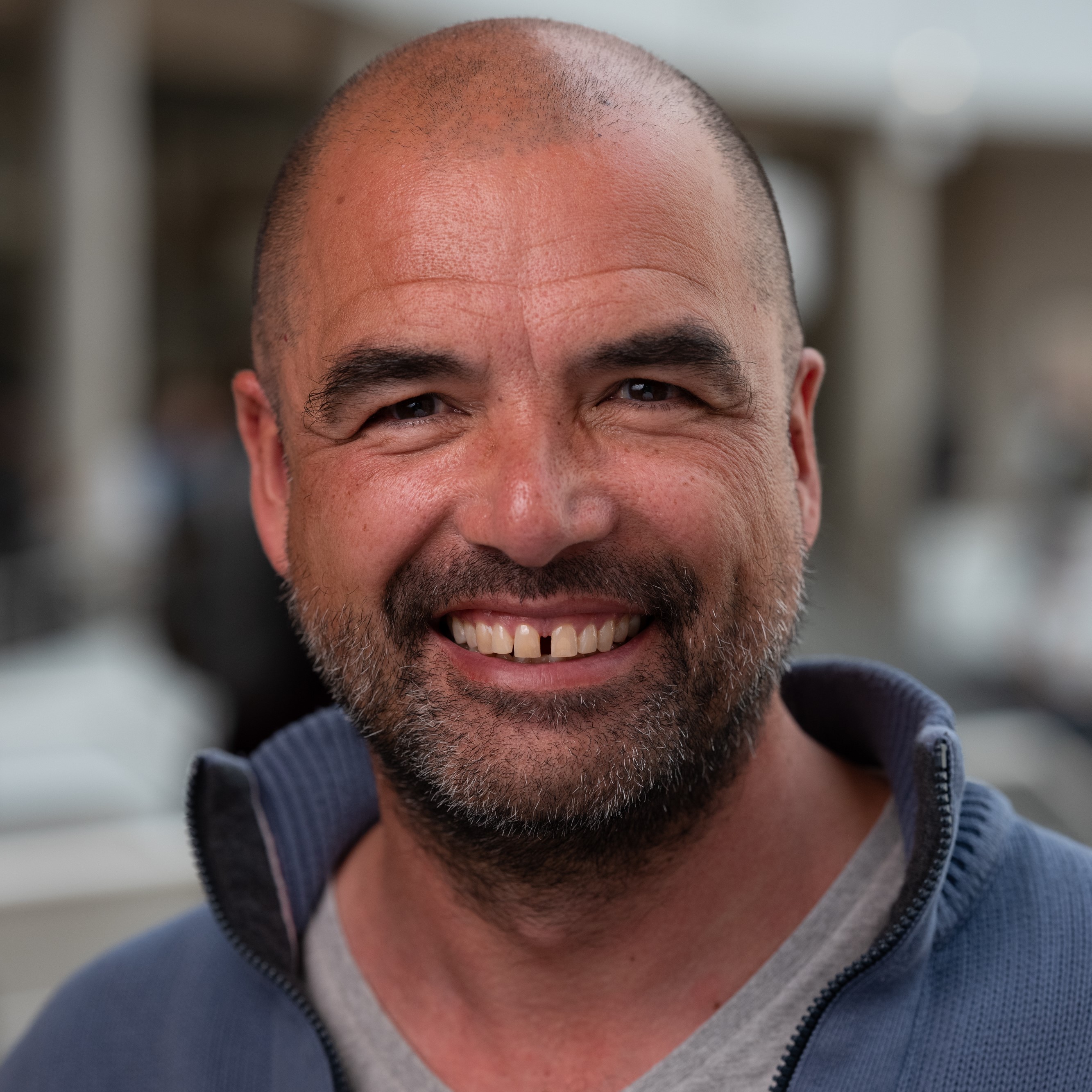 Egbert Willekes
Egbert Willekes
Artikel
The Role of the Accounting and Control Professional in Monitoring and Controlling Sustainable Value
Download PDF
Report
General Feasibility Report: Implications for setting up Savings Groups in Europe
Thesis
Balancing the social and financial sides of the coin