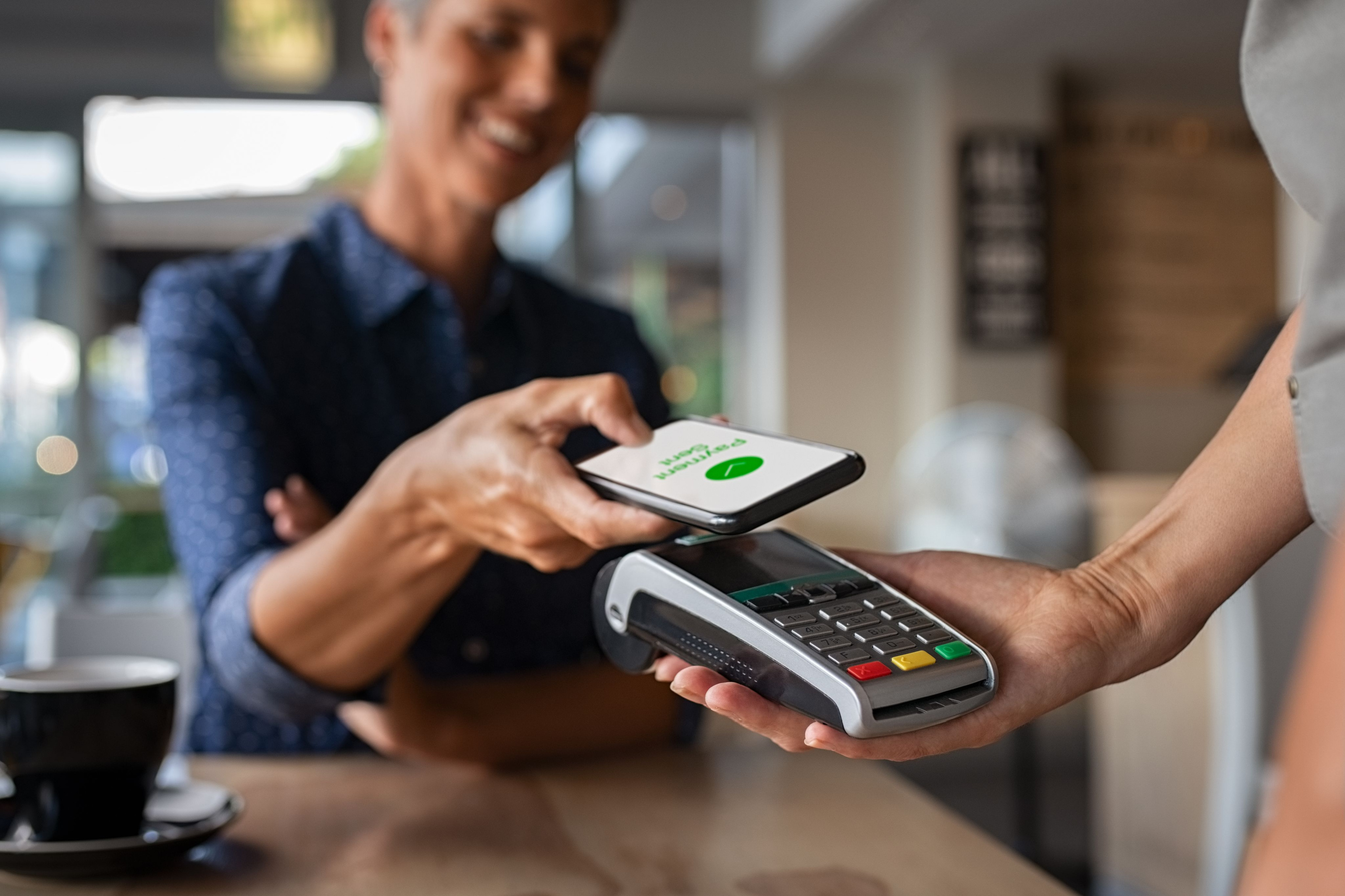 Introduction
New Finance focuses on three distinct topics. The first is the digitalization of the financial sector in general, and more specifically, the digitalization of money. New forms of digital money can contribute to a more stable and just monetary system. 
The design choices that are currently being made are crucial for the future. Secondly, the group New Finance researches the relationship between financial, social and ecological values in the field of integrated reporting. This is a form of reporting in which the main focus is on value creation. The third objective of the New Finance research group is to create different projects to enhance business economics-based education under the denomination Reshaping Business Education (RBE). Examples of which are the establishment and running of an investment fund by students, the development of an RBE course, promotive research into the securing of sustainability in the Finance & Control curriculum, and the development of lesson material regarding critical thinking, based on documentaries about money and finances.
Plans for 2023
All products belonging to Het Waterwerk van Ons Geld will be presented this year and launched internationally. This includes drawings of the current system and three future scenarios, video animations, audio tours and articles. The research group will also look at political opinions on what design should be chosen for the digital euro in order to improve the integrity and stability of the monetary and financial system. This will finally result in materials to be used in class environments.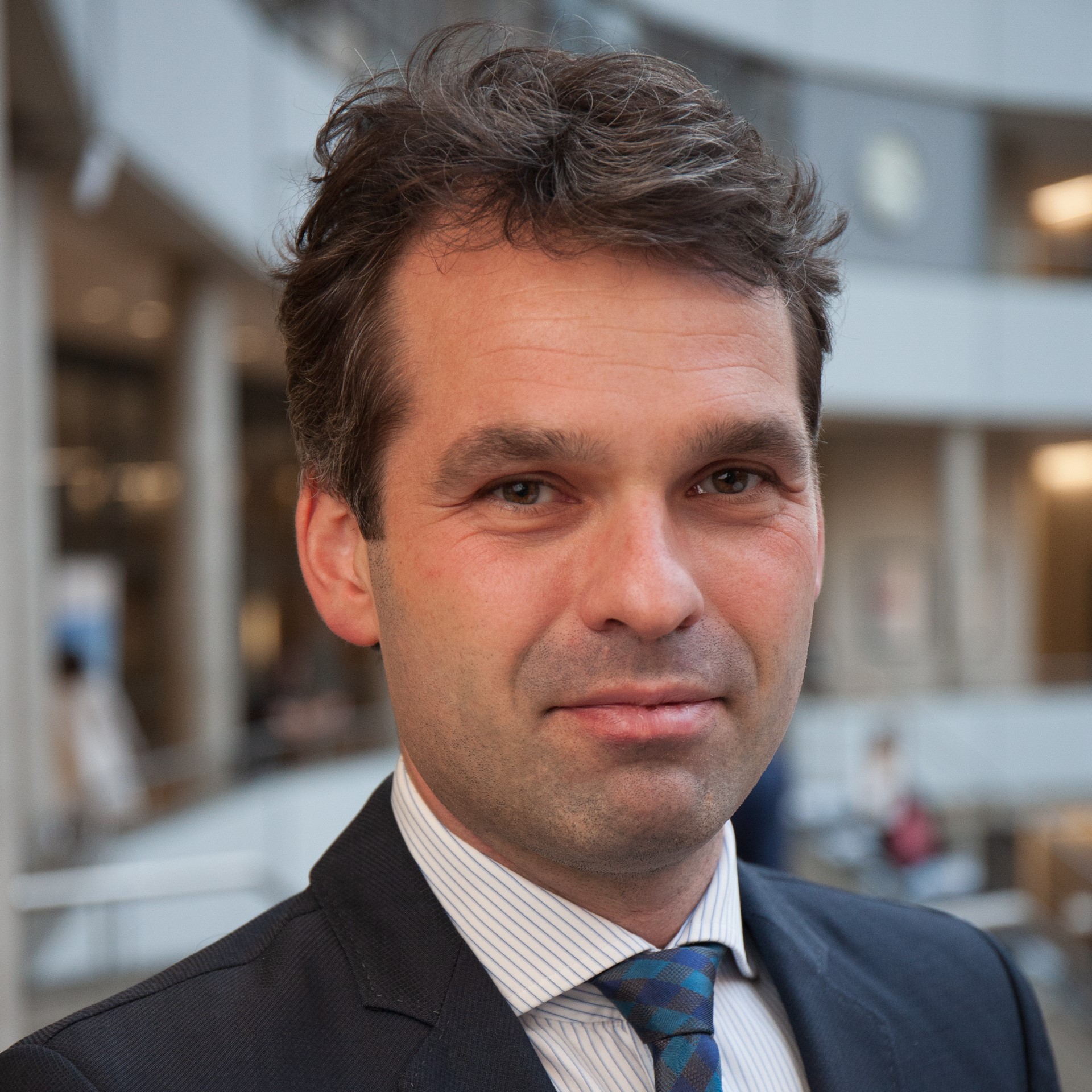 About the professor
Martijn van der Linden studied business economics at the University of Tilburg (2004) and mounted his career as a management trainee at ING. After working in the financial sector for six years he decided to refocus on economic transitions. He served as chair for the Platform of Sustainable and Solitary Economics from September 2011 to January 2014. From there he worked as a researcher for the project Creating Economic Space for Social Innovation until 2017. He began his position as professor of the New Finance research group in 2018. His dissertation at the TU Delft was completed in 2022, regarding the design of the monetary-financial system in the digital age. His research relates to new forms of digital money (CBDC's, stablecoins and cryptos), the liberalisation of banks, mechanisms in the monetary system that contribute to inequality and financial instability, as well as monetary policy and reform proposals.
Read more

Van der Linden studied Finance and Control (Strategic Management) at the University of Tilburg (2004) and started his career as a management trainee at ING. After working in the financial sector for six years, he decided to concentrate on economic transitions. From September 2011 to January 2014 he was chair of the Sustainable and Solidarity Economy Platform and in 2012 he developed a vision for Arnhem in 2050 (Energetic City). From 2014 to 2017, Van der Linden worked as a researcher at the EU project: Creating Economic Space for Social Innovation. Van der Linden currently holds three additional positions: chair of the Foundation Ons Geld, treasurer of the Casco Art Institute: Working for the Commons ) and chair of Our New Economy. In addition he regularly writes articles for the journalism platform Follow the Money and is a consultant for various startups.
Team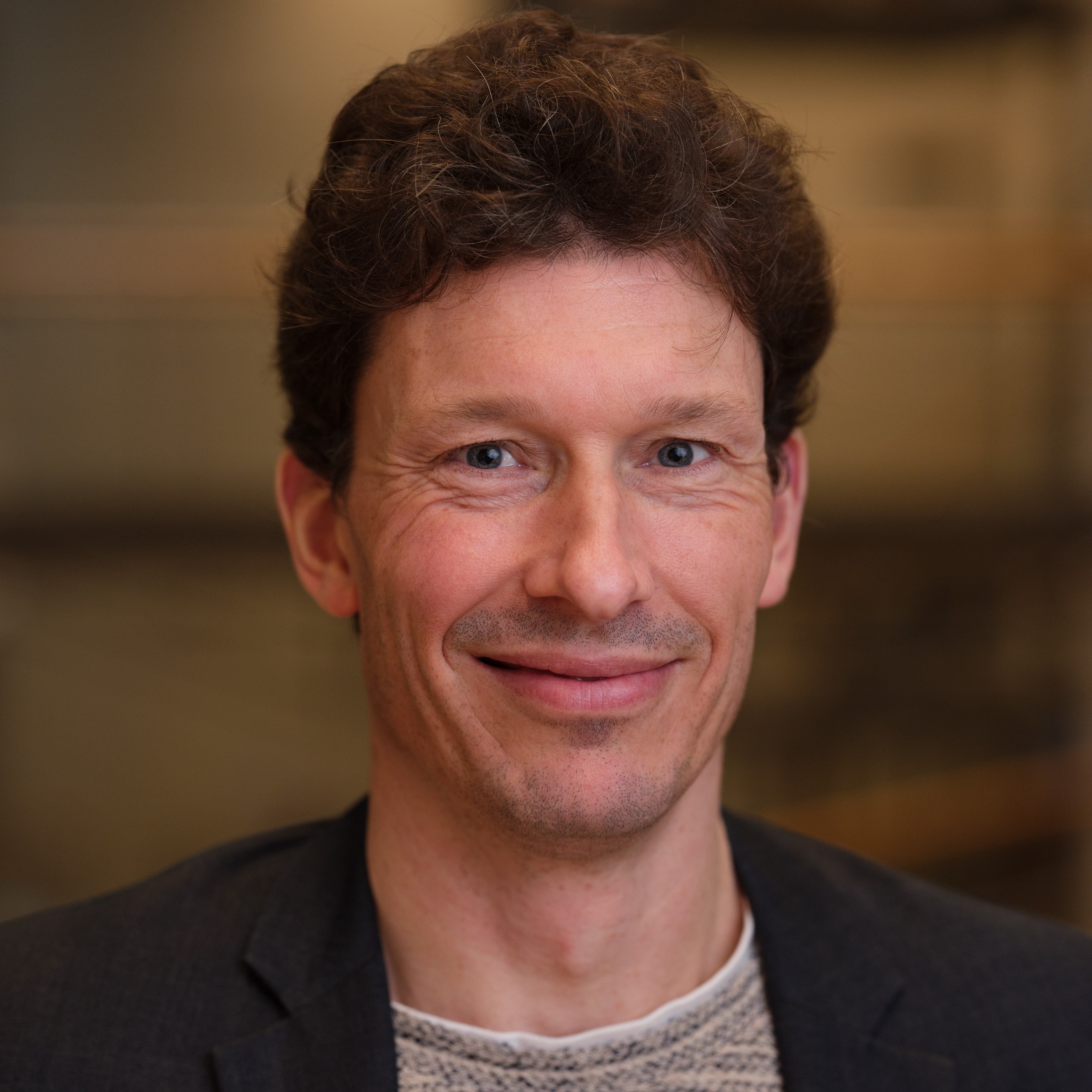 Theo de Joode
Theo de Joode
Theo has been a teacher for Finance & Control since november 2013. He researches how sustainability can become an integral component of the curriculum in higher economic professional education.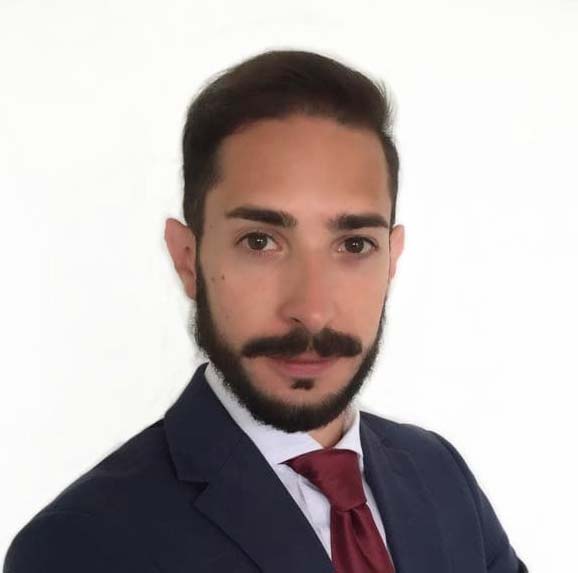 Cristiano Giordano
Cristiano Giordano is a lecturer in the fields of Finance, Statistics, and Research at the IFMC program at THUAS. He strives to critically evaluate the current financial, fiscal, and monetary systems.
Go to Cristiano Giordano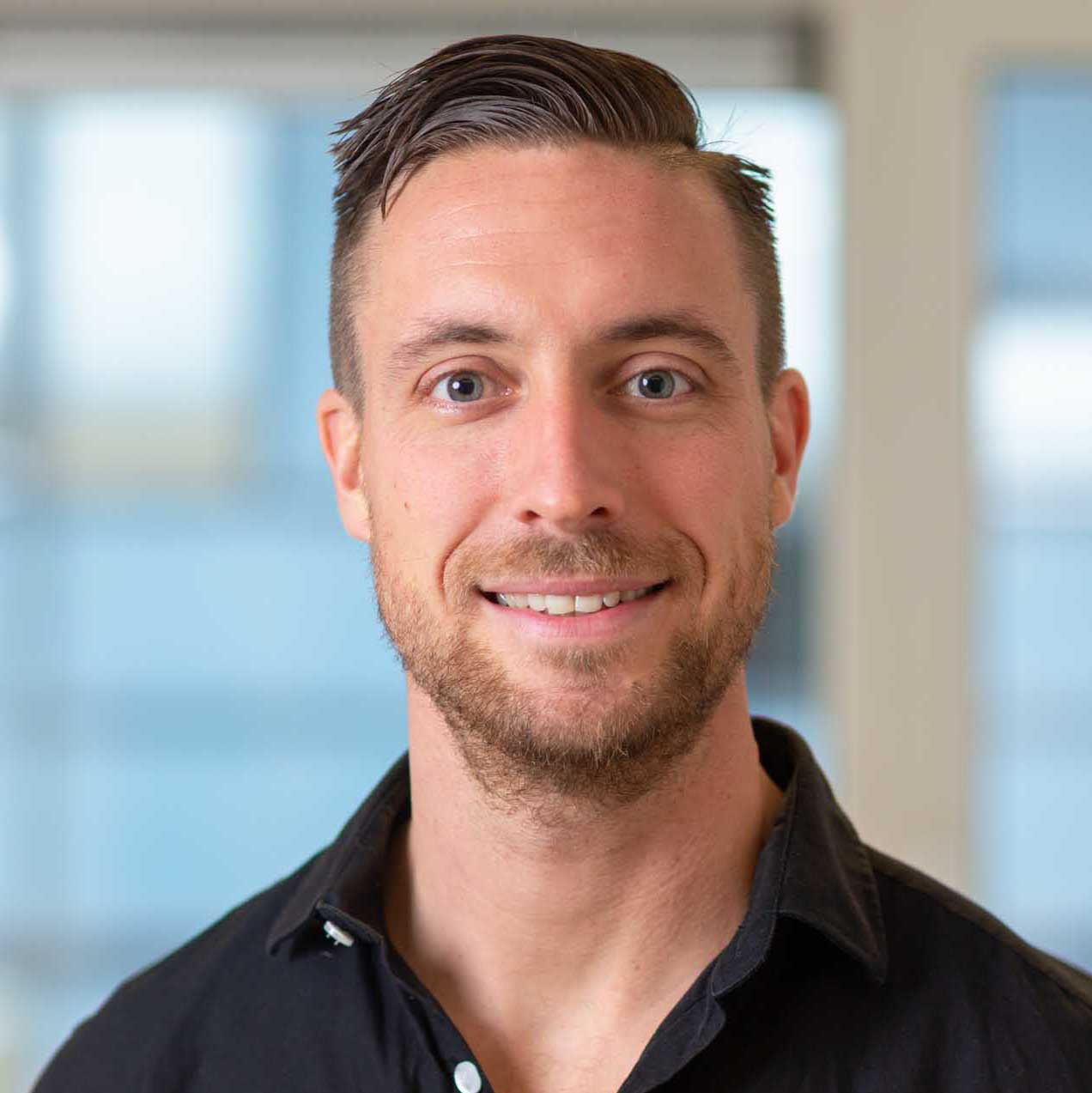 Jeroen Haans
Jeroen is currently researching the Sand Dollar. He looks at different components such as the adoption degree and the motivation to use, or neglect, the Sand Dollar.
Go to Jeroen Haans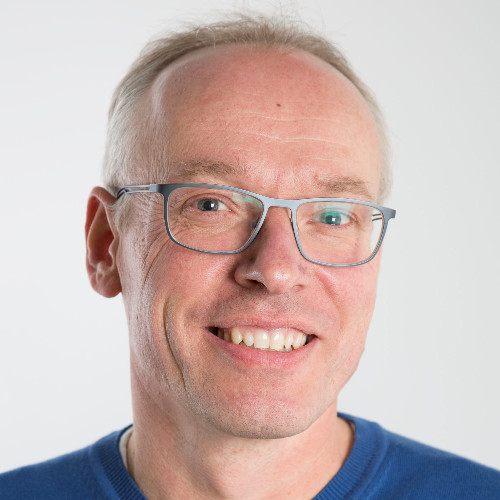 Jan Hendrik van der Kooij
Jan Hendrik is developing a new financial and educational concept in his role as teacher and researcher: the establishment of the student-led Investment Fund.
Go to Jan Hendrik van der Kooij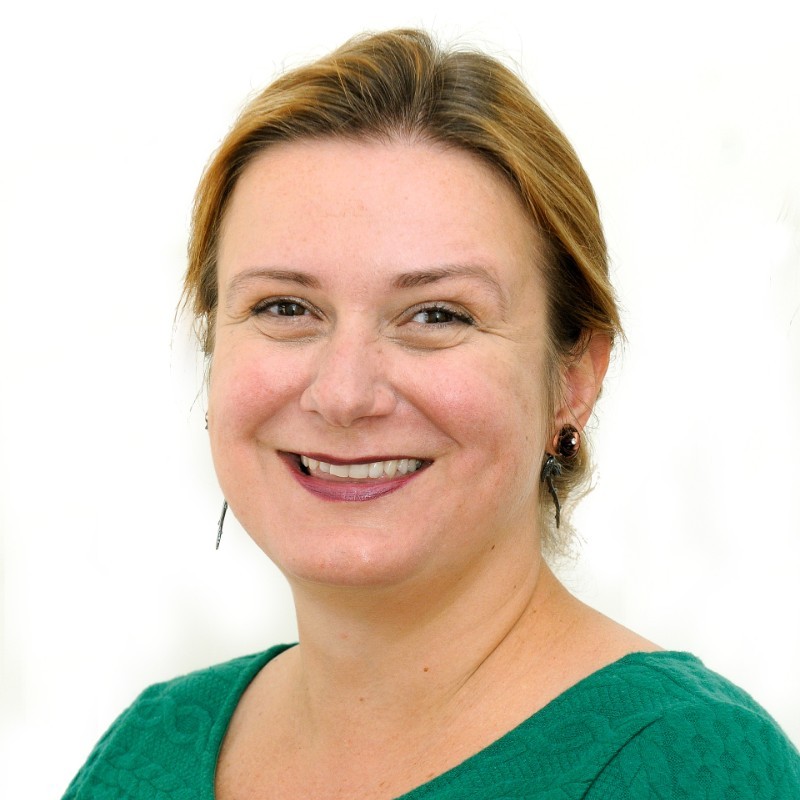 Nanna Freeman
Nanna develops curricula for critical thinking about our financial system as a researcher at New Finance and is a senior lecturer with International Business.
Go to Nanna Freeman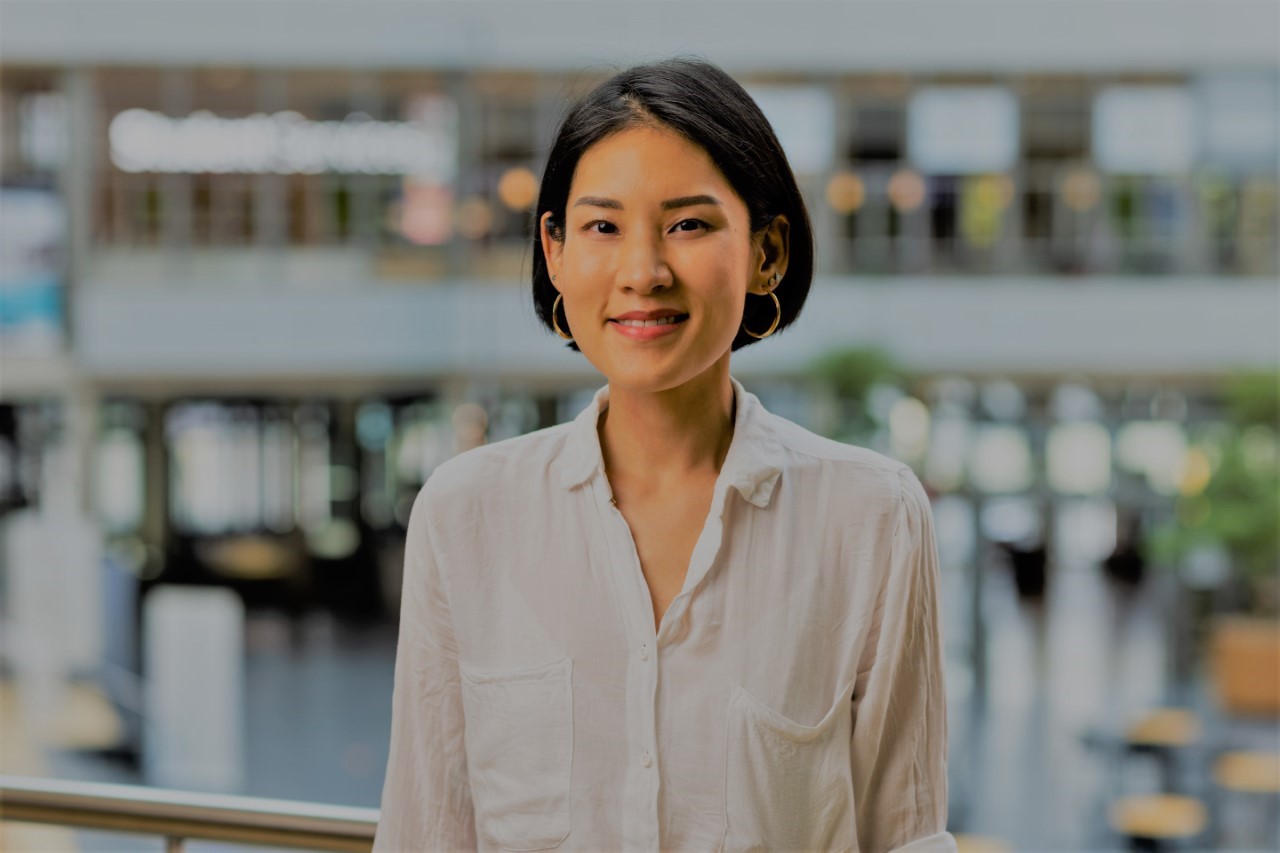 Suthinee Oussoren-Supanantaroek
Suthinee developed the Behavioural Economics module in the International Business Programme. Her research pertains to impact evaluation and reshaping business study.
Go to Suthinee Oussoren-Supanantaroek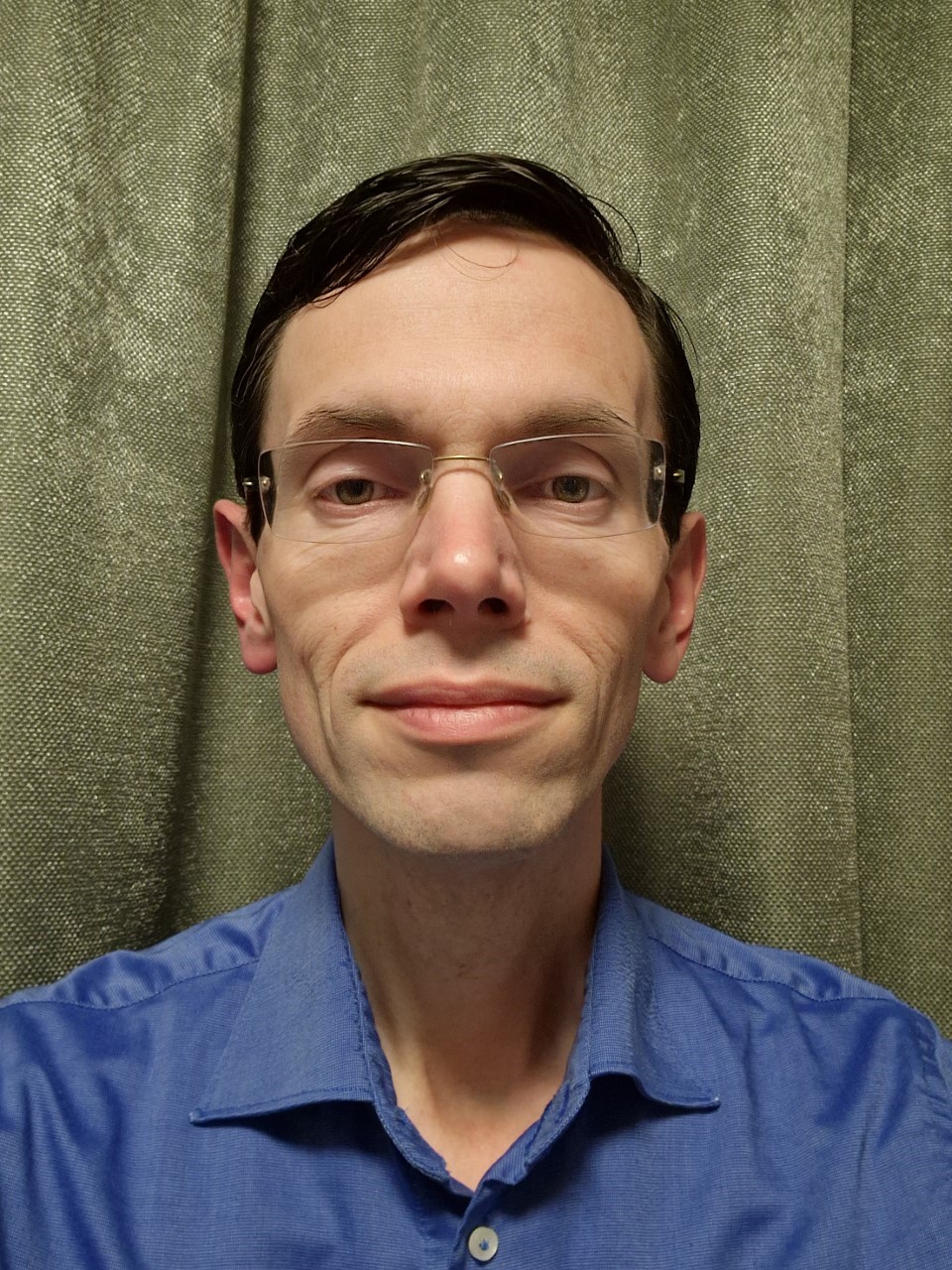 Sebastiaan Morssinkhof
Sebastiaan is a lecturer of Industrial Engineering & Management and works as a researcher for the ACES project, studying Circular Economy (CE) & Management Accounting.
Go to Sebastiaan Morssinkhof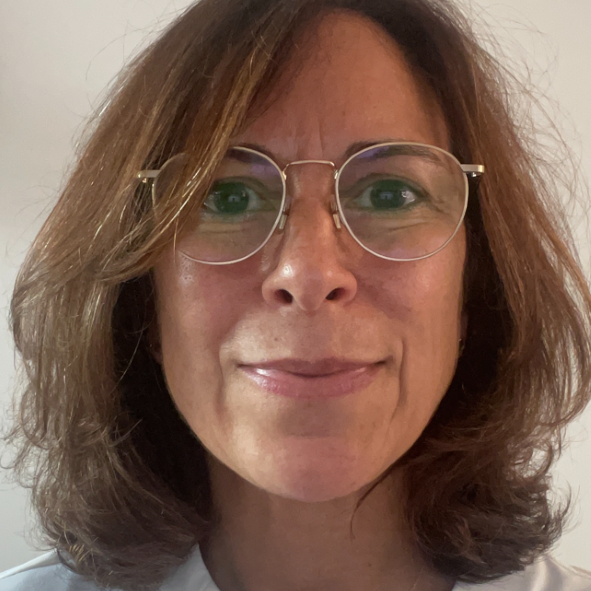 Begoña Gilabert
Begoña Gilabert
As lecturer for the International Financial Management & Control programme, Begoña is conducting research on How to use management accounting to amplify the circular economy.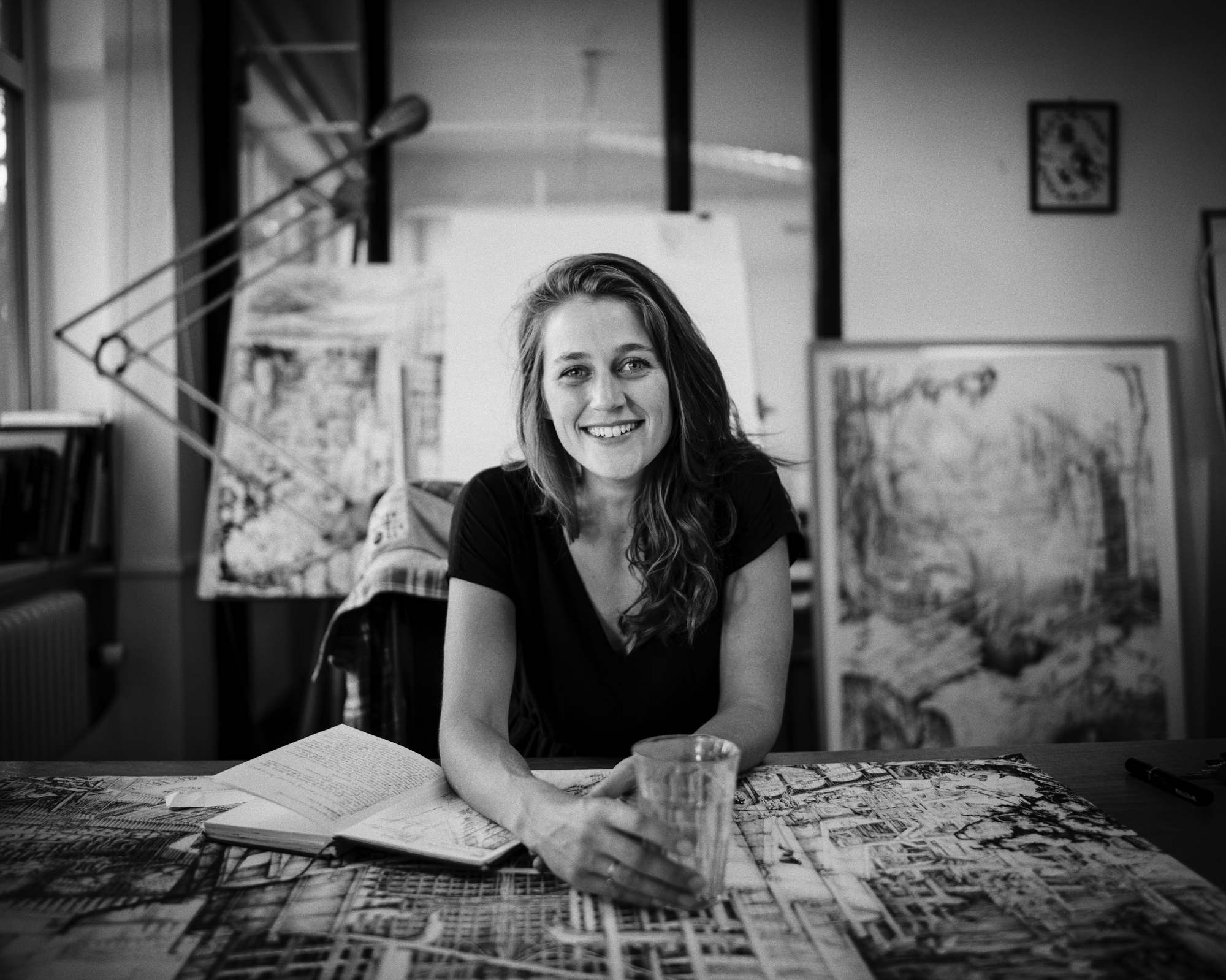 Carlijn Kingma
Carlijn Kingma
Carlijn is an architect and cartographer. She visualises complex social, economic, and political systems, using architectural designs and metaphors.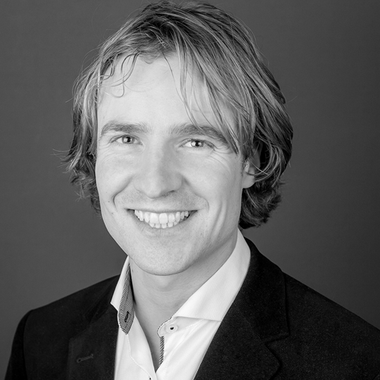 Thomas Bollen
Thomas Bollen
Thomas is a financial economist who follows the developments in the financial sector since the credit crunch of 2008.
On the demand for a digital euro
The Role of the Accounting and Control Professional in Monitoring and Controlling Sustainable Value
Download PDF
General Feasibility Report: Implications for setting up Savings Groups in Europe
Balancing the social and financial sides of the coin