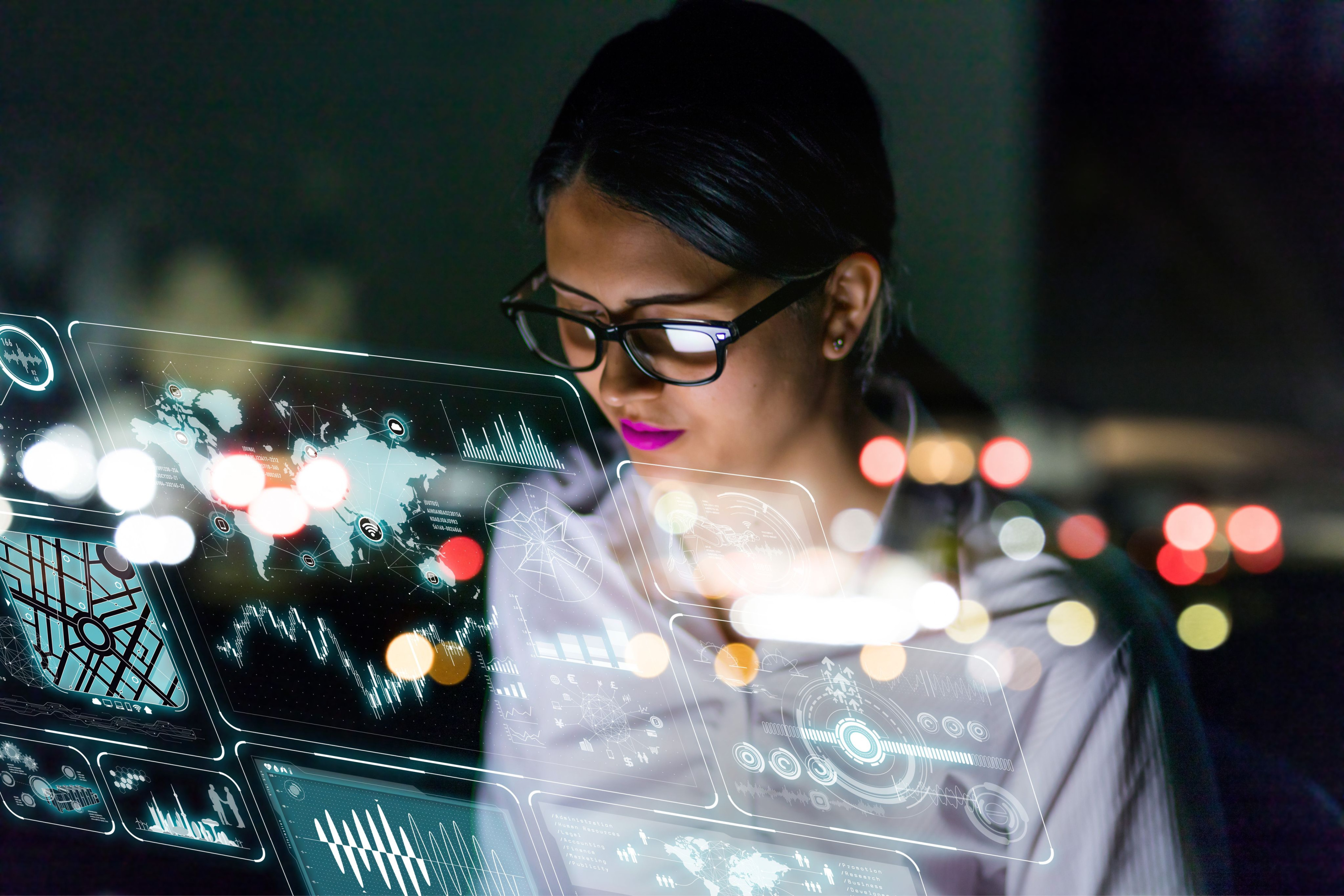 Introduction
Data science, a fast-growing interdisciplinary field of science, is the main driver for innovation in the coming years. The Data Science research group is focused on conducting world-class research in the field of human-centered applied data science and artificial intelligence.
Through the use of methods, algorithms, technologies and/or tools we generate insights from data allowing us to discover important patterns and make predictions. These data and the insights gained from them are used to support decision-making, management, governance and policy in a chaotic world from a human perspective.
About the research group
Career of the future
A position as a data scientist is viewed as the best future career. In several areas decision-makers use data in order to achieve balanced policies. Through the application of various data science methods, our research group conducts applied research aiming provide valid and practically-feasible solutions.
How data science can help tackle modern challenges

The challenges faced in applied data science are very broad. For example: 
How can we support policies with the transition towards more sustainable energy resources? How can we use data to make 'smart mobility' even smarter? How can we increase participation of civilians and improve the relevant policies? How can we support decision-making - for example, in the case of suddenly occurring pandemics? In the healthcare domain, how can we improve awareness and engagement of patients through the use of data?
Support through data science

How can the applied research of the Data Science research group support society in answering the aforementioned questions? We do this, for example, through the development of new methods for faster and better evaluation of an important vaccine; through prediction of the effects of measures aimed at limiting the spread of contagious diseases; through the prediction of the social readiness of residents to participate in energy transitions; orr through the development of new dynamic planning systems for autonomous vehicles.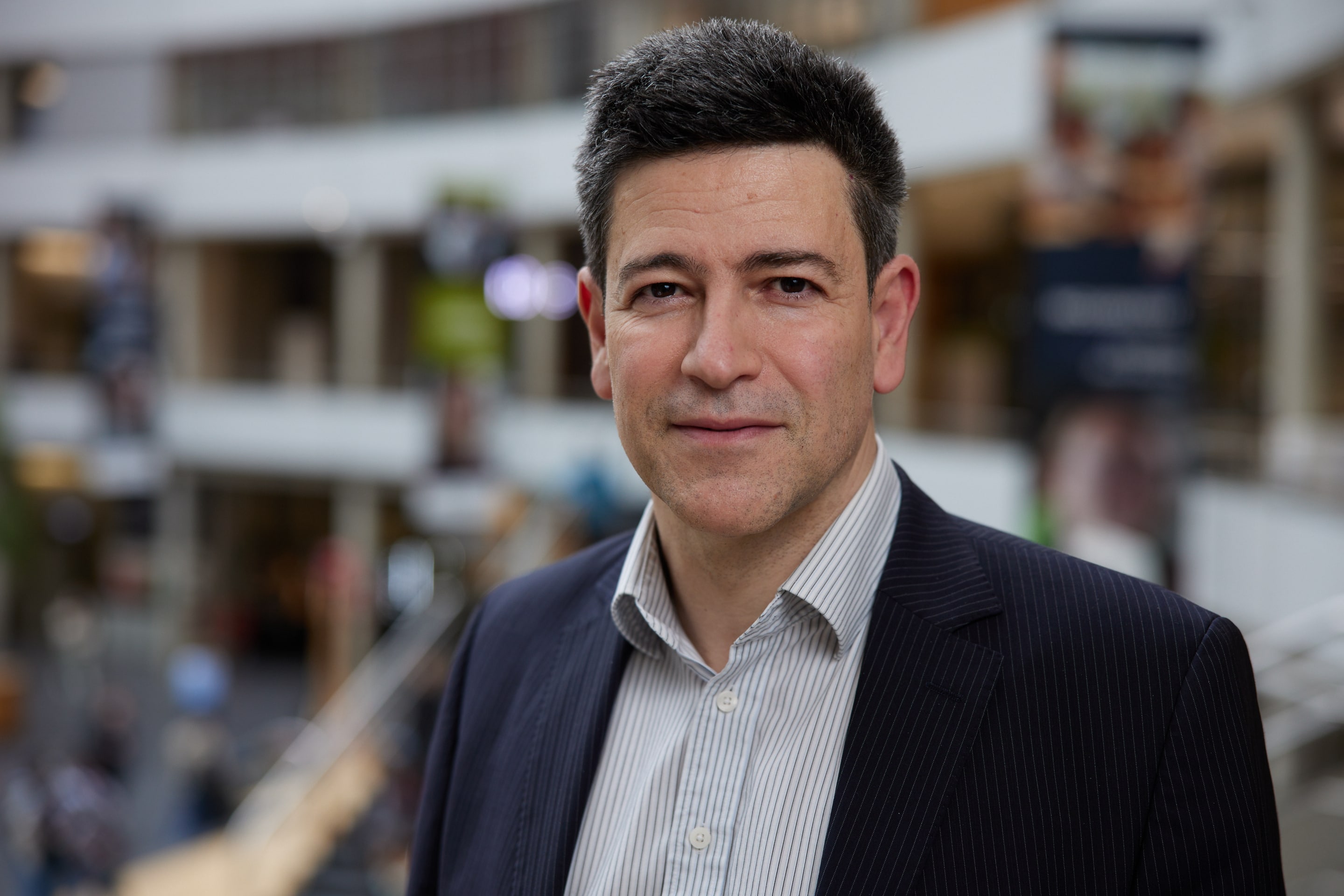 About the professor
dr. Lampros Stergioulas
Lampros Stergioulas is affiliated to The Hague University of Applied Sciences as a professor of Data Science and AI. At the Faculty IT & Design he leads the Data Science research group. Previously he was a chaired professor in Business Analytics and Computer Science at Surrey Business School of the University of Surrey (South-East England) and in the Department of Computer Science of Brunel University London. Since January 2022, he is the holder of the Unesco Chair 'Artificial Intelligence and Data Science for Society' awarded to THUAS for four years. 
More about Lampros Stergioulas

Lampros Stergioulas is also active for the European Commission as an expert in the field of artificial intelligence, data science and research ethics, and a member of the AI4People committee. In various programmes sponsored by the European Union and EU member states, he acts as an expert evaluator.

Lampros studied informatics and physics at the National University of Athens and received a Masters' and a PhD in Electrical Engineering at the University of Liverpool (UK). 
He has published more than 200 scientific publications and supervised and evaluated numerous PhD theses in the field of data science, computer science, health informatics, data-driven social innovation, modelling and simulation and intelligent systems. 

He was principal researcher in more than 30 EU projects and coordinator of 4 EU research projects in which he cooperated with public organizations such as the European Centre for Disease Prevention (ECDC), the European Medicine Agency (EMA), the European Commission, the National Health Service (UK) as well as national and regional authorities within Europe.

Lampros's research interests span the areas of applied AI, data science and analytics, health informatics, data-driven management and innovation, system modelling and simulation, as well as data ethics. Through this he endeavors to achieve real-world impact in the areas of healthcare, wellbeing and sustainability. 
"Our mission is to apply scientific expertise to solve real-world problems using data, to support decision and policy making and transform lives and communities for the better and to help both private and public sectors innovate and grow using data science and AI."

In November 2022, professor Lampros Stergioulas gave his inaugural speech and, as Chairholder of AI & Data Science for Society, he spoke about the mission, vision and goals of the Chair during the UNESCO conference.
Through our research we advance the knowledge and shape future research in Data Science and AI.
Team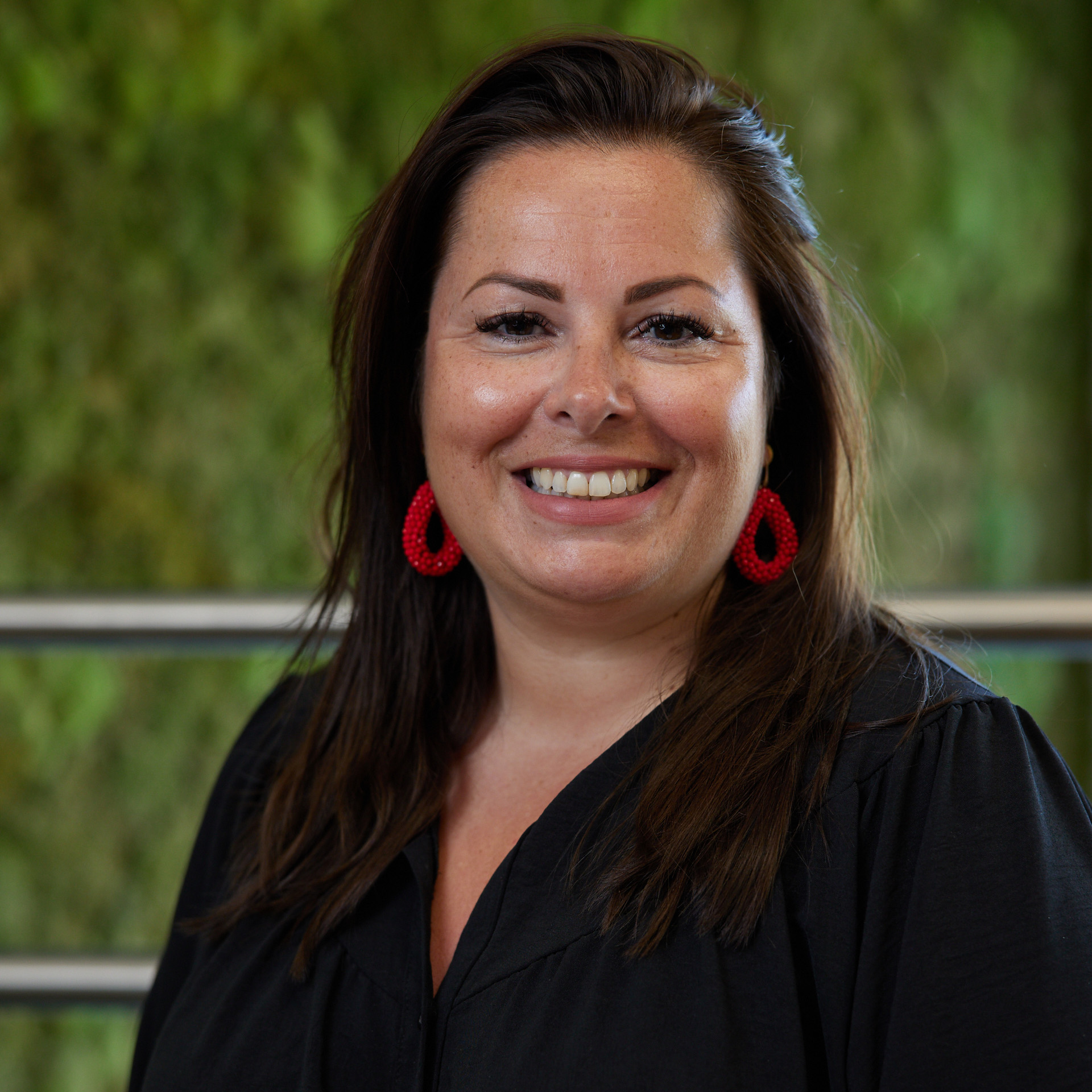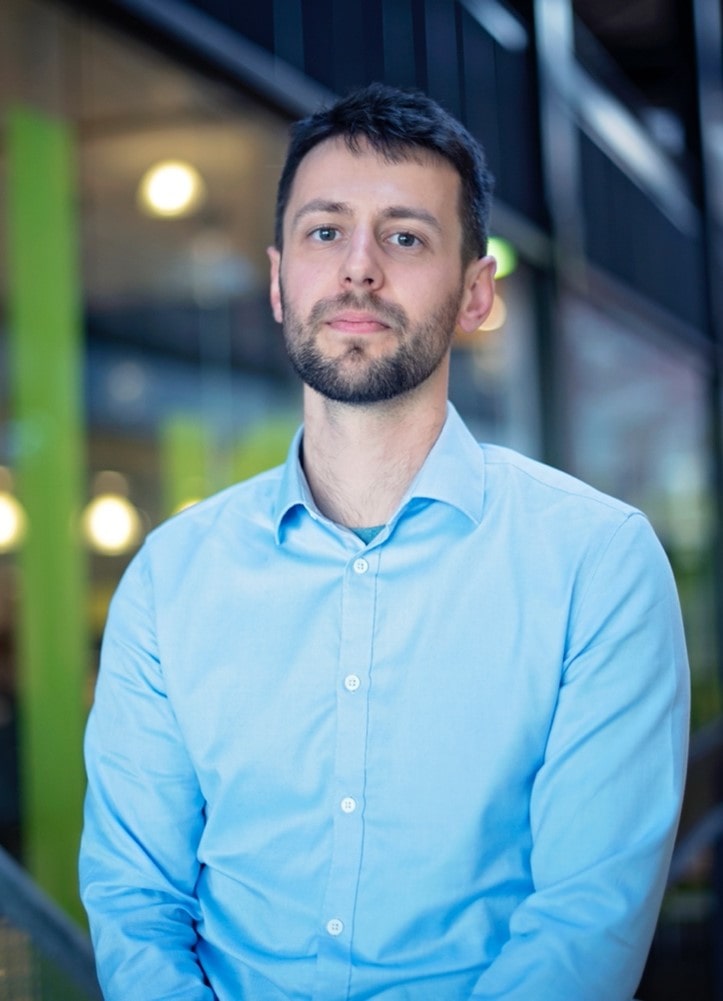 Mathis Mourey
His research in the Data Science research group focuses on the application of machine learning methods on educational datasets.
Go to Mathis Mourey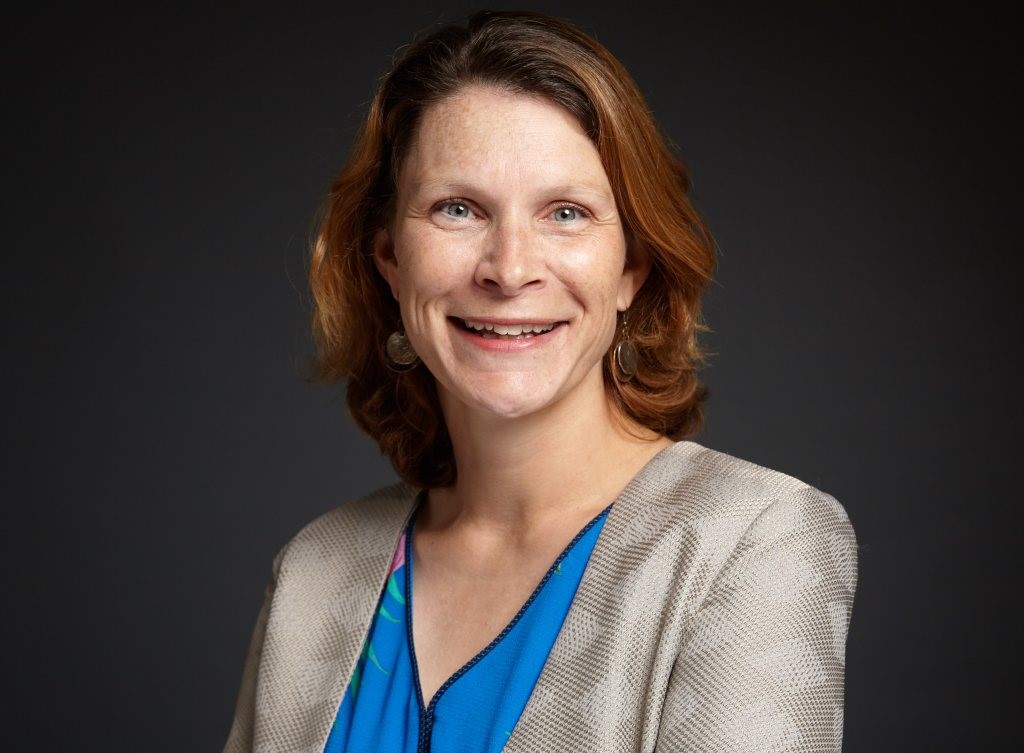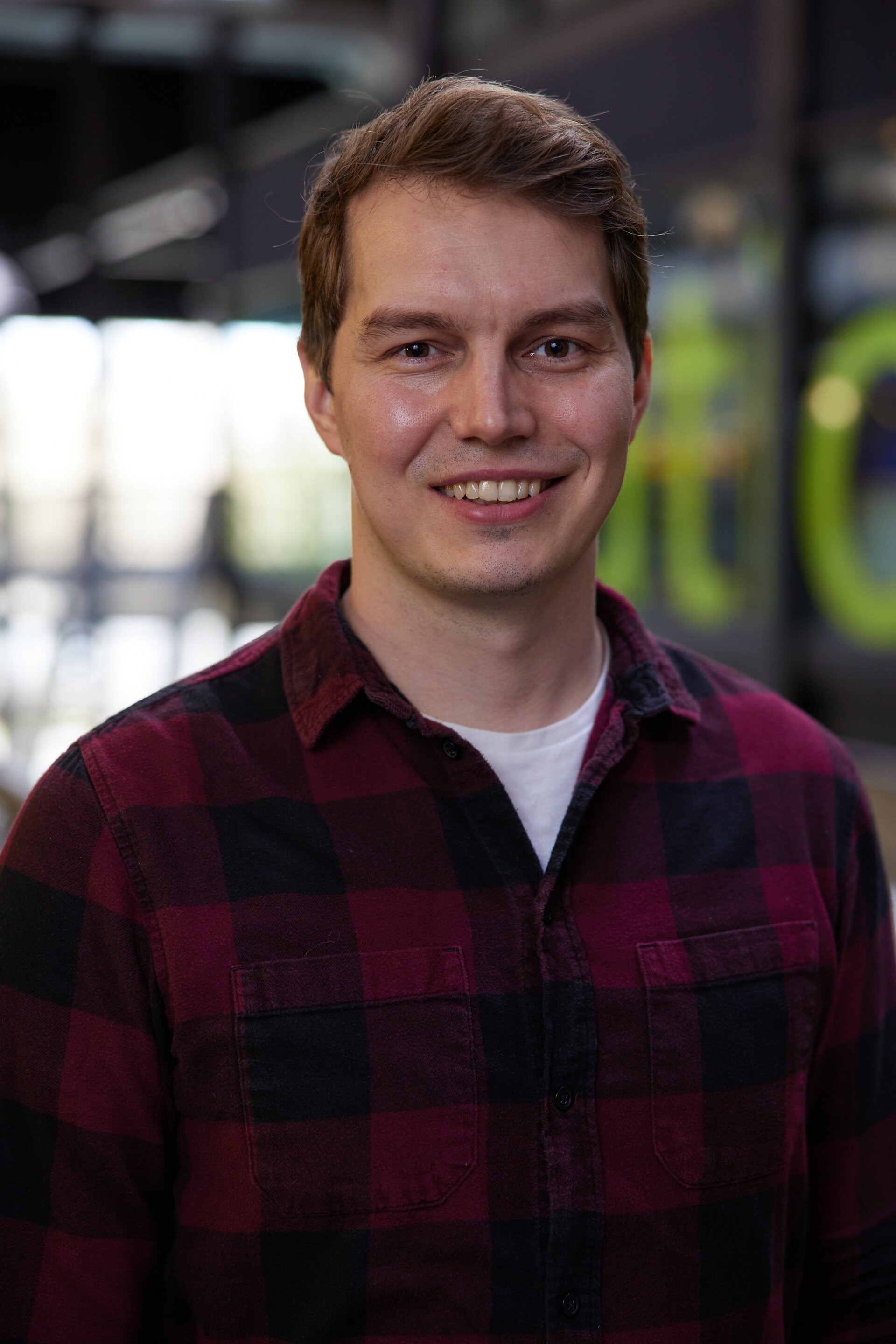 Bob Tuynman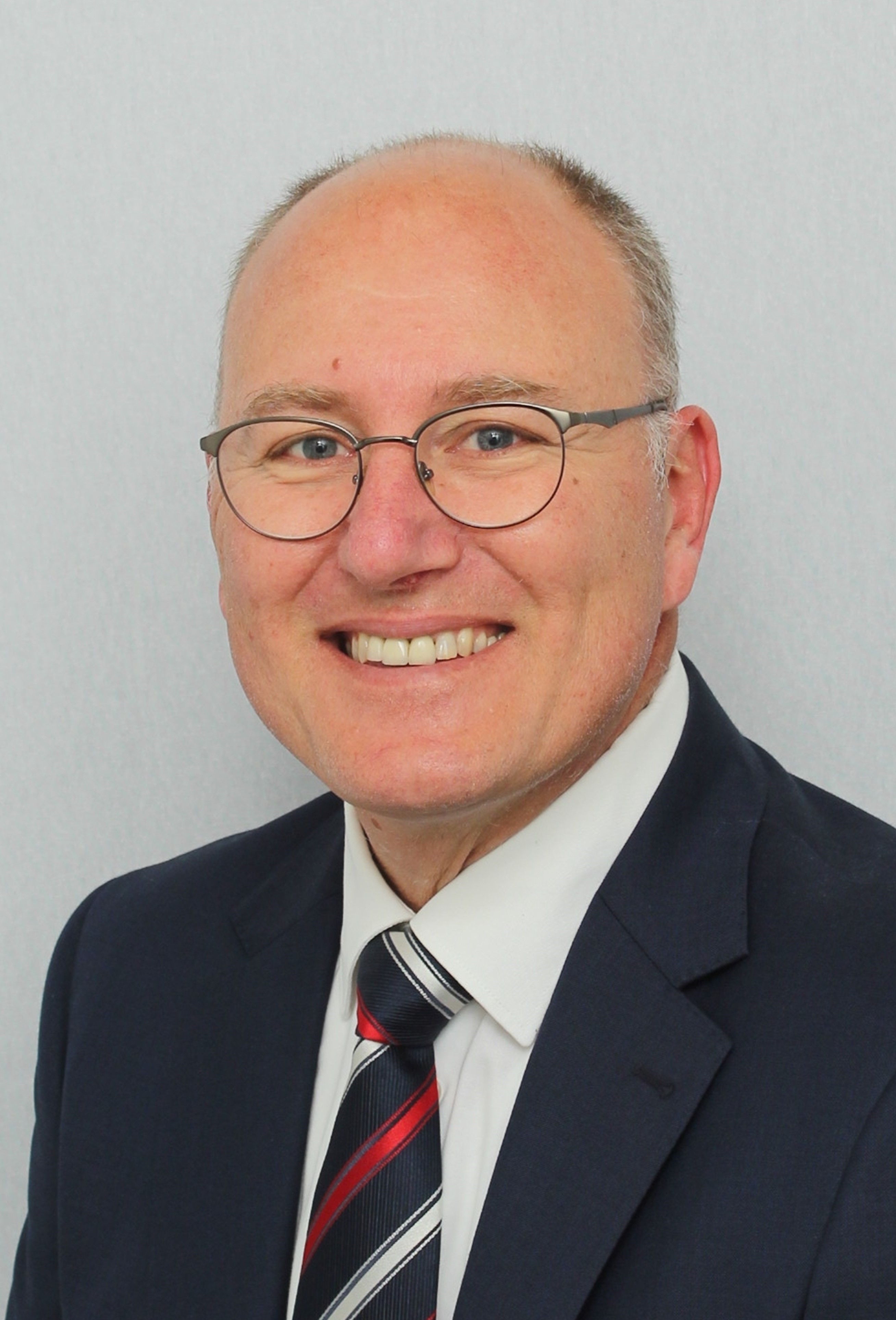 Cor Beyers
He works on the extraction of insights from Big Data through the use of advanced analytical methods to improve business decision making.
Go to Cor Beyers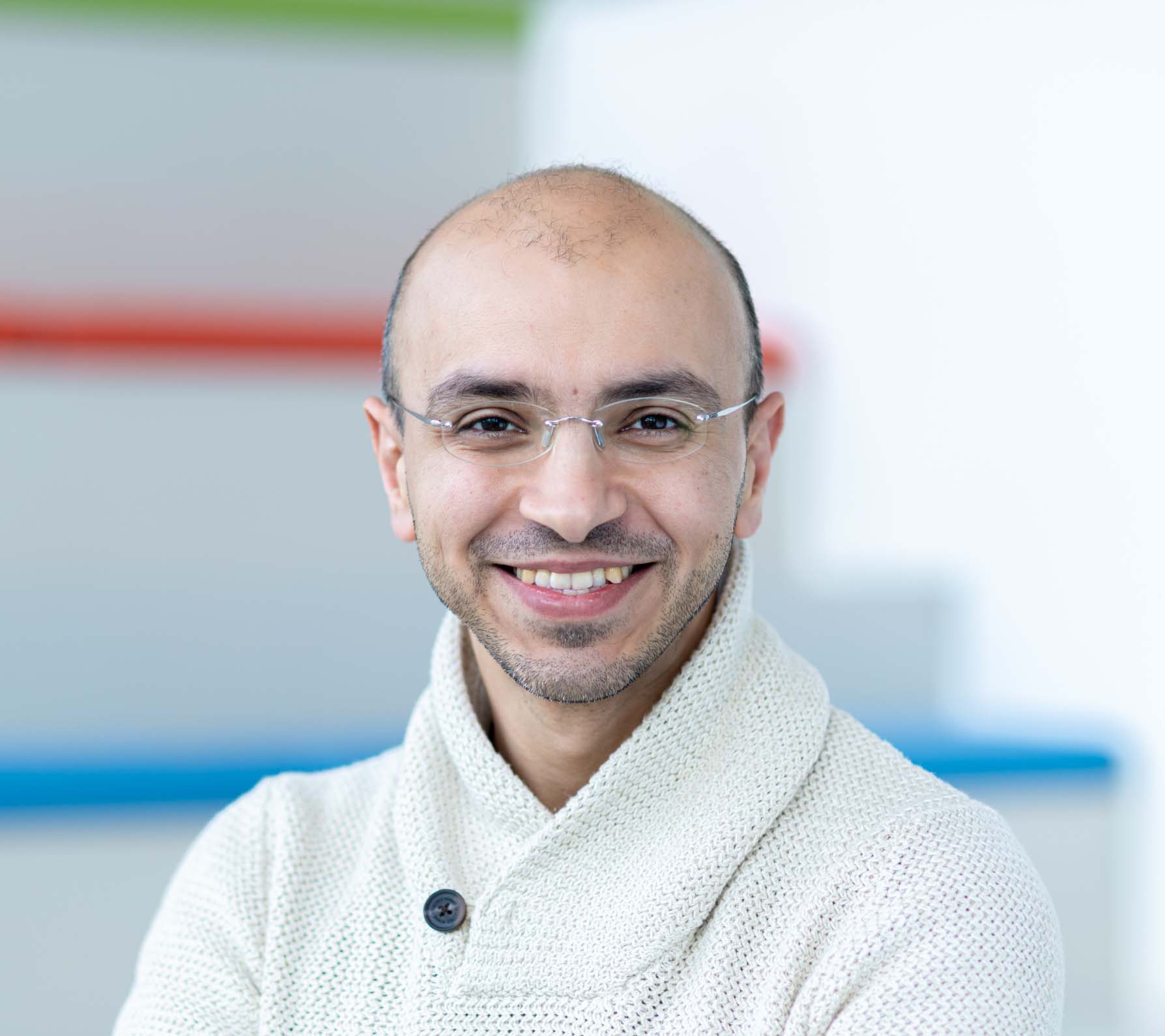 Hani Al-Ers
Currently he is conducting research in the field of health and education and he leads the Research Education activities at the Dutch Innovation Factory.
070 - 93 445 72 30
Go to Hani Al-Ers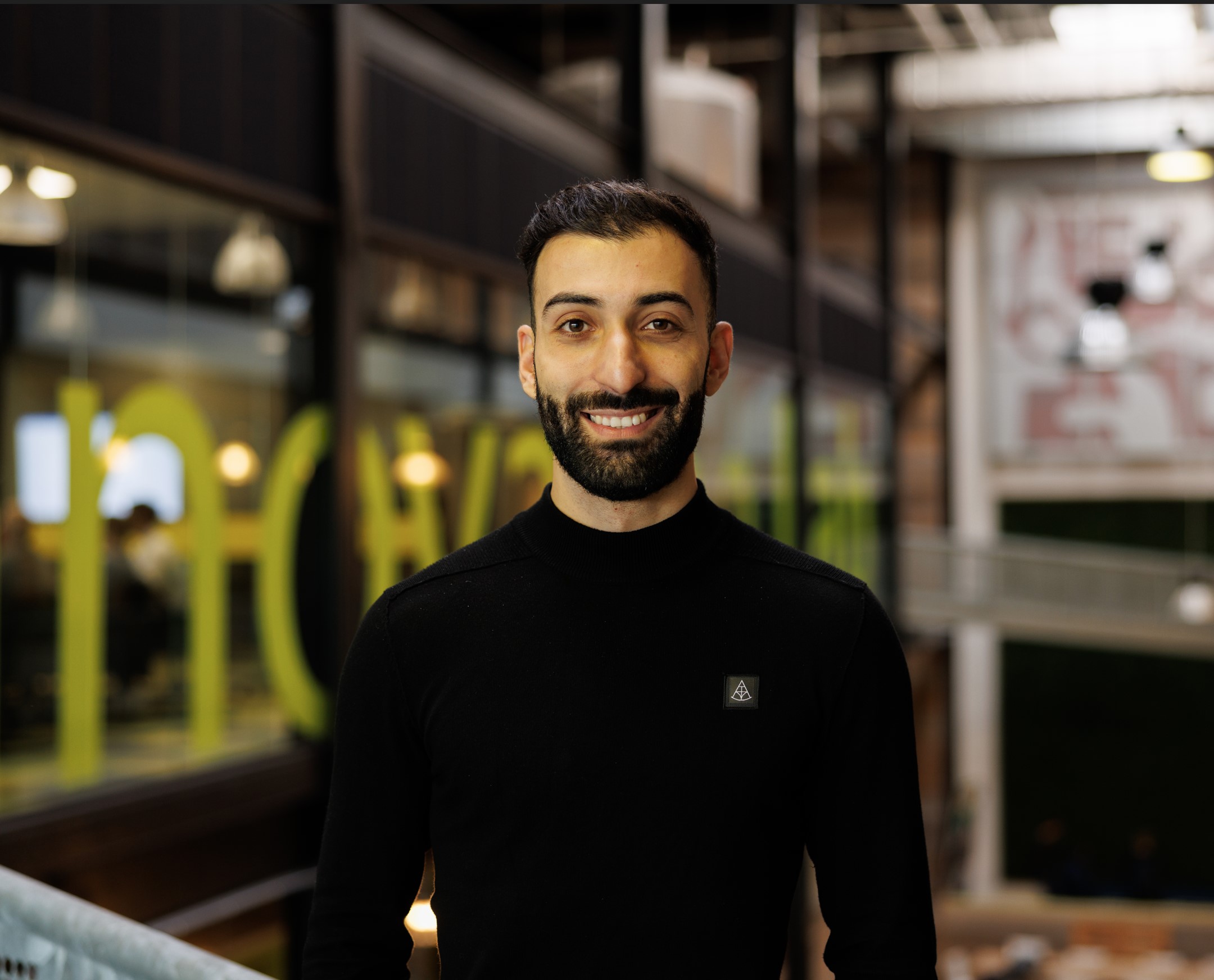 Onur Tezel
Onur conducts research into the application of artificial intelligence within elite sports, predominantly soccer. This line of research focuses on accessible methods for the practical use of machine learning, with high external validity.
Go to Onur Tezel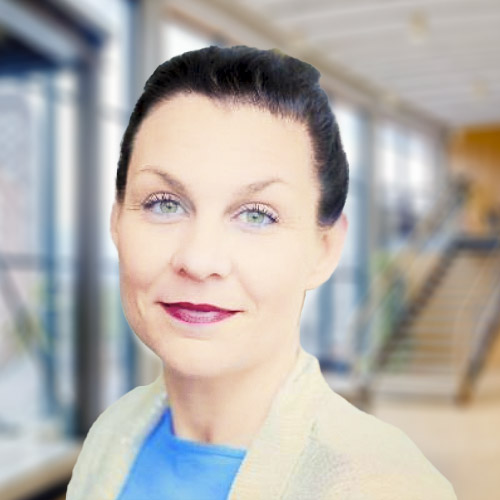 Amber Barten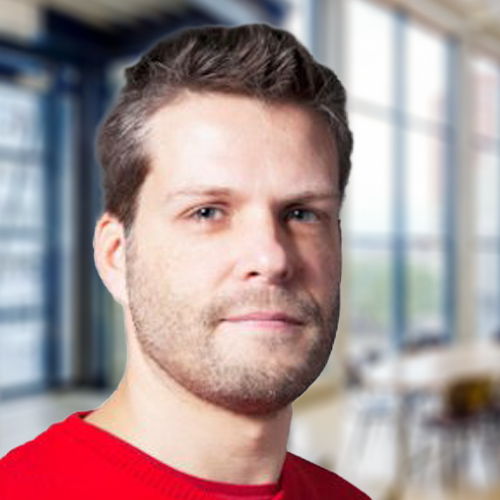 Mark Vondenhoff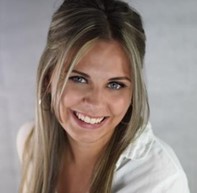 Robine de Vries
Managementassistent
Robine de Vries
Managementassistent