Smart Teddy taking care of senior citizens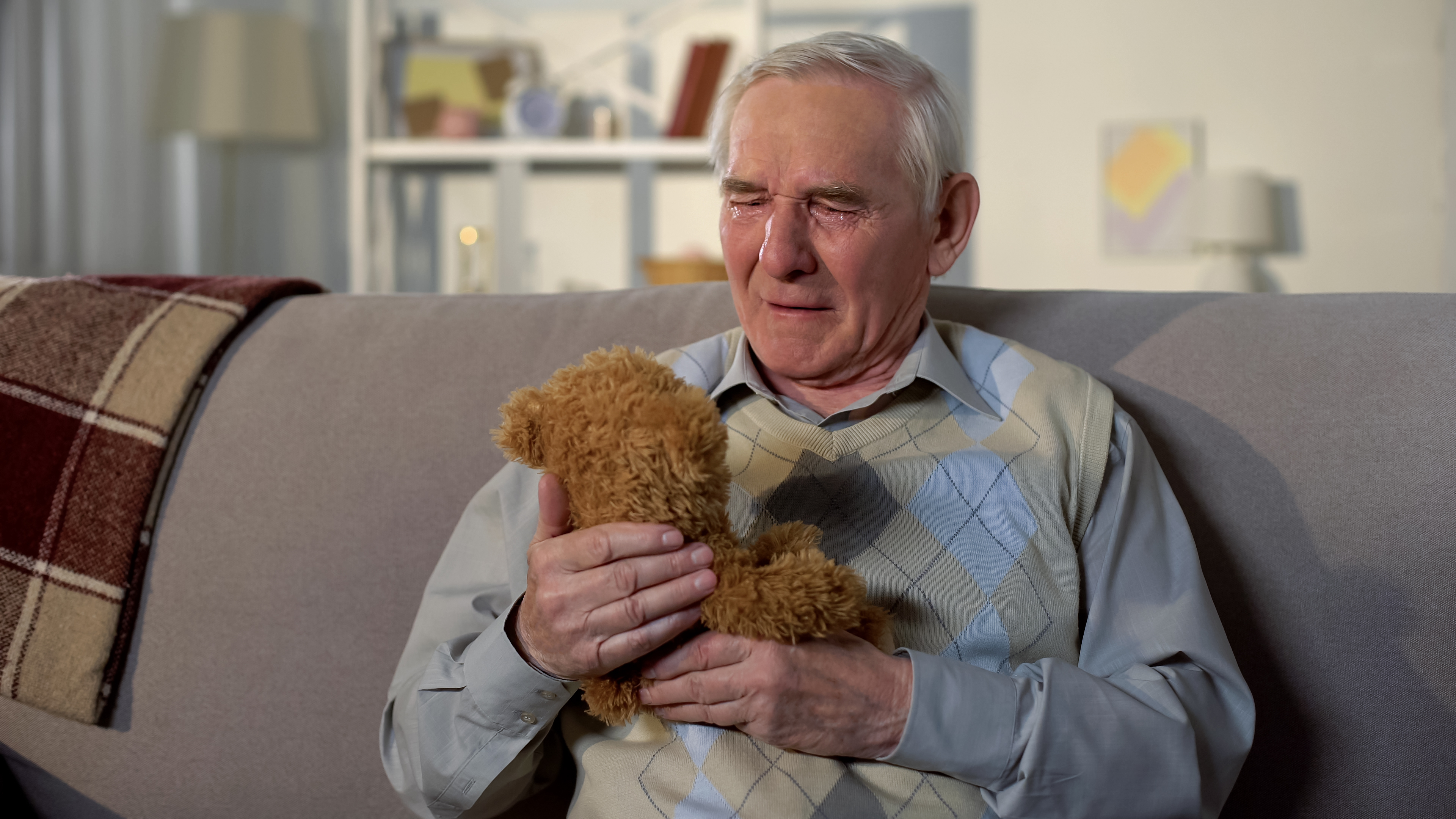 A smart teddy that keeps you company and watches over you can mean that the elderly can live at home longer and need less care. In view of the ageing population and the pressure on healthcare, these types of products are very interesting to use for elderly care. In the 'Smart Teddy' project, the Data Science and Technology for Healthcare research groups are developing and testing an interactive cuddly toy.
The goal of the project is that the senior with the smart teddy would get an easy-to-maintain roommate who brings them coziness and gives them something to take care of. At the same time, the smart teddy checks a number of indicators that estimates the quality of life. Think, for example, of which activities the senior undertakes and how much fun the senior experiences. The teddy also detects dangerous situations such as smoke, gas leaks, or cries for help. Smart Teddy is developed in such a way that it can warn a healthcare professional or informal a care giver in case of worrying changes or situations.
Developing an interactive teddy bear
The process to develop Smart Teddy is divided into 5 sub-projects:
Audio analysis: the teddy uses audio analysis to guess how things are going in the household. With the help of data science techniques, indicators such as mood, social contact or eating and drinking patterns can be estimated. Eventually, Smart Teddy can indicate, for example, that someone is not eating regularly or is very sad.
Information security: the researchers create various scenarios regarding the security, privacy and legal validity of the collected data. This is important to comply with various laws, but also to give the users and their loved ones confidence ant trust in the product.
Speech and facial recognition: the researchers investigate which digital microphones and cameras they can use that recognise the user and collect data from this person. They also look at which computer algorithms can classify the collected data with the different indicators.
Integration of hardware and software: the researchers are testing how the various software such as speech and facial recognition and the warning system can be built into the prototype of Smart Teddy.
Data collection in the elderly: the researchers are building a number of Smart Teddy's that will be used in the field by elderly people in their own homes. Now the researchers can see how the smart teddy works and further develop the product based on that.
Partners
In addition to the research group, Delft University of Technology and healthcare organisation Pieter van Foreest are also working on this project. In addition, students are involved in each sub-project, including from the  HBO-ICT, Industrial Product Design  and  Applied Mathematics programmes.
Learn More