Presentation Care technology in South Korea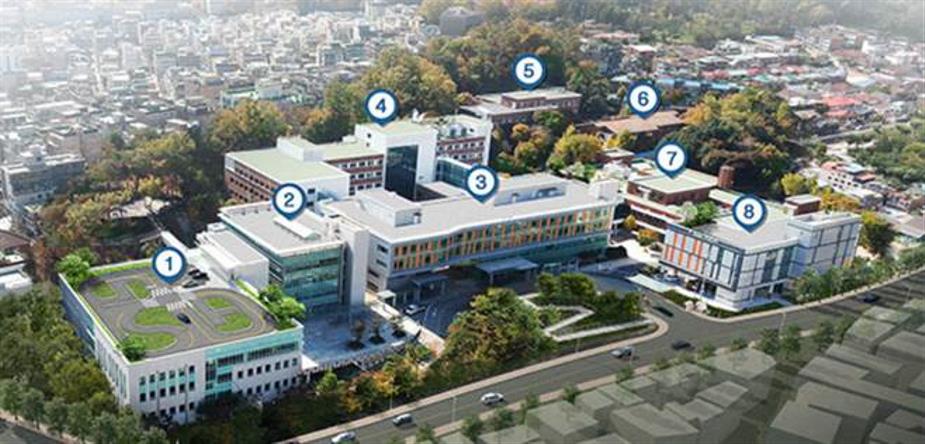 Just like the Netherlands, South Korea has an ageing population. But, unlike the Netherlands, South Korea does not have a well established system of elderly care. The country in a way faces a double challenge. In response to this challenge, much attention is given to the possibilities of care technology, including robotics for care. In a national programme the country has tried to direct the research and development of robotics for elderly care. In this presentation dr. Lim MyungJoon from Seoul presented how this national programme was approached, and what results have been obtained. Dr. MyungJoon works at the Assistive Technology Research Team for Independent Living at the National Rehabilitation Centre in Seoul. This centre is a modern, state owned rehabilitation centre. This presentation will give some insight into the potential of robotics for care, but also into the problems in elderly care South Korea is facing.
The approach of this R&D programme was very different from what we are used to in the Netherlands and elsewhere in Europe. Strongly focused on problems experiences in healthcare practice, and with very clear targets for the research teams to develop concrete and practical products that can mitigate or solve the problems in practice. This might be an interesting source of inspiration of the Netherlands to change our approach to R&D. 
Livestream link : https://edu.nl/48nf7