Introduction
It is surprisingly often that the world, usually unconscious of the risks though sometimes conscious of them, falls on new developments such as the Internet of Things (the linking of devices via the 'cloud').
This already leads to record DDoS (Distributed Denial of Service) attacks, but in the future, may also lead, for example, to mobile network failures or power cuts or a combination of both. Cybersecurity is relevant to all disciplines.
About the research group
The Network and Systems Engineering Cyber Security research group focuses on three key areas:
Identity and Access Management
How we determine who can access a system and when that access is acceptable.
System Security, with an emphasis on the Internet of Things
New applications enable users to use the data in their devices safely.
Usable Security
Finally, Usable Security investigates the intersection between application security and human factors: how can we build secure systems that users want to use rather that looking for ways around them?
All of these are increasingly important, as they are of great societal and economic significance. As cybersecurity is relevant to all disciplines and a must for every professional, whether we are talking about the health industry or in the economic domain where new e-commerce business models arise continuously. That is why the research group works together with all the research platforms, but primarily with Good Governance for a Safe World. This requires multidisciplinary research combined with the expertise from, for example, legal specialists and public administration officials.
Team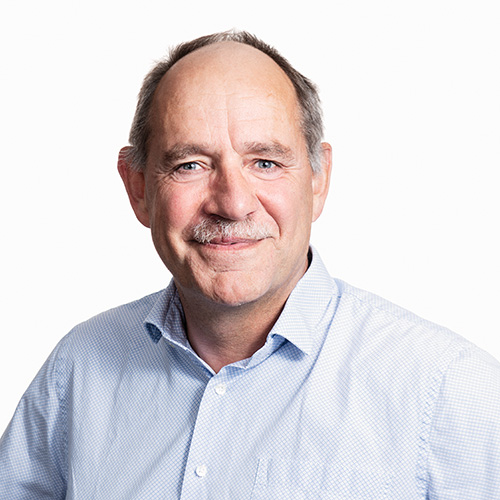 Eric ten Bos
Eric ten Bos
Today Eric is leading the Thales Group OT/IIoT cybersecurity program and co-founded the Thales OT Competence Center. He is a senior Thought Leader of converged IT/OT cybersecurity at THALES.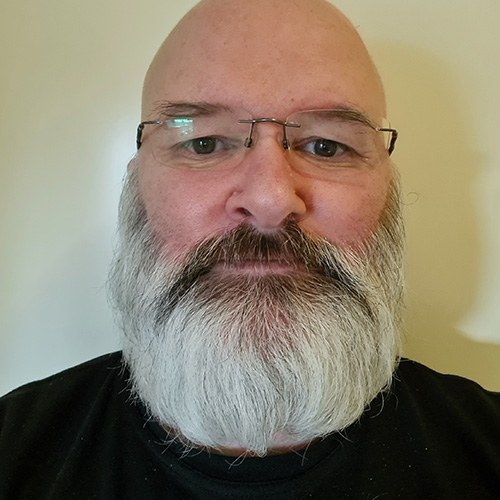 Michael Gilhespy MSc.
Michael Gilhespy MSc.

Secure Naming for Distributing Computing using the Condensed Graph Model
Cloud-Based Intelligence Aquisition and Processing for Crisis Management