DurableCASE: robotic vehicles in the agricultural sec-tor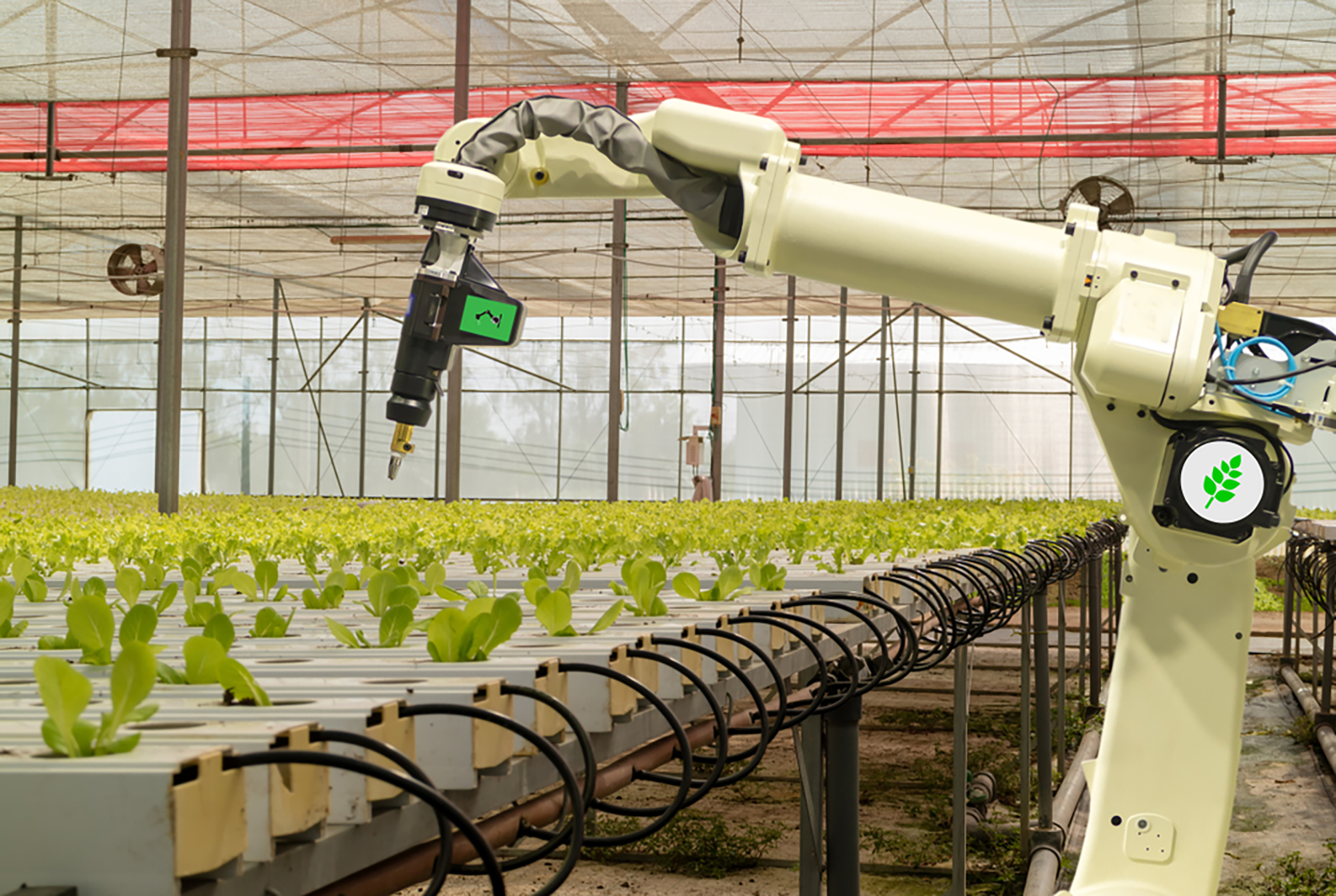 A large number of parties, including The Hague University of Applied Sciences through the Network & Systems Engineering research group of the CoECS, will be working together in the coming years to develop solutions for collaborative robot vehicles in the agricultural sector. The DurableCASE project kicked off on 1 October 2019. DurableCASE stands for Durable Cooperative Agrobotics Systems Engineering.
Partners
A total of 24 partners are joining forces in DurableCASE, including farmers, machine builders, suppliers of technology and software tools and a number of knowledge institutions. DurableCASE is a RAAK PRO project, supported by NRPO SIA. It has a duration of 4 years.
Role of the professorship
The Network & Systems Engineering Cyber Security research group is involved in DurableCASE as a knowledge partner from the CoECS. Among other things, it provides support in the preparation of requirements and the architecture design (security), security-by-design, participates in the Software Development Environment (SDE) working group and contributes to security validation.
Risk Assessment for Project Partner
As part of the DurableCASE project, as risk assessment was performed for one of the project partners. Using the EBIOS methodology, a number of workshops
were organized to identify risk origins and target objectives, and score them according to motivation, resources, activity.
ROS2/DDS Security Evaluation
For their semester project, students from The Hague University of Applied Sciences evaluated different DDS middleware implementations for use by the robot agents in the DurableCASE project. Robot Operating System 2 (ROS2), is an operating system used for robots such as the agricultural ones in the DurableCASE project. DDS (Data Distribution Service) is an open-standard connectivity framework for real-time systems, which is used for communication between the different ROS2 instances. The focus of the students' semester project was on the evaluation of the security features, the usability, and the interoperability of the different DDS middleware implementations.
Anomaly Detection Agents
Operating collaborative robot vehicles in a safe and secure manner is not a trivial task. Unexpected situations may occur, be it as a result of software or hardware bugs, changes in the environment, or malicious behavior by operators or third parties. To be able to deal with such situations, they must first be reliably be detected, and that is the task of anomaly detection agents. By using e.g., machine learning and analyzing log files, anomaly agents can inform the robot on which they are running, and the other agents in the system, of the detected anomalies, so that a measured response can be actuated.