Introduction
The Circular Business research group develops and provides business modeling tools that capture multiple value creation. The group thereby focuses on eco system circularity; (cross-sectoral) collaboration within and beyond value chains is needed to close the loop.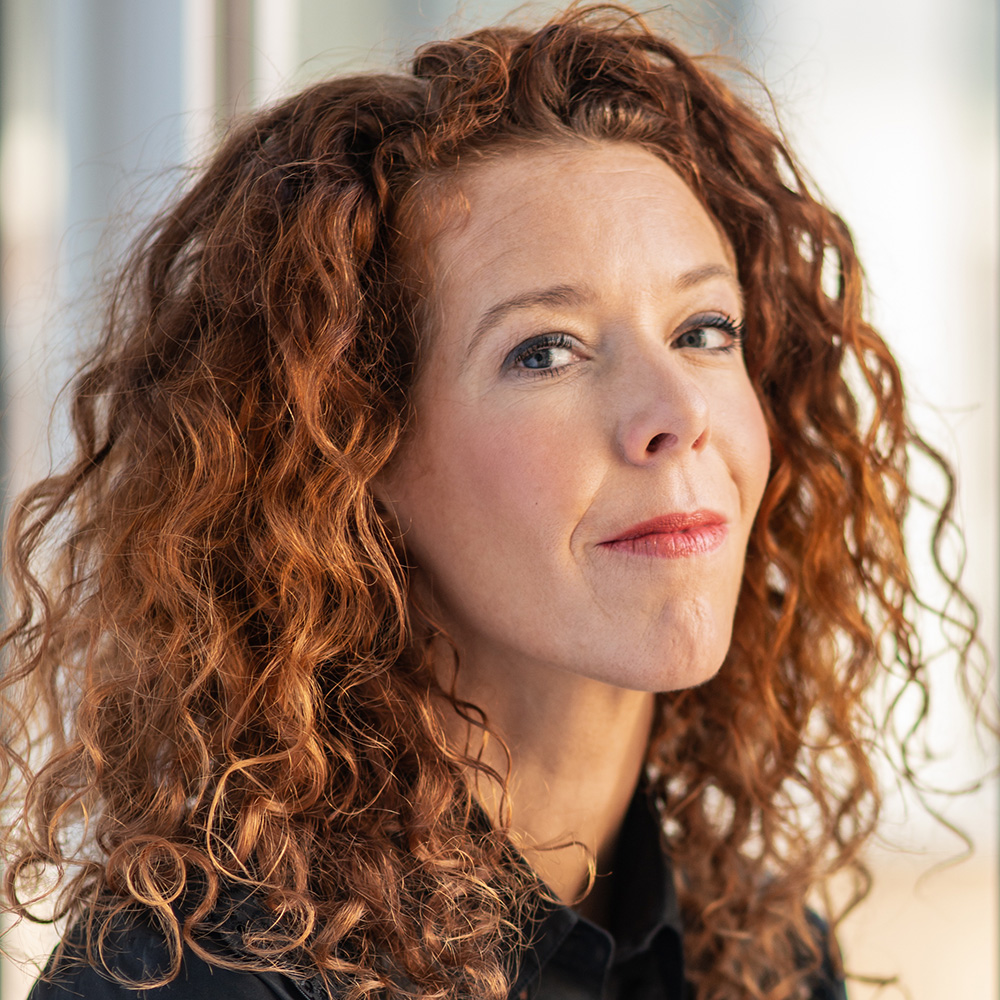 About the professor
dr. Kim Poldner
Kim has been a professor in the Faculty of Business, Finance & Marketing at The Hague University of Applied Sciences since 1 January 2019. She is also affiliated with Wageningen University & Research where she founded the Circular Fashion Lab. Through bringing together scientists and designers, the Circular Fashion Lab contributes to the creation of new 'categories' of materials previously unknown in the fashion industry, disruptive technologies that re-define textile supply-chains and inspired processes of organizing that turn competitors into comparables. Kim obtained her PhD from the University of St. Gallen, Switzerland and has lived and worked abroad for nine years. She has extensive research experience and expertise in entrepreneurship, aesthetics and sustainability and has written award winning case studies on sustainable fashion pioneers such as Veja and Osklen.
Before she embarked on an academic career, Kim was founder of the first eco fashion store in The Netherlands in 2005 and initiator of online platform Eco Fashion World. Her green wardrobe, including her up cycled wedding dress, was exhibited during the exhibition Wear I Am in 2017. See: www.wur.eu/circularfashion  
+31 (0)6 - 39 08 20 85
k.a.poldner@hhs.nl
The transition towards a circular economy is not so much a transition of materials and technologies, it is a transition of values.
Policy brief 2023 Circular Business Operations
Circular Economy - Challenges and Opportunities for Ethical and Sustainable Business
Read more