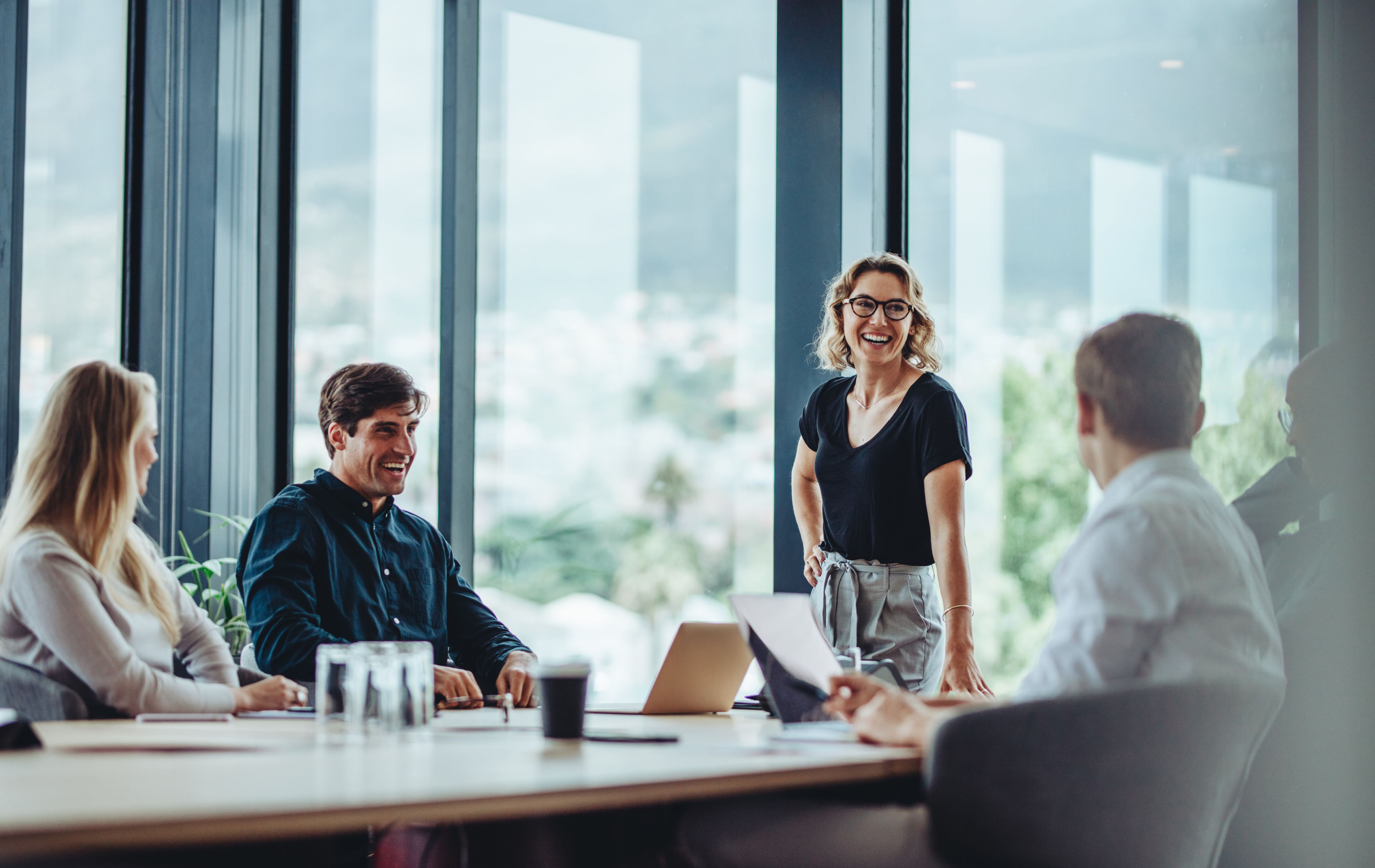 Introduction
An MBA is a graduate-level degree that can open doors to a wide range of career opportunities in the business world. A part-time MBA program is designed for working professionals who want to advance their education and career while continuing to work. This program offers the same rigorous curriculum
Your professional language is therefore English. Your minimum level of education is at bachelor's and you have earned some professional certificates. You have at least three years of working experience in a leading role managing others and you are interested in global business and management topics. You consider complex business problems as a challenge. You are ready to work on your leadership behaviour and increase your professional competencies into a senior level. This is so important to you that you are prepared to follow this intensive part-time course next to your job. With the MBA you want to get more out of yourself, your job and your organization. This master will give you all the tools you need.  
Your career gets a powerful boost with a MBA degree; 
Our MBA is highly focused on professional practice and sharing best practices with experienced lecturers from the field and academia; 

Our MBA pays a lot of attention to your personal leadership development and professional skills; 

Our MBA values the United Nations SDGs and offers topics such as circular economy, sustainability, innovative business models and responsible management.  
Admission requirements
Everything about admission

The requirements for the part-time English-taught masters are:

A completed Bachelor's degree
Three year's work experience after obtaining your bachelor.

For admission procedure the following are required:

A copy of your bachelor's degree 
A copy of of the final transcript 
English level test score (see below for detail)
Mandatory intake interview 
Motivation letter
Resumé / Curriculum Vitae 
English language requirements

As our international Master programmes are taught entirely in English, candidates must demonstrate a good command of the English language, both spoken and written. You can view the English language requirements in this document.  
 
Contact the admissions office (masters-admission@hhs.nl) for more information. 

See our Registration conditions.
Your investment
Start date

Introduction day August 29, 2024

Start date: September 5, 2024

In time
In money
Lectures per week: 6 hours 
Payment in one go: € 21.995
Self-study per week: 12 hours  
Payment in terms: € 22.495
Study load per week: 18 hours  
Books: € 800  
Period of total study: 24 months  
 
At The Hague University of Applied Sciences Pro (THUAS Pro) we focus on offering you quality education with personal attention in a blended setting. Our education is offered in on-campus lectures and gatherings. For more information about blended education at THUAS Pro, please check the extra information on this page.
Nice to know:  
A scholarship may be applicable. Find more information about scholarships.  
Dutch students are exempt from VAT (btw).  
Your employer can fully offset training costs against gross results and label them as operating expenses.  
In some cases, it is possible to have a loan from the Dutch government. Please visit the website of the Dienst Uitvoerend Onderwijs for a LiveLongLearningCredit. 
Help in choosing your study
We are happy to assist you with a study choice that fits both your interests and your schedule.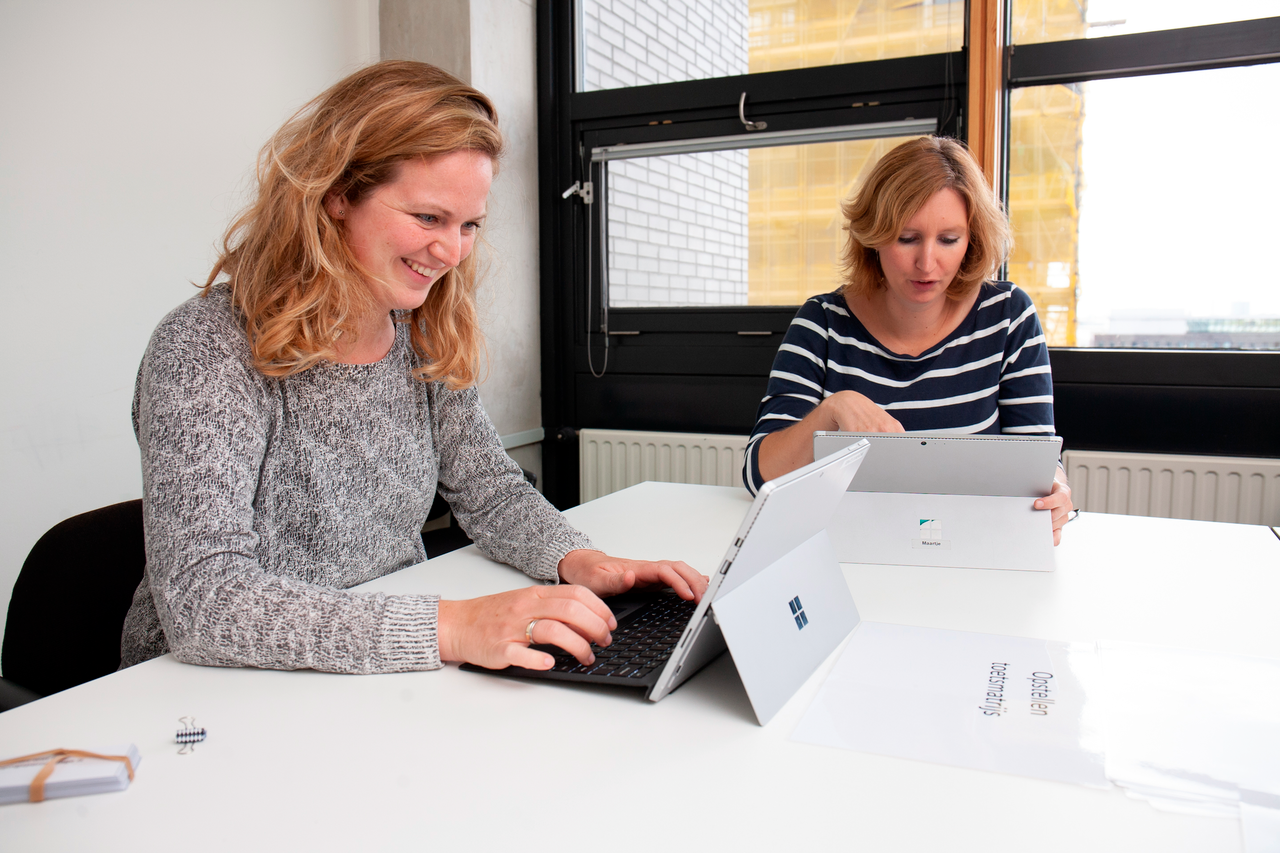 Visit our information sessions
Tuesday 23 January
Are you interested in this degree programme but still a bit unsure about your choice? Join us for our upcoming (online) information sessions.
Go to Visit our information sessions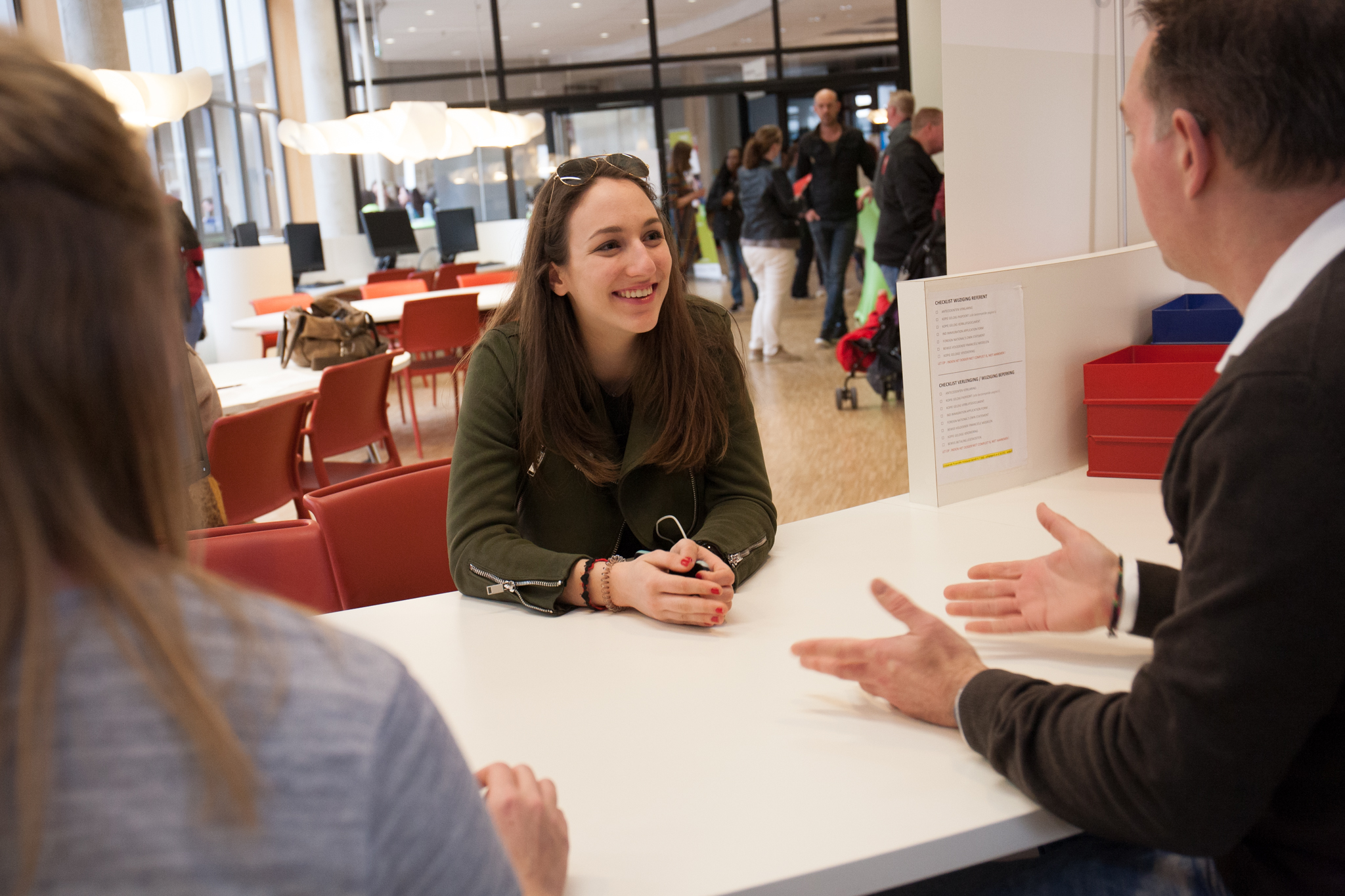 Study choice support
We are here to help you
Discover how THUAS can help you find out which Master's degree programme fits you best.
Go to Study choice support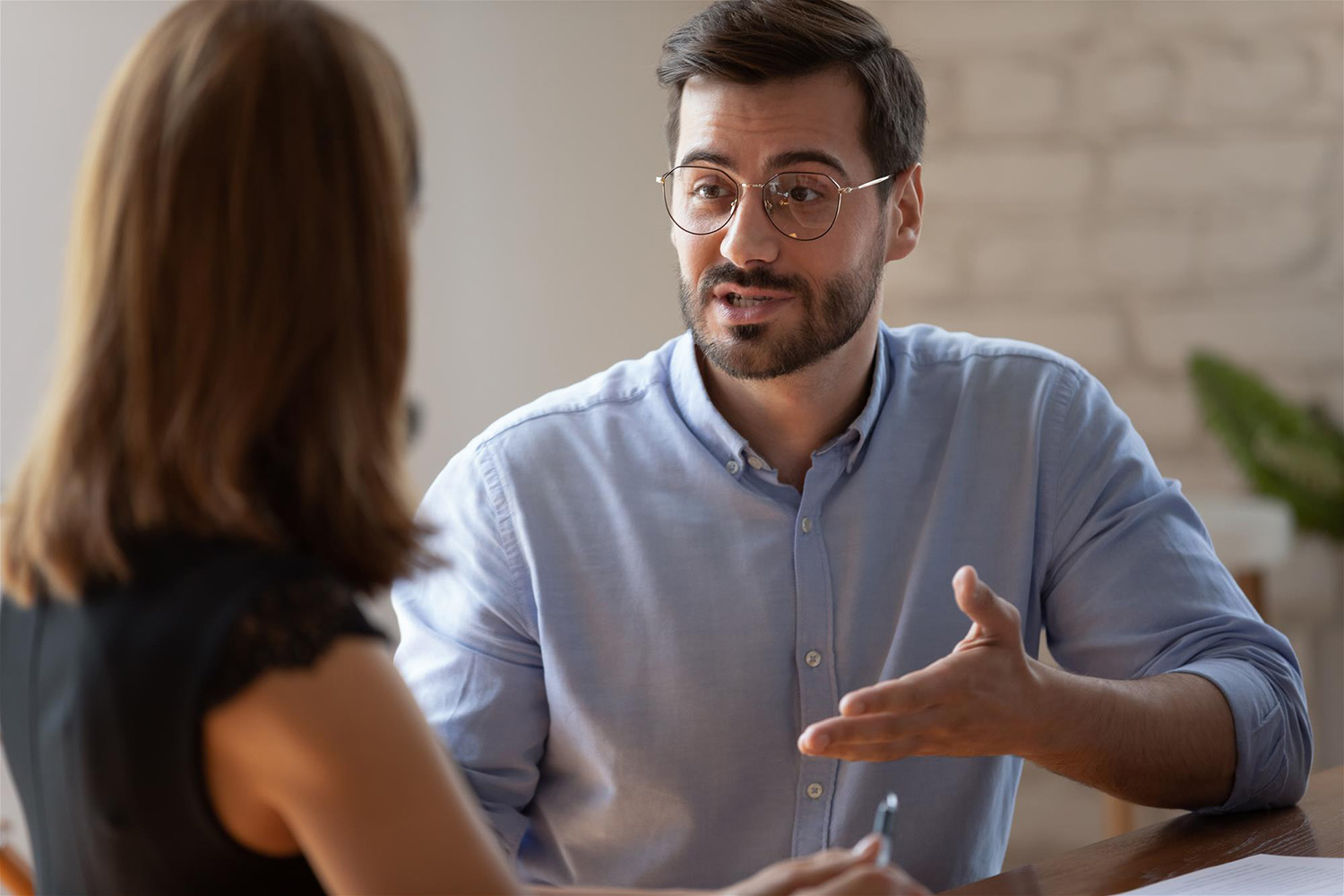 Students have their say
Learn from student experiences
Would you like to get some insider tips? Our students and alumni have useful insights to share.
Go to Students have their say
Topics
What will you do each year?
Upon completion
When you have successfully completed this master:  
You will receive the accredited degree of Master of Business Administration (MBA); 

You may use the title Master of Business Administration (MBA); 

You are proficient in all aspects of doing business in order to start your own company; 
You are able to analyse, apply and create innovative global business strategies to increase company efficiency; 

You are capable of applying business research methods to professional practice.  
Practical information
Master of Business Administration

Today, businesses face many global challenges such as climate change, urbanization, migration, digitization, health crises and shifting economic powers. MBA graduates are therefore expected to be fully equipped to face a variety of business and management challenges beyond the economic and financial realms, and they should be able to come up with effective but also responsible and sustainable solutions. Therefore, THUAS Pro has adopted a strong focus on sustainability, responsibility and social entrepreneurship in our master programme. Besides being responsible leader, an MBA graduate from THUAS Pro is also a confident leader, able to apply relevant business knowledge and management theory combined with the latest best practices. Our MBA graduates should be able to analyse and solve managerial problems effectively and find workable strategic solutions in challenging situations. They will also be able to kick-start a business or innovation effectively and will have obtained relevant and up-to-date knowledge about all aspects of doing business in a modern corporate world.  
Why should you choose the part-time MBA at THUAS Pro?

You choose to follow this master with us for at least four important reasons: flexibility in choosing your program, practical orientation, location, networking, and our specialities. 
Programme options

All of our English-taught master programmes are also offered in Dutch. As a working professional you have the option to the full-time or part-time English-taught MBA, or the part-time Dutch-taught MBA. You choose the best option matching your situation:  

The intensive full-time programme of 1 year, for students mostly in the beginning of their careers with an average of 2-5 years of working experience; 

The two-year part-time programme for working professionals, targeting international and Dutch students with at least 3 years of working experience and who already live and work in the Netherlands, mostly in mid to senior levels; 

Another part-time option would be studying at your own pace with separate master-modules that are part of the regular programme. This option is only for students who already live and work in the Netherlands. If you are interested in these masterclasses, please click here. 
Very practical

Whether you choose a full-time or a part-time MBA, in English or in Dutch, the master programme itself will remain the same. For example, both options have a practical emphasis and focus on your leadership and entrepreneurial development, of course taking into account your level of expertise. All aspects of doing business will be taught, from Strategy to Marketing and Innovation, from Economics to Finance. During each module, you will learn about real business problems and share best practices. You will actively work on analysing and solving current business cases. At the end, you will deliver an integration project in collaboration with a real company. All of our MBA modules will therefore support you in growing into a flexible leader at a senior level with profound insight into global issues, environmental factors and business innovation.  
Location

The city of The Hague is the International City of Peace and Justice - the political and cultural heart of the Netherlands. It is home to the Peace Palace, International Court of Justice, Dutch parliament, 115 embassies, multinationals like Shell, Siemens and ING and many international NGOs.   
 
THUAS Pro is in close cooperation with the organizations in the region for the 'real life' experience, programme input and to keep the programmes innovating. International organizations are within your reach.   
 
The Hague University campus is located in the heart of the city, next to public transportation, housing facilities and in close proximity to the beach and nature.  
Learning and networking

The Master of Business Administration at THUAS Pro offers much more than business and management related topics. The MBA programme has an international business, entrepreneurial and sustainability focus. Learning from and with other professionals is another key focus, as an MBA is traditionally based on sharing best practices with fellow students from a range of industries. With classrooms consisting of multiple nationalities and cultural backgrounds from all over the world you will develop yourself into a versatile leader with a firm global business perspective.   
Specialities

The Hague University of Applied Sciences is a UNESCO Associated School, we pay a lot of attention to your personal development as well as the environment and the SDGs of the United Nations. We value corporate social responsibility and social entrepreneurship so much, that we have created a special module within the MBA for these topics. Personal Leadership Development runs throughout the programme. The Integration module at the end of the programme combines all theory and skills from previous modules in a real consultancy project.