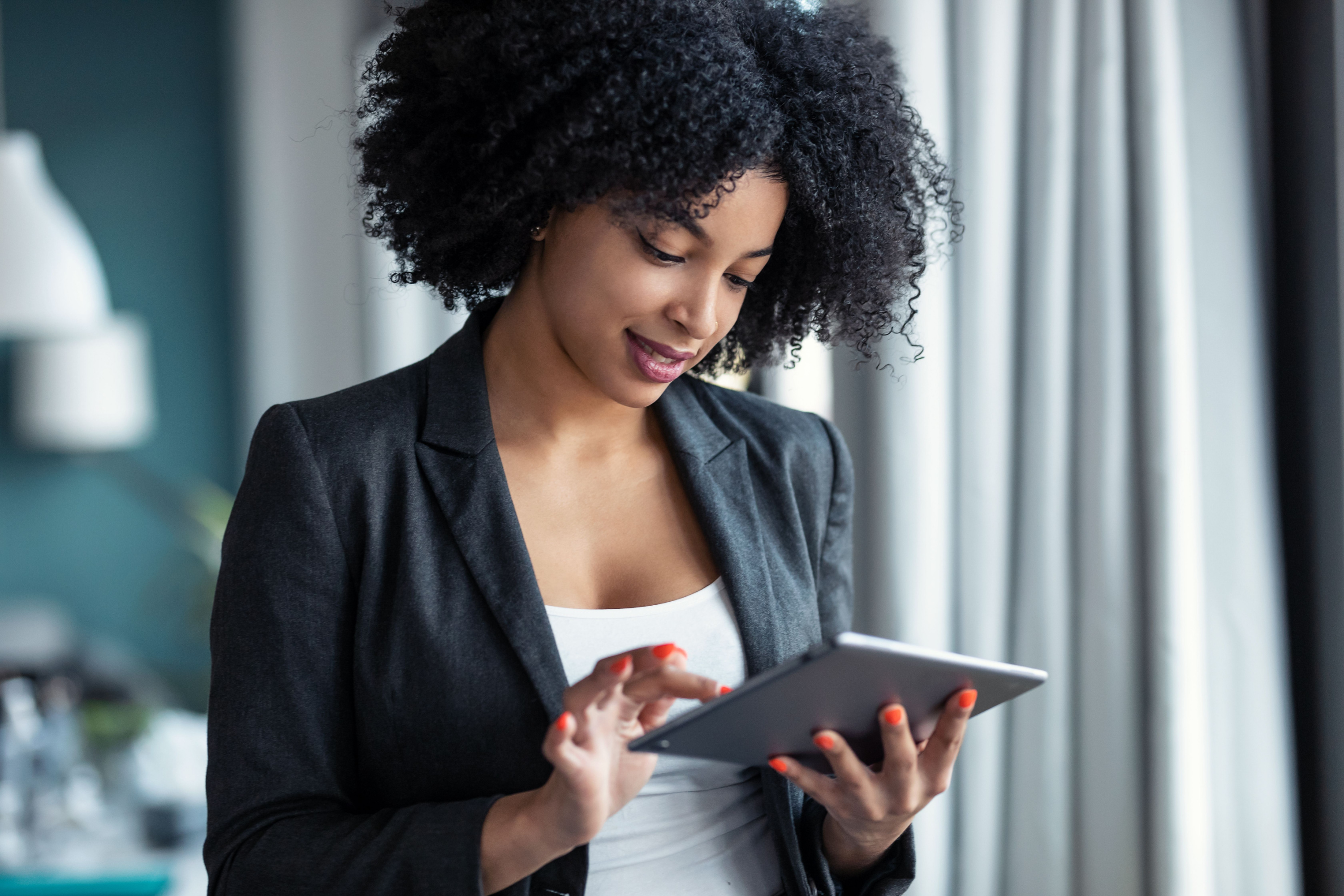 Introduction
Innovation can be defined as the creation of new value. As such, innovation differs from the creation of ideas or the invention of a new method or technology. Capitalizing on new ideas or an invention falls into the category of innovation, which a priori makes it a business related endeavor.
Existing companies as well as startups have to innovate to stay relevant in today's volatile, uncertain, complex and ambiguous environment. The nature of the businessmodel as well as the environment in which it is embedded determines the type of innovation that is required. In this module, you are invited to work on your own idea as well as an innovation challenge in the organization you work for. The overall goal is to enable you to use the business innovation toolkit to increase the agility and resilience of any organization you work for in order to make it future-proof.
Admission requirements
Everything about admission

You will be admitted to the programme if you have completed a HBO or WO bachelor's programme. In addition, you need at least 2 years of work experience.
English language requirements
Your investment
| Startdate | 29 August 2023 |
| --- | --- |
| Duration | 10 Weeks |
| Lectures | 3 hours per week |
| Time investment | 3 hours per week and 2 hours per week for group work |
| One- time cost | € 2.490 |
Additional information about cost

The cost for this master module is € 2490. You do not have to pay VAT on this master module. Your organization can fully claim the costs of this master module as a business expense.
Content of study
In this Masterclass, the following topics will be addressed:
Working methods

Blended Learning 

At THUAS Pro we focus on offering you quality education with personal attention in a blended setting. Our education is offered as on-campus lectures and gatherings. For more information about blended education at THUAS Pro, please check the extra information on this page.
Upon completion
Business innovation is short program taught at Master's level and is part of the Master of Business Administration (MBA). After the last session, you have to hand in an assignment and after successful complettion you will receive a certificate. This certificate will give you an exemption from this Master's module if you choose to start the Master of Business Administration program. This certificate is valid for 5 year. When registering for the entire Master's program, you will receive a discount of €2000 per master class certificate.
Prefer another programme?
Check out these related programmes
Master of Business Administration (MBA)
Looking for a high-quality Business Administration master's programme? Follow the Master of Business Administration programme at THUAS Pro. Check out the possibilities!
Go to Master of Business Administration (MBA)