Working towards change
We are a networking university of applied sciences, and we want to make sure that knowledge circulates in all chains of which we form part, within the Netherlands and worldwide.
For this reason we welcome working closely together with others, not only within our school and The Hague and its vicinity, but also with a range of exchange partners in other countries, for example.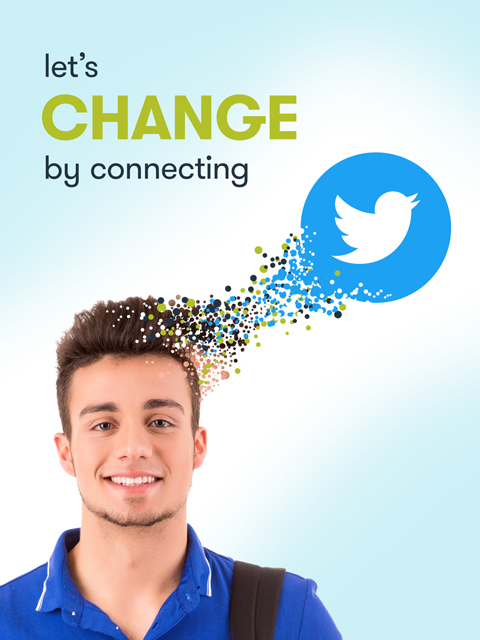 The Lighthouse
The Lighthouse is our platform for meeting people, inspiring others and innovating together. It is where we connect with one another and our environment. We offer a platform for talks, inspiring stories, discussion and debate, workshops, exhibitions, films and performances. In this way we inspire one another to discover new perspectives on topics that are relevant to The Hague University of Applied Sciences and our society. 
International cooperation
The Hague University of Applied Sciences is becoming more internationally oriented by the day. Almost 26,000 students from more than 140 different countries are enrolled in degree programmes at our university of applied sciences, and we work in partnership with as many as 333 other educational institutions across the world. International students make up a larger percentage of the total student population and more students take an English-language course. We also participate in various platforms outside of the Netherlands. For example, we have strategic partnerships with knowledge institutions for higher education in countries such as Germany, Brazil and China.