Our

story

Let's change! This is the story of The Hague University of Applied Sciences (THUAS).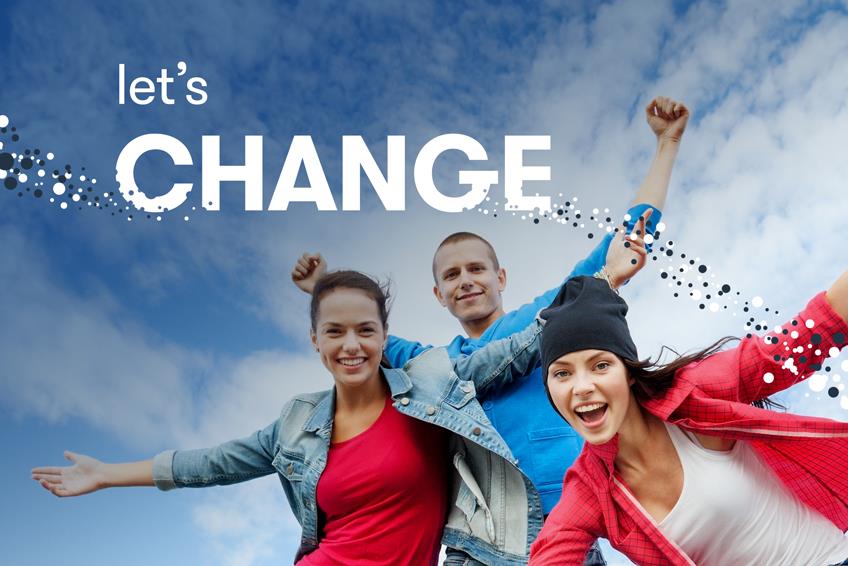 Our message
Let's change. You. Us. The world. That's our message at The Hague University of Applied Sciences (THUAS). We want to empower our students to change and improve the world they live in, but this can only happen if we work together and if we evolve and change.
We constantly need to apply new perspectives and solutions to resolve present and future challenges. We'll find the answers more quickly if we're prepared to share and apply each other's insights, skills and methods.
Global citizens
We encourage our students, lecturers and partners to develop into open-minded global citizens – to stand firm in their own convictions and face the world. We realise that our own professional commitment makes a difference and we must work together to develop and apply creative solutions.
THUAS is a secure, hands-on environment where we can develop and innovate as global citizens – to come together to share in development, networking and practice. This is how we plan to shape and change the world we live in, while we develop our own knowledge and skills.
These are the values that drive us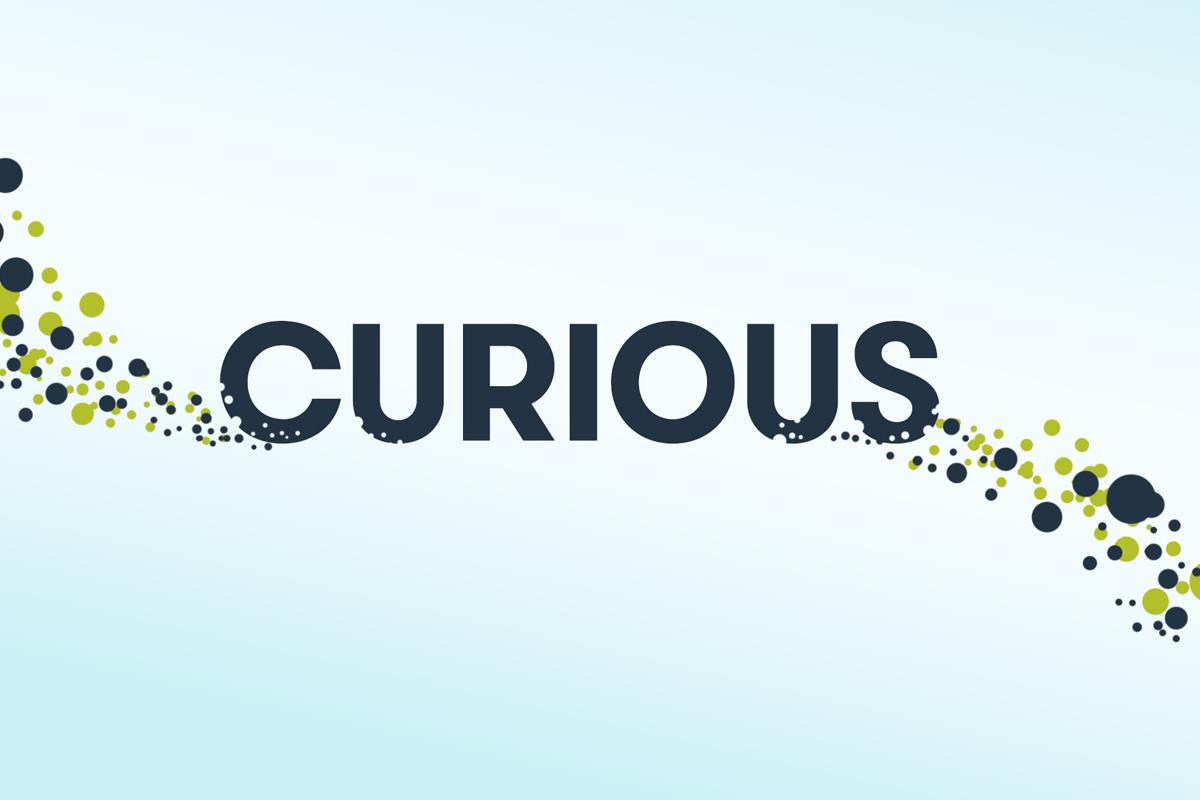 Curious
Curious
We are curious, ambitious and enterprising. We are keen to contribute with critical thinking.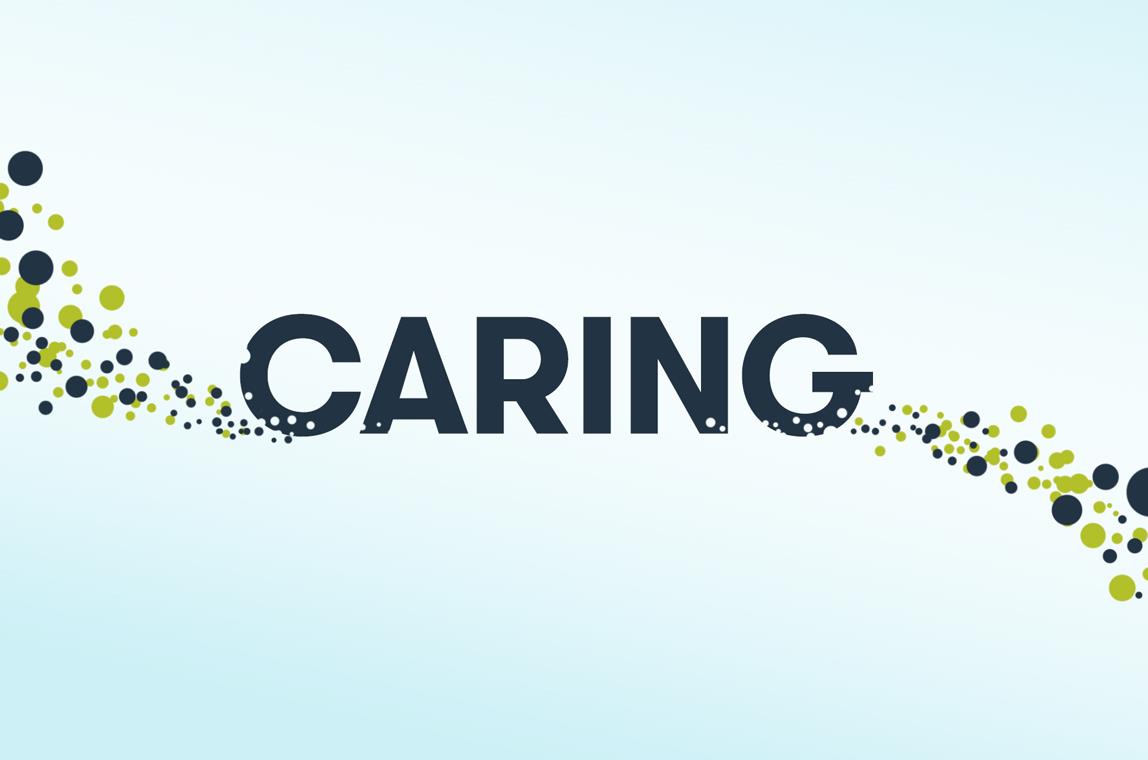 Caring
Caring
We are dedicated and we care about your personal growth.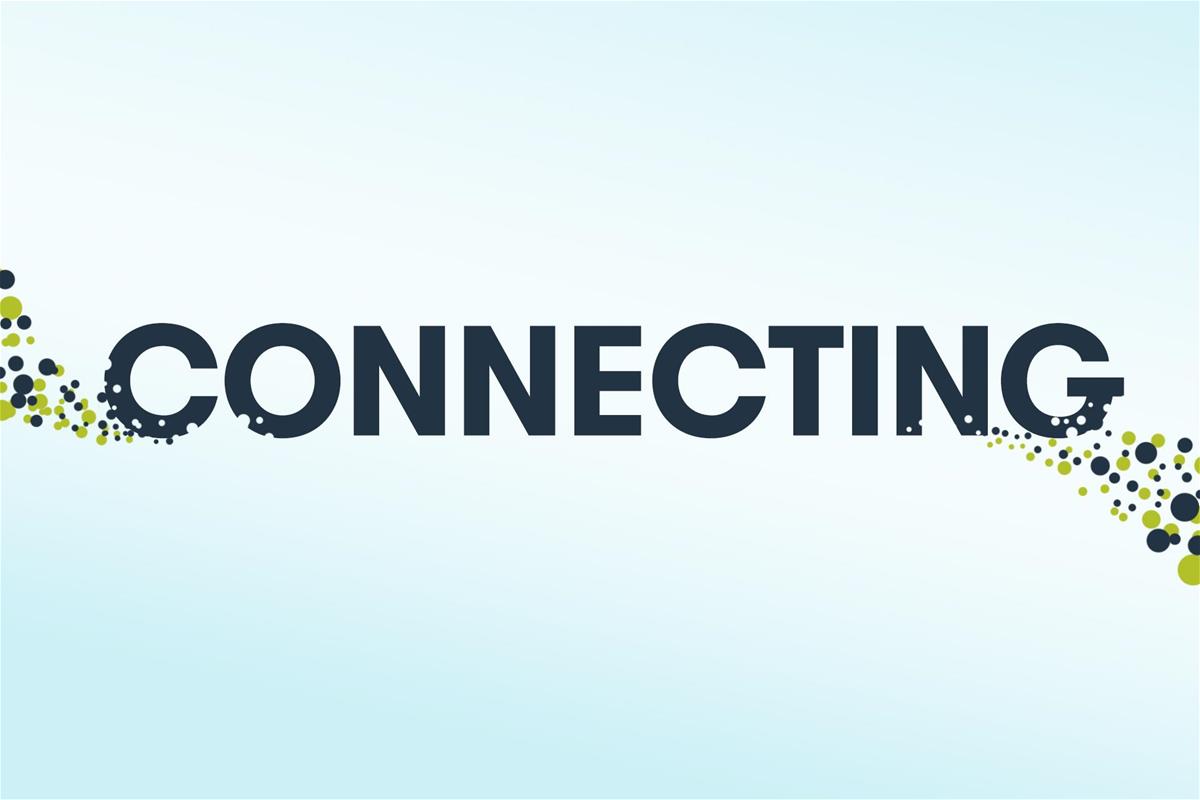 Connecting
Connecting
We invest significantly in our network in order to develop new insights together.
How we do this?
Our lecturers, partners and 26,000 students from nearly 150 different countries are dedicated to this development every day. Our innovative attitude is reflected throughout our curricula, in our 7 research themes and in our international partnerships.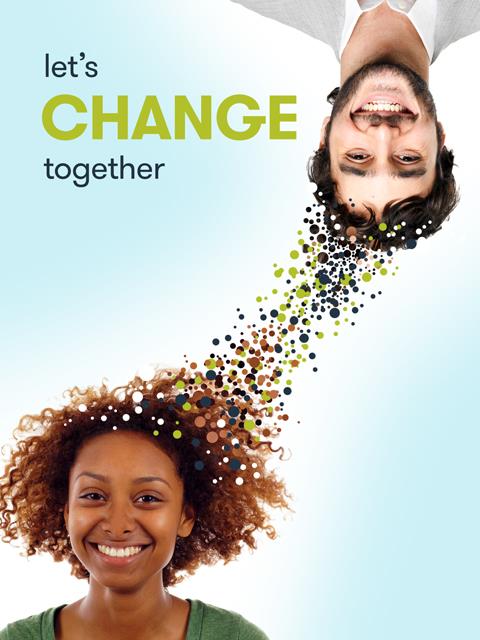 Our research
Our research
There are many current issues in our society that require knowledge and innovation. The Hague University of Applied Sciences wants to contribute through practice oriented research.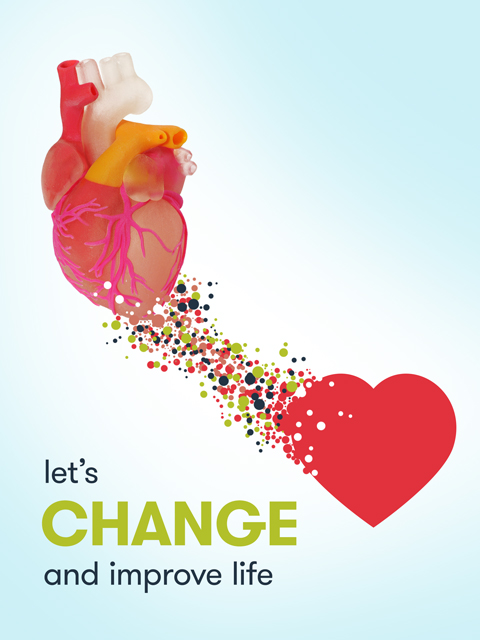 Personal development
Personal development
Personal development is something we value at THUAS. Predominantly the personal development of our students, of course, but also that of ourselves and the parties with whom we collaborate.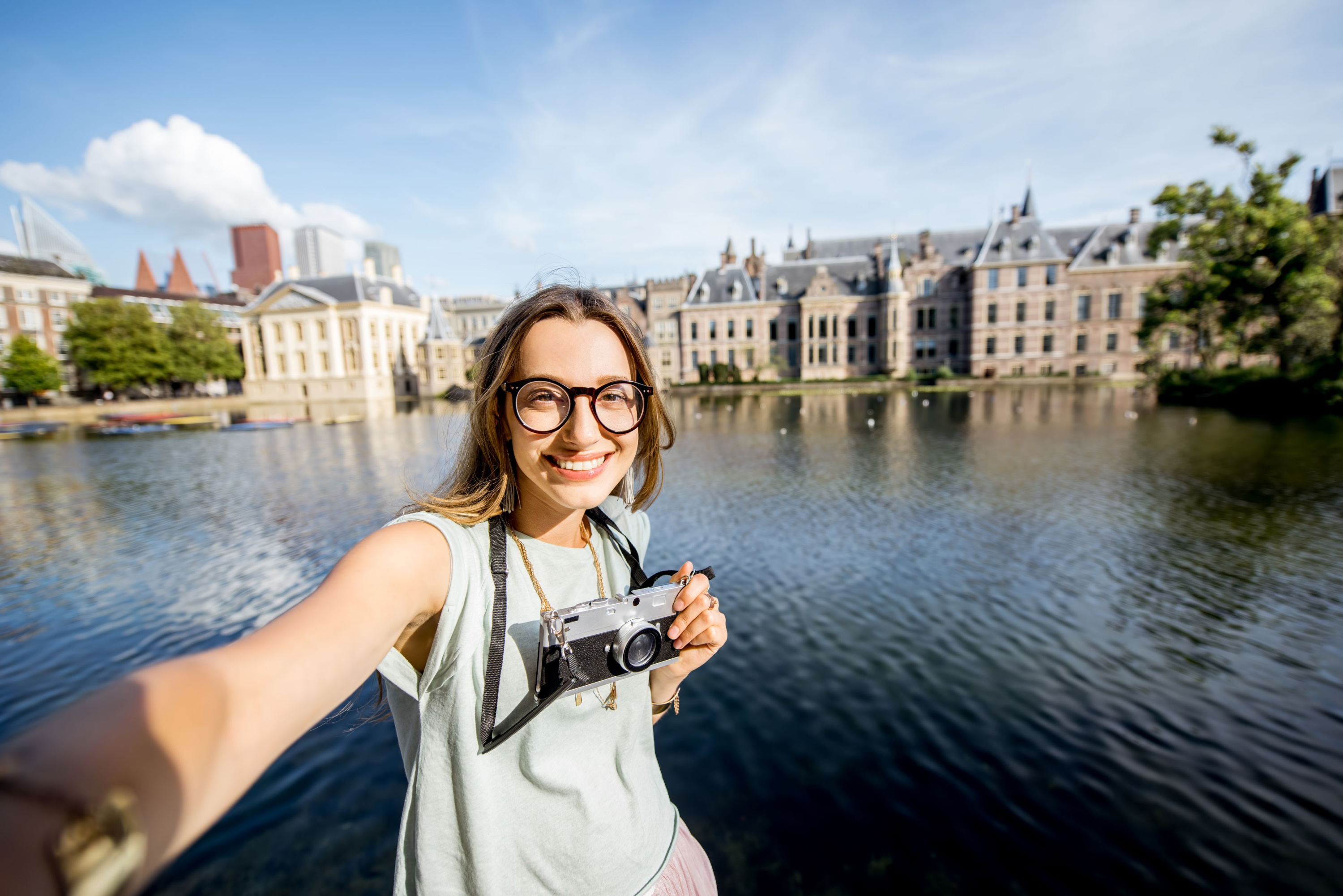 An ideal platform
The Hague is the perfect location to become a global citizen. It is the International City of Peace and Justice – the political and cultural heart of the Netherlands. It is home to the Peace Palace, International Court of Justice, Binnenhof (parliament), 115 embassies, multinationals like Shell, Siemens and ING and many international NGOs.
Cases of change in practice
Working towards change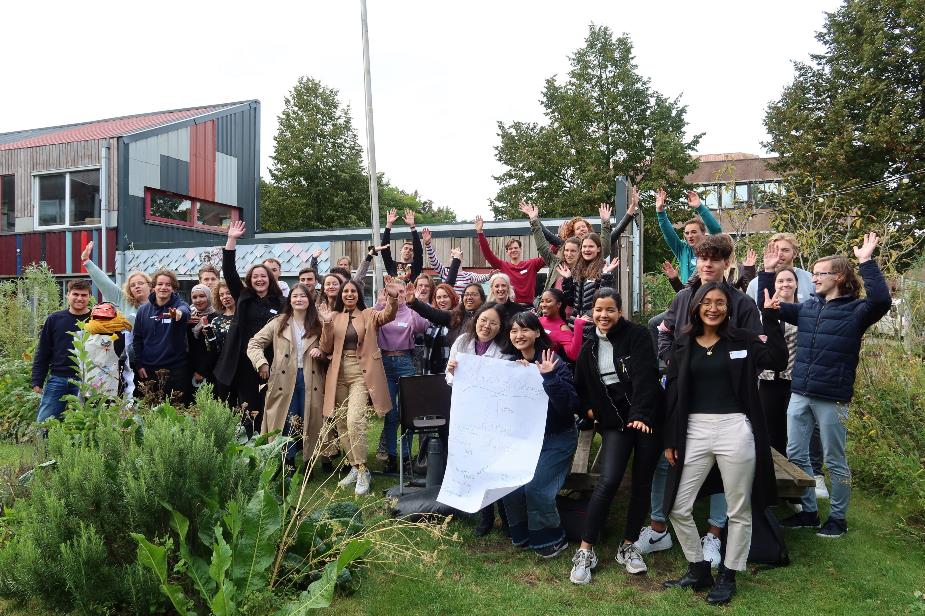 New circular leaders are ready to go
For the transition from a linear economy to a circular economy, we need good leadership. Reason enough for a special talent programme Leadership for the circular transition (Lct). Students from six universities of applied sciences worked on various sustainability issues over the past few months, while acquiring the necessary skills to deal with such complex issues.
MQ Scan: a quick test to measure motor skills in gym class
Children are exercising less and less, resulting in underdeveloped motor skills. That is why the Healthy Lifestyle in a Stimulating Environment research group has developed a motor skills test together with the VU University Amsterdam: the MQ scan.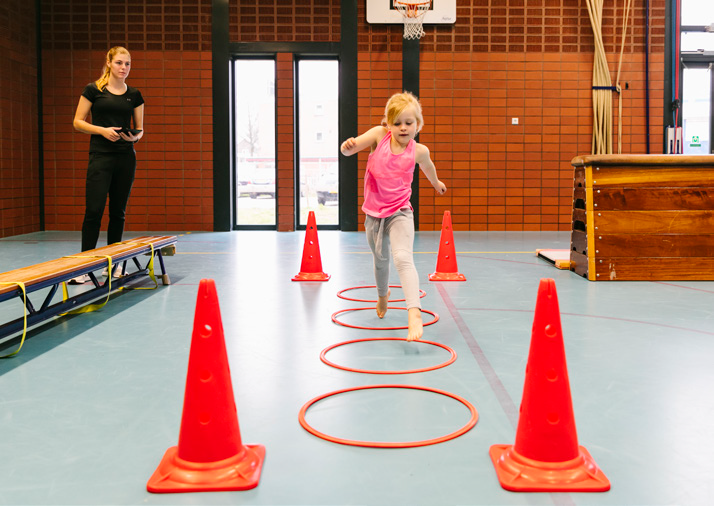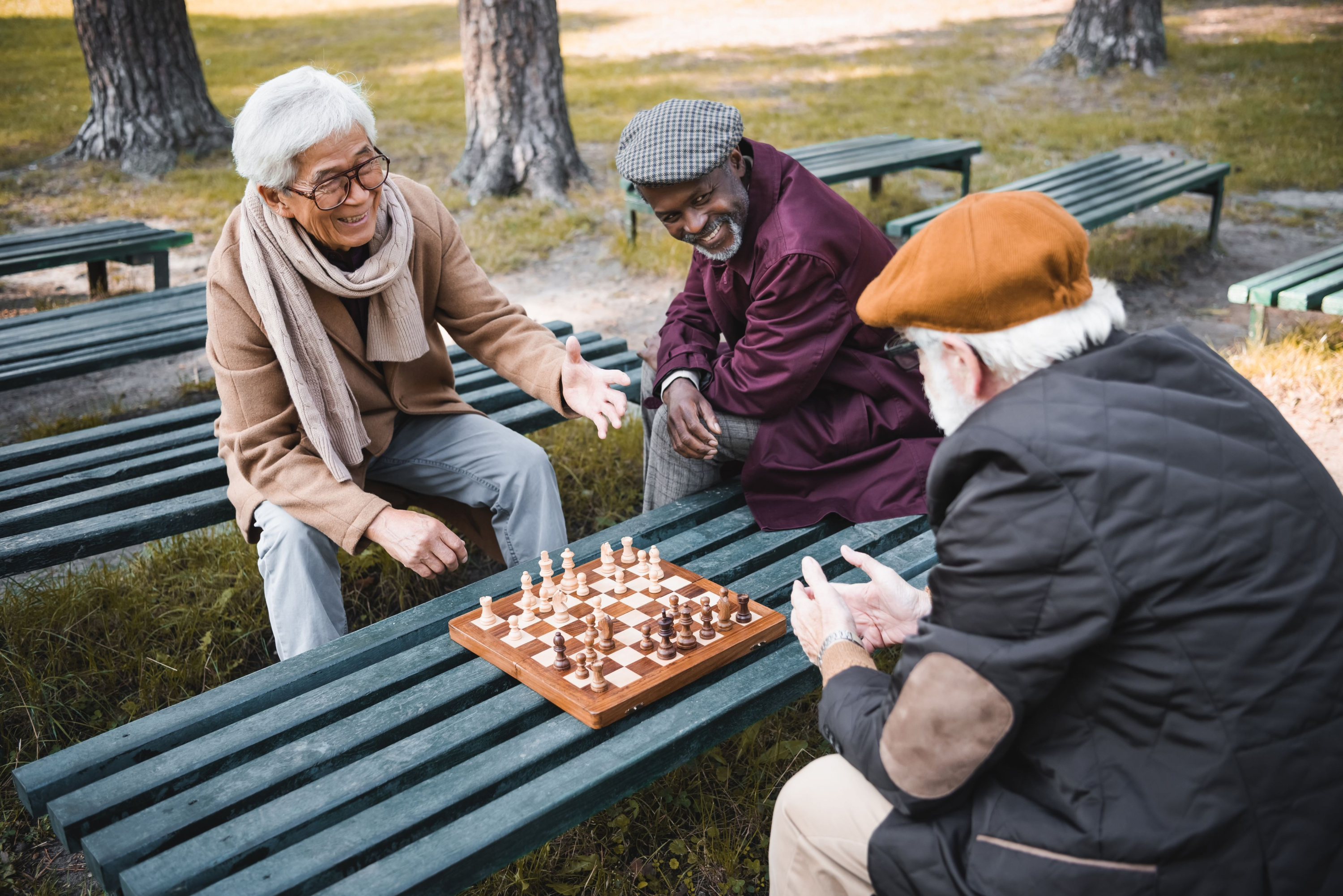 Towards Responsible Rebellion: Governance and participation in collective housing for older adults
This project is a collaboration between the research groups Urban Ageing and Metropolitan Developments of The Hague University of Applied Sciences, and therefore also between two Centres of Expertise. The project will run until May 2022.
Projects and developments