Atasi Bhattacharjee on her EU training programme about Positive Energy Districts (PEDs) in Zurich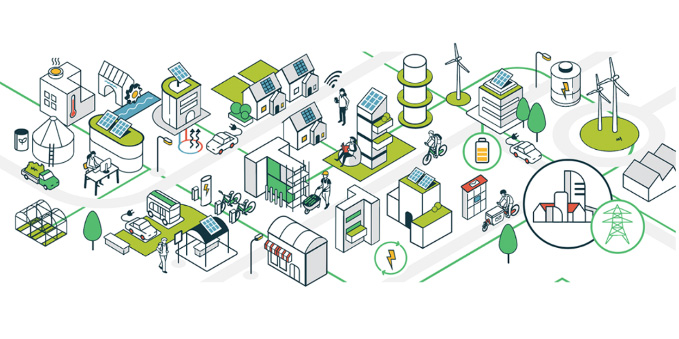 Atasi Bhattacharjee, researcher of the research group Future Urban Systems at the centre of expertise Mission Zero recently took part in a fully sponsored EU training program conducted by the COST Action Positive Energy Districts European Network (PED-EU-NET). The training program was held in Zürich campus, at ZHAW Zürich University of Applied Sciences, Institute of Facility Management, in cooperation with the Zurich Knowledge center for Sustainable Development (ZKSD). COST Action initiative unites researchers, professionals, municipalities, and industries in the field of Positive Energy Districts (PED) who are working collaboratively to advance the knowledge and application in the domain of PEDs. 25 best-fitting participants ranging from PhD students, researchers, University professors, professionals and municipality actors were invited in the 4-day training program in Zurich.
The European Union has set targets in carbon reduction and energy transition to become climate-neutral by 2050. Since built environment is responsible for 36% GHG emissions in the EU, it has become evident that the transformation of individual buildings alone will not suffice. Instead, a concerted effort spanning from individual buildings to entire districts and cities is imperative. In pursuit of the "100 Climate-Neutral and Smart Cities" target by 2030, a significant initiative has been taken through the collaboration of 20 member states and coordinated by JPI Urban Europe. Primary goal of this initiative, PED Transition Pathway (TP), is to expand the theme of PEDs through planning, implementation, and replication in Europe and beyond. These endeavors are intended to play a significant role towards the targets of the European Strategic Energy Technology (SET) Plan (SET Plan Action 3.2), by establishing 100 PEDs in Europe by the year 2025. The concept of PEDs revolves around the optimization of energy efficiency, energy flexibility, generation of renewable energy through the active collaboration of public administrations, real estate developers, utilities, communities and the end-users at large. Through their collaborative efforts these stakeholders contribute to enhancing the overall quality of life, resilience and security of energy supply from regional to national level.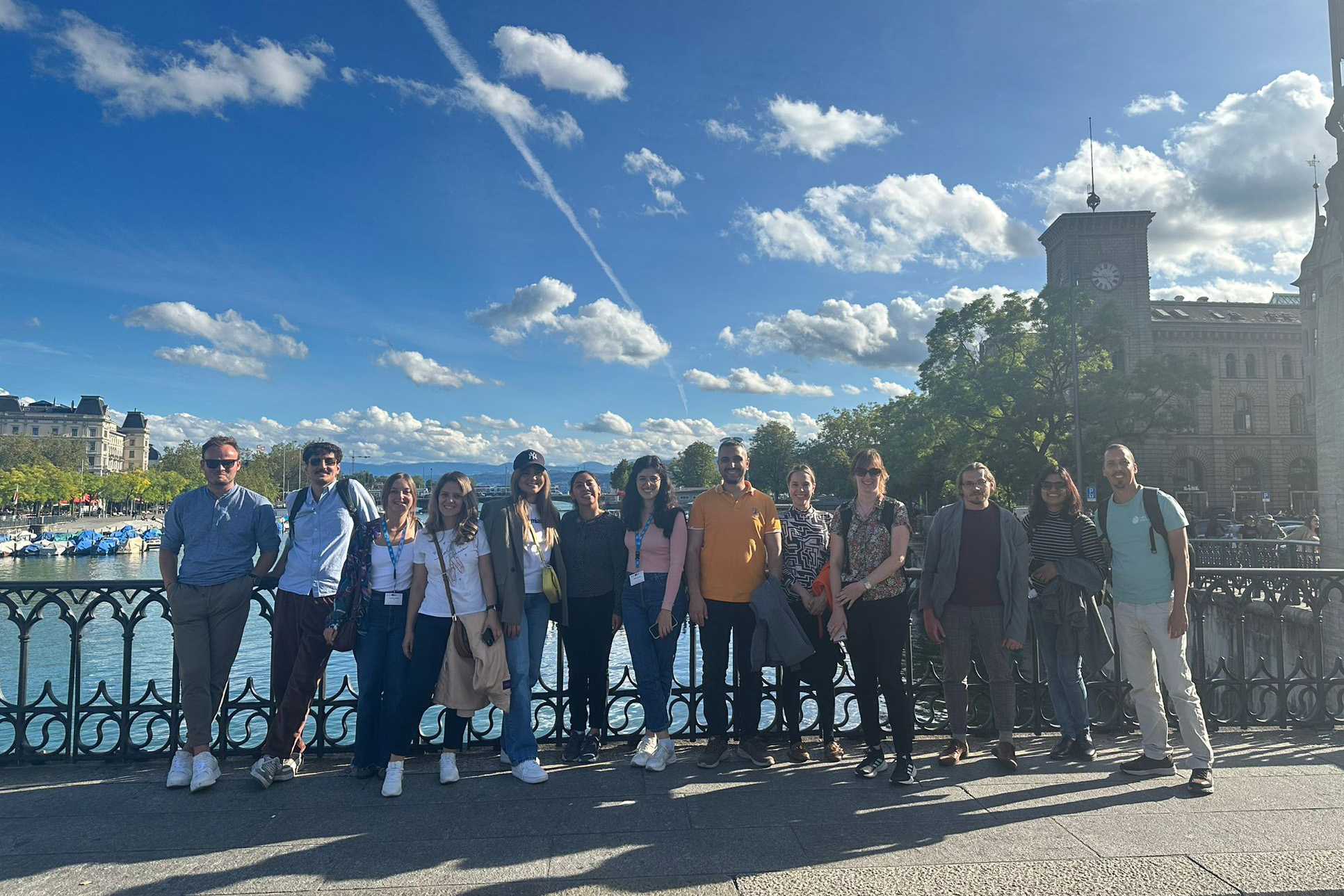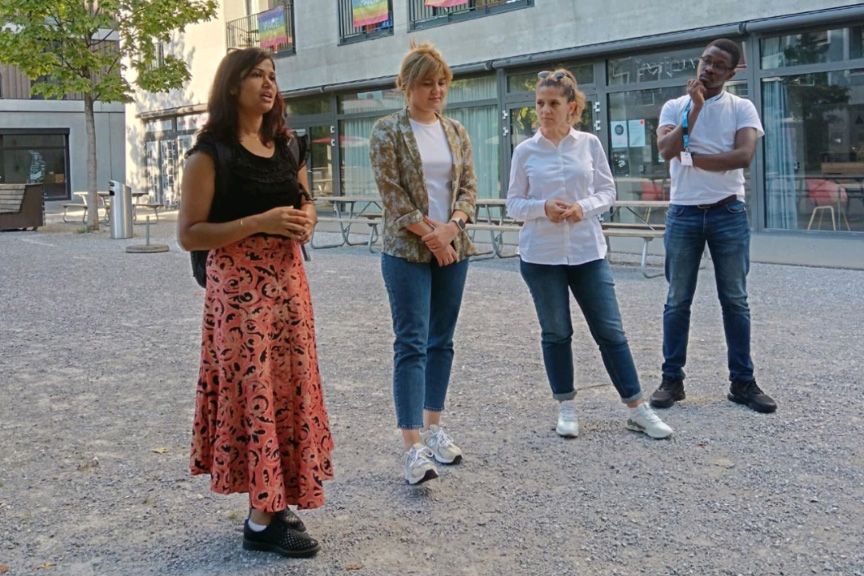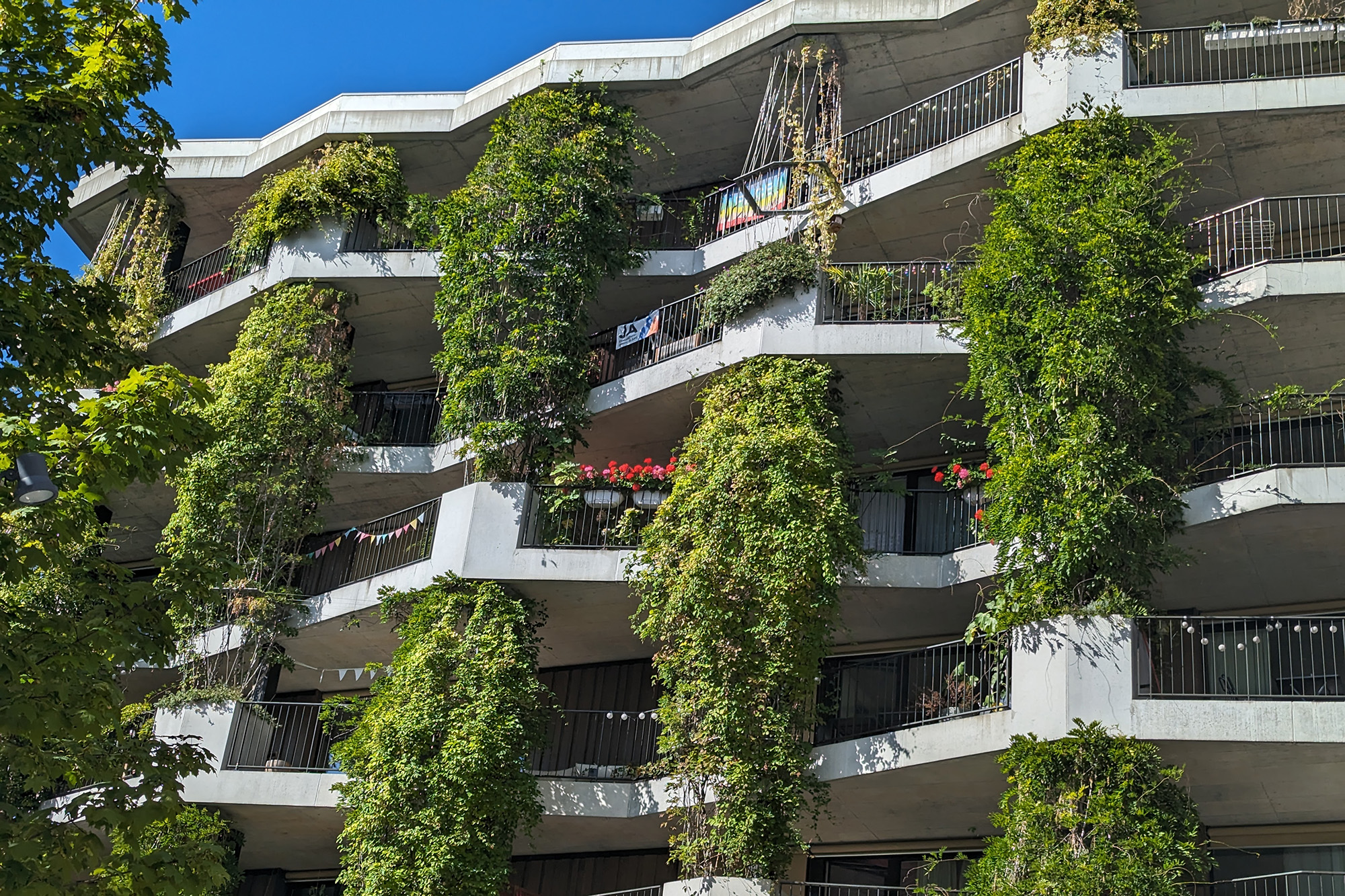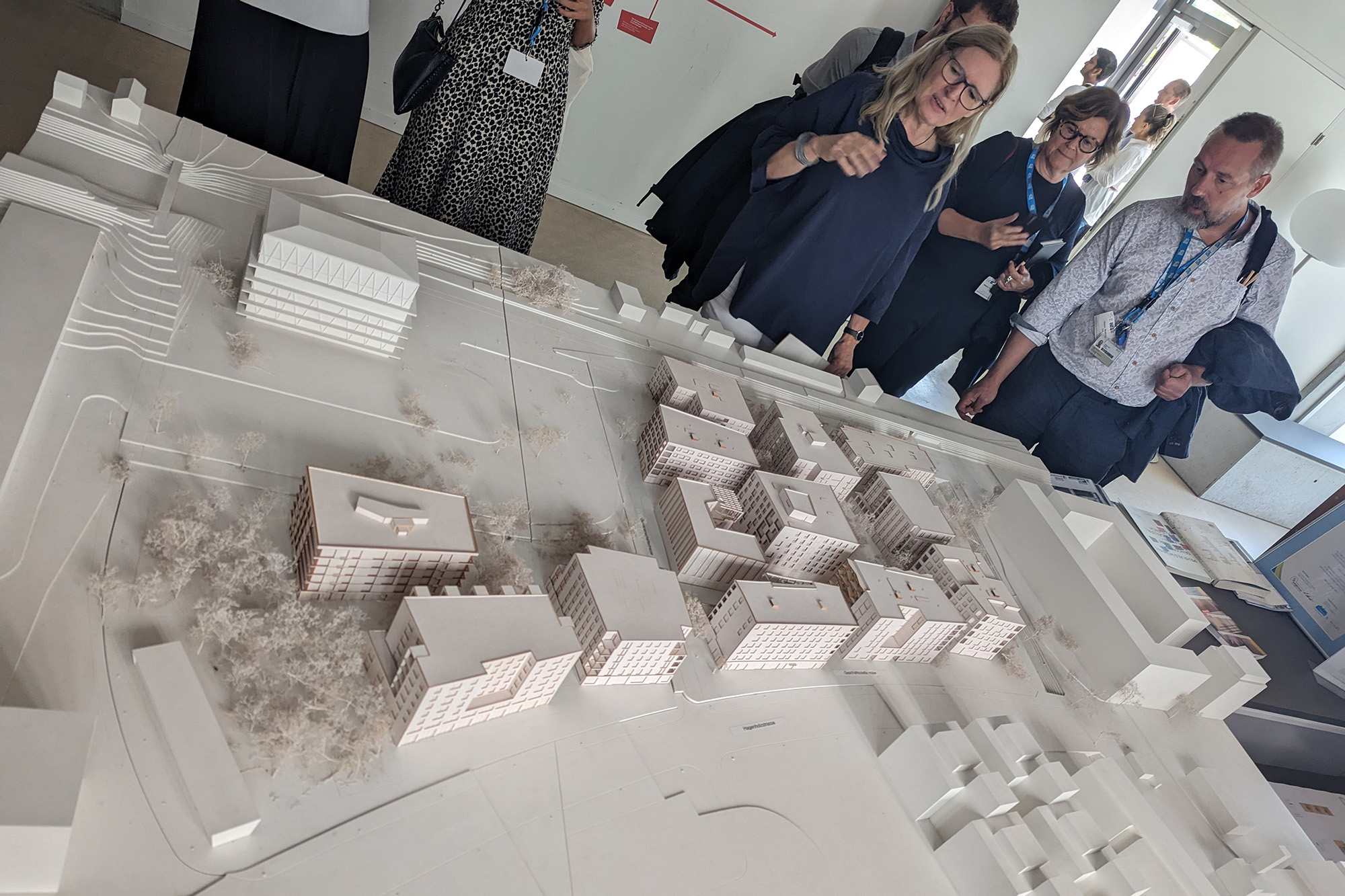 During this intensive four-day program, Atasi gained insights into Zurich's approach to implementing PED based on their 15 years of experience. The training program was composed with lectures, site visits, workshops focusing on PED implementation processes, stakeholders' engagement, and exploration of relevant governance and business ecosystems. The most intriguing part of the training program was "Zurich's Roadmap to Sustainability: The 2000-Watt Society's Vision for Sustainable Cities". The 2000-Watt Society is a visionary concept that originated in Switzerland, aiming to limit the average per capita energy consumption to 2000 watts to ensure a sustainable and environmentally friendly living condition. Kalkbreite and Hunziker Areal, two PED similar- 2000 watt sites were visited as part of the training program. The Hunziker Areal, which is a pioneering urban development project in Zurich, is established on a former cement factory site. It is led by the cooperative "Mehr als Wohnen" (More Than Living) and prioritizes environmental sustainability and social inclusivity. The site's 2000-Watt Site Certification serves as a model for sustainable urban development, showcasing innovative design, renewable energy generation, sustainable transport solutions, and community engagement for a more energy positive and eco-conscious city.
This training program was well-timed for Atasi, as she is currently drawing up an EU research proposal "Driving Urban Transition-Positive Energy District 2023" call on behalf of "FUS" and in collaboration with an EU consortium consisting of six European countries. Through the COST network, she has successfully cultivated connections with universities, research institutes, and municipalities across other European countries. Additionally, because of her expertise and contributions, she has been invited to join the core membership of COST Action's working group.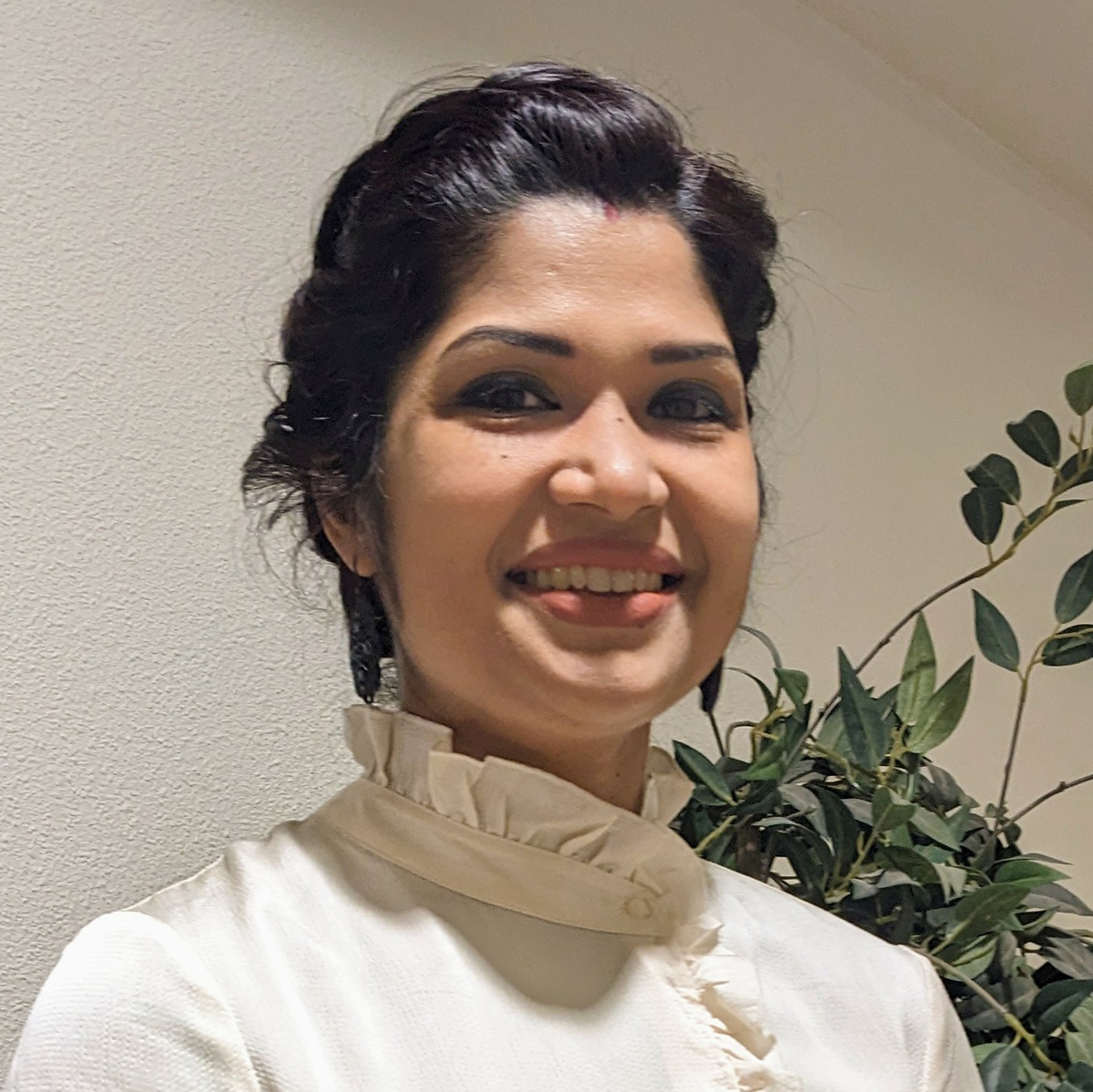 Atasi Bhattacharjee
The research group Future Urban Systems is dedicated to addressing research questions on sustainable energy transitions, climate neutrality, and circular construction at the neighborhood and district levels. Atasi's research domain is deeply focused on fossil-free, just energy transitions within the urban contexts, leveraging digitalization for active participation of stakeholders in the energy transition. With a background in Civil, Environment and Energy engineering, she has gained international experience working in consulting companies in different countries. Furthermore, Atasi is a certified LEED AP professional and in her professional life she has always combined research into practice.