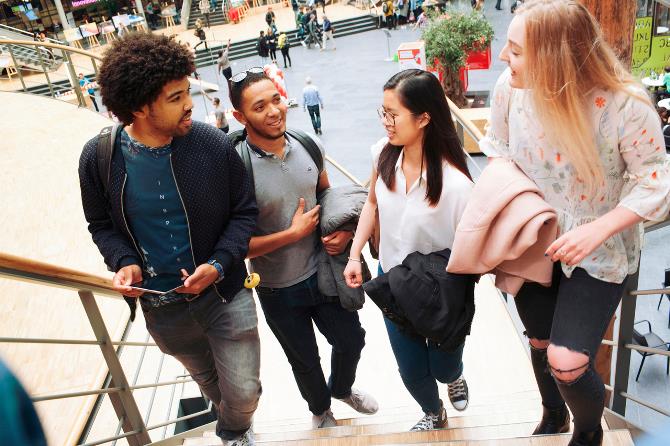 Under approval of the new corona measures
We are looking forward to receiving you at our locations again during our next Open Day on Saturday 4 February. 
If you are planning your visit on 4 February, please note all our campuses will be open from 10am till 2pm. We are looking forward to meeting you and would like to introduce you to our lecturers, students and locations. We would like you to experience the atmosphere at The Hague University of Applied Sciences (THUAS).

Visit our Open Day page for more information and to register.