Summer school: Looking for a meaningful way to spend this summer?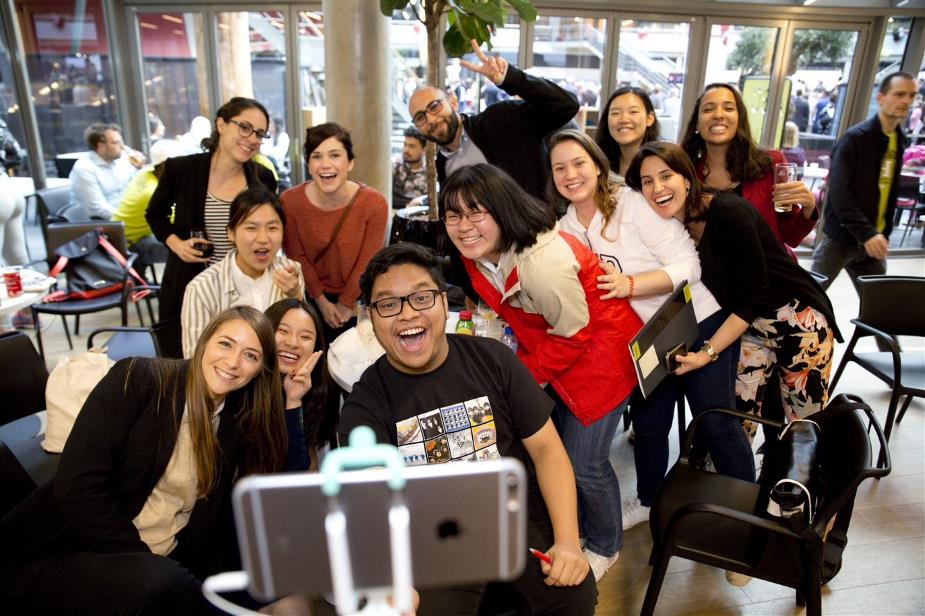 The Hague Summer School 2022 is waiting for you! We offer a cutting-edge programme on the Future of Business and Social Challenges and a highly interesting programme on Peace & Justice in the EU. Of course, The Hague is the perfect location for such programmes, with many international justice organizations calling it home. Our programme places great value on learning by doing, so you will visit some of these organizations during the programme.
Students can earn 4 or 8 ECTS by participating in The Hague Summer School. You will be in a class with many different nationalities and meet people from all walks of life. The combination of these factors ensures an exciting, productive and interculturally-rich summer, so don't hesitate and apply here now.
The Future of Business and Social Challenges (4-15th July)
This year's first edition will run from the 4th of July until the 15th of July. The theme for these weeks is the Future of Business and Social challenges. Depending on the elective you chose during this week, you might use creative and out-of-the-box methods to visualize what money and business might look like in 10, 20 or 100 years.
Peace and Justice in the EU (18-29th July)
The second edition will run from the 18th of July until the 29th of July. During these weeks, the theme will be Peace and Justice in the EU. These modules are focused on reconciliation and conflict resolution.  More information on the modules can be found here and registration is here!
Social programme
New friendships are a foundation for new and fruitful cooperation in the future, The Hague Summer School is not just about studying. You are also here to discover the city of The Hague and have fun! During the evenings and on the weekends students of the Summer School can attend an extensive social and cultural programme. If you are a student of THUAS, the only cost for you would be the social programme. This includes field trips, lunch (on weekdays) and various other activities.
Contact us
If you have any further questions, comments or want some more information, please feel free to contact us via:
Website: thehaguesummerschool.com
Whatsapp: +316 28 83 79 21
Email: thehaguesummerschool@hhs.nl