I don't know what I want to study
The time has come! After years of labouring over foreign languages, mathematical formulas and historical dates, you can now choose what you really enjoy. But what is that exactly? We are here to help you every step of the way in making a choice.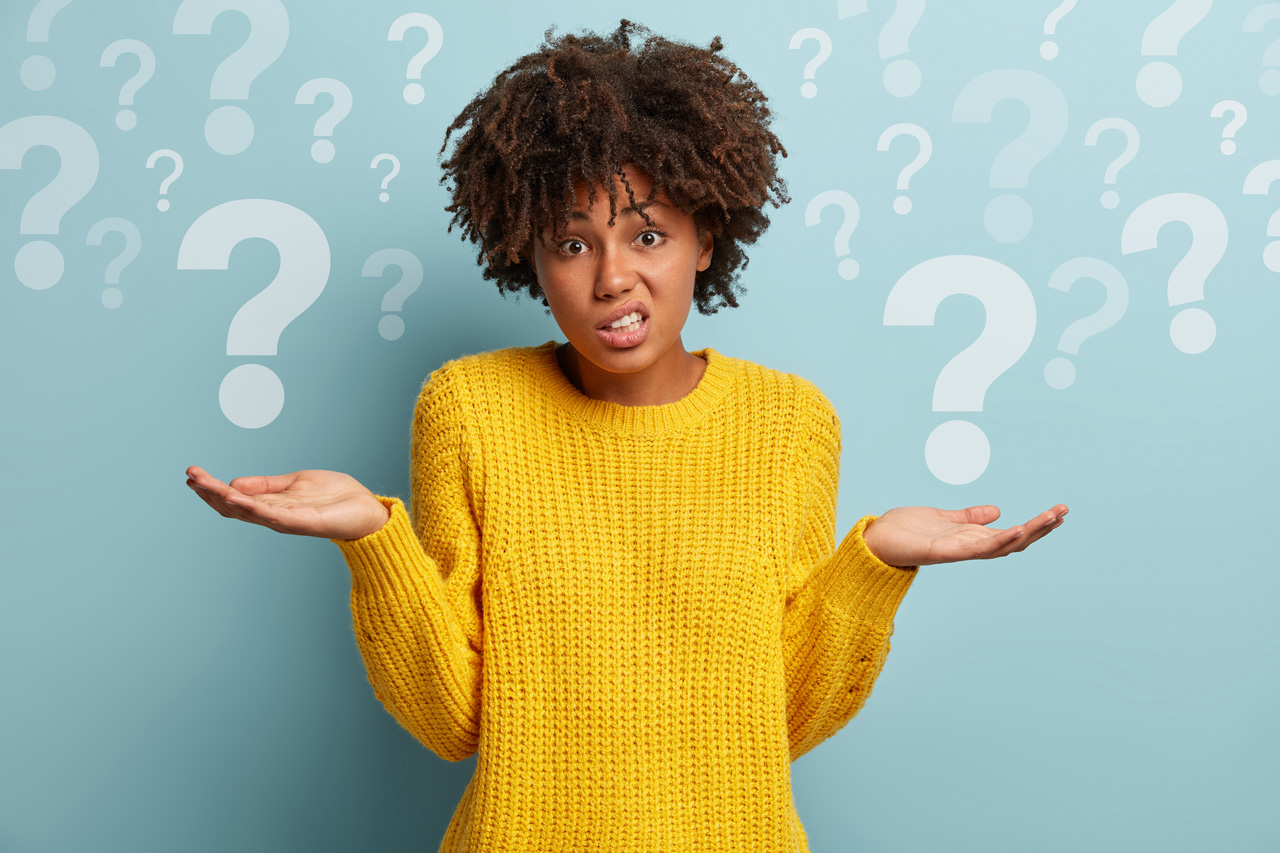 In this initial phase, you can:
Discover various areas of interest
Follow online Q&A sessions
Arrange a meeting online with a study choice adviser
Sign up for a Guided Tour
What can you work on during this phase?
You will often start choosing studies on your mobile phone or laptop. This is definitely a good way to find out more about degree programmes, particularly if you live abroad.
Get in touch
If you have any questions, you can contact us at any time. You can also speak to a study choice counsellor.