Understanding and increasing the adoption of sustainable dietary behaviour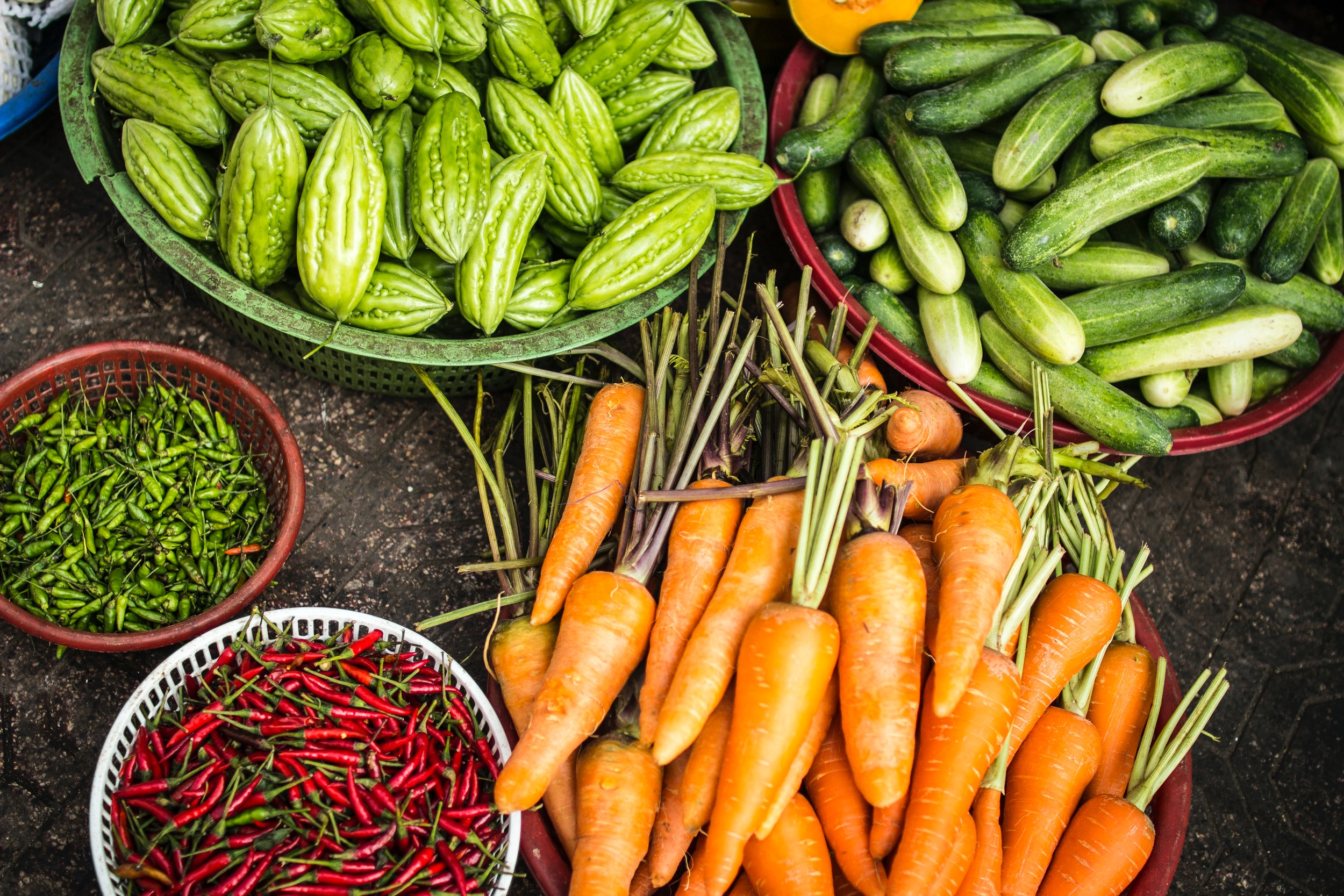 One of the transitions towards less environmental impact is a change in dietary behaviour, for instance by increasing the intake of plant-based food and decreasing meat consumption. However, making dietary changes appears not to be easy and more research is needed to create tools that can help people make this change.
Some people are not motivated to make more sustainable food choices. They even feel resistance to change anything in their diet, despite the fact that it is well known that a more sustainable diet has less environmental impact and can even have health benefits.
Together with multiple partners (both from academia and business) the project explores resistance to more sustainable food choices and new food products.  The project includes:
Qualitative research is being conducted to investigate underlying determinants of resistance to change into a more sustainable direction

A tool is being developed to measure resistance against changing food choice behaviour
Techniques will be developed in which resistance will be lessened and sustainable choices will be motivated. This research can help public partners or businesses that have a sustainable food focus in understanding how a specific sustainable food product or sustainable choice behaviour can be adopted more easily. 
Contributing researcher
Patricia Bulsing, PhD
Contact information
Are you a public or private organization that is interested in learning more or collaborating with us on projects to understand and promote sustainable food choices?  Please contact Dr. Patricia Bulsing at P.J.Bulsing@hhs.nl.