Introduction
It is important that an organisation's spatial environment link up well with the experiences and perceptions of its users, whether this concerns an office building, hospital or penitentiary.
How can these environments be designed and furnished in order to have a positive effect on the performance, health and well-being of their users?
About the research group
The Spatial Environment and the User research group conducts research into the relationship between people, organisation, space and infrastructure using an integral approach. The research group works primarily for organisations that change their space (renovation/new construction) and take advantage of this opportunity to improve their structures and work processes. It develops practical knowledge products, also using virtual reality.
The research group is the result of a partnership between the Facility Management Institute and NoorderRuimte Knowledge Centre at the Hanze University of Applied Sciences in Groningen and an expansion of the Metropolitan Development research group at The Hague University of Applied Sciences.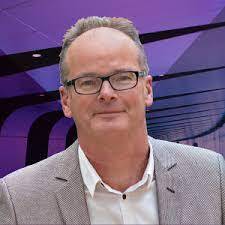 About the professor
dr. Mark Mobach
Mark studied Business Administration at the University of Groningen and Stockholm University. Between these two programmes, he worked as a consultant at the University Medical Centre Groningen. After earning his PhD in 1998, Mark worked as a researcher for many years in the Faculty of Economics and Business at the University of Groningen. He was also a Facility Management lecturer at Wageningen University from 2011 to 2015. In March 2012, Mark was appointed head of the Facility Management research group and, a year later, head of the research group at the NoorderRuimte Knowledge Centre, both affiliated with the Hanze University of Applied Sciences in Groningen. Since 2013, The Hague University of Applied Sciences has had a partnership with the Hanze and Mark has worked as the head of a research group at THUAS.
Team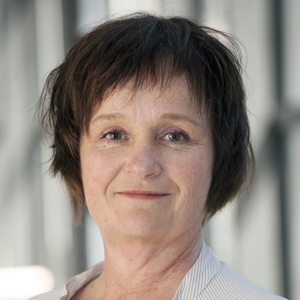 Bernadette Heemskerk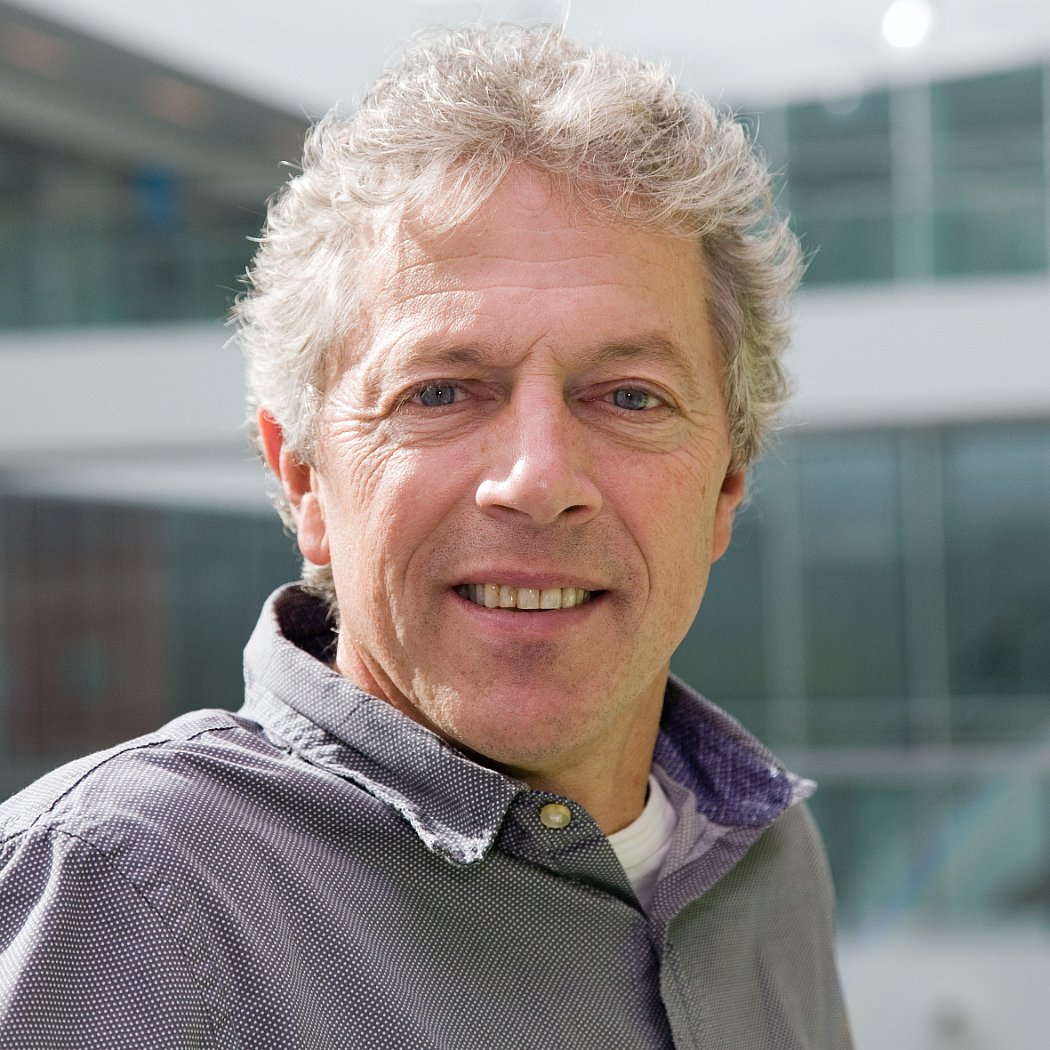 Frans Joosstens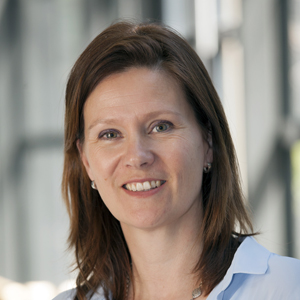 Rachel Kuijlenburg