Pricing for sustainability, business growth and social responsibility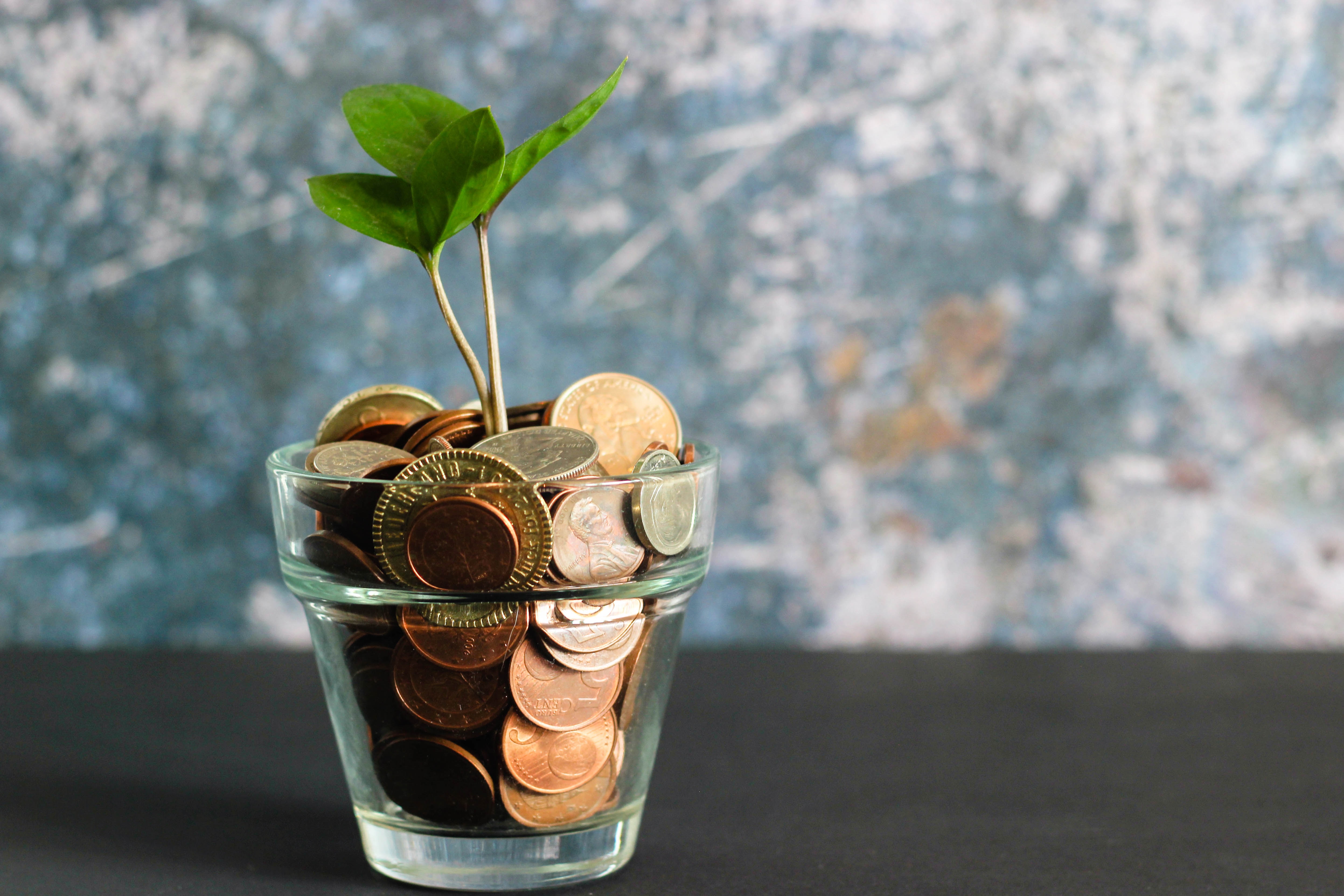 A true price is the market price plus the social and environmental costs of a product. The concept, true pricing, was born in the Netherlands, and the Impact Institute is a Dutch social enterprise that leads its development in the domestic market. Our research group is investigating:
Consumers perception of true pricing

Barriers and drivers towards true pricing

How businesses can apply true pricing to their customers

How stakeholders can increase adoption of true pricing
Contributing researcher
Ms. Maria Aragon Moran
Want to know more?
Are you a public or private organization that is interested in learning more or collaborating with us on projects to understand and promote responsible consumption?  Please contact Maria Aragon Moran at M.D.L.A.AragonMoran@hhs.nl.